| | |
| --- | --- |
| Follow Us | Get the newsletter |
The second year of the coronavirus pandemic is quickly being defined by a desperate race. Vaccination campaigns face the growing threat of variants as the pathogen tears through unprotected populations in India, Brazil and elsewhere. At some point, mutations may overwhelm the protection conferred by the current crop of vaccines, prolonging the global health catastrophe. The Bloomberg Covid Resilience Ranking reveals where variants pose the gravest threat right now, and where they do not. —David E. Rovella
Bloomberg is tracking the progress of coronavirus vaccines while mapping the pandemic globally and across America. 
Here are today's top stories   
JPMorgan is preparing to offer a Bitcoin fund to wealthy clients, the latest sign that Wall Street is warming to the token after it soared in recent months.
Tesla reported a seventh consecutive quarter of profit on strong demand for its top-selling Model 3 sedan. In a few weeks, billionaire co-founder Elon Musk will have a chance to bask in the limelight when he hosts Saturday Night Live.
China's government has expanded its antitrust crackdown beyond Jack Ma's technology empire, launching an investigation into suspected monopolistic practices by food-delivery behemoth Meituan.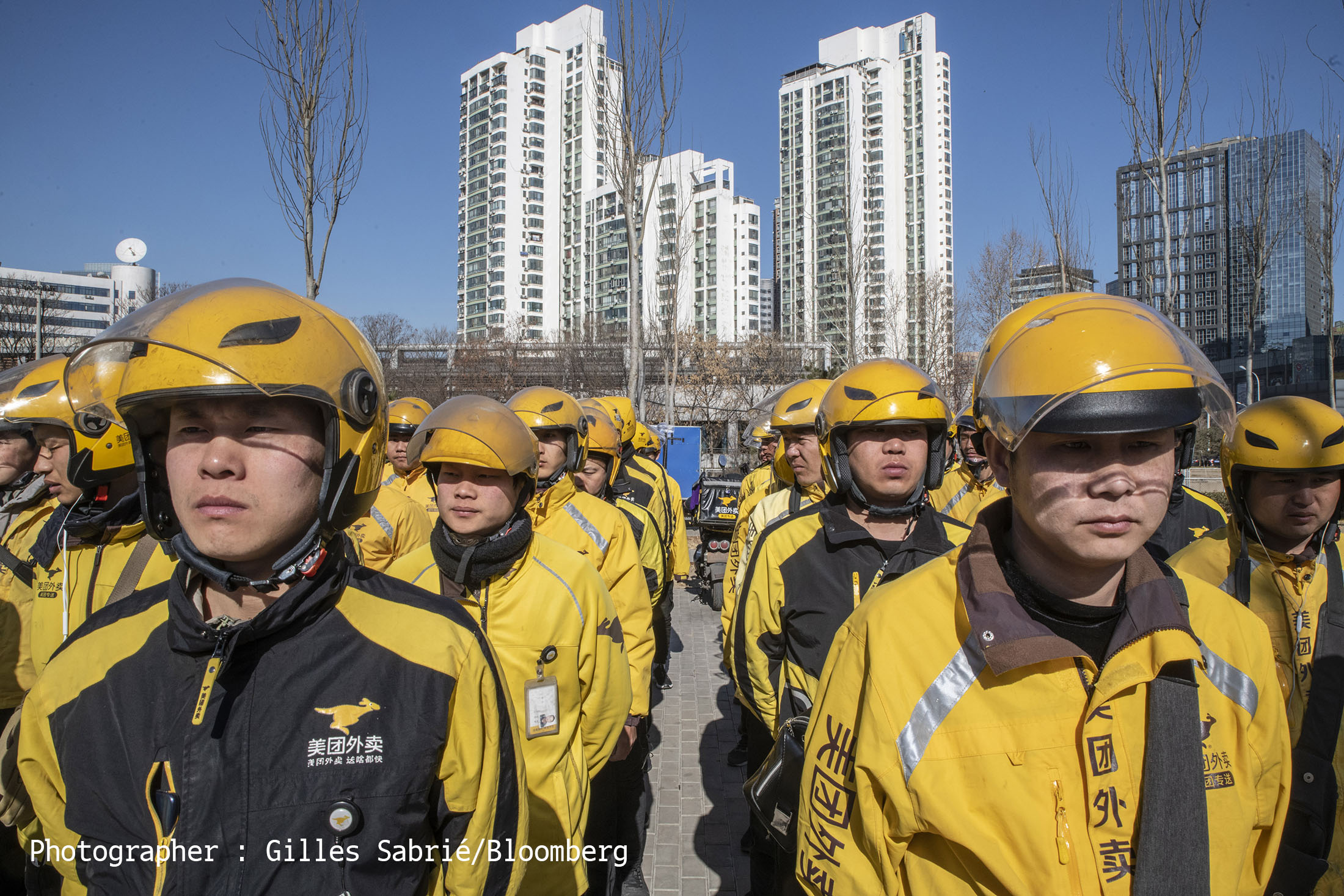 Photographer: Gilles Sabrié/Bloomberg
The U.S. announced Monday it would send 60 million doses of AstraZeneca's Covid-19 vaccine abroad as Biden pledged to help India, now at the center of the pandemic with thousands dying daily (though its richer citizens are flying away to safety). The announcement came as Biden faces growing pressure to share the U.S. stockpile of the shot, which isn't approved for use in the U.S. Here's the latest on the pandemic.
Texas will gain the most new seats in the U.S. House of Representatives under new Census numbers released Monday following a controversial count during the Trump administration. States in the Democratic-leaning Northeast as well as the Midwest will lose seven seats, shifting more political power to Republican strongholds before the 2022 midterm elections.
Source: U.S. Census Bureau
Please, wealthy people, stow your indignation about U.S. President Joe Biden's proposed capital gains tax increases, Timothy L. O'Brien writes in Bloomberg Opinion. All these bad things that will supposedly happen, he writes, are based not on facts but voodoo.
Freshly immunized and flush with cash, some leisure travelers are splurging on premium seats for their first trips back. Business class is a hot commodity.
What you'll need to know tomorrow 
What you'll want to hear in Bloomberg Podcasts
The psychiatrist who was the focus of Bloomberg's "The Shrink Next Door" podcast was ordered to surrender his license to practice in New York after violating professional standards in dealings with several patients. Now Bloomberg's Joe Nocera returns with a final episode of the popular podcast describing how the long, troubled tale of Isaac "Ike" Herschkopf and Marty Markowitz comes to an end.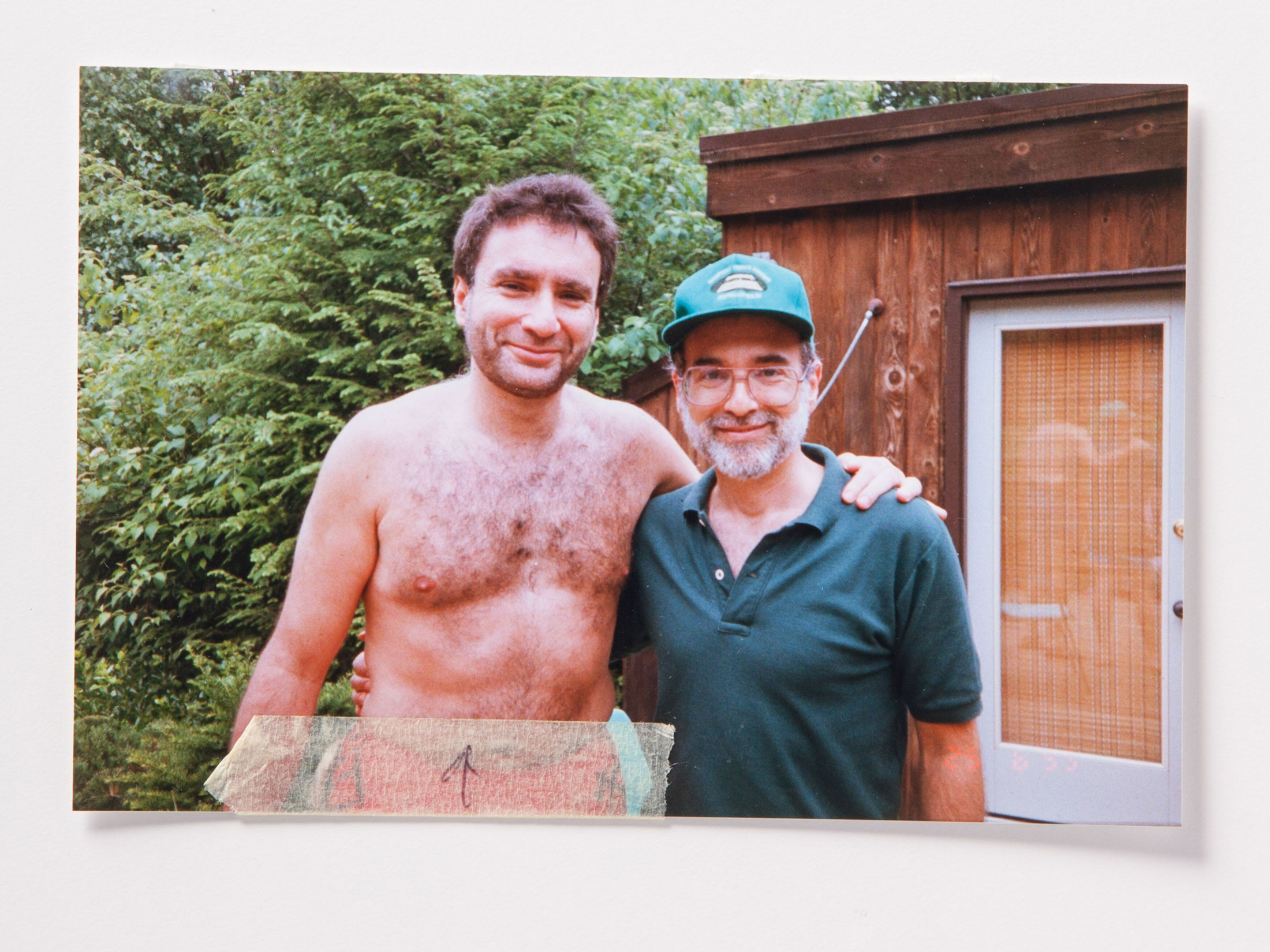 Photographer: Photographer: William Mebane
Like getting the Evening Briefing? Subscribe to Bloomberg.com for unlimited access to trusted, data-driven journalism and gain expert analysis from exclusive subscriber-only newsletters.
The Bloomberg Wealth Summit: Join us on May 4 for a virtual event designed to provide private investors, family offices and financial advisers actionable intelligence from economists, money managers and policy professionals. They will shed light on the most vexing questions—and surprising opportunities—facing wealth management in a post-pandemic world. Sponsored by BNY Mellon and Grayscale. Register here.
Download the Bloomberg app: It's available for iOS and Android.
Before it's here, it's on the Bloomberg Terminal. Find out more about how the Terminal delivers information and analysis that financial professionals can't find anywhere else. Learn more.
Older messages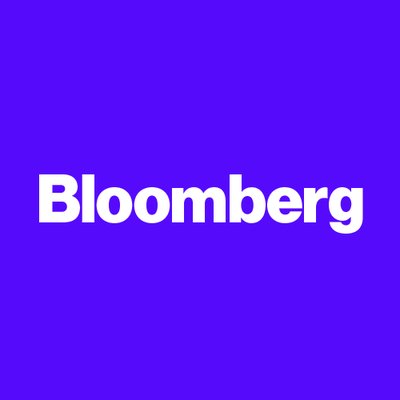 Wall Street's 'overlooked minority'
Saturday, April 24, 2021
Bloomberg Follow Us Get the newsletter The Minneapolis police's murder of George Floyd arguably ignited the greatest racial reckoning in the US since the 1960s, but convicting one cop won't fix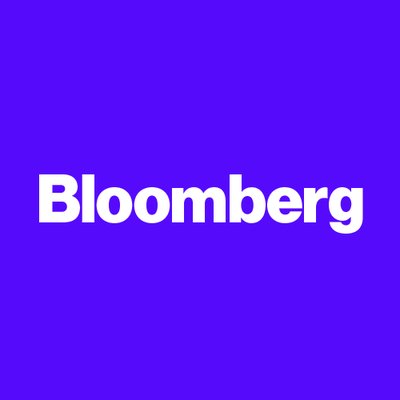 J&J gets another shot
Friday, April 23, 2021
Bloomberg Follow Us Get the newsletter A panel of US vaccine advisers reaffirmed the use of the Johnson & Johnson Covid-19 vaccine. The experts at the Centers for Disease Control and Prevention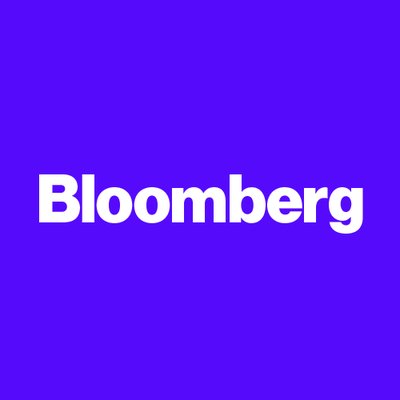 Here come the taxes
Thursday, April 22, 2021
Bloomberg Follow Us Get the newsletter US President Joe Biden will propose almost doubling the capital gains tax rate on the rich to fund programs aimed in part at rectifying historic economic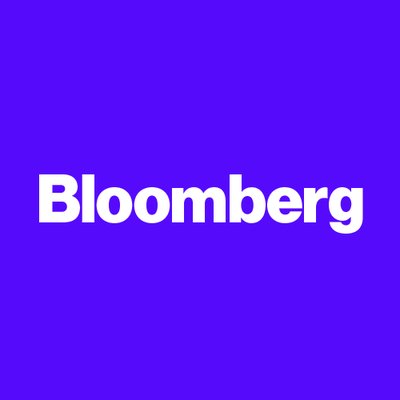 Market spillover grows
Wednesday, April 21, 2021
Bloomberg Follow Us Get the newsletter Financial markets around the world are waking up to the risks of another coronavirus flare-up. Asian markets, blighted by rising cases from Japan to India, have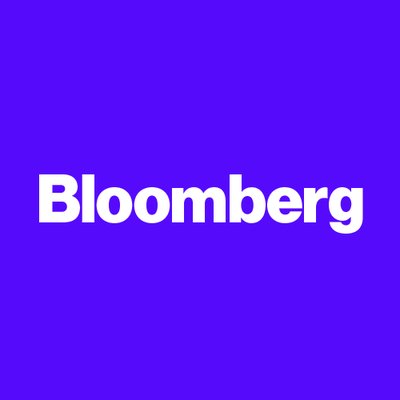 Guilty of murder
Tuesday, April 20, 2021
Bloomberg Follow Us Get the newsletter Ex-Minneapolis cop Derek Chauvin murdered George Floyd, a jury held on Tuesday. Floyd, an unarmed Black man, said he couldn't breathe as Chauvin, who is White