| | |
| --- | --- |
| Follow Us | Get the newsletter |
U.S. President Joe Biden will propose almost doubling the capital gains tax rate on the rich to fund programs aimed in part at rectifying historic economic inequality. For those earning $1 million or more, the new top rate, coupled with an existing surtax on investment income, means federal tax rates for wealthy investors could be as high as 43.4%. Republicans unsurprisingly slammed the initiative while praising their own 2017 tax overhaul. Senator Chuck Grassley of Iowa said of that law, which cut taxes for the rich and corporations: "If it ain't broke, don't fix it." —David E. Rovella 
Bloomberg is tracking the progress of coronavirus vaccines while mapping the pandemic globally and across America. 
Here are today's top stories   
Wall Street traders, focused on the implications of the White House plan for investing, said a higher levy on stock profits could lead to a sell-off in the near-term. Here's your markets wrap.
One of the largest studies of Covid-19 "long haulers" has proved what many doctors suspected: Not only are many patients suffering a raft of health problems six months after infection, they're also at significantly greater risk of dying.
With the majority of vaccinations having taken place in the world's richest countries, the Biden administration is weighing an appeal from progressive Democrats to accelerate global access to Covid-19 vaccines by supporting a waiver of intellectual-property protections, a move opposed by big drugmakers. Meanwhile, thousands are dying from the virus daily as variants spread, a dynamic that could lead to current vaccines becoming ineffective. India just set a record for a single day of infections at 314,000. Here is the latest on the pandemic.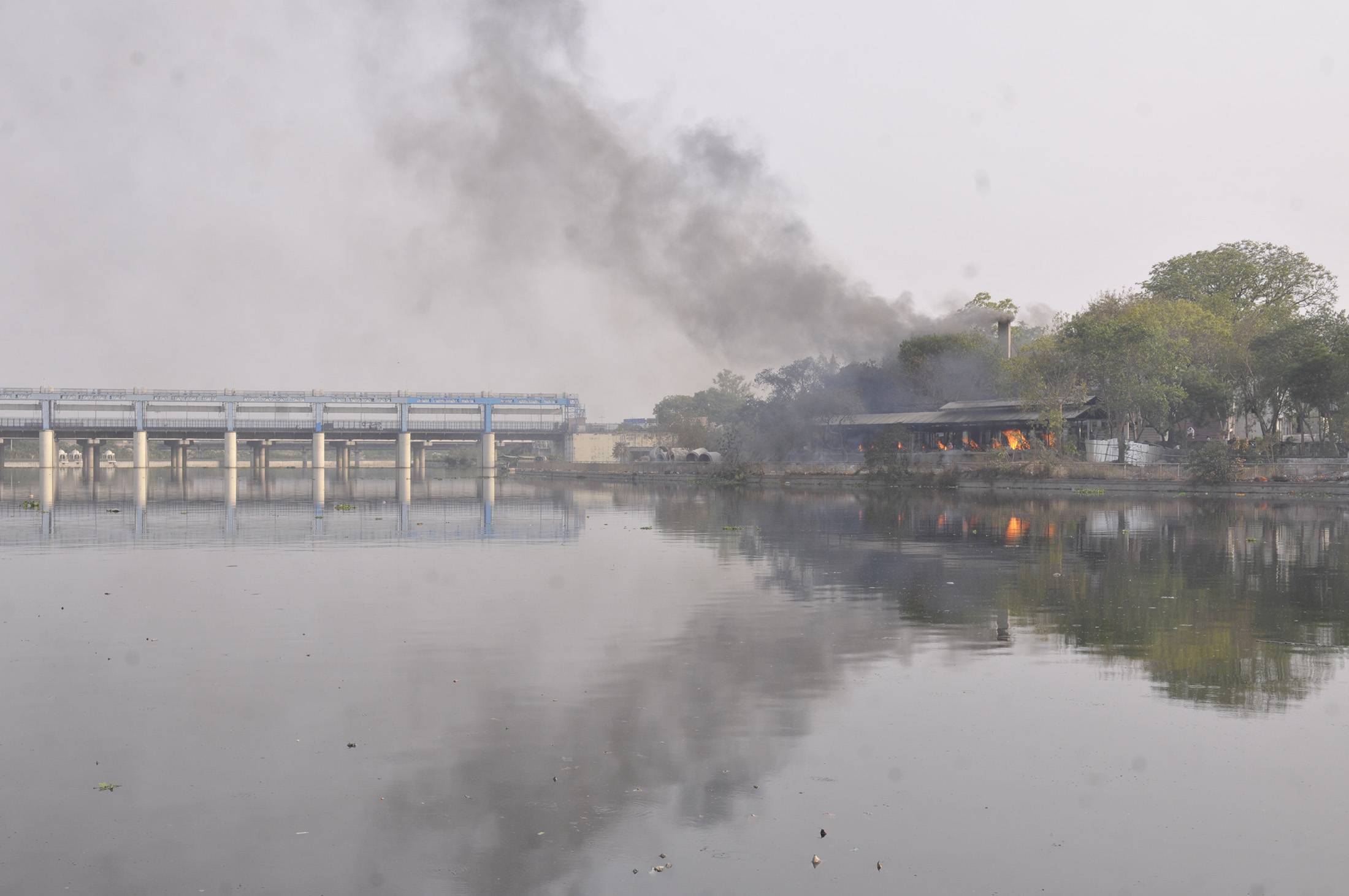 Photographer: Hindustan Times/Hindustan Times
For months after the first Covid-19 vaccines became available, Americans were willing to wait in line, obsessively refresh booking websites and drive long distances for the shots. That's changing. Now, companies are starting to pay workers to get vaccinated.
The boss of a Texas investment firm admitted to a $31 million fraud and called in federal investigators after losing almost all of his money under management.
Happy Earth Day. Bitcoin mining is considered by many to be environmentally destructive given the tremendous amount of energy it requires. But according to Cathie Wood's ARK Investment Management, it could actually be good for the planet.
Supreme Court Justice Amy Coney Barrett, a Donald Trump nominee who ascended to the bench only after an unprecedented, last-minute push by then Senate Majority Leader Mitch McConnell at the height of the 2020 campaign, is causing even more controversy. She has a really big book deal.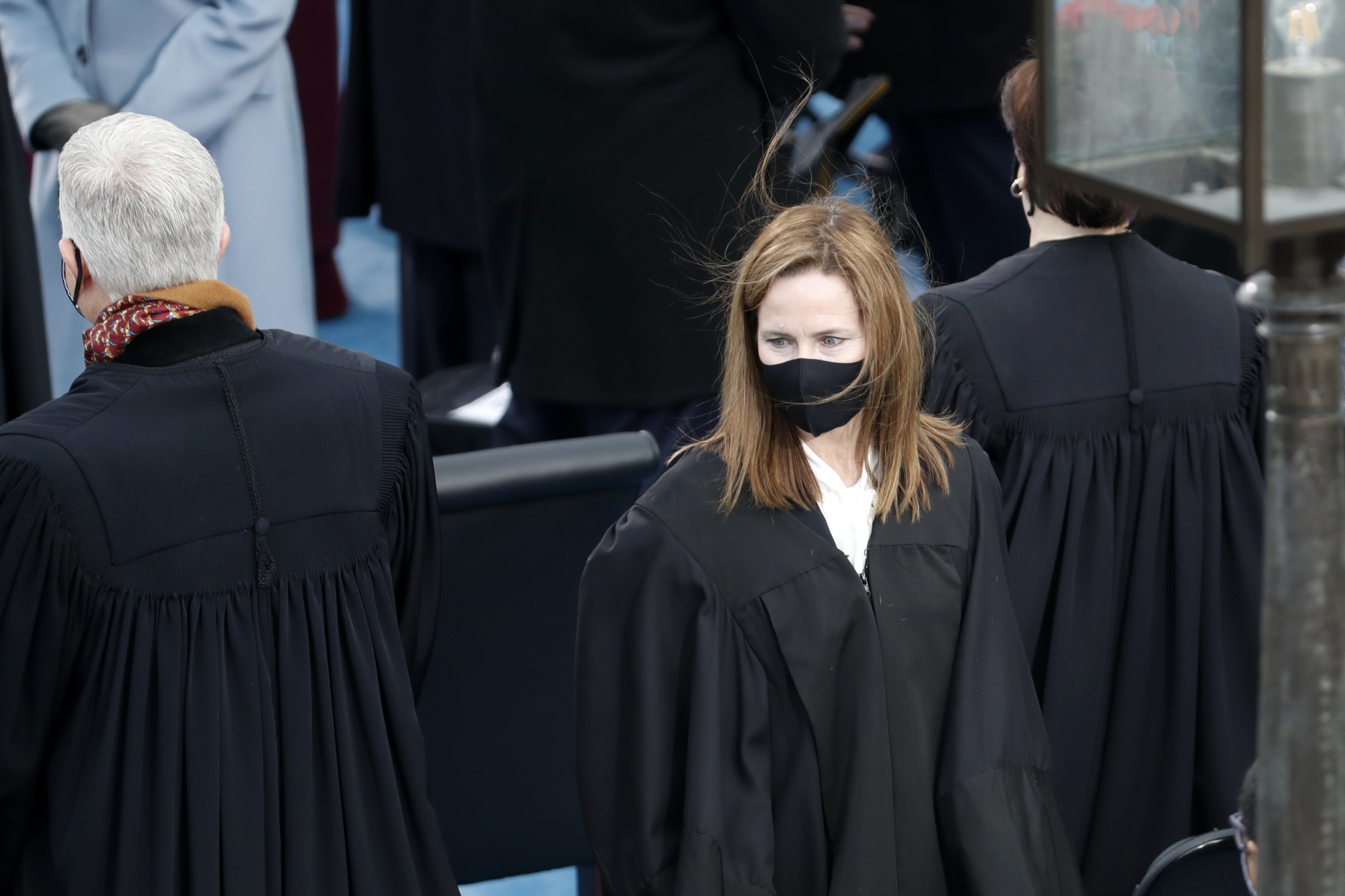 Photographer: Daniel Acker/Bloomberg
What you'll need to know tomorrow 

Paid Post
One of the worst ways to spend your time is manually formatting spreadsheets. Enter Flatfile Portal, a turnkey data importer that integrates with your app to automatically format, validate, and transform customer spreadsheets, on the first try. Get Started and never format messy Excel files again.
What you'll want to read in Bloomberg Pursuits
If you spent 2020 checking off national parks and road tripping close to home, it may be time for the next great thing outdoors: exploring the arboreal wonder of an old-growth forest.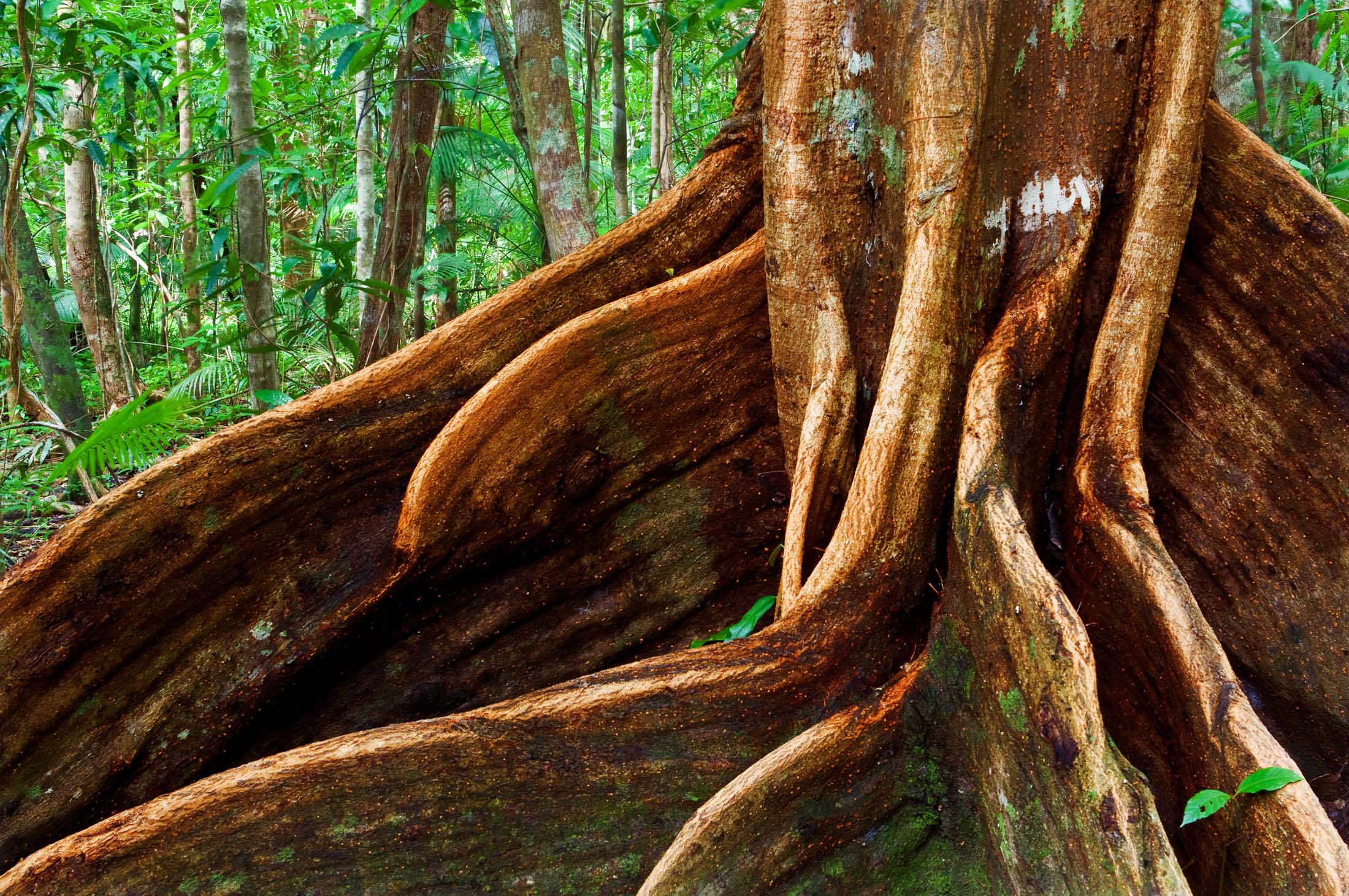 Photographer: Ingo Oeland / Alamy Stock Photo
 Like getting the Evening Briefing? Subscribe to Bloomberg.com for unlimited access to trusted, data-driven journalism and gain expert analysis from exclusive subscriber-only newsletters.
Bloomberg Green Summit: Join Bloomberg on April 26 and April 27 to hear from former U.S. Vice President Al Gore, climatologist Dr. Michael E. Mann and the CEOs of Dow and Ariel Investments as they discuss their commitment to a net-zero economy, how to rebuild after the pandemic and what they're doing to inspire and enact lasting change. Register here.
Download the Bloomberg app: It's available for iOS and Android.
Before it's here, it's on the Bloomberg Terminal. Find out more about how the Terminal delivers information and analysis that financial professionals can't find anywhere else. Learn more.
Older messages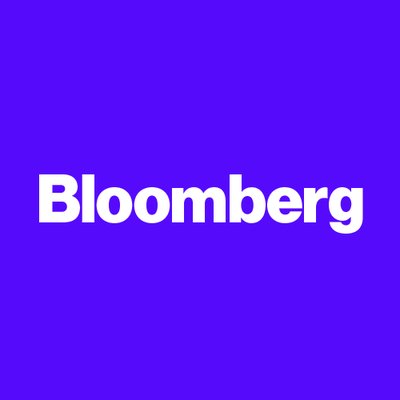 Market spillover grows
Wednesday, April 21, 2021
Bloomberg Follow Us Get the newsletter Financial markets around the world are waking up to the risks of another coronavirus flare-up. Asian markets, blighted by rising cases from Japan to India, have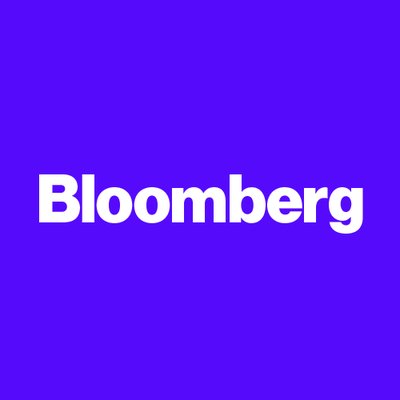 Guilty of murder
Tuesday, April 20, 2021
Bloomberg Follow Us Get the newsletter Ex-Minneapolis cop Derek Chauvin murdered George Floyd, a jury held on Tuesday. Floyd, an unarmed Black man, said he couldn't breathe as Chauvin, who is White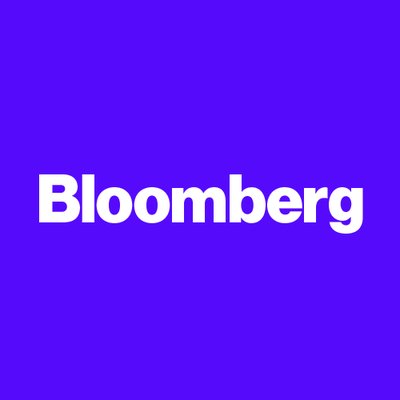 Bitcoin off the rails
Monday, April 19, 2021
Bloomberg Follow Us Get the newsletter The Bitcoin rollercoaster is back. The cryptocurrency fell by as much as 15% on Sunday before recovering a bit Monday with rival coins like Ether and XRP also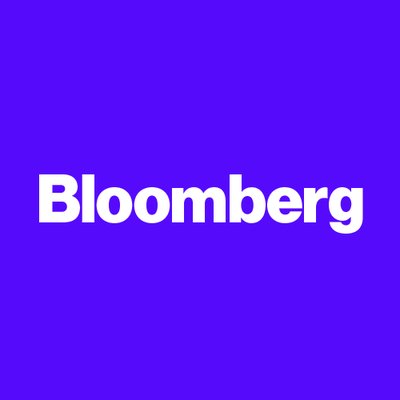 200 million shots
Monday, April 19, 2021
Bloomberg Follow Us Get the newsletter The story of America and the pandemic has been, up until recently, one of catastrophic failures stemming from a combination of bad luck, incompetence, ambivalence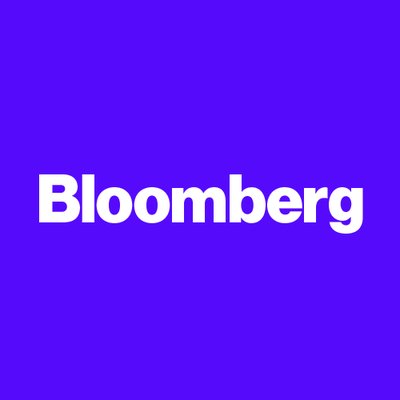 Crypto craze gets crazier
Monday, April 19, 2021
Bloomberg Follow Us Get the newsletter The halt in using Johnson & Johnson's Covid-19 vaccine could last several weeks and risks crimping America's vaccine drive at a pivotal moment. Our