Weapon for the mutation war
| | |
| --- | --- |
| Follow Us | Get the newsletter |
U.S. economic growth accelerated in the first quarter as a rush of consumer spending helped bring total output almost to its pre-pandemic level. Gross domestic product expanded at a 6.4% annualized rate, according to the Biden administration. Personal consumption, the biggest part of the economy, surged by an annualized 10.7%, the second-fastest since the 1960s. —David E. Rovella
Bloomberg is tracking the progress of coronavirus vaccines while mapping the pandemic globally and across America. 
Here are today's top stories 
A small French biotech firm has a potential weapon for the long-term war against rapidly spreading, potentially more deadly coronavirus mutations. The company, Valneva, has a vaccine that could be more variant-proof, giving it an edge over other shots in what may be an annual campaign against a disease that's killed more than 3 million people. The healthcare implications in a post-Covid world are huge. And for Valneva, with a $100 million listing planned on Nasdaq this year, the financial stakes are high.
As horrific as India's pandemic suffering is right now, with bodies piling up at crematoriums and burial grounds, its ferocious new Covid wave may actually be worse than the government has acknowledged. And the implications are global: Brazil surpassed 400,000 dead while its access to vaccines is hindered by the crisis in India and the U.S. told its citizens to leave as soon as possible. Coronavirus mutations are also wreaking havoc in America, still the world leader in total confirmed infections and deaths. Meanwhile, the European Union sealed a deal for shots from Pfizer-BioNTech, as the vaccination campaign there gathers steam. Here is the latest on the pandemic.
At his international climate summit last week, President Joe Biden vowed to cut U.S. greenhouse gas emissions in half by 2030. The goal requires sweeping changes in the power generation, transportation and manufacturing sectors. It also requires a tremendous amount of land.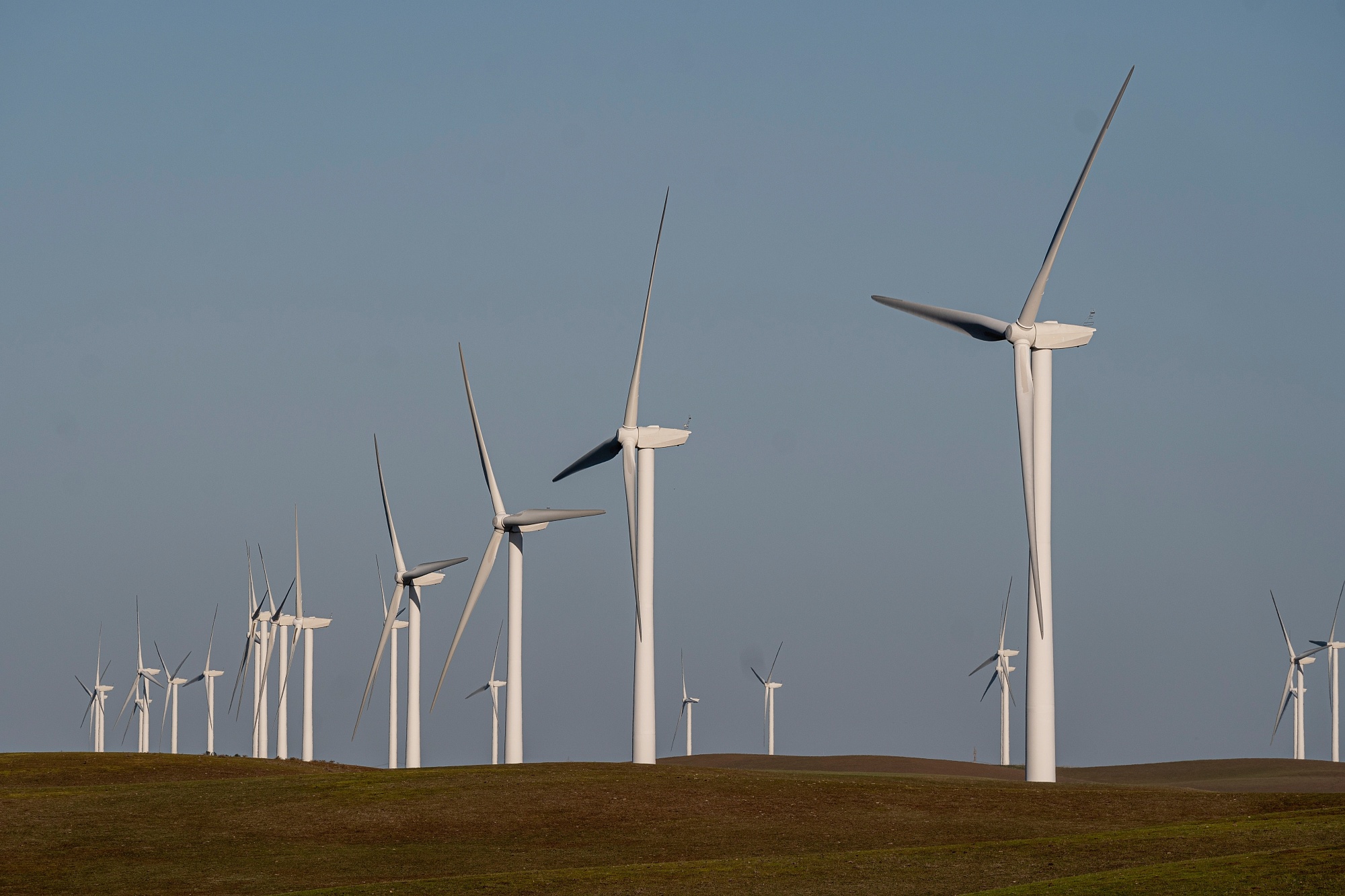 Photographer: David Paul Morris/Bloomberg
Biden's proposed income tax increases for the wealthy, to begin next year if passed by Congress, would apply to individuals who make more than $452,700 and married couples who make more than $509,300. The new top 39.6% tax bracket, up from 37%, would thus only affect (mostly, anyway) America's famous 1%.
French President Emmanuel Macron's allies have been talking up the supposed incompetence of far-right leader Marine Le Pen for months, but they're starting to get worried. Le Pen has studied the lessons of her defeat in the last presidential election, when Macron exposed her ignorance of policy detail and her extreme views. But if she were to defeat him, it would be a shock to the bloc on par with what hit the U.S. in 2016, when a real estate developer from Queens won the Electoral College.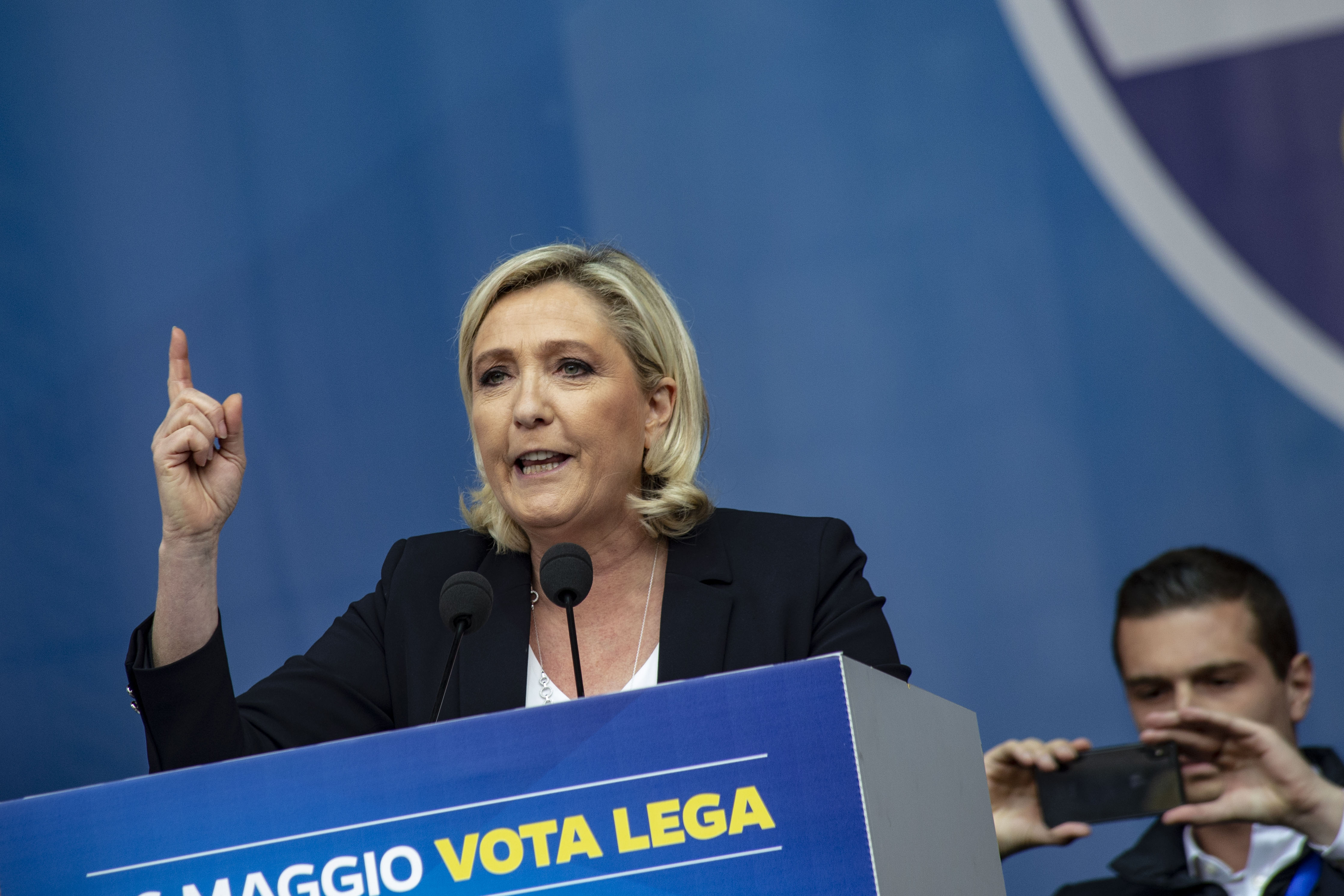 Photographer: Francesca Volpi/Bloomberg
Amazon reported a big increase in sales and gave a bullish forecast, continuing a streak of rapid growth even as vaccine rollouts raised the prospect of a return to pre-pandemic shopping habits in the U.S.
Dassault Aviation is poised to announce its largest-ever Falcon corporate jet next week, stepping up a push to compete with the swankiest offerings from Bombardier and Gulfstream. The industry is already abuzz with speculation that the plane, yet to be unveiled, will match or surpass rival jets in size, speed and range.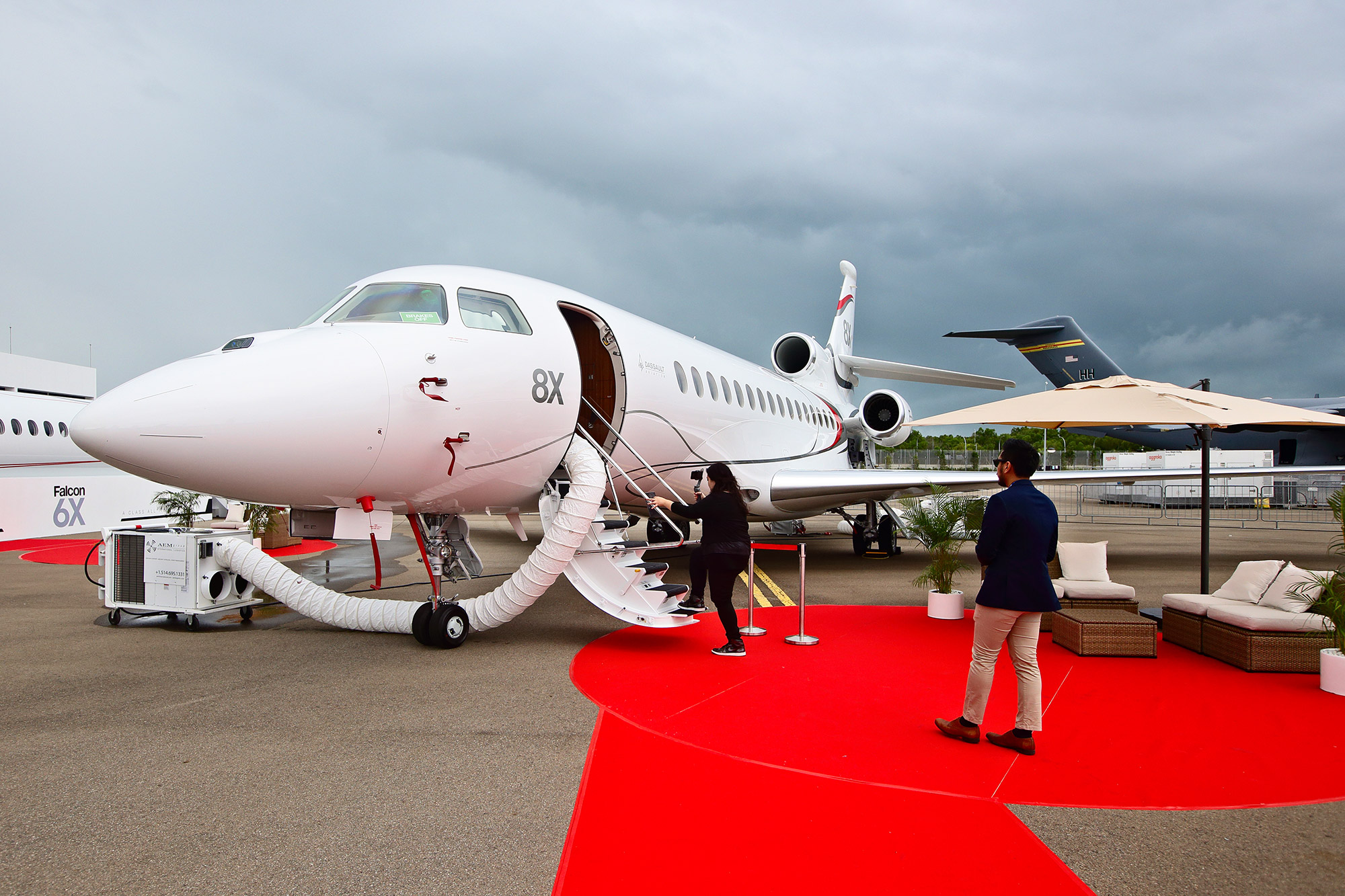 Photographer: Suhaimi Abdullah/Getty Images AsiaPac
What you'll need to know tomorrow 
What you'll want to read in Bloomberg Pursuits
The streets of big cities in North America have been slowly but surely filling back up as coronavirus vaccinations accelerate and employers gently push workers to return to the office. But still, with variants and high infection rates, an air of caution remains. If you feel comfortable being a tourist in a U.S. city, but want to avoid anything approaching high density, these midsize metropolises offer lots of comfort, decadence, and enlightening experiences.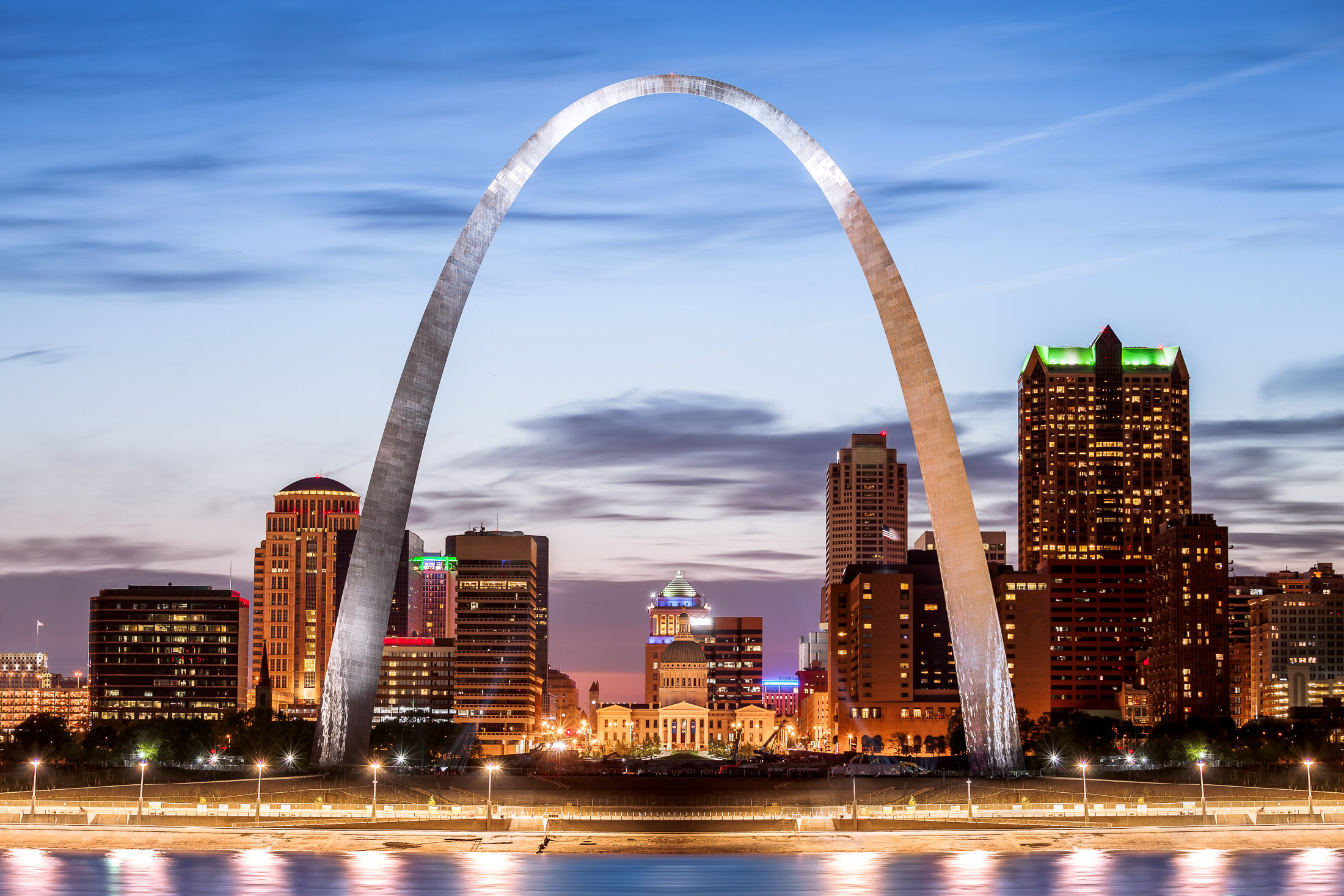 Photographer: joe daniel price/Moment RF
Like getting the Evening Briefing? Subscribe to Bloomberg.com for unlimited access to trusted, data-driven journalism and gain expert analysis from exclusive subscriber-only newsletters.
Have a financial dilemma or a nagging money question? The Bloomberg Wealth team wants to hear from you. Send your query to bbgwealth@bloomberg.net and we might just answer it in the Wealth newsletter, which you can sign up for here.
Download the Bloomberg app: It's available for iOS and Android.
Before it's here, it's on the Bloomberg Terminal. Find out more about how the Terminal delivers information and analysis that financial professionals can't find anywhere else. Learn more.
Older messages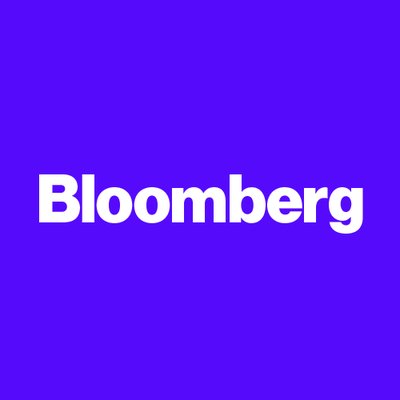 Biden's big unveil
Wednesday, April 28, 2021
Bloomberg Follow Us Get the newsletter President Joe Biden appears to just be starting his effort to remake social welfare programs and the US government. During his first prime time address before a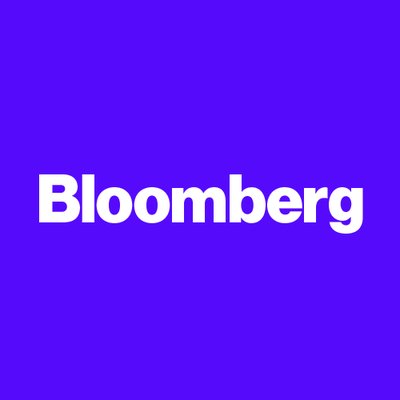 'This was an execution'
Tuesday, April 27, 2021
Bloomberg Follow Us Get the newsletter President Joe Biden is planning to forgo an expansion of the estate tax in the administration's coming individual tax-hike proposal, according to people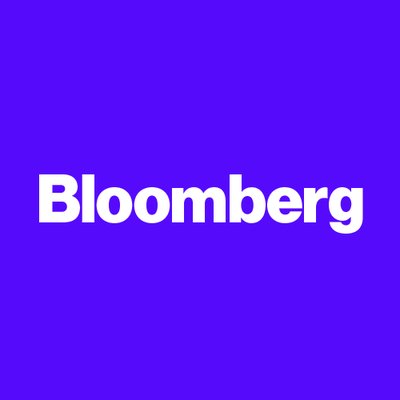 Covid's desperate race
Monday, April 26, 2021
Bloomberg Follow Us Get the newsletter The second year of the coronavirus pandemic is quickly being defined by a desperate race. Vaccination campaigns face the growing threat of variants as the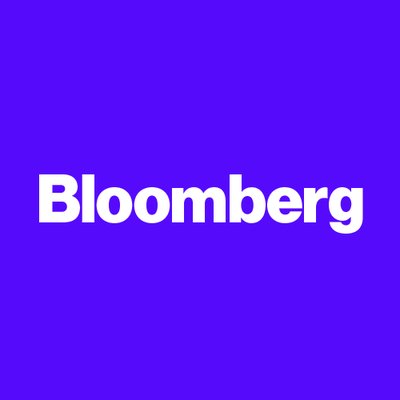 Wall Street's 'overlooked minority'
Saturday, April 24, 2021
Bloomberg Follow Us Get the newsletter The Minneapolis police's murder of George Floyd arguably ignited the greatest racial reckoning in the US since the 1960s, but convicting one cop won't fix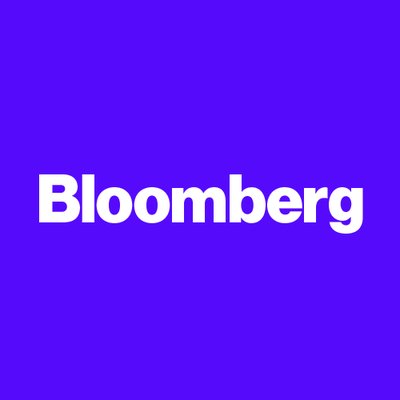 J&J gets another shot
Friday, April 23, 2021
Bloomberg Follow Us Get the newsletter A panel of US vaccine advisers reaffirmed the use of the Johnson & Johnson Covid-19 vaccine. The experts at the Centers for Disease Control and Prevention