| | |
| --- | --- |
| Follow Us | Get the newsletter |
The Biden administration is supporting a move by Pfizer to begin exporting U.S.-made doses of the coronavirus vaccine it makes in partnership with BioNTech as the White House seeks to further assist shot-starved nations, racing against time as the virus mutates and variants spread. At home, the Food & Drug Administration is reportedly ready to authorize use of the shot on adolescents 12-to-15 years old, a highly anticipated advance in America's slowing vaccination campaign. —David E. Rovella
Bloomberg is tracking the progress of coronavirus vaccines while mapping the pandemic globally and across America. 
Here are today's top stories 
BioNTech rose as much as 10% on Monday as the stock rallied past $200 a share at the open, breaking yet another record.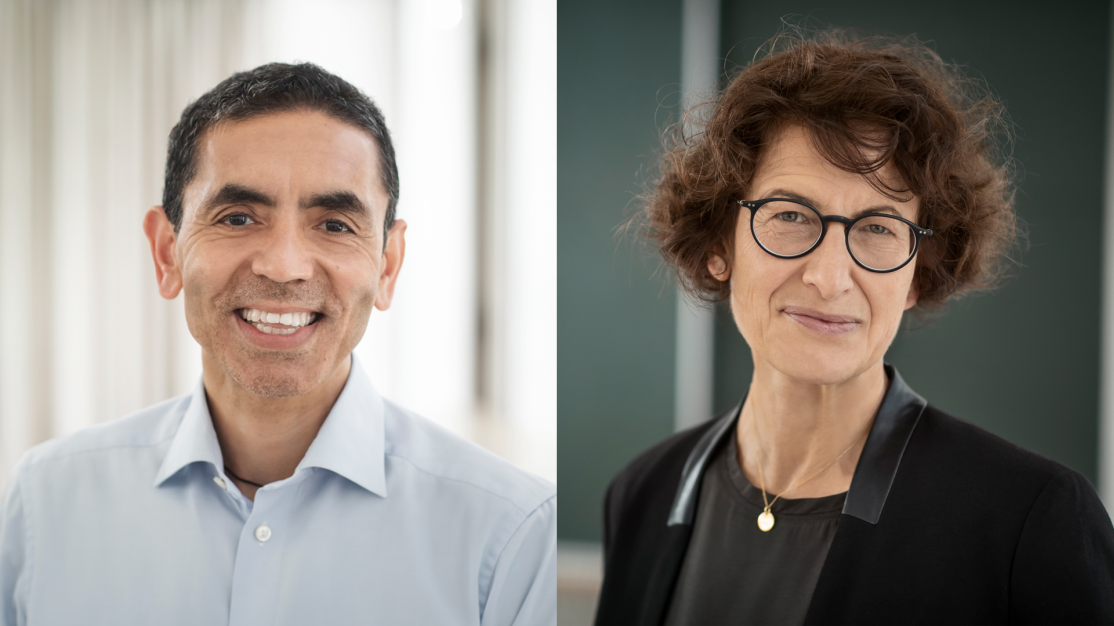 Photograph: Courtesy of BioNTech SE 2020
Most indoor Covid-19 capacity restrictions will be lifted across New York, New Jersey and Connecticut, while 24-hour subway service will resume in New York City as lower virus rates and increasing vaccinations help move the region toward some semblance of normalcy.
Much of the rest of the world however continues to be devastated by the latest wave of the coronavirus and its variants. Daily deaths in India hit a record 3,689 on Sunday, while in Brazil, where thousands die each day from the pathogen, authorities are prioritizing the vaccination of pregnant women, as the number of maternal deaths grows. Here is the latest on the pandemic.
Verizon agreed to sell its media division to Apollo Global Management for $5 billion, a move that will jettison brands like AOL and Yahoo. Still, the unit will be known as Yahoo and Verizon will keep a 10% stake. 
The U.S. Treasury more than quadrupled its borrowing estimate for the quarter through June, and expects to need some $1.3 trillion over the second half of the fiscal year to help pay for a raft of fresh pandemic-relief spending.
Lumber roared to a fresh record high on Monday, with traders in bidding wars after the Chicago Mercantile Exchange removed limits on how high some futures prices could go.
Facebook plans to announce whether it will reinstate Donald Trump's account after the Republican was banned for his role in the runup to the deadly Jan. 6 attack on Congress by white supremacist groups and other Trump followers.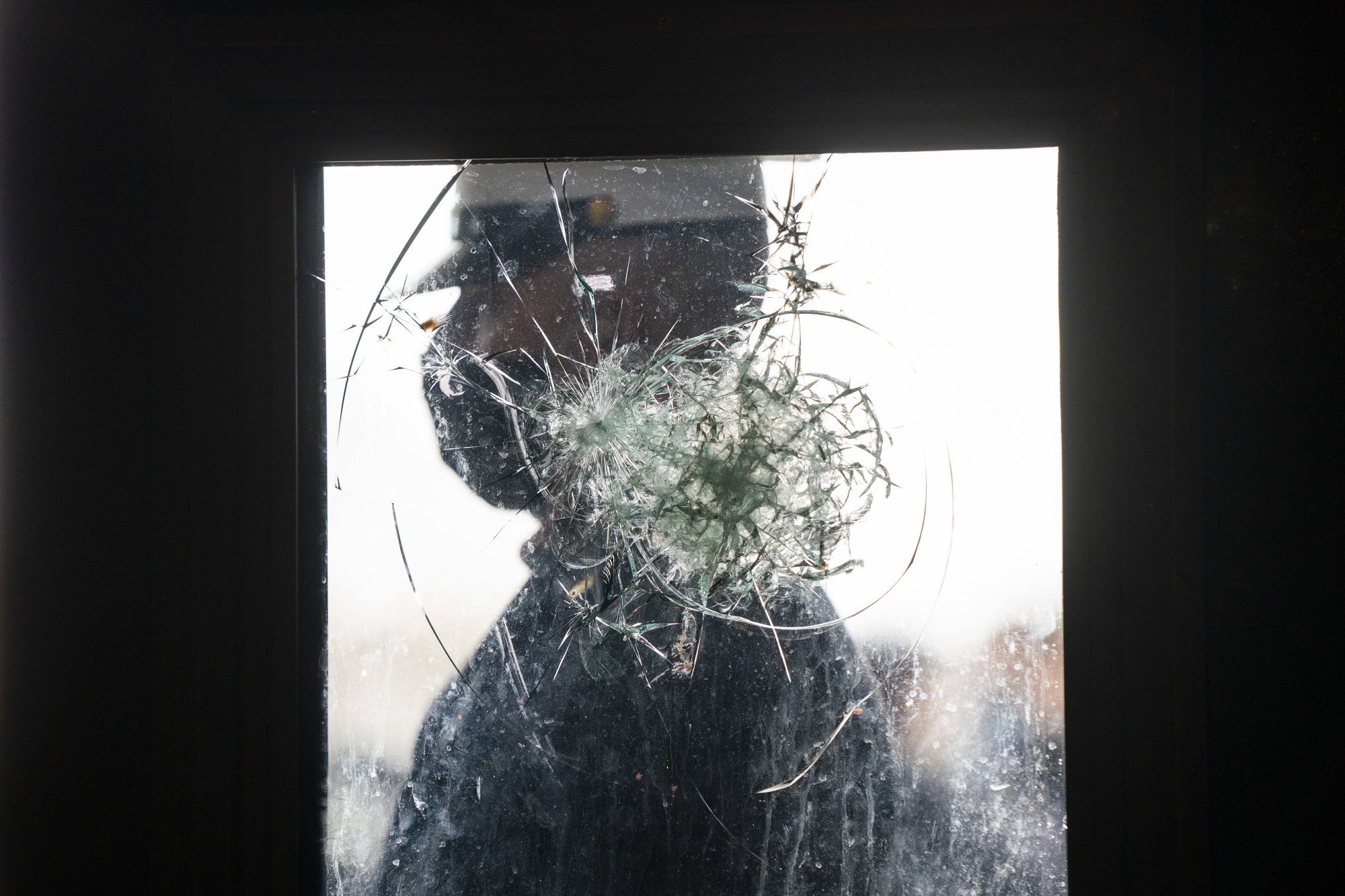 Photographer: Jim Lo Scalzo/EPA
What you'll need to know tomorrow 

Paid Post
VanEck Views: Coinbase Listing Signals Digital Assets Maturity 

Just over a decade ago, digital assets were a theoretical concept. Coinbase's direct listing represents a watershed moment for the digital assets industry.
Click here to learn more.
What you'll want to read in Bloomberg Green
Currently, some 34% of global fish populations are overexploited. The pace of overfishing threatens an unprecedented global hunger crisis and ecological disaster. Now, a major World Trade Organization deal is close to completion, one that could start to reverse the damage being done by governments that subsidize overfishing. The only problem is that some of those nations are trying to water the deal down.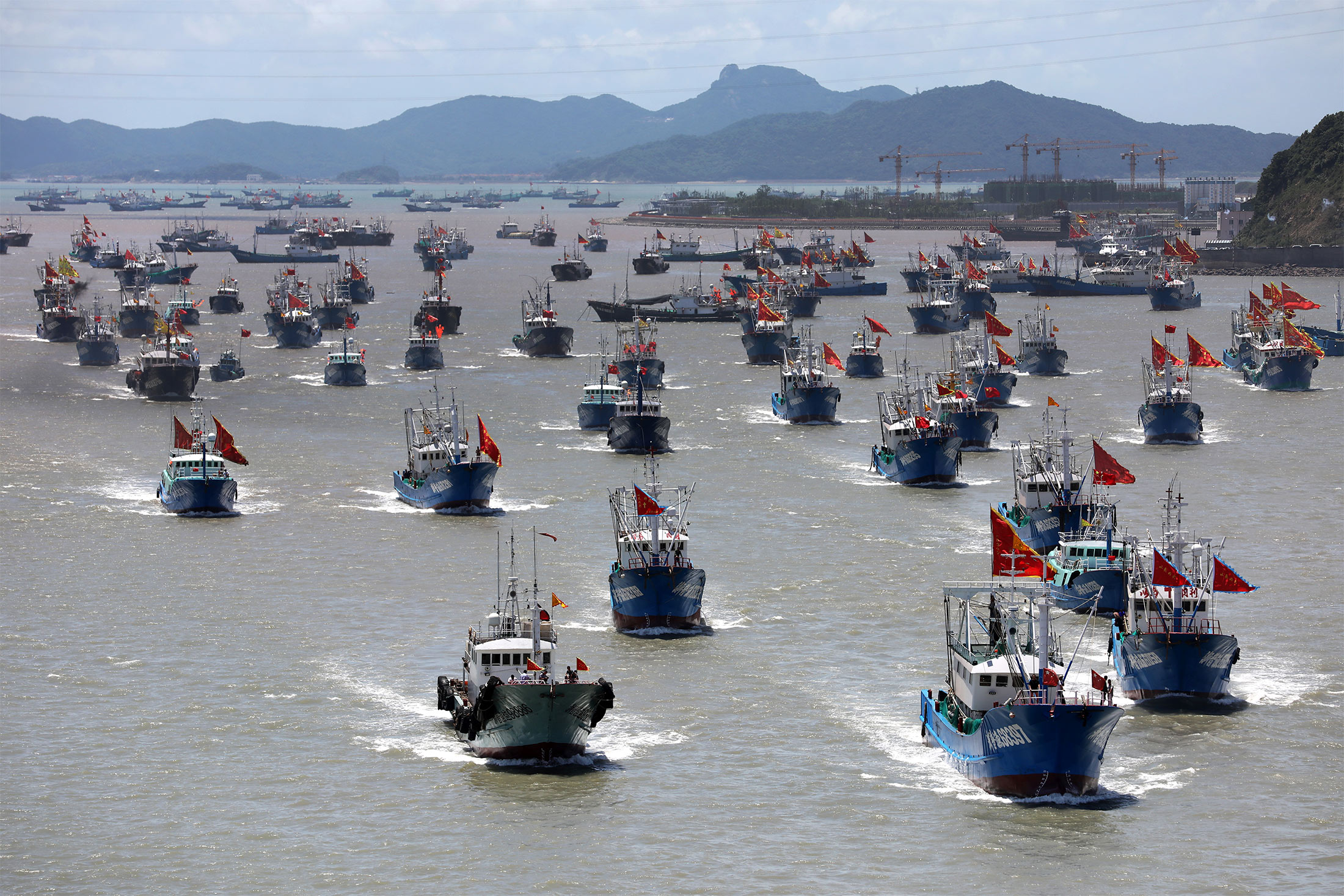 Photographer: Yao Feng/VCG/Getty Images
Like getting the Evening Briefing? Subscribe to Bloomberg.com for unlimited access to trusted, data-driven journalism and gain expert analysis from exclusive subscriber-only newsletters.
Something new we think you'd like: We're launching a newsletter about the future of cars, written by Bloomberg reporters around the world. Be one of the first to sign up to get Hyperdrive in your inbox.
Download the Bloomberg app: It's available for iOS and Android.
Before it's here, it's on the Bloomberg Terminal. Find out more about how the Terminal delivers information and analysis that financial professionals can't find anywhere else. Learn more.
Older messages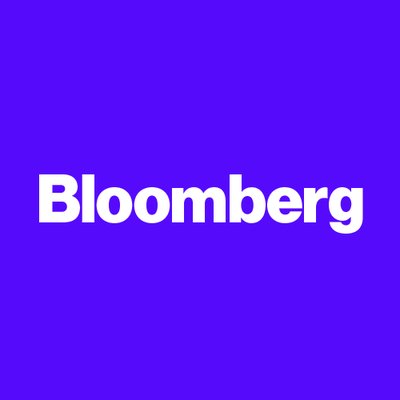 India's desperate struggle
Saturday, May 1, 2021
Bloomberg Follow Us Get the newsletter India's spiral into the Covid-19 abyss could threaten the world's pandemic recovery. Emergency rooms there are experiencing wartime conditions and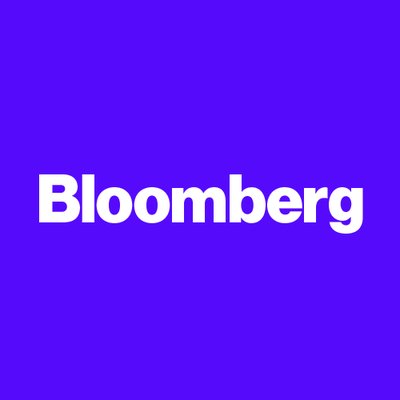 Rich enough to retire
Friday, April 30, 2021
Bloomberg Follow Us Get the newsletter President Joe Biden's election has done little to slow the inexorable surge of wealth among US billionaires. In his first 100 days in office, amid the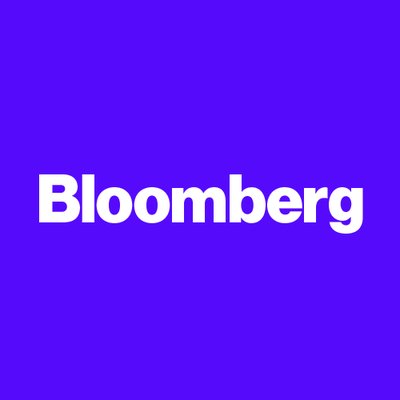 Weapon for the mutation war
Thursday, April 29, 2021
Bloomberg Follow Us Get the newsletter US economic growth accelerated in the first quarter as a rush of consumer spending helped bring total output almost to its pre-pandemic level. Gross domestic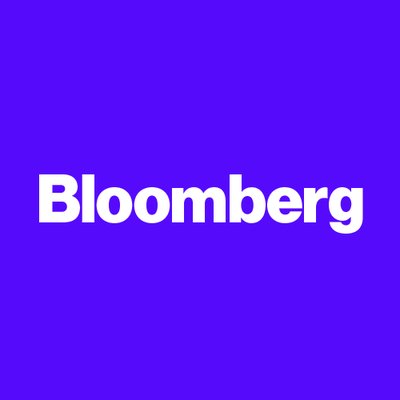 Biden's big unveil
Wednesday, April 28, 2021
Bloomberg Follow Us Get the newsletter President Joe Biden appears to just be starting his effort to remake social welfare programs and the US government. During his first prime time address before a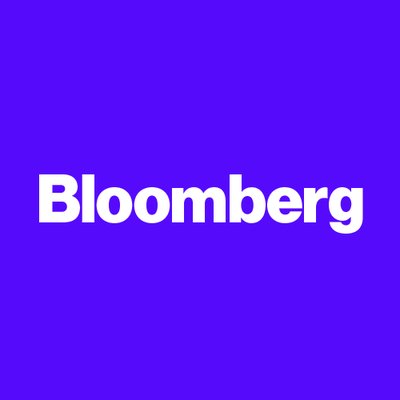 'This was an execution'
Tuesday, April 27, 2021
Bloomberg Follow Us Get the newsletter President Joe Biden is planning to forgo an expansion of the estate tax in the administration's coming individual tax-hike proposal, according to people