650+ insurtech partnerships.
The Big Tech Report. Pharma incumbents tap startups.

VIEW IN BROWSER
| | | |
| --- | --- | --- |
| | | May 5, 2021 |
Hi there,


Perhaps the rumors of San Francisco's death have been greatly exaggerated.

If you spend any time on tech Twitter, you'd be led to believe that Miami is the next Silicon Valley.

So we dug into the data.

The good news for Miami is that it's certainly climbing.

Miami-based companies raised nearly a billion dollars last year while the city saw a record number of financings. Based on the first 4 months of 2021, it looks like deals are on pace to hit a new record.
Despite its climb, Miami is still tiny (sorry Rabois).

San Francisco saw $21.1B in funding across 900+ deals in 2020. Meanwhile, SF is on pace to have a record year for funding and deals in 2021.
Of course, Rome wasn't built in a day, and Miami's one-man economic development agency (aka mayor Francis Suarez) has done a remarkable job building the city's brand within tech.

But with places like NYC snapping back to "normal," it will be interesting to see if Miami blossoms into a full-blown tech capital or if tech boomerangs back to the usual suspects.
Putting the "big" in big tech

Facebook, Amazon, Microsoft, Google, and Apple (FAMGA) upped their investments to record levels in 2020, participating in equity funding rounds that totaled $12.4B.

We dug into FAMGA's acquisition and investment activity — highlighting key trends, top deals, and more — since the start of 2020 through Q1'21 here.
Outsourced innovation in insurance


Incumbents can innovate through a few different ways: investments, acquisitions, or partnerships.


Partnership data, however, is terribly difficult to find — usually.

Using our business relationships data, we dug into the partnerships being struck with insurtech companies, and we see everyone from automakers to insurers to big tech is working closely with insurtech companies. In fact, 650+ partnerships were inked in 2020 between these players and insurtech companies.

We look at why companies across industries are partnering up with insurtechs here.
The Blurb

In with the new. Google is reinventing its office space for the post-pandemic era, including new meeting rooms and outdoor work areas.

Pressure is on. The jeweller Pandora will no longer sell mined diamonds as it switches to only lab-made versions.

Changing focus. The CEO of Zoom said even he has Zoom fatigue, as the company plans its return to the office.

Lit. Smoke causes cell signals to travel in odd patterns — data that could help scientists predict and track wildfire smoke.
Get started with CB Insights.
CB Insights' emerging technology insights platform
provides all the analysis and data from this newsletter.
Our data is the easiest way to discover and respond
to emerging tech. Access it here.
Copyright © 2021 CB Information Services, All rights reserved.
498 7th Ave, 12th floor, New York, NY 10018
About Us |

Unsubscribe

|

Update Preferences

| Research | Newsletter
Older messages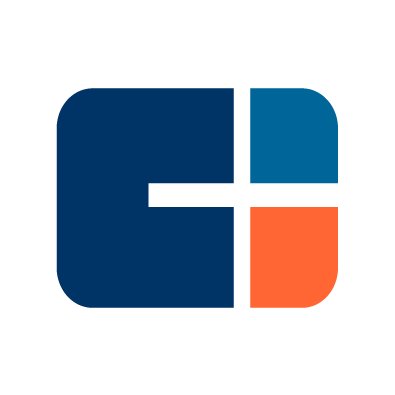 Fintech's record-breaking funding quarter
Wednesday, May 5, 2021
New emerging trends are on the rise, from digital asset custody to community-focused challenger banks. CBI_Logo_Color-16 Hi there, $22.8B in funding. 98% YOY growth. 57 megarounds. Q1 2021 was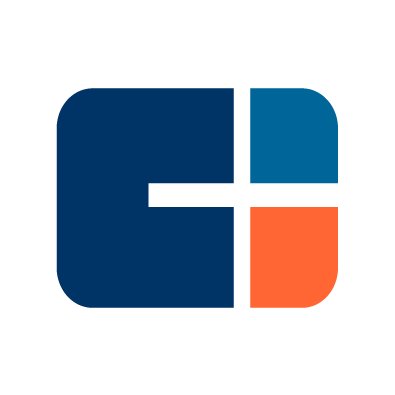 the best CEO
Tuesday, May 4, 2021
Mega-mega-rounds. 12K AI deals. Omnichannel retail revolution. VIEW IN BROWSER CBINSIGHTS May 4, 2021 Back in business Hi there, Last week, we ran a poll asking who you would back if they were starting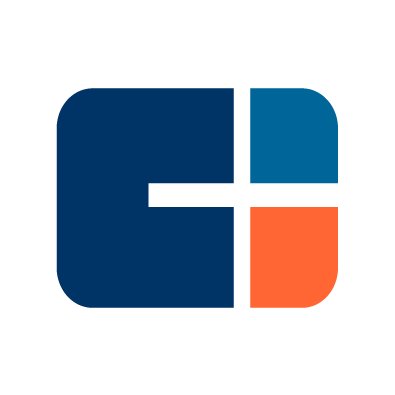 Elon Musk...takes on everything?
Saturday, May 1, 2021
Top unicorn investors. Global insurtech trends. 5 innovation lessons. VIEW IN BROWSER CBINSIGHTS May 1, 2021 Hi there, In less than 2 weeks, we kick off our first ever Tech Market event (May 13-14). We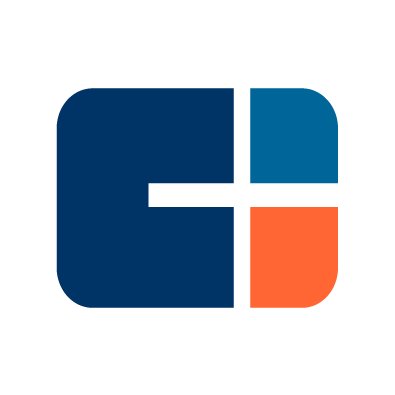 these aging VCs still got it
Friday, April 30, 2021
Open-source revolution. Insurtech funding boom. Dunkaroos NFTs. VIEW IN BROWSER CBINSIGHTS April 29, 2021 With age comes... Hola, Given all the IPOs, SPACs, and newly minted Silicon Valley fortunes —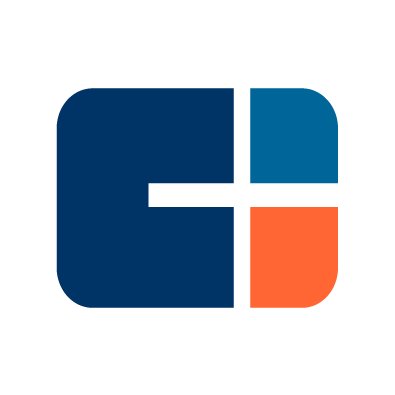 all the Y Combinator startups
Wednesday, April 28, 2021
140+ cybersecurity cos in retail. State Of Fintech Q1'21. Fraud analytics vendors. VIEW IN BROWSER CBINSIGHTS April 28, 2021 Mega-bucks Hi there, Poll below. But first, let's talk about Y