| | |
| --- | --- |
| Follow Us | Get the newsletter |
The fate of President Joe Biden's $4 trillion economic vision for the U.S. rests with Democratic lawmakers and perhaps a Republican or two who can help navigate a narrowly divided Congress. With his $1.9 trillion pandemic rescue package already law, Biden has set forth a $2.3 trillion infrastructure and manufacturing plan and a $1.8 trillion policy bundle aimed at America's social ills. Part of his proposed method for funding these bills includes closing a loophole through which the richest of the rich have funneled billions of dollars. But with infection rates falling in many states and the urgency of the pandemic seemingly on the wane, the fight could extend into 2022. This is what to watch. —David E. Rovella
Bloomberg is tracking the progress of coronavirus vaccines while mapping the pandemic globally and across America. 
Here are today's top stories 
The Group of Seven is considering a U.S. proposal to counter what the White House sees as China's economic coercion. Europe may already be pivoting away from Beijing and toward the U.S. now that Biden is in the White House. Meanwhile, China has a new flashpoint with the U.S., and it's already a hotspot for espionage.
The fierce new Covid-19 wave is enveloping not just India but other developing countries, especially in Southeast Asia. From Laos to Thailand, Bhutan and Nepal, many have been reporting significant surges in infections over the past few weeks. The increase is mainly because of more contagious virus variants, though complacency and a lack of resources to contain the spread have also been cited as reasons. Here's the latest on the pandemic.
Seeking to undo one of the more furiously condemned policies of the Trump administration, Biden is moving to reunite children forcibly separated from their immigrant parents by American law enforcement.
Goldman Sachs has hatched a plan to have U.S. and U.K. employees return to offices next month as Wall Street's march back to its skyscrapers gathers pace. Some bank worker bees however aren't so keen.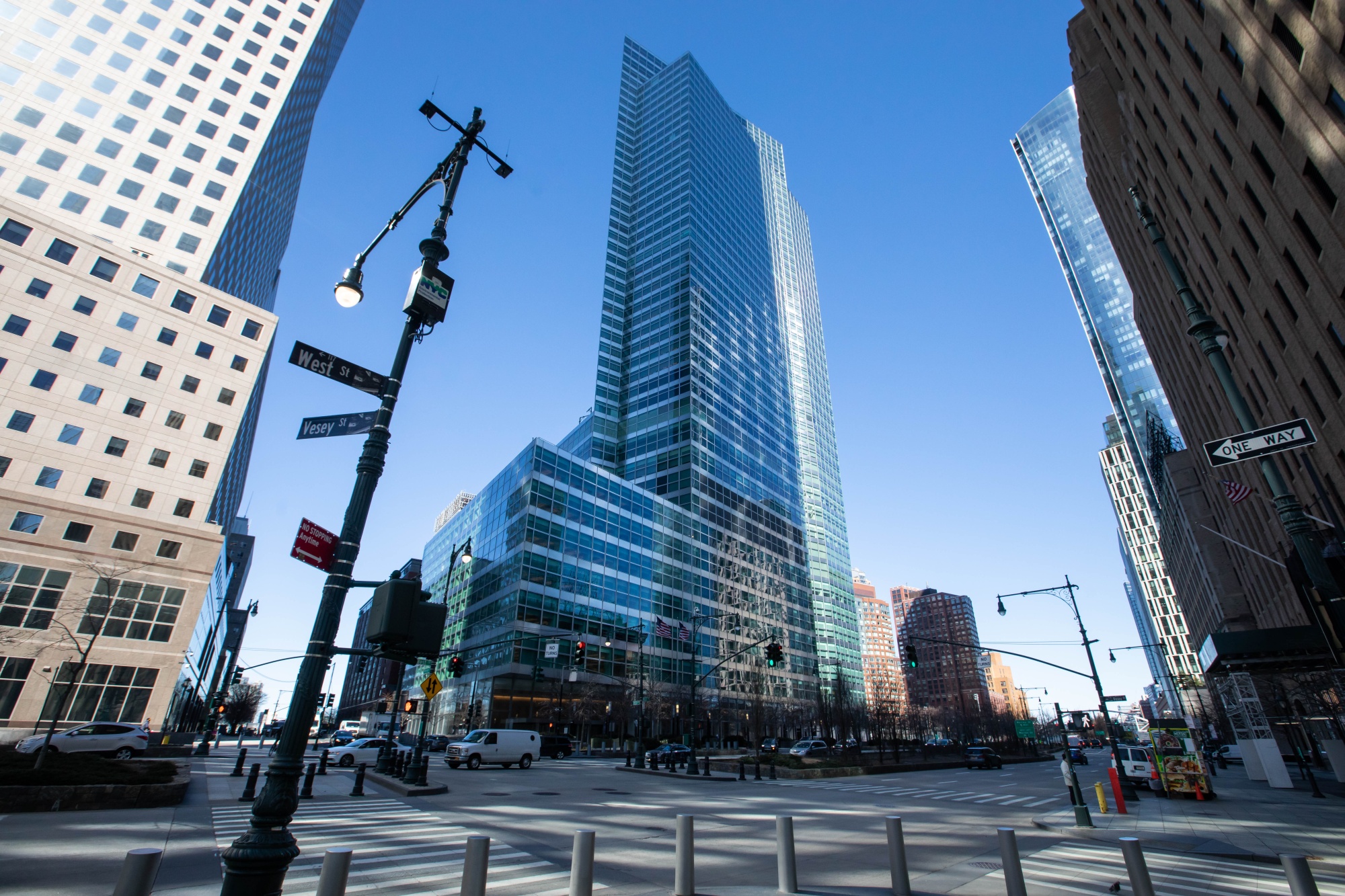 Photographer: Michael Nagle/Bloomberg
They upended Wall Street for a few weeks earlier this year. Now it seems members of WallStreetBets have fallen victim to a cryptocurrency scam.
Crypto enthusiasts are scaling up price targets for Ether after the second-largest token's record-breaking run, an echo of the unbridled optimism that accompanied an earlier surge in Bitcoin.
Linda Zhang started managing money in 2003. At the time, little more than 1 in 10 portfolio managers were women. Almost two decades later, that number has barely changed. Women may be getting some of the top jobs at funds, but they're not ones that manage money.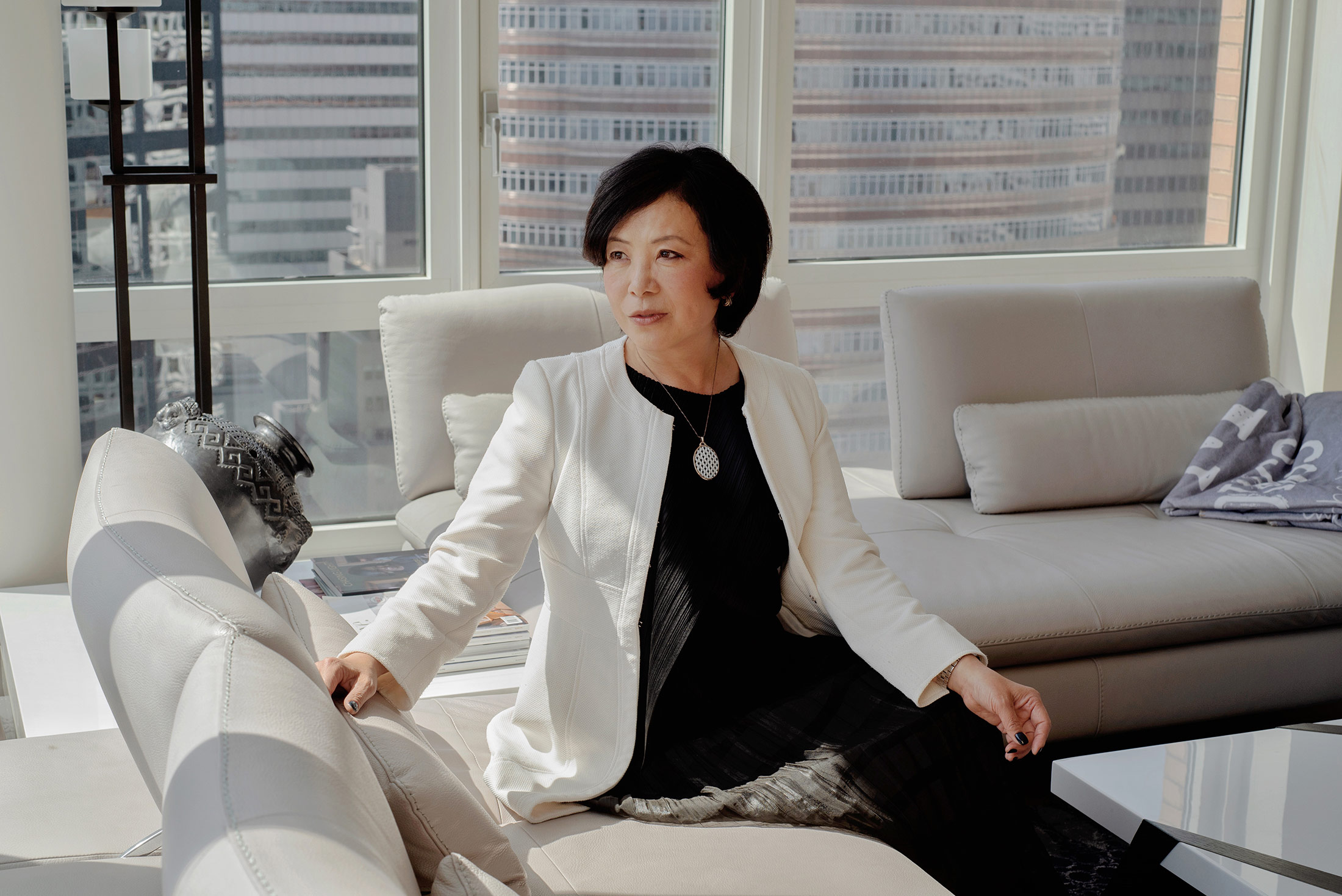 Photographer: Lila Barth for Bloomberg Businessweek
What you'll need to know tomorrow 

Paid Post
VanEck Views: Coinbase Listing Signals Digital Assets Maturity 

Just over a decade ago, digital assets were a theoretical concept. Coinbase's direct listing represents a watershed moment for the digital assets industry.
Click here to learn more.
What you'll want to read in Bloomberg's Big Take
The U.S. economy is on multiple tracks as minorities in some cities are being left behind by an overall boom in hiring. For Asian Americans in San Francisco and Los Angeles, low tourism and high housing costs are weighing on their rebound, while Latinos in Phoenix have benefited from a strong construction sector. In Houston, things are just tough all over. Take a look at the big picture.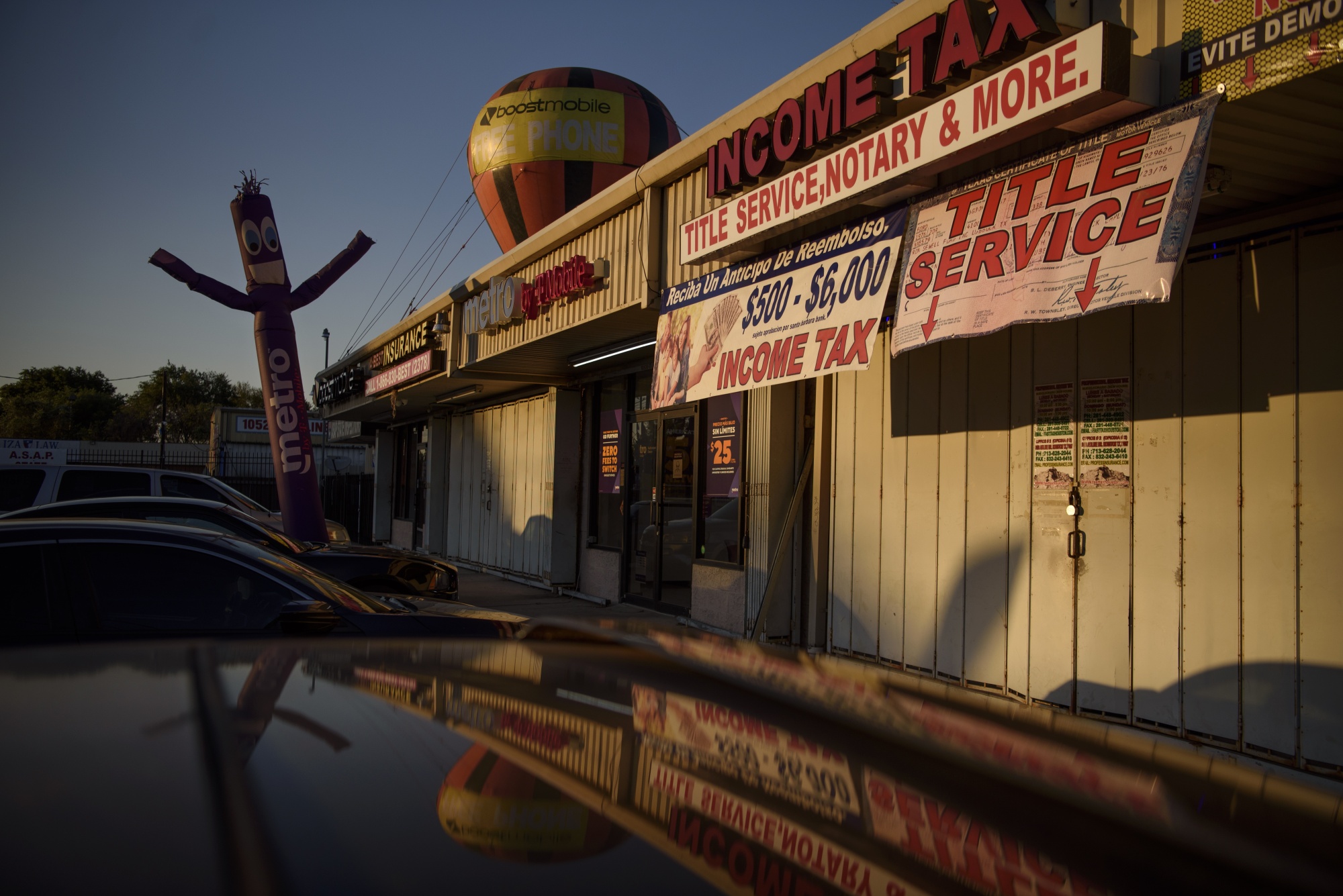 Photographer: Callaghan O'Hare/Bloomberg
Like getting the Evening Briefing? Subscribe to Bloomberg.com for unlimited access to trusted, data-driven journalism and gain expert analysis from exclusive subscriber-only newsletters.
Arm yourself with the latest developments from the world of global trade and shipping—sign up to get Bloomberg's Supply Lines newsletter in your inbox daily.
Download the Bloomberg app: It's available for iOS and Android.
Before it's here, it's on the Bloomberg Terminal. Find out more about how the Terminal delivers information and analysis that financial professionals can't find anywhere else. Learn more.
Older messages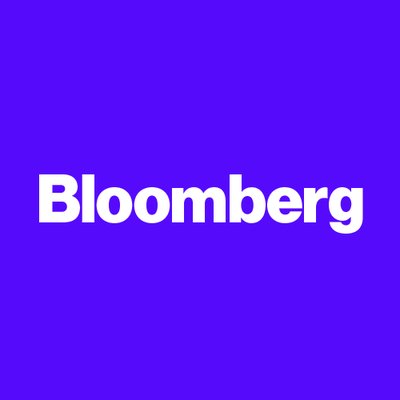 Race against time
Monday, May 3, 2021
Bloomberg Follow Us Get the newsletter The Biden administration is supporting a move by Pfizer to begin exporting US-made doses of the coronavirus vaccine it makes in partnership with BioNTech as the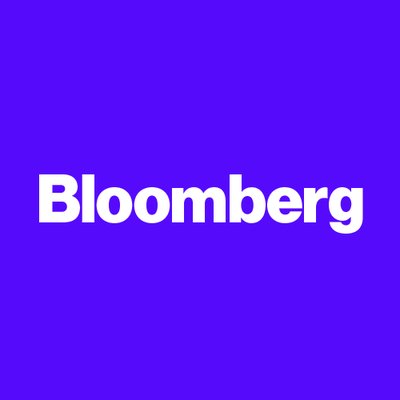 India's desperate struggle
Saturday, May 1, 2021
Bloomberg Follow Us Get the newsletter India's spiral into the Covid-19 abyss could threaten the world's pandemic recovery. Emergency rooms there are experiencing wartime conditions and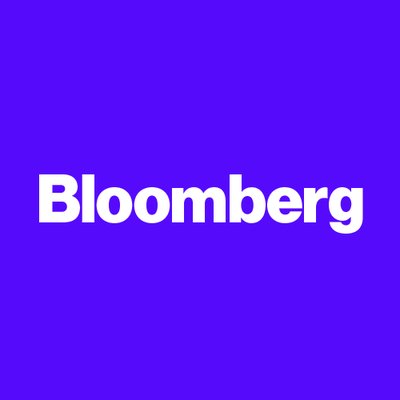 Rich enough to retire
Friday, April 30, 2021
Bloomberg Follow Us Get the newsletter President Joe Biden's election has done little to slow the inexorable surge of wealth among US billionaires. In his first 100 days in office, amid the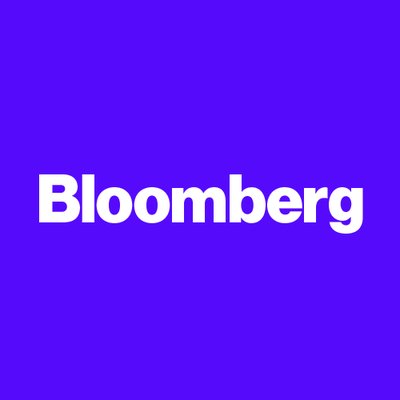 Weapon for the mutation war
Thursday, April 29, 2021
Bloomberg Follow Us Get the newsletter US economic growth accelerated in the first quarter as a rush of consumer spending helped bring total output almost to its pre-pandemic level. Gross domestic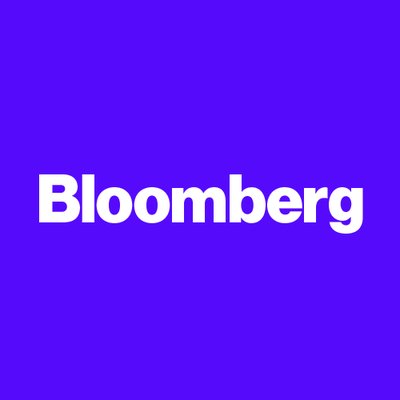 Biden's big unveil
Wednesday, April 28, 2021
Bloomberg Follow Us Get the newsletter President Joe Biden appears to just be starting his effort to remake social welfare programs and the US government. During his first prime time address before a