How to create another income stream in 30 days
 - This might sound "too good to be true", but I'm just being as straight up as I can be…
I believe what you're about to see is hands-down the best extra income opportunity in 2021.
For three main reasons…
#1: You don't need money to get started.
#2: You don't need to quit your job while doing this on the side.
#3: You can legitimately go from zero ideas to making $1k+ (and more) within 30 days.
Oh not to mention you don't need to build a website, buy inventory, or even waste money running Facebook ads on an idea that you're not even sure will work yet!
Look, over the years I've reviewed literally THOUSANDS of different businesses…
And I can say with absolute confidence…
There's nothing as "beginner friendly" which also allows you to quickly start making anywhere from $1k-$5k on the side each month while still at your 9-5…
Then this "extra income" opportunity right here.
But it gets even better because...
Over the last 10 months or so, more money has been injected into the global economy than the last 200 years combined! Love it or hate it, those are the facts. 
People and businesses are spending big right now.
The economy is booming. 
The housing market is booming. 
And online service-based businesses are booming. 
We're talking about quick, easy-to-start service businesses where all you need is a laptop and an internet connection…
Businesses that are "beginner friendly" and allow you to legitimately make $1,000-$5,000 MONTHLY...all in your spare time and while still keeping your 9-5!
Which is why we believe 2021 is the YEAR OF THE SIDE HUSTLE!
So we've decided to do something super special for our community...
We want to introduce you to our top "Side Hustle Expert", someone who's gone from working a 9-5 job as a server at Longhorn Steakhouse…
To become the bestselling author of "Rich20Something" and launching multiple million-dollar side businesses!
He's been featured in everything from Time Magazine to Fortune and Forbes…
As he's helped HUNDREDS of students start profitable side hustles and even had his proven "30-Day Side Hustle System" generate more than $2M in just 6 months!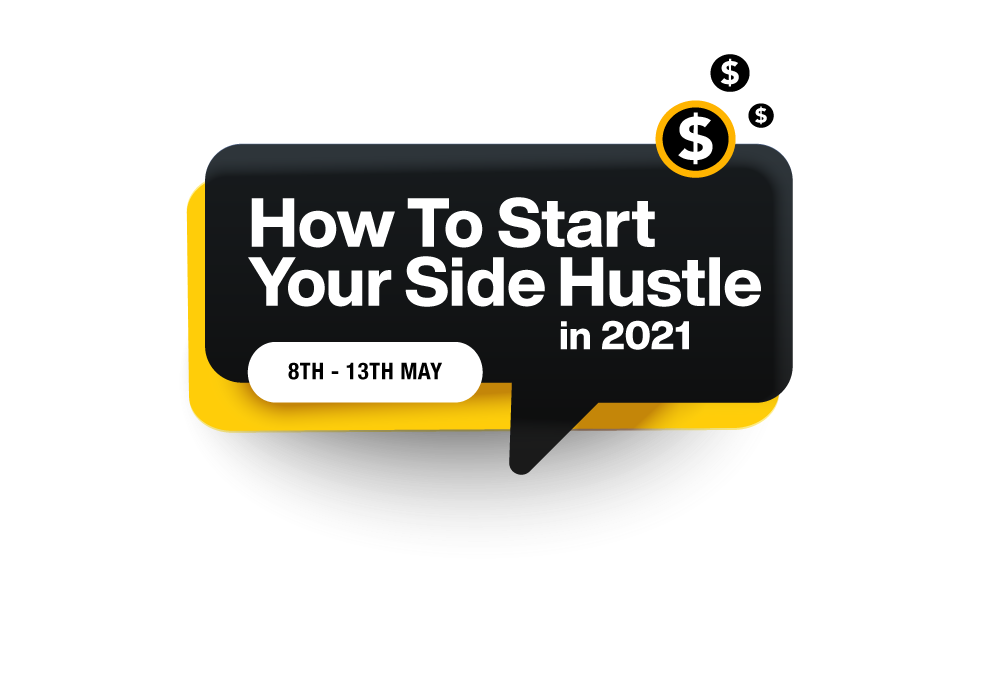 So tomorrow we kick off Day 1of this special 5 day event called "How To Start A Side Hustle In 2021" led by none other than Daniel DiPiazza.
Each day you'll get one of Daniel's top strategies that are working right now...
May 9th: How I'd Launch A Side Hustle In 2021
May 10th: How To Find Your Money Making Idea
May 11th: Creating An Offer They Can't Refuse
May 12th: Easiest Way To Get Your 1st Paying Customer
May 13th: How To Start Your Side Hustle In 2021 Free Masterclass
During this event you'll learn how to go from not having any idea whatsoever...
To creating an extra income stream in your spare time within 30 days…
Without ever quitting your job or needing money to get started!
And the best part? There's really no risk to start these side hustles that he'll show you.
They cost nothing to get going but can literally bring in thousands in just 30 days!
On the final day of the event, he'll show you how to bring it all together on our brand new "How To Start Your Side Hustle In 2021" masterclass.
You can sign up for the masterclass here and also get an exclusive free gift.
Now during tomorrow's free lesson you'll get to watch Daniel reveal the exact steps he'd take if he was starting a new side hustle in 2021.
One that can produce profits quickly!
If that's something you'd be into...
You'll want to look for our email tomorrow!
A Small Profitable Side Hustle Can Change Everything,
Nathan Chan
CEO of Foundr Magazine

P.S. FREE GIFT…
When you sign up for the upcoming How To Start Your Side Hustle In 2021 masterclass, you'll receive our newly released "100 Side Hustle Ideas" in-depth report. Showing some of the best ideas we've come across in 2021. Click here to sign up and get your free gift.
P.P.S. If you are NOT interested in receiving any more emails about Start Your Side Hustle, click here.
Older messages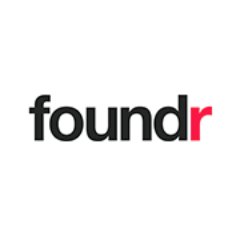 #1 free way to get your first client
Friday, May 7, 2021
Getting new clients (even if you're just starting out) doesn't have to be hard. You don't need to spend money. You don't need to annoy people. And you don't need to run ads. But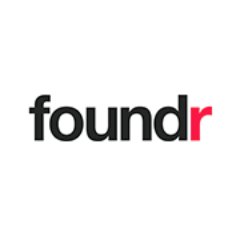 Best paying side hustles...
Wednesday, May 5, 2021
In-depth article covering some of the best paying side gigs of 2021... Want to make extra money on the side but unsure where to start? Well we put our research team to work and uncovered the 100 best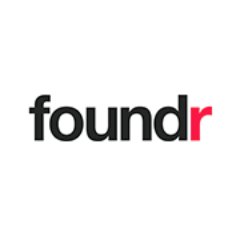 Easiest side hustle idea for 2021?
Monday, May 3, 2021
There's one kind of side hustle that allows you to make $1k, $3k, or even $5k+ on the side in your spare time without ever quitting your job. You don't need money to get started. You don't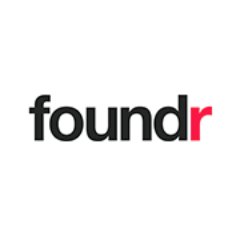 This makes money in any economy
Saturday, May 1, 2021
- Here's the #1 side hustle idea in 2021... Over the last year, millions around the world have learned that "job security" is nothing more than an illusion. Nothing more than a long told "fable"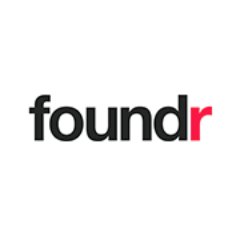 Her Stickers Made 20k In 3 Months. Here's How…
Friday, April 30, 2021
Hey , Meet Mia Dickson - a yoga instructor turned entrepreneur who successfully launched and scaled her business Social Dot during a pandemic and hit $20k in 3 months. 006: From Yoga Instructor to $20k