Colonial Pipeline paid close to $5 million to foreign hackers in an effort to keep fuel flowing along the U.S. East Coast, Bloomberg News reported Thursday. The ransom paid in cryptocurrency was forked over almost a week ago—long before gas station lines started forming in multiple states like it was 1979 all over again. News of the payment contradicted earlier reports that the company had no intention of submitting to extortion. The Federal Bureau of Investigation generally frowns on such payoffs, in part because in cases like this, the tools criminals provide to fix a hack often don't work. Once they got their ransom, the Colonial hackers (thought to be in Russia or Eastern Europe) sent over a decrypting tool to restore the pipeline's disabled computer network. But alas, the tool was so slow that Colonial had to keep using its own backups to restore service. —David E. Rovella
Bloomberg has launched a new section called Odd Lots, an expansion of our popular markets podcast with Executive Editors Joe Weisenthal and Tracy Alloway. Become a Bloomberg.com subscriber to get access to Odd Lots exclusives on the latest market crazes, the weekly newsletter and much more. Evening Briefing subscribers get 40% off.
Here are today's top stories  
SoftBank Group founder Masayoshi Son has blundered on WeWork, Greensill and Wirecard. But somehow, this ultimate startup financier has still managed to become one of the world's greatest billionaire factories.
Binance Holdings is under investigation by the U.S. Justice Department and Internal Revenue Service, ensnaring the world's biggest cryptocurrency exchange in the Biden administration's effort to rein in the mostly unregulated market. Meanwhile, thanks to a few choice words from a certain Tesla co-founder, Bitcoin just tanked.
Wall Street can't decide if inflation is good or bad for stocks. Here are the big issues underlying what's shaping up to be the great economic debate of 2021—and how it might end before it really starts.
Former SAC Capital hedge fund boss and current New York Mets owner Steve Cohen is pointing his current company, Point72 Asset Management, toward cryptocurrency-related investments.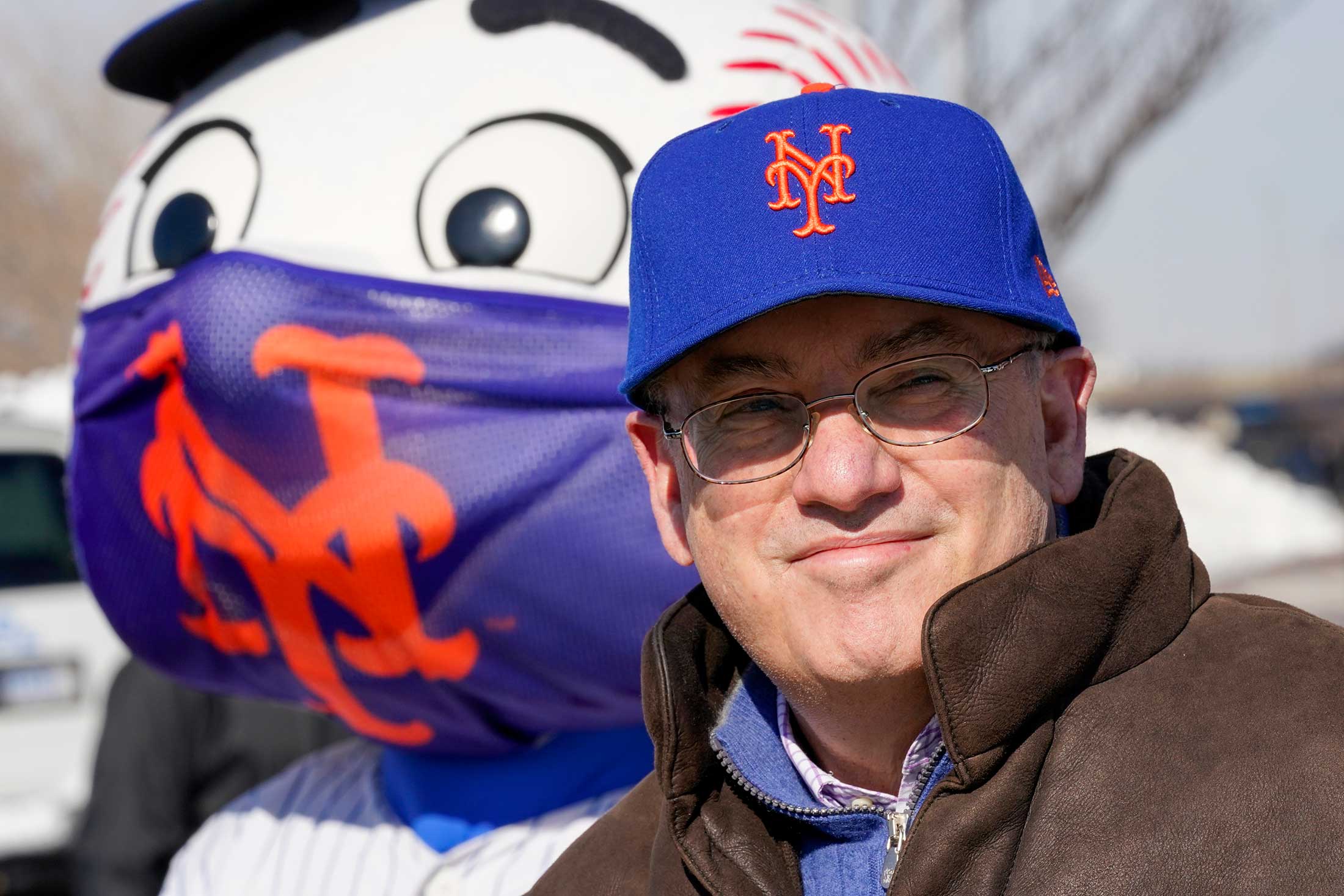 Steven Cohen at New York City's Citi Field on Feb 21. Photographer: Mary Altaffer/AP Photo
U.S. health officials announced that fully vaccinated Americans can forgo masks in most settings, even indoors or in large groups, as coronavirus infection rates fall in many places across the nation, perhaps cutting short a fourth wave that had been gathering. In India however, the news remains terrible, and a variant that originated there is now causing worry in the U.K. Here's the latest on the pandemic.
Airbnb beat analysts' estimates for bookings in the first quarter, reflecting pent-up demand for travel after a year of Covid-19 restrictions. But the lingering effects of the pandemic could still be seen as the company's losses ballooned.
Russia's richest man now faces one of the largest divorce fights U.K. courts have ever seen after London appeal judges cleared the way for his former wife to renew her claim against him. Some $6 billion is at stake.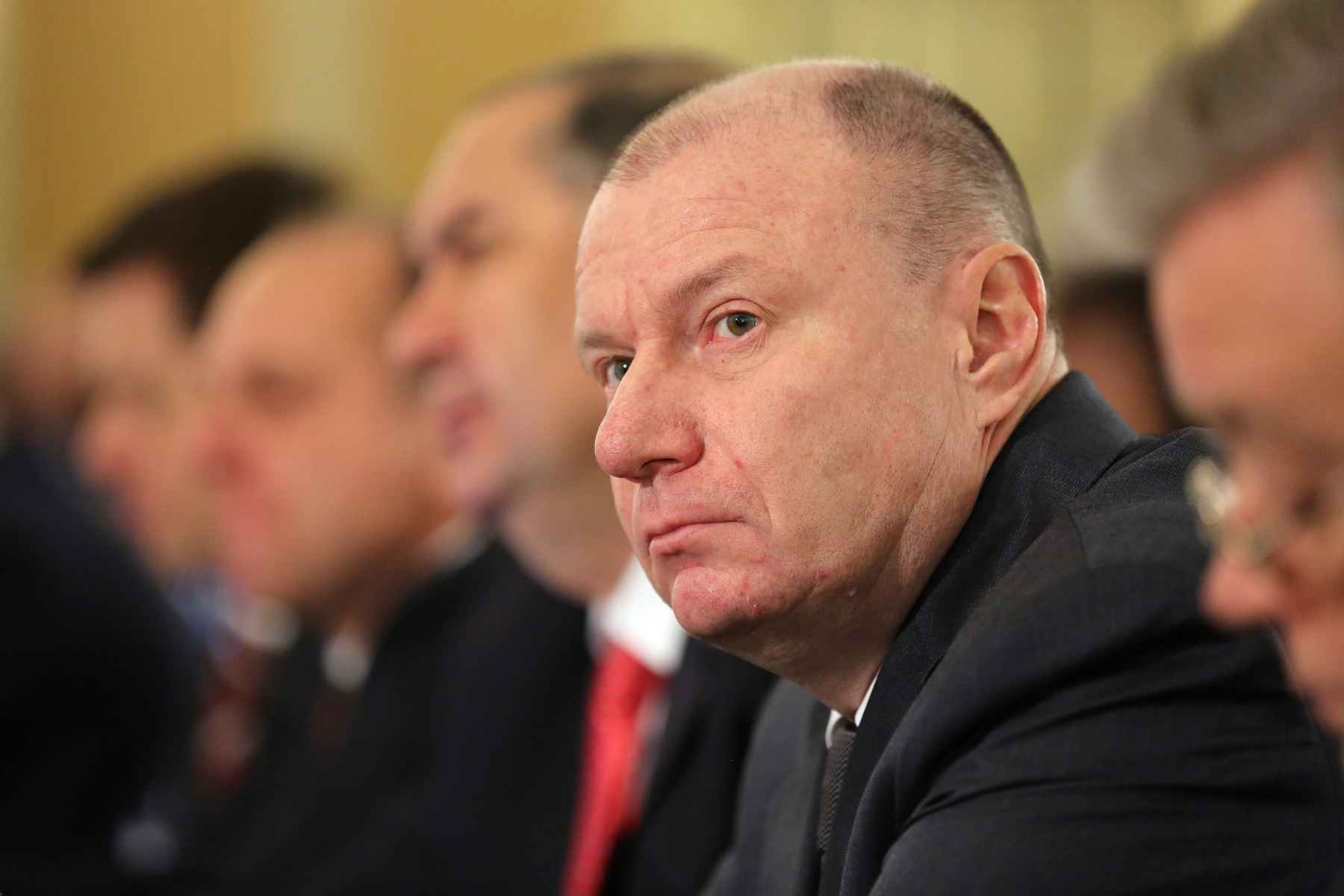 Vladimir Potanin Photographer: Andrey Rudakov
What you'll need to know tomorrow 
Paid Post
The power of PayPal online, now in person.

Give your small business an easy way to accept touch-free, in-person payments. Create a unique QR code with the PayPal app and display it on your device or as a printout in store. Download the app. 
Customer must have PayPal account and app to pay.
Rolls-Royce is holding discussions with Boeing about a new aircraft program, making the engine-maker the first major supplier to confirm it's involved in talks for an aircraft that would sit between Boeing's smallest 787 Dreamliner wide-body jets and the largest iterations of its long-troubled, single-aisle 737 Max—which crashed twice, killing 346. The midsize-plane could be a new start for the embattled U.S. planemaker.
An illustration of the Rolls-Royce UltraFan engine. Source: Rolls-Royce
Like getting the Evening Briefing? Subscribe to Bloomberg.com for unlimited access to trusted, data-driven journalism and gain expert analysis from exclusive subscriber-only newsletters.
The Bloomberg Businessweek: On May 17, "The Bloomberg Businessweek" kicks off a week-long virtual experience bringing our "How To" issue to life with influential leaders in technology, finance, economics, healthcare, science, entertainment and more. Speakers include Cynthia Marshall, Anthony Fauci, Nick Jonas, Cathie Wood, Jay Leno, Anjali Sud, Alex Rodriguez, and many more. Sponsored by Deloitte, Intersystems and IEDC. Register here.
Download the Bloomberg app: It's available for iOS and Android.
Before it's here, it's on the Bloomberg Terminal. Find out more about how the Terminal delivers information and analysis that financial professionals can't find anywhere else. Learn more.
Older messages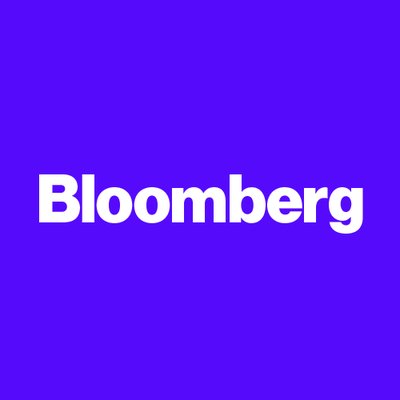 Running on empty
Tuesday, May 11, 2021
Bloomberg Follow Us Get the newsletter Gasoline shortages across the US South are spidering north toward New York as panicky motorists race to fill up, fearful that a shutdown of North America's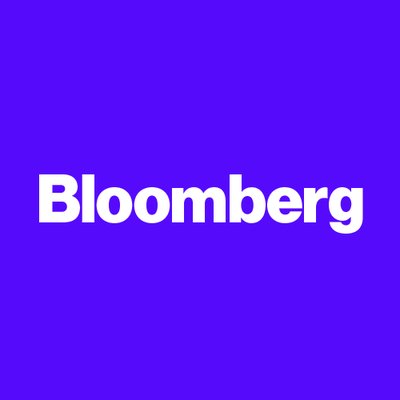 America attacked, again
Monday, May 10, 2021
Bloomberg Follow Us Get the newsletter North America's biggest petroleum pipeline is in a race against time to overcome a cyberattack before regional reserves run dry. Colonial Pipeline said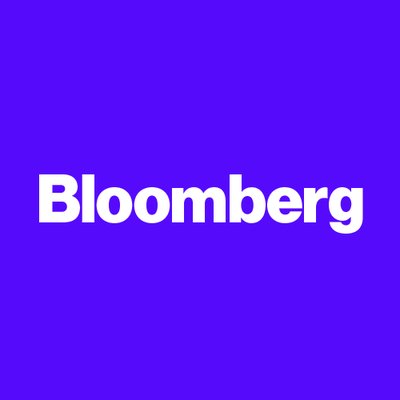 When Bezos comes for you
Saturday, May 8, 2021
Bloomberg Follow Us Get the newsletter A global argument kicked off after the Biden administration threw its weight behind waiving intellectual property protections for Covid-19 vaccines, which would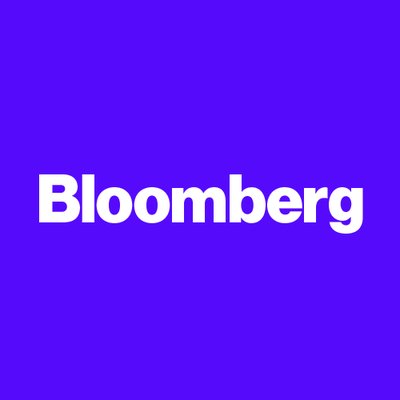 A really big miss
Friday, May 7, 2021
Bloomberg Follow Us Get the newsletter The Friday US jobs report was a pointed reminder of just how far the nation's recovery has yet to go. Unemployment ticked up to 6.1% as businesses added just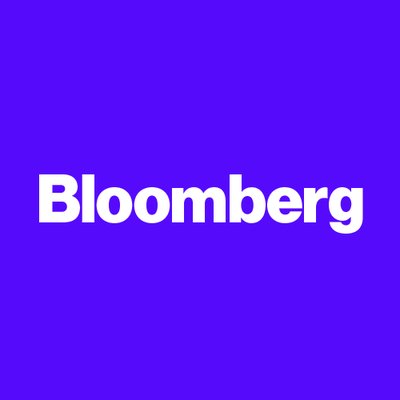 Warning of market peril
Thursday, May 6, 2021
Bloomberg Follow Us Get the newsletter A rising appetite for risk across a variety of asset markets is stretching valuations and creating peril in the US financial system, the Federal Reserve warned. "