The Colonial Pipeline, the crucial U.S. fossil fuel conduit debilitated by what federal authorities said was a foreign cyberattack, ran into trouble again, leaving customers in the dark about shipments. The computer system that allows oil refiners and other clients to reserve space and monitor the status of fuel traveling through the pipeline was back online by Tuesday, but shortages continue to plague some cities and towns as Colonial struggles to restore supplies along the East Coast. —Margaret Sutherlin
Bloomberg is tracking the progress of coronavirus vaccines while mapping the pandemic globally and across America. 
Here are today's top stories  
Crypto is getting hammered. Bitcoin fell as much as 5.1% to $42,547 in New York after the People's Bank of China reiterated that the digital tokens cannot be used as a form of payment. Doge and Ether also fell. Bitcoin's week-long dive was sparked by Elon Musk's comments on Tesla's holdings of the coin, and his criticism of the environmental impact of crypto-mining. Bitcoin is now at its lowest level since early February and some say the largest cryptocurrency could go as low as $40,000.
After devastating India's biggest cities, the latest Covid-19 wave is now ravaging rural areas across the world's second-most populous country, and most villages have no way to fight it. The result is entire families are dying from the the disease. In the U.S., where a fourth wave seems to have been short-lived, a deadly Covid-linked syndrome in children may be undercounted. That's disquieting news for parents of unvaccinated children under 12, or for those of adolescents who have yet to get their shots. The U.K. may approve Johnson & Johnson's vaccine in days to get ahead of the fast moving Indian variant. Here's the latest on the pandemic.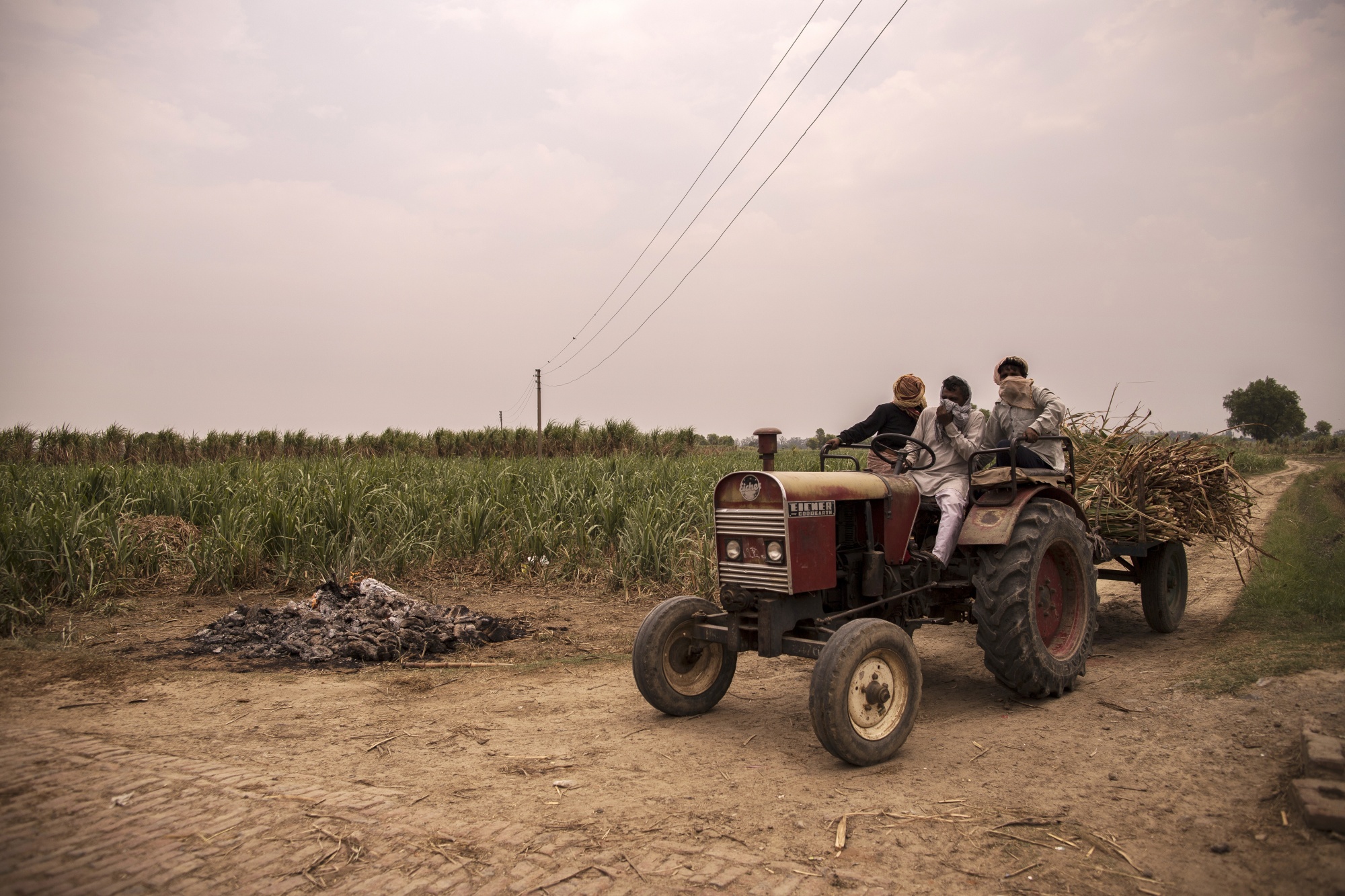 The remains of a funeral pyre in the village of Basi, in Uttar Pradesh, India. Photographer: Anindito Mukherjee/Bloomberg
Fighting between Israel and Hamas raged on Tuesday. The death toll continued to rise with hundreds of Palestinians killed by Israeli bombing of the Gaza Strip and a dozen people inside Israeli dead from Hamas rocket and mortar fire. Israeli Defense Minister Benny Gantz said his military has "thousands more attack targets." With global condemnation of the bombing growing, unrest is now spreading to the West Bank. 
U.S. President Joe Biden's administration will delay until June 11 a ban on new investments in certain Chinese companies. An executive order by the previous administration would halt investments in firms owned or controlled by the Chinese military, but the measure apparently created some confusion on Wall Street. 
Where's the best place to be an expatriate? The annual rankings are out, measuring the cost of living, ease of settling in and overall quality of life in countries around the world. The U.S. didn't even crack the top 10. Here's who did.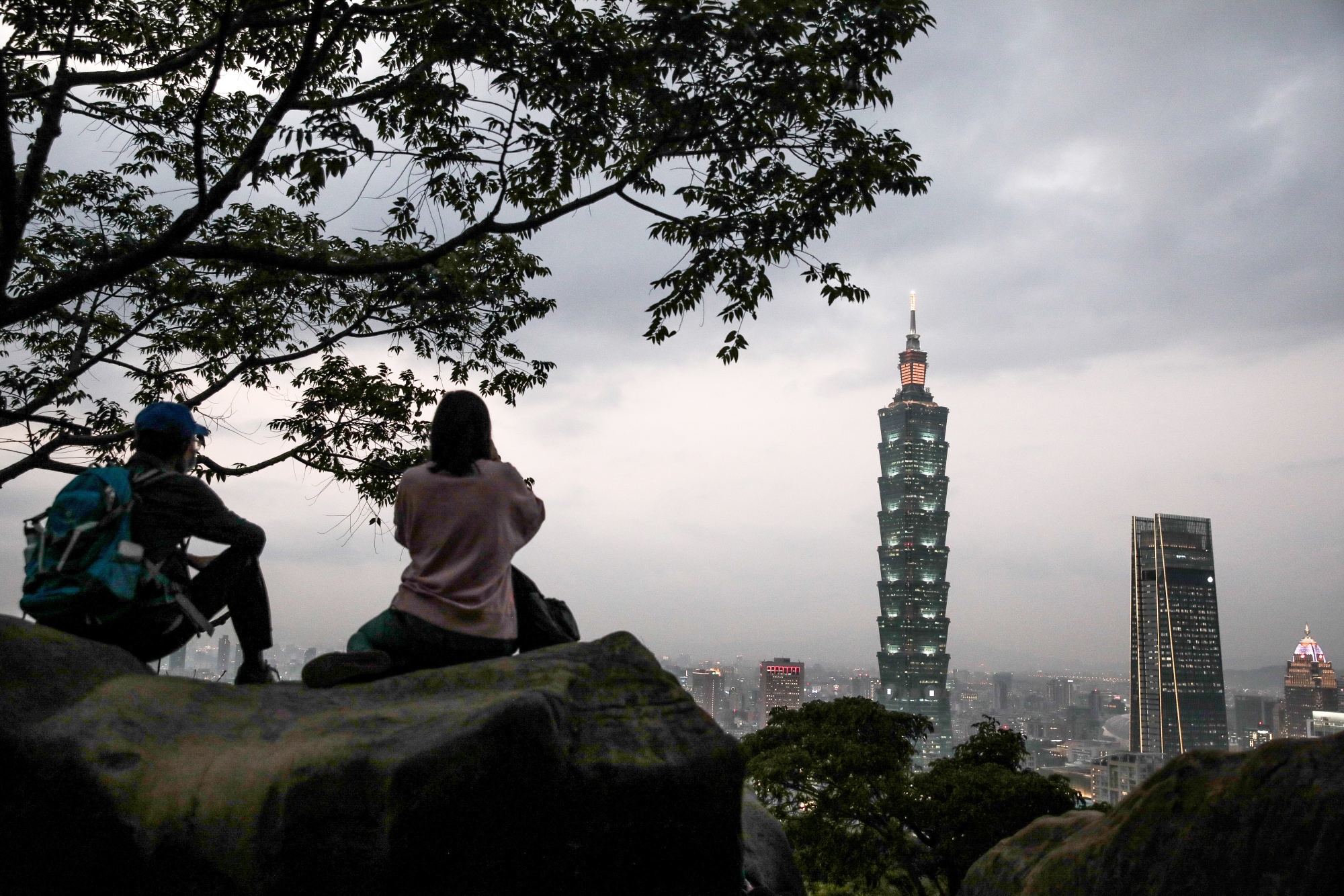 Taipei, China Photographer: I-Hwa Cheng/Bloomberg
Covid-19 hasn't gone away and variants still threaten, but Americans are ready to shop. They're buying up luggage, designer clothes and teeth whiteners—all products that suffered under lockdown. Macy's reported stronger than expected profit, Walmart raised its forecast and Home Depot beat predictions. Here's your markets wrap. 
The world's second largest country is running out of land. Canada's housing market is hotter than just about anywhere else in the world, filled with anxiety over irrational bidding wars and fear of a bursting bubble. But something truly strange is driving this frenzy.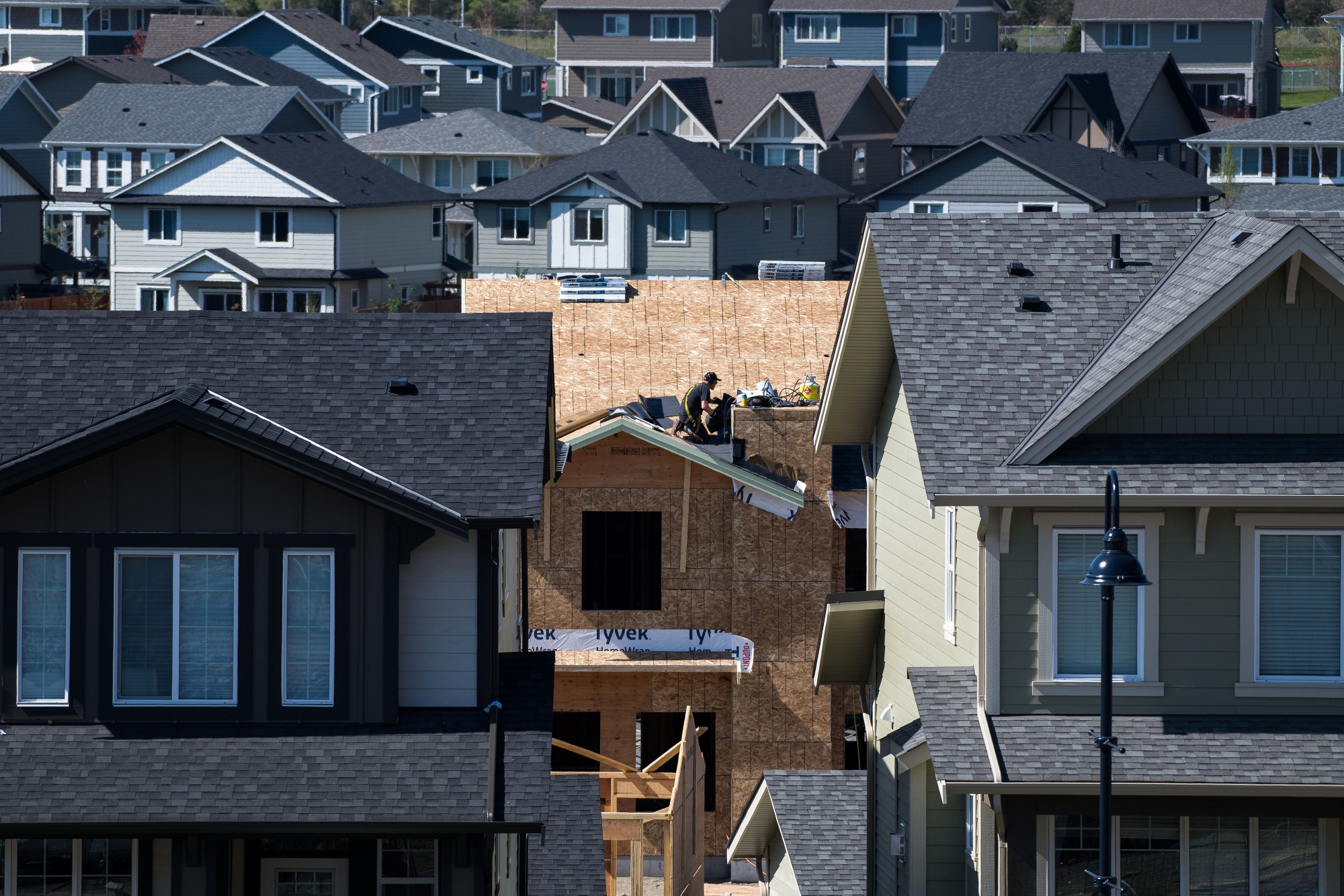 Homes under construction in Langford, British Columbia. Photographer: James MacDonald/Bloomberg
What you'll need to know tomorrow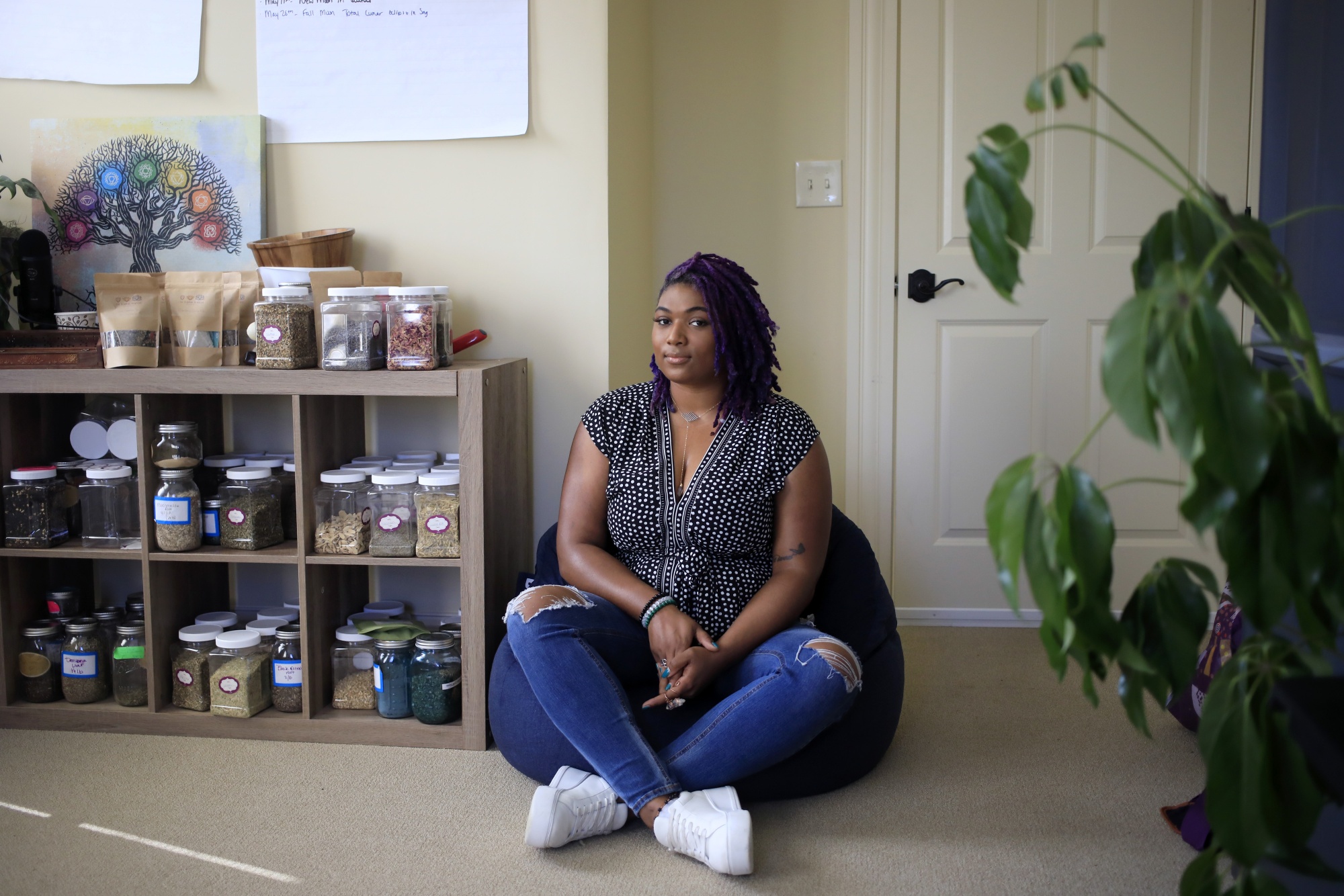 Photographer: Luke Sharrett/Bloomberg Photographer: Luke Sharrett/Bloomberg
Like getting the Evening Briefing? Subscribe to Bloomberg.com for unlimited access to trusted, data-driven journalism and gain expert analysis from exclusive subscriber-only newsletters.
The CIO Exchange—Transforming Government Workspaces: Governments are undergoing a rapid digital transformation. Join us May 25 and hear from state and city chief information officers as they discuss how they're implementing and using new technology, with details on actual use cases, lessons learned and what's next. Register here.
Download the Bloomberg app: It's available for iOS and Android.
Before it's here, it's on the Bloomberg Terminal. Find out more about how the Terminal delivers information and analysis that financial professionals can't find anywhere else. Learn more.
Before it's here, it's on the Bloomberg Terminal. Find out more about how the Terminal delivers information and analysis that financial professionals can't find anywhere else. Learn more.
Download the Bloomberg app: It's available for iOS and Android.
Older messages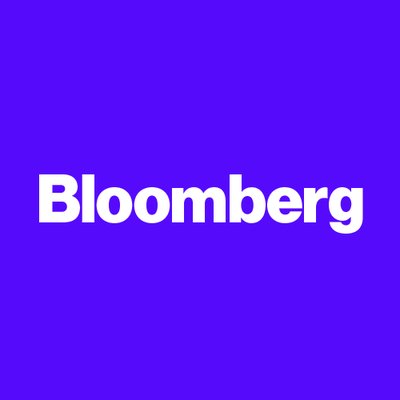 Biden's turning point
Monday, May 17, 2021
Bloomberg Monday was arguably a turning point in the US fight to tame the coronavirus, which has infected and killed more Americans than citizens of any other country on the planet. Desperate to right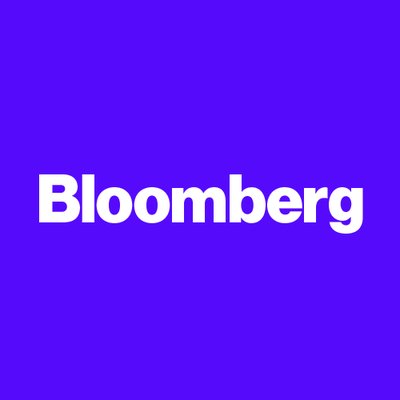 Inflation fears takes hold
Saturday, May 15, 2021
Bloomberg Follow Us Get the newsletter Concern is growing about US inflation as consumer prices surge. Just about everything—from seafood to doughnuts and bagels—now costs more in grocery stores.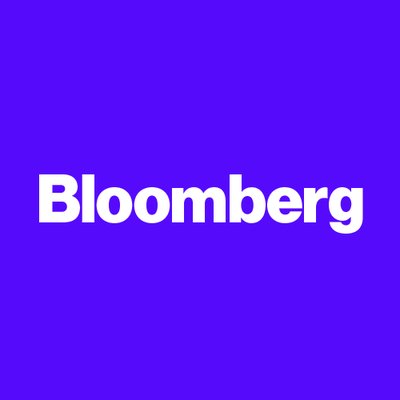 Amazon has the keys
Friday, May 14, 2021
Bloomberg The Biden administration said it will begin updating its guidance for travel, schools and other sectors, likely further relaxing rules across the US after health officials largely lifted mask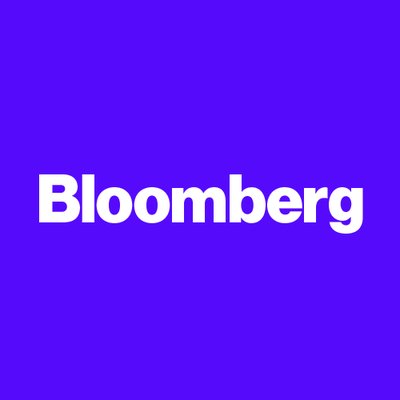 Pipeline rebooted
Friday, May 14, 2021
Bloomberg Follow Us Get the newsletter The largest gasoline pipeline in America is returning to service, according to the company that runs it, after a cyberattack choked fuel supplies across the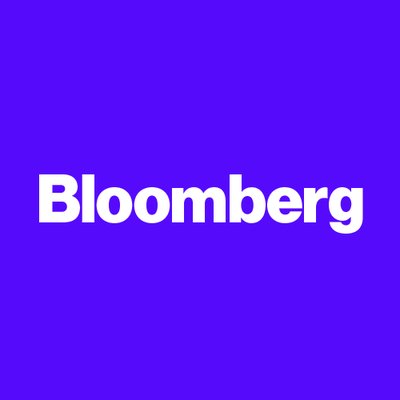 The billionaire maker
Friday, May 14, 2021
Bloomberg Colonial Pipeline paid close to $5 million to foreign hackers in an effort to keep fuel flowing along the US East Coast, Bloomberg News reported Thursday. The ransom paid in cryptocurrency