A 31% plunge in the morning. A 33% surge in the afternoon. Such was the wild ride Bitcoin took investors on Wednesday, lopping off billions of dollars in value before comments from some big name-fans helped propel it skyward again. The extreme price swings, crazy even for an asset known for its intrinsic turbulence, caused outages on major crypto exchanges. —David E. Rovella
Bloomberg is tracking the progress of coronavirus vaccines while mapping the pandemic globally and across America. 
Here are today's top stories  
Daily deaths from the coronavirus in India reached a record and new cases in Malaysia rose to their highest since the pandemic began. Taiwan extended a soft lockdown island-wide while Covid-19 continued to rampage through Thailand's prisons. France loosened a months-long lockdown, allowing restaurants to serve customers on terraces while cinemas and museums also reopen. New York state, once a global epicenter of the crisis, reported its lowest infection rate since September. Here is the latest on the pandemic.
An iceberg the size of Majorca has broken off the coast of Antarctica, with measurements taken from satellites and planes confirming it's now the world's largest.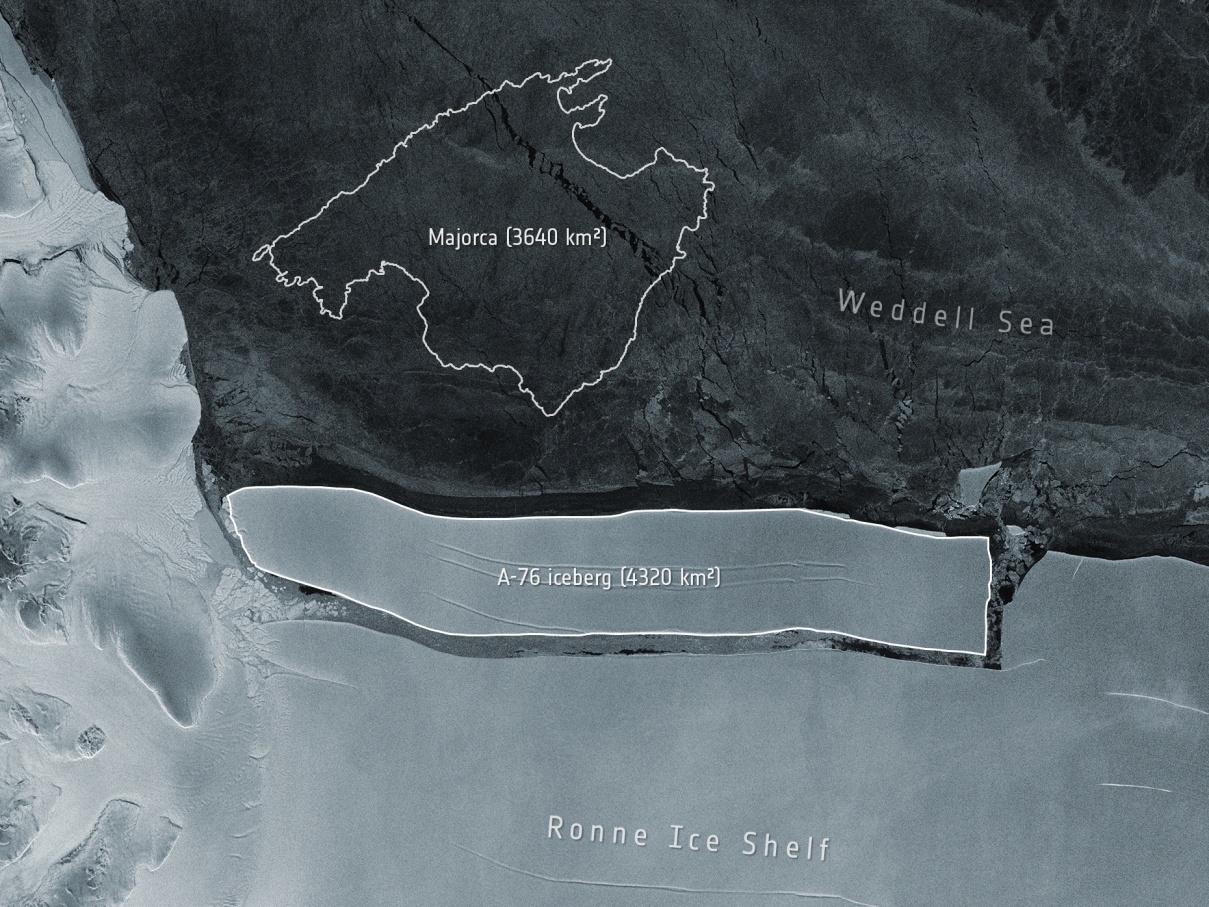 The iceberg has calved from the Ronne Ice Shelf in the Weddell Sea, off Antarctica.
It's the latest twist in the world of blank-check mergers: A company plans to go public with a SPAC (that's a special-purpose acquisition company for the uninitiated) and use it to buy back an affiliate that it took public. How does it plan to do that? By using another SPAC, of course.
European Union governments agreed to allow quarantine-free travel for vaccinated tourists and visitors from countries deemed safe, paving the way for the resumption of hassle-free trans-Atlantic flights. Ambassadors from the EU's 27 member states backed a proposal to waive quarantine for those with coronavirus inoculations approved by its drug regulator. The approval could be finalized this week.
U.S. Senate Minority Leader Mitch McConnell joined other Republicans in opposing a plan for a commission to investigate the unprecedented Jan. 6 attack by Donald Trump followers on the Capitol, in which five people died and Congress was ransacked. McConnell's move casts doubt on whether lawmakers can come to agreement on an independent probe of the deadly insurrection. Meanwhile, the former president, assailed for stoking the crowd that moved to sack the seat of U.S. democracy, faces a new criminal probe.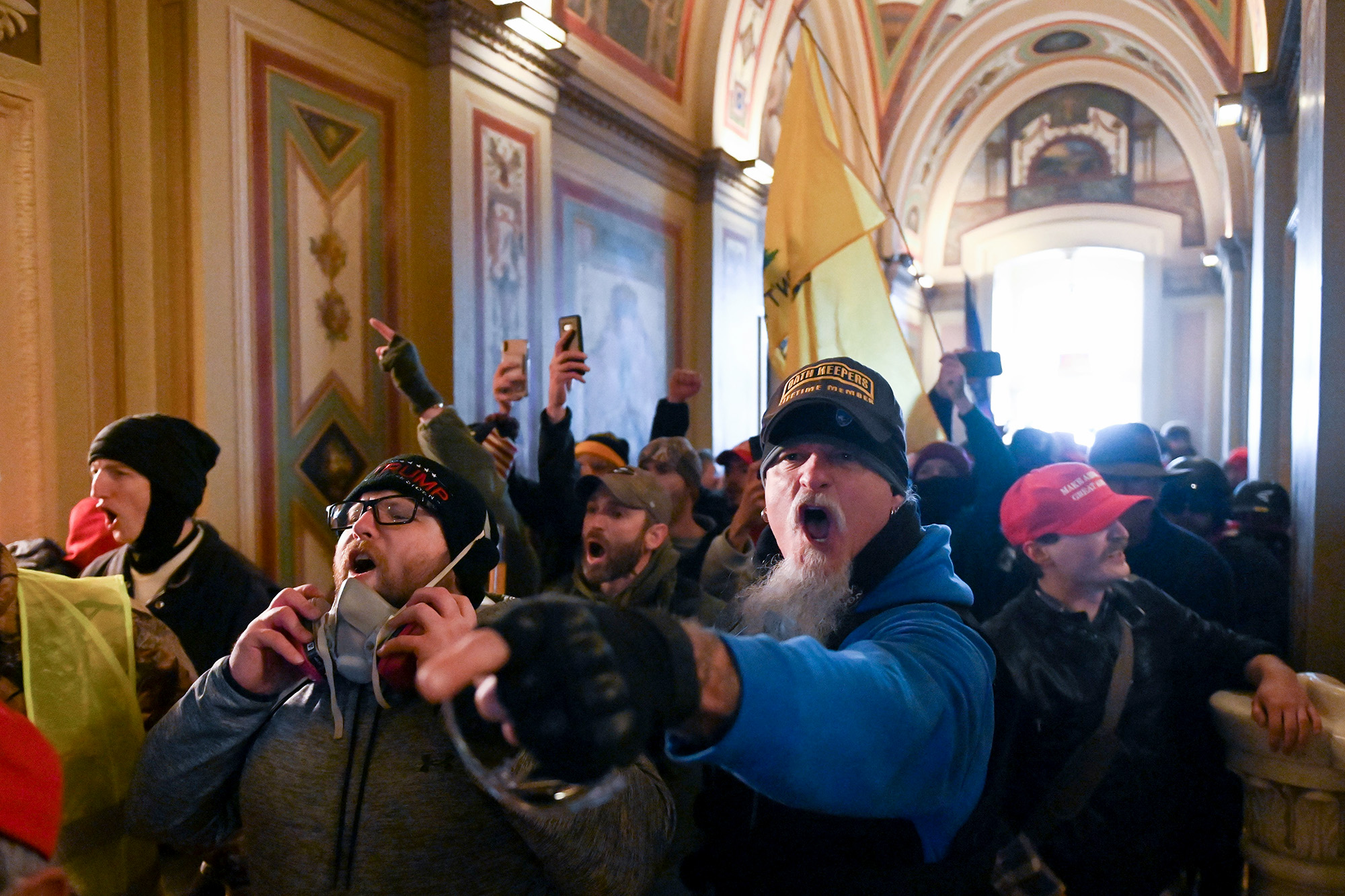 Trump supporters inside the U.S. Capitol on Jan. 6. Photographer: Roberto Schmidt/AFP/Getty Images
The U.S. will hold off on punishing the company overseeing construction of the Nord Stream 2 pipeline from Russia to Germany, a move that's meant to bolster ties with Berlin but left President Joe Biden open to attack for being soft on Moscow.
Dozens of consumers who were scammed by Elon Musk impersonators taking advantage of the current cryptocurrency craze are begging the Federal Trade Commission for help getting their money back.
What you'll need to know tomorrow 
If you spent the pandemic holed up at home, dreaming of the day you can jet away on vacation using all those miles you've banked, you may want to wake up, Bloomberg Wealth warns. That mountain of frequent flyer miles you're sitting on may soon start shrinking.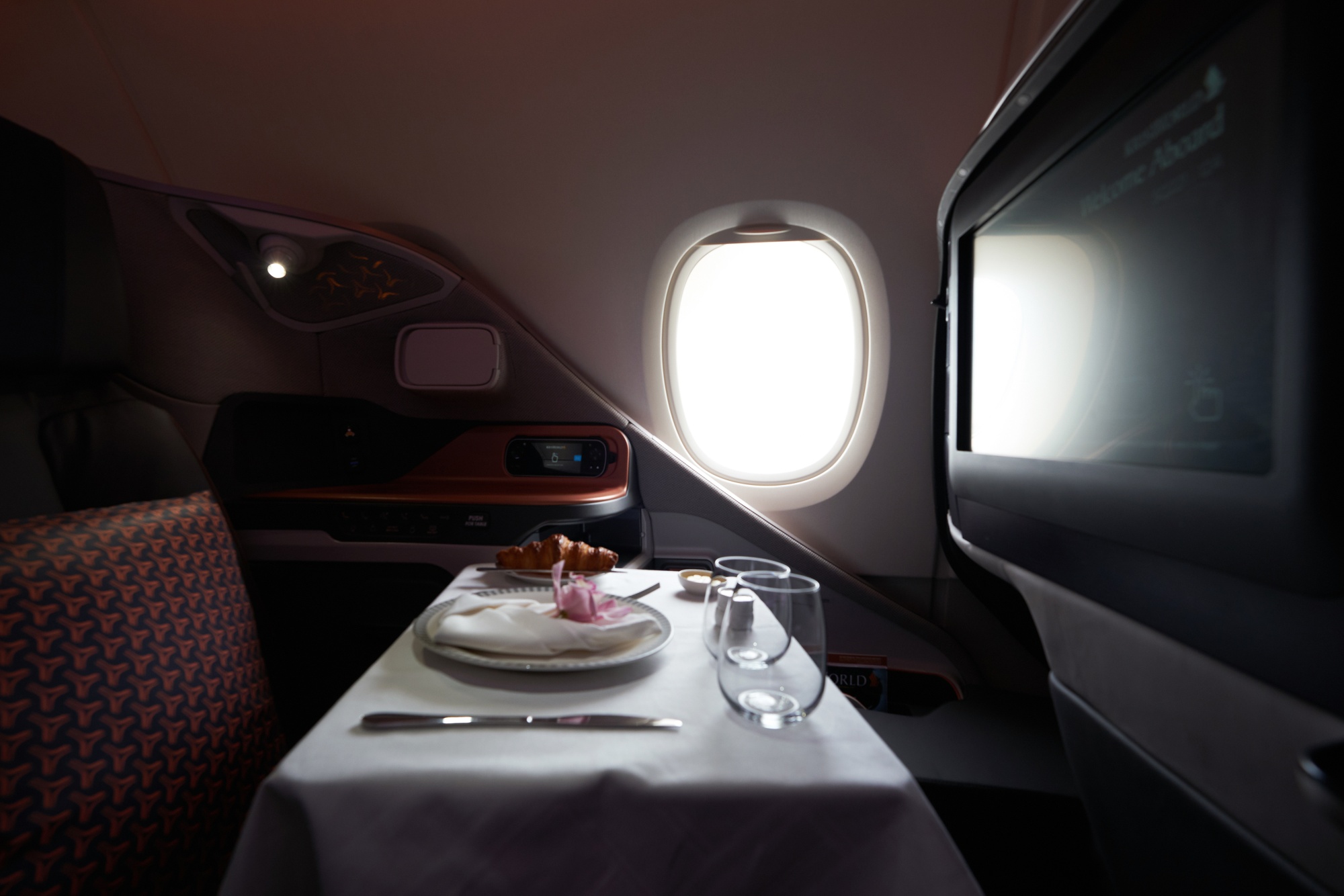 Photographer: Nicky Loh/Bloomberg Photographer: Nicky Loh/Bloomberg
Like getting the Evening Briefing? Subscribe to Bloomberg.com for unlimited access to trusted, data-driven journalism and gain expert analysis from exclusive subscriber-only newsletters.
The Future of Sustainable Investing—A Decisive Year for ESG: This year could be a critical moment for climate finance. How far has Wall Street come in addressing net-zero transitions? How has interest in sustainability driven fixed income investment? Join us May 25 and hear from senior industry leaders as they discuss how financial services are planning to fight global warming. Register here.
Download the Bloomberg app: It's available for iOS and Android.
Before it's here, it's on the Bloomberg Terminal. Find out more about how the Terminal delivers information and analysis that financial professionals can't find anywhere else. Learn more.
Before it's here, it's on the Bloomberg Terminal. Find out more about how the Terminal delivers information and analysis that financial professionals can't find anywhere else. Learn more.
Download the Bloomberg app: It's available for iOS and Android.
Older messages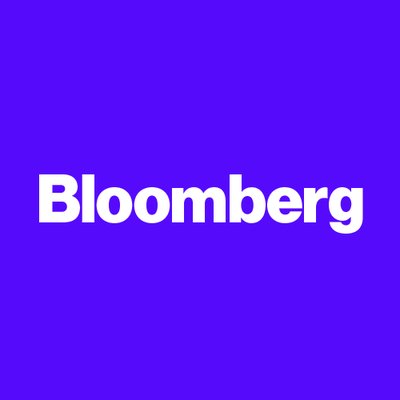 Crypto gets hammered
Tuesday, May 18, 2021
Bloomberg The Colonial Pipeline, the crucial US fossil fuel conduit debilitated by what federal authorities said was a foreign cyberattack, ran into trouble again, leaving customers in the dark about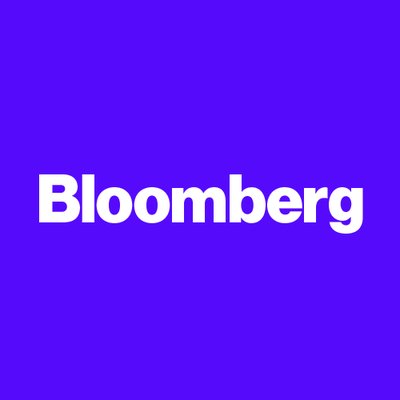 Biden's turning point
Monday, May 17, 2021
Bloomberg Monday was arguably a turning point in the US fight to tame the coronavirus, which has infected and killed more Americans than citizens of any other country on the planet. Desperate to right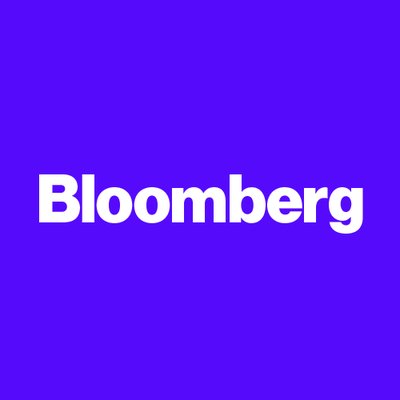 Inflation fears takes hold
Saturday, May 15, 2021
Bloomberg Follow Us Get the newsletter Concern is growing about US inflation as consumer prices surge. Just about everything—from seafood to doughnuts and bagels—now costs more in grocery stores.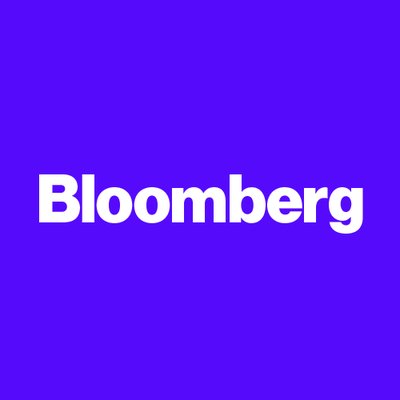 Amazon has the keys
Friday, May 14, 2021
Bloomberg The Biden administration said it will begin updating its guidance for travel, schools and other sectors, likely further relaxing rules across the US after health officials largely lifted mask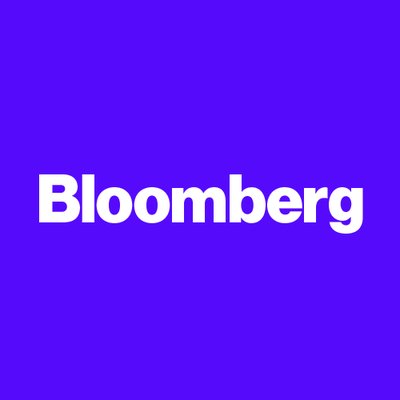 Pipeline rebooted
Friday, May 14, 2021
Bloomberg Follow Us Get the newsletter The largest gasoline pipeline in America is returning to service, according to the company that runs it, after a cyberattack choked fuel supplies across the