Millionaire goes broke...
"If everything was taken from you and you were dropped off on a random street corner, what would be the first steps you'd take to start building a profitable new business?"
Our newest instructor Daniel DiPiazza gets asked this question a lot.
He's someone that went from working as a server at LongHorn Steakhouse...
With no real business experience, no connections, and no extra money to launch a business…
To start MULTIPLE 7-figure side businesses and getting featured in places like Time Magazine, Fortune, and Forbes.
But will what worked in the last few years, still work today?
Because as you know, 2021 is different than anytime in history.
We're seeing a "New Economy" where people are now making "side hustle money" using everything from Tiktok to Pokemon and everything in between.
So we sat Daniel down and asked him what would be the exact steps he'd take today if he was working at a 9-5, but wanted a quick and predictable way to start making some extra income on the side.
We're talking $1k, $2k, or even $5k each month while still at your 9-5.
Here was his response...
You'll see why Daniel's absolutely confident that anyone can make "extra income" no matter the economy...as long as they follow a few simple steps!
If you want to create some kind of side hustle that has the potential to become your main hustle…
Allowing you to live anywhere, work online, and do work you're truly passionate about…
What you'll learn on this quick video is the first step in quickly getting you there.
To Life Changing Extra Income,
Nathan Chan
CEO of Foundr Magazine
P.S. Ever struggle finding your exact money making idea?
Well look for our email tomorrow as Day 2 of this event is covering exactly that!

P.P.S. FREE GIFT…
When you sign up for the upcoming How To Start Your Side Hustle In 2021 masterclass, you'll receive our newly released "100 Side Hustle Ideas" in-depth report. Showing some of the best ideas we've come across in 2021. Click here to sign up and get your free gift.
P.P.P.S. If you are NOT interested in receiving any more emails about Start Your Side Hustle, click here.
Older messages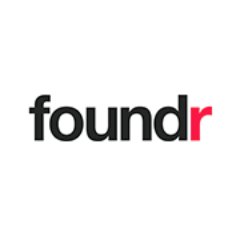 How to create another income stream in 30 days
Saturday, May 8, 2021
- This might sound "too good to be true", but I'm just being as straight up as I can be… I believe what you're about to see is hands-down the best extra income opportunity in 2021. For three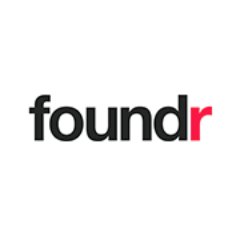 #1 free way to get your first client
Friday, May 7, 2021
Getting new clients (even if you're just starting out) doesn't have to be hard. You don't need to spend money. You don't need to annoy people. And you don't need to run ads. But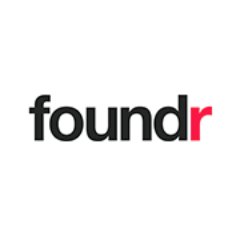 Best paying side hustles...
Wednesday, May 5, 2021
In-depth article covering some of the best paying side gigs of 2021... Want to make extra money on the side but unsure where to start? Well we put our research team to work and uncovered the 100 best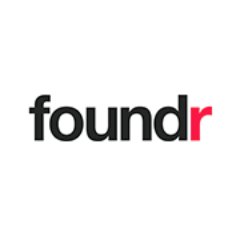 Easiest side hustle idea for 2021?
Monday, May 3, 2021
There's one kind of side hustle that allows you to make $1k, $3k, or even $5k+ on the side in your spare time without ever quitting your job. You don't need money to get started. You don't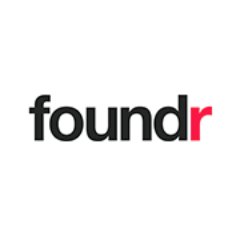 This makes money in any economy
Saturday, May 1, 2021
- Here's the #1 side hustle idea in 2021... Over the last year, millions around the world have learned that "job security" is nothing more than an illusion. Nothing more than a long told "fable"