WordPress Or Shopify: Which Platform You Should Choose 💰
Older messages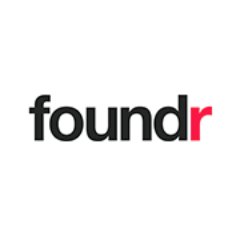 Millionaire goes broke...
Sunday, May 9, 2021
"If everything was taken from you and you were dropped off on a random street corner, what would be the first steps you'd take to start building a profitable new business?" Our newest instructor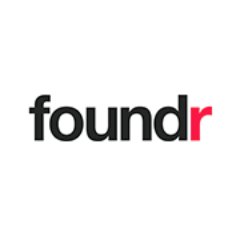 How to create another income stream in 30 days
Saturday, May 8, 2021
- This might sound "too good to be true", but I'm just being as straight up as I can be… I believe what you're about to see is hands-down the best extra income opportunity in 2021. For three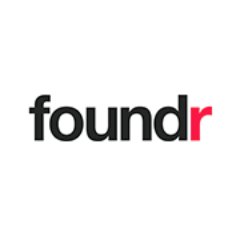 #1 free way to get your first client
Friday, May 7, 2021
Getting new clients (even if you're just starting out) doesn't have to be hard. You don't need to spend money. You don't need to annoy people. And you don't need to run ads. But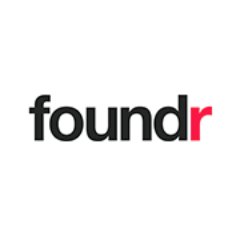 Best paying side hustles...
Wednesday, May 5, 2021
In-depth article covering some of the best paying side gigs of 2021... Want to make extra money on the side but unsure where to start? Well we put our research team to work and uncovered the 100 best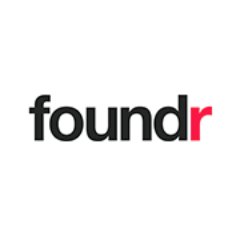 Easiest side hustle idea for 2021?
Monday, May 3, 2021
There's one kind of side hustle that allows you to make $1k, $3k, or even $5k+ on the side in your spare time without ever quitting your job. You don't need money to get started. You don't