The Secret To Scaling Million Dollar Brands MULTIPLE TIMES: Harry's Jeff Raider & Andy Katz-Mayfield

Hi ,
Here's one you might like:
In this episode of the Foundr podcast, Nathan Chan speaks with Jeff Raider and Andy Katz-Mayfield to find out how they scaled Harry's into a $20 million brand, and how they created multiple other million-dollar brands. 
Listen in as they discuss exactly how they identified potential gaps in the market, the dangers of launching something just to make money, and why they decided to pull the plug on their own Harry's brand of lip balm.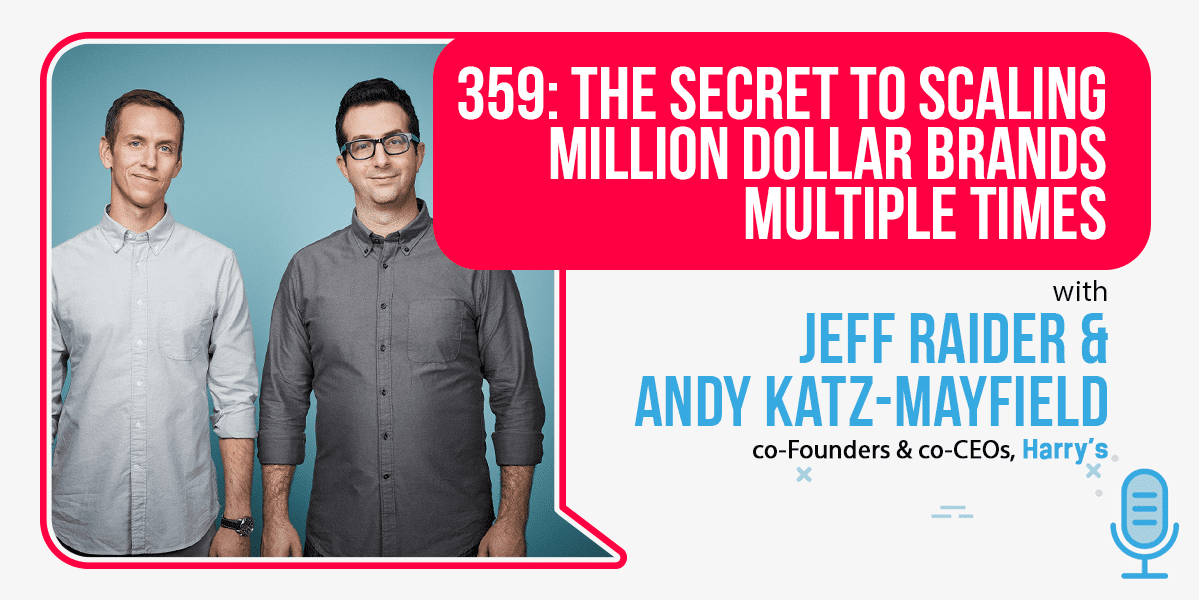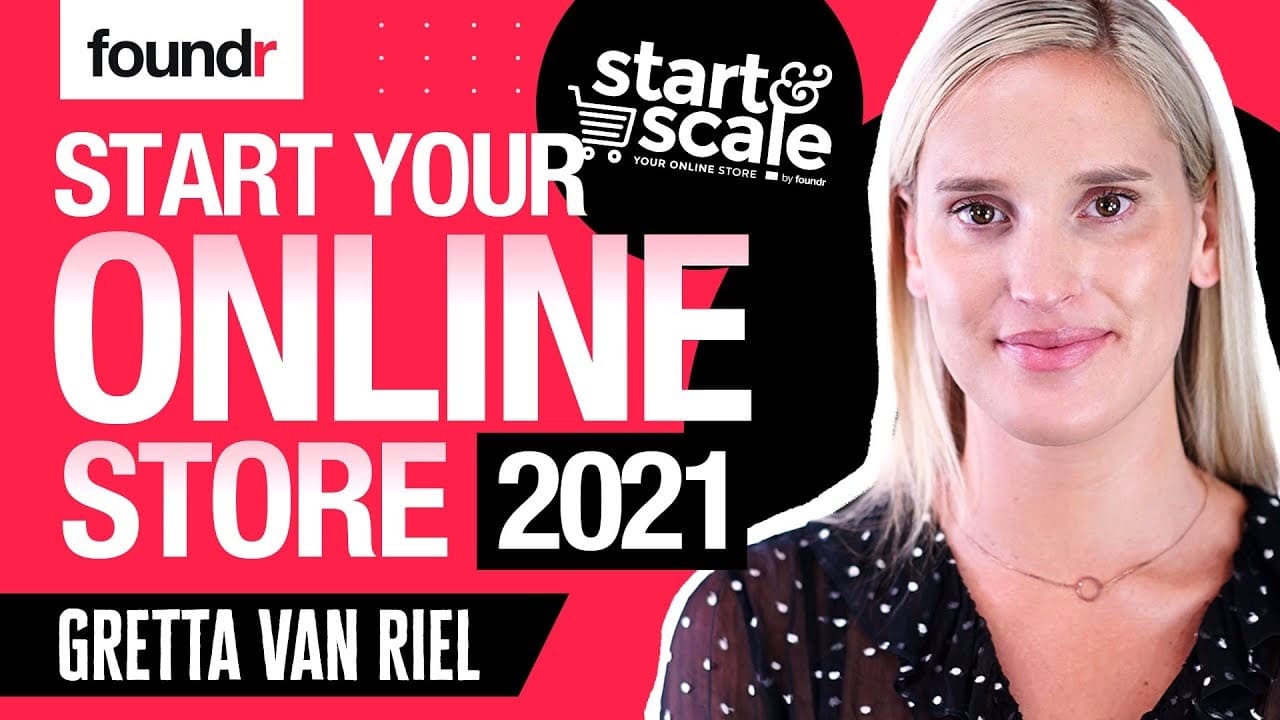 Older messages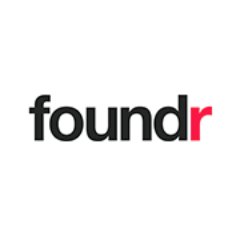 Do YOU know who your target market is?
Monday, May 31, 2021
Hey , Do you know who your target market is? If the answer is anything except "yes", then you need to roll up your sleeves, put your thinking cap on, and get to work defining who your target market is.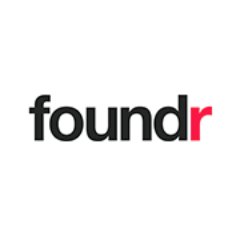 009: From Tesla Recruiter to 6-Figure Course | Brandon Omoregie
Thursday, May 27, 2021
Hey , This week's episode of From Zero To Foundr, we speak with Brandon Omoregie, CEO and Founder of Offr Group. Brandon went from flipping burgers to doing $1M dollars a year. Some of the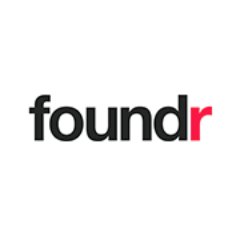 The Art and Science of Writing Good Instagram Captions 🎨 🔬
Monday, May 24, 2021
Hi , On Instagram, growing an engaged audience is easier said than done. It requires patience, top-notch content, a bit of know-how, and really good Instagram captions. We can help you with all of that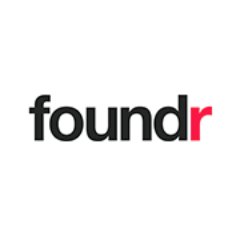 007: From 100 Units to British Vogue: How Erin Schmidt Launched Her Own Luxury Skincare Range
Friday, May 21, 2021
Hey , What are you passionate about? For Erin Schmidt, her passion was for cruelty-free skincare that makes you feel as beautiful on the inside as it does on the outside. After years of dreaming of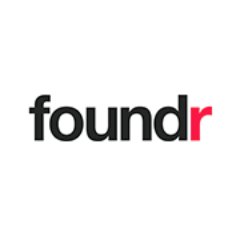 How To Choose A Brand Name In (20 Minutes Or Less)
Monday, May 17, 2021
Hey , Things that take 20 minutes: Watching an episode of Friends Walking your dog around the block Taking a power nap Choosing a brand name? That's right, in the same amount of time that you can