Biogen's controversial new Alzheimer's drug was approved by U.S. regulators despite skepticism from some scientists about its mixed record in clinical trials. Biogen and other biotechnology stocks soared on the news. The Food and Drug Administration granted the antibody therapy an accelerated approval, which means Biogen must conduct more research to establish the drug's benefits for it to remain on the market. The agency said the drug reduces amyloid, a harmful protein that clogs the brains of Alzheimer's patients. Though the protein's role in the disease is a subject of expert debate, numerous other drugs that target it are being developed by pharmaceutical companies. —David E. Rovella
Bloomberg is tracking the progress of coronavirus vaccines while mapping the pandemic worldwide. 
Here are today's top stories  
They call them sedition hunters. A growing army of internet sleuths have turned the deadly Jan. 6 attack on the U.S. Capitol by Trump followers into the ultimate online manhunt.
Janet Yellen proved her mettle as a dealmaker by leading the world's richest economies to an agreement on global taxes that had eluded negotiators for almost a decade. But winning over the G7 on a 15% global minimum tax is one thing; getting Congress to support the Biden administration's huge economic plans is another thing entirely.
The Chinese government's muted reaction over a U.S. military flight to Taiwan prompted criticism from Chinese nationalists, underscoring the pressures on President Xi Jinping to follow through on Beijing's "red line" rhetoric. Meanwhile the U.S. said it recovered most of the $4.4 million in cryptocurrency ransom paid to Russia-linked perpetrators of a cyber attack on Colonial Pipeline last month that halted fuel supplies across the U.S. east coast.
Millions of Americans will soon have to start repaying their student loans again. More than 40 million holders of federal loans are due to resume making monthly installments on Oct. 1, when the freeze imposed as part of Covid-19 relief runs out. On the hook will be retirees and recent graduates alike.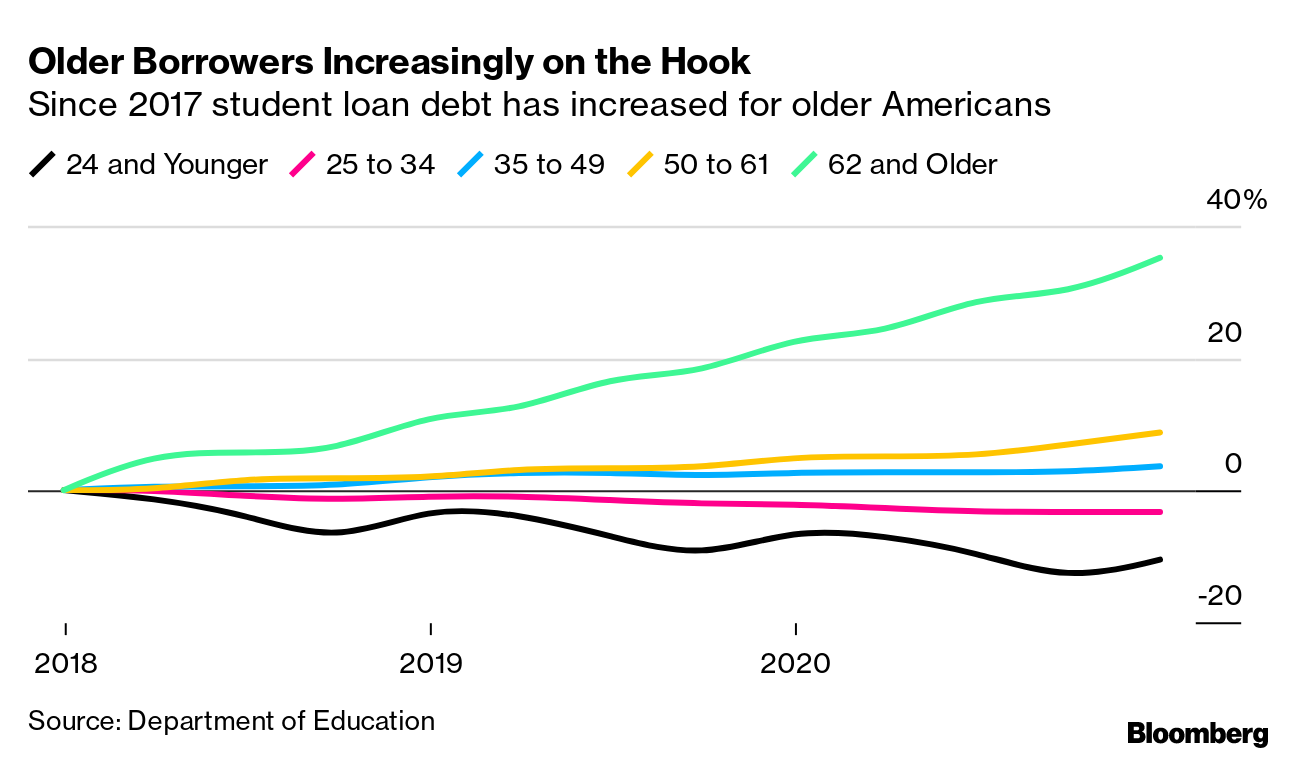 As predicted, a year of Covid-related lockdowns had almost no effect on global greenhouse gas emissions. CO₂ levels in the Earth's atmosphere haven't been this high in 4 million years.
Joe Manchin is running out of ways to say he won't help get rid of the filibuster, Ramesh Ponnuru writes in Bloomberg Opinion. Many Democrats contend the U.S. Senate tactic must be eliminated to protect voting rights currently under assault in states run by Republicans. But Ponnuru disagrees, and says Manchin should stand firm.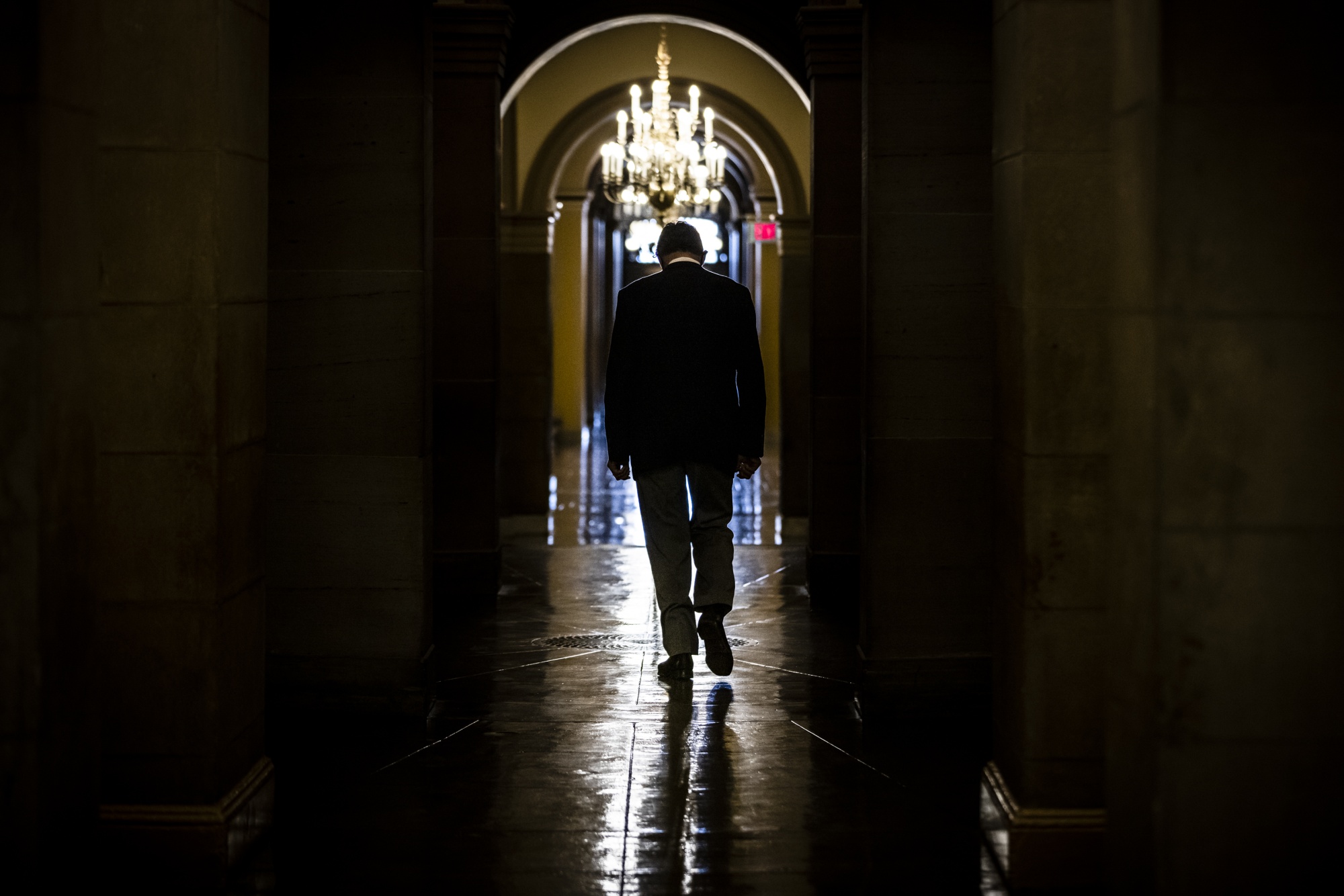 Senator Joe Manchin in the U.S. Capitol on March 17 Photographer: Samuel Corum/Bloomberg
Qantas Airways has asked Australian law-enforcement agencies for details of an intelligence report that suggests the airline has been infiltrated by organized criminal gangs importing drugs.
What you'll need to know tomorrow 
Sponsored Content
The power of PayPal online, now in person.

PayPal gives your business a way to accept touch-free, in-person payments. Generate your QR code from the app, then display it on your device or print it out. No new equipment required. Download the app.

Customer must have PayPal account and app to pay.
Patrick and Sara McGuire have been growing apples since they were married 25 years ago. Their 150 acres in Ellsworth, Michigan—Royal Farms—are a mix of sweet apples and bitter varieties suited for hard cider. Last spring they put in a new crop of Honeycrisps, one of America's favorite apples, only to soon discover an unwelcome visitor: A bacterial menace known as fire blight. Bloomberg Digital reports on how it threatens the future of cider apples, and as global warming accelerates, all apples and other fruit crops.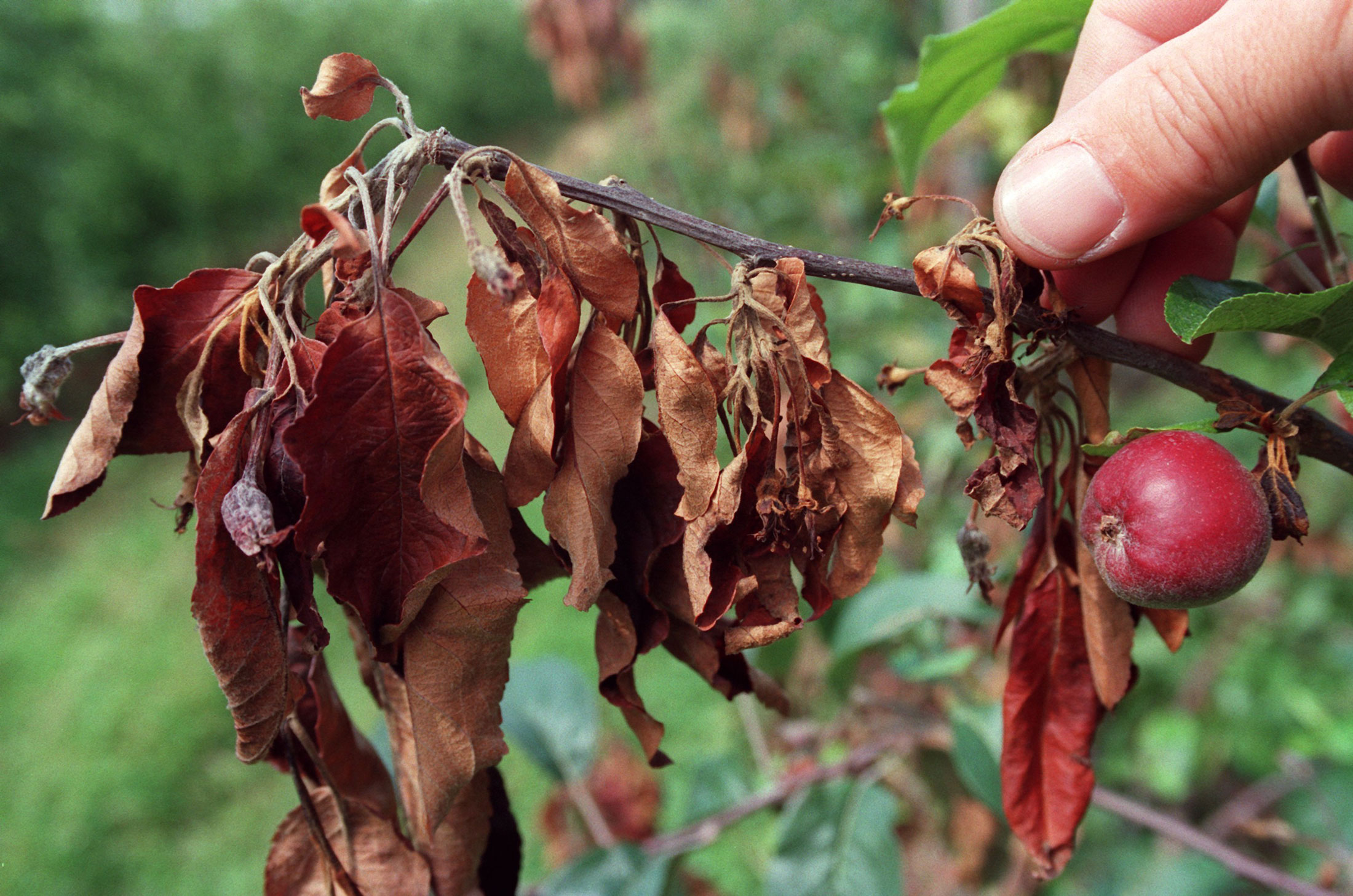 The branch of an apple tree damaged by fire blight. Many European varieties are biennial, making them especially vulnerable to the disease.  Photographer: Rolf Haid/Picture Alliance/Getty Images
Like getting the Evening Briefing? Subscribe to Bloomberg.com for unlimited access to trusted, data-driven journalism and gain expert analysis from exclusive subscriber-only newsletters.
The Bloomberg Deals Summit: Join top CEOs and the biggest dealmakers on June 8 as they share their insights into the historic boom and how long they think it will last. Topics will include how to do a megadeal and choosing between an IPO, direct listing or SPAC. Register for the virtual summit here.
Before it's here, it's on the Bloomberg Terminal. Find out more about how the Terminal delivers information and analysis that financial professionals can't find anywhere else. Learn more.
Download the Bloomberg app: It's available for iOS and Android.
Older messages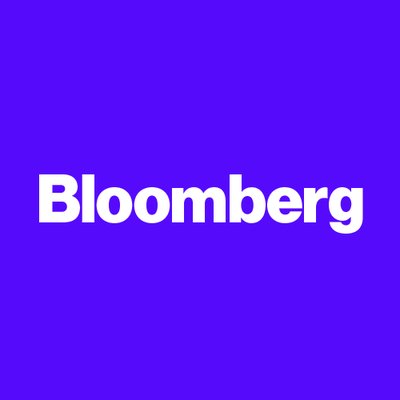 Meme stock madness
Saturday, June 5, 2021
Bloomberg Follow Us Get the newsletter The new king of meme stocks is AMC Entertainment. Recently on the brink of bankruptcy, the movie theater chain's stock is up more than 2000% this year after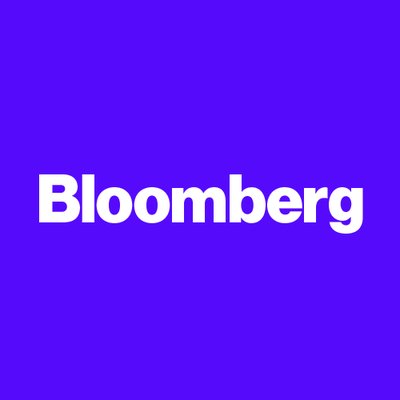 America's 'debt trap'
Friday, June 4, 2021
Bloomberg We know three things about the US economy, Peter Coy writes in Bloomberg Businessweek: The rich are getting richer, everyone else is in debt and interest rates have fallen. The connection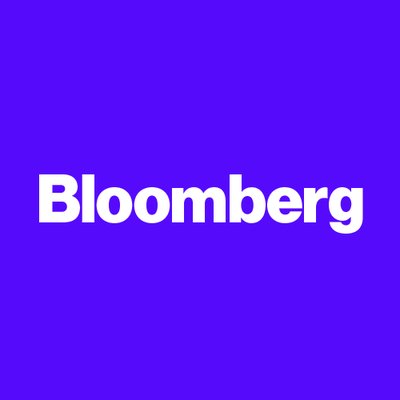 'Cult stocks'
Thursday, June 3, 2021
Bloomberg Companies thin on bullish fundamentals but which still enjoy a devoted, vocal base of shareholders have long been known as "cult stocks." Amid a social-media-fueled frenzy to pump up a stock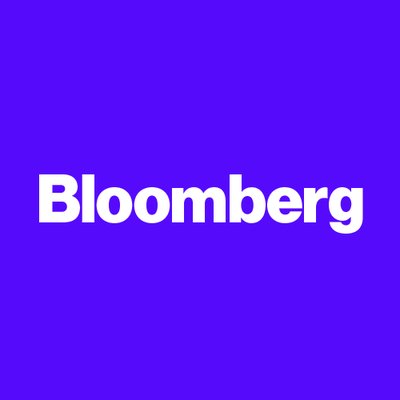 Elon's restaurant
Wednesday, June 2, 2021
Bloomberg AMC soared 95% Wednesday as retail traders continued to flock to the stock, sending its market value past $33 billion. Just a few short months ago, the movie theater chain was facing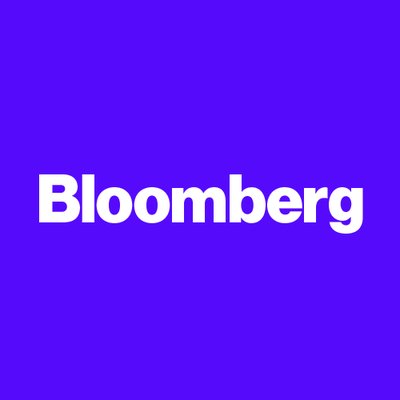 Global meat supply hack
Tuesday, June 1, 2021
Bloomberg A cyberattack on JBS, the largest meat producer in the world, forced the shutdown of American slaughterhouses, and the closures may be spreading. JBS's five biggest beef plants in the US