AMC soared 95% Wednesday as retail traders continued to flock to the stock, sending its market value past $33 billion. Just a few short months ago, the movie theater chain was facing bankruptcy; now it's up 2,900% on the year. AMC executives are leaning into the Reddit meme-stock phenomenon, saying they'll reward small investors with special screenings and (of course) free popcorn. But not everyone on Wall Street is so convinced about this new version of GameStop. Here's your markets wrap.—Margaret Sutherlin
Bloomberg is tracking the progress of coronavirus vaccines while mapping the pandemic globally and across America. 
Here are today's top stories  
Exxon Mobil activist investor Engine No. 1 is expected to win a third seat on the oil giant's board. Last week, the tiny investor shook the world by winning two seats on the fossil fuel company's 12-person board. Investor dissatisfaction with Exxon has largely centered on two issues that are becoming more interlinked: its starring role in the climate crisis and its financial performance. This latest win for Engine No. 1 may also spell the end for Exxon CEO Darren Woods.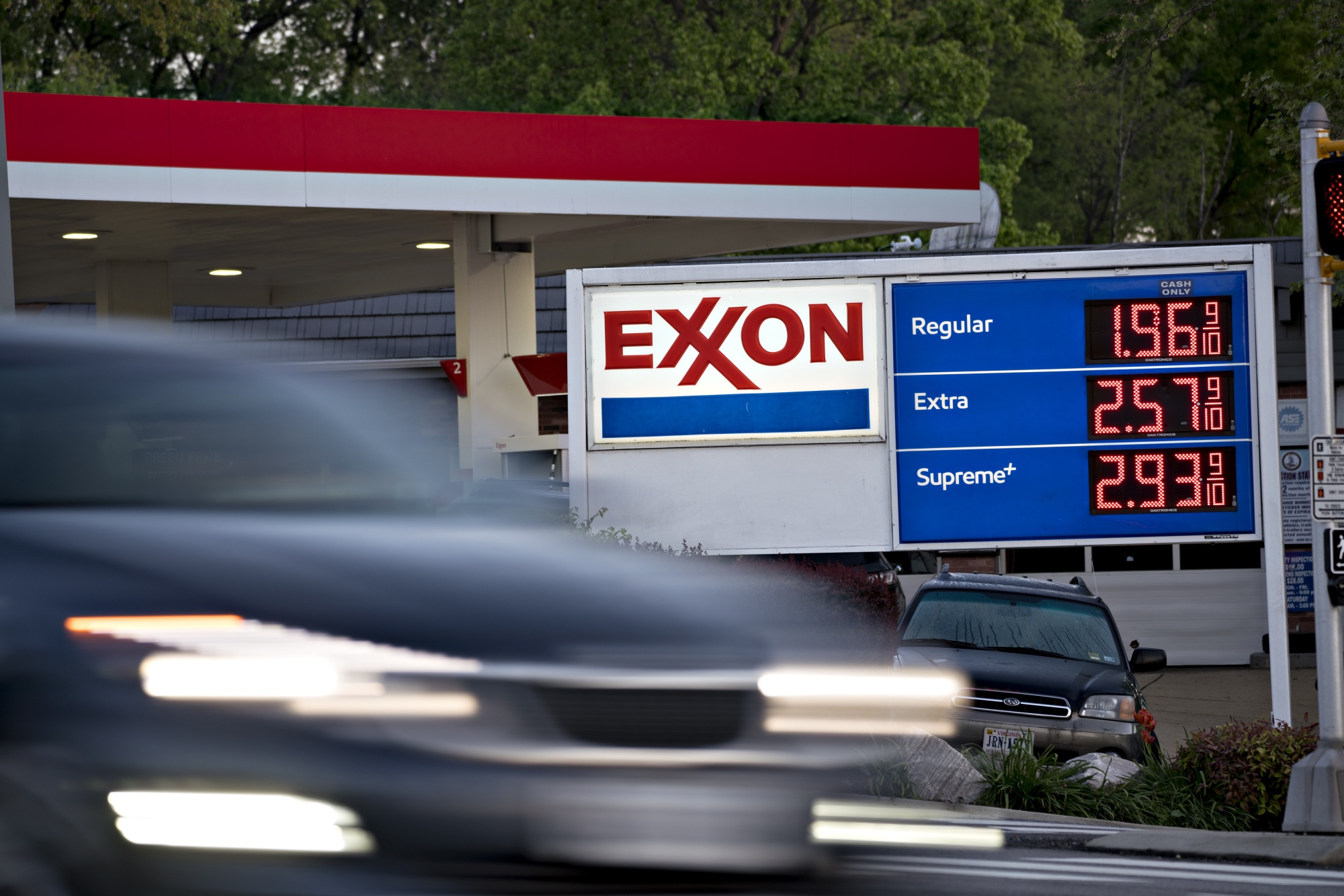 U.S. President Joe Biden unveiled a plan to work with churches, colleges, businesses and even celebrities to boost coronavirus vaccination as demand falters, with only 41% of the country fully vaccinated. Israeli health officials said they found a probable link between Pfizer's Covid vaccine and a rare heart inflammation in some young men. Here's the latest on the pandemic. 
The pandemic has crushed commercial real estate, and there's no sign that's going to change even as the coronavirus recedes in some countries. But there's a $10 billion bright spot for the embattled industry. 
The White House is pushing to close a tax break that helped Biden's predecessor amass a fortune. Biden has proposed narrowing a tax code provision that allows real estate investors to avoid capital gains taxes when they sell property and use the gains to buy more property. Donald Trump's most valuable investment, tied to a $95 million purchase of a west-side Manhattan development site, has benefited from the rule. 
A few days after hackers alleged to be inside Russia took the world's largest meat producer offline, the company said it's starting to partially reopen most beef operations across North America and Australia. It's the second big cyberattack on critical U.S. infrastructure linked to Russia in less than a month, and follows a report that hackers allegedly linked to the Chinese government infiltrated New York's Metropolitan Transit Authority, which runs the largest subway system in the U.S.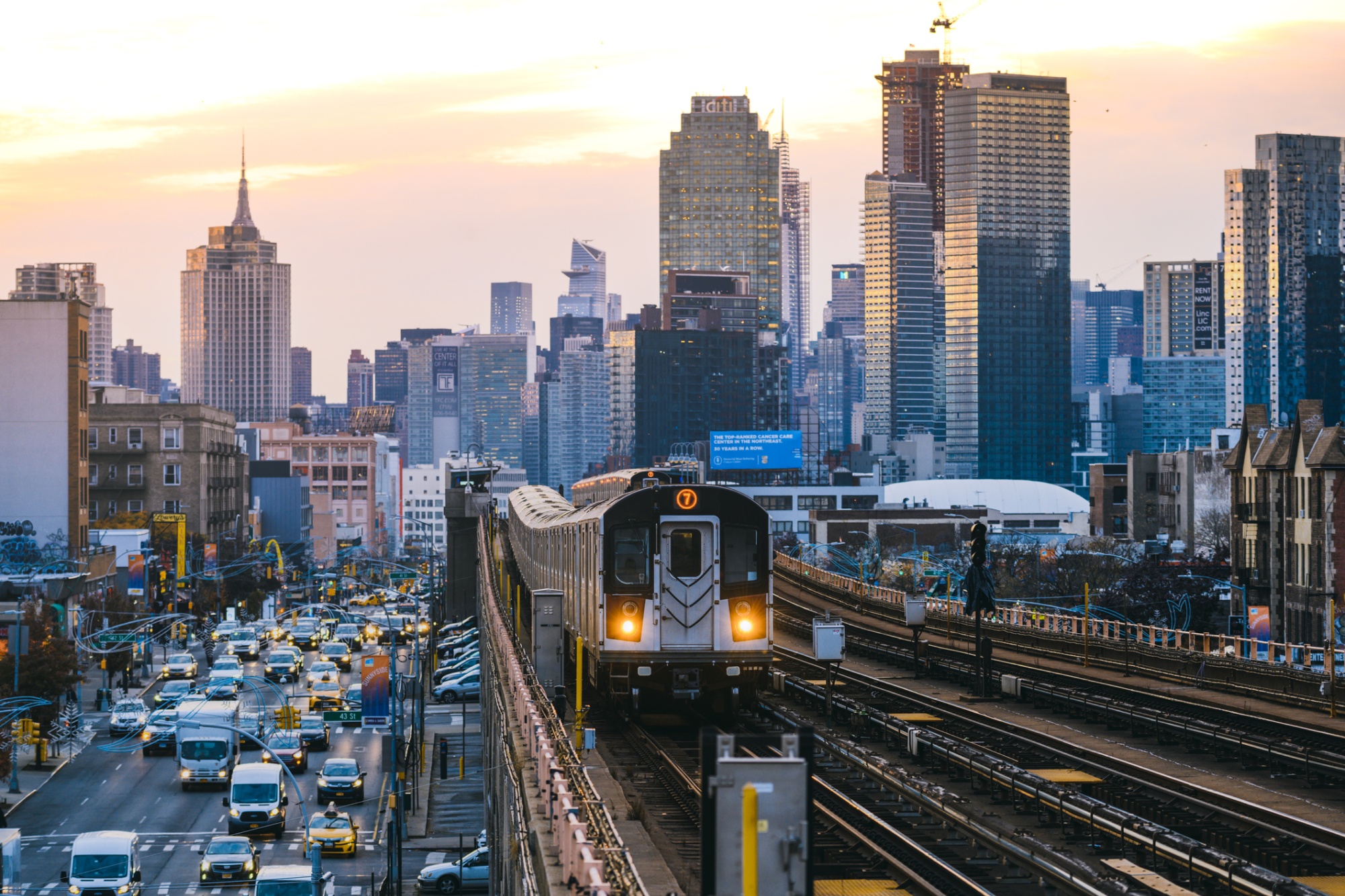 A New York City Subway 7 Line train in Queens. Photographer: © Marco Bottigelli/Moment RF
The European Commission and Bill Gates joined forces to mobilize up to $1 billion worth of investment in clean technologies like green hydrogen and sustainable fuels. The partnership aims to build large-scale projects that will deliver significant reductions in carbon dioxide emissions.
Shortly after Hong Kong rejected an application for tens of thousands of protesters to commemorate China's deadly crackdown in Tiananmen Square, Chow Hang Tung couldn't stand by a booth showcasing the incident without police shooing her off. Democracy activists say Beijing, which has already stripped Hong Kongers of many civil liberties, is using the pandemic to further silence them.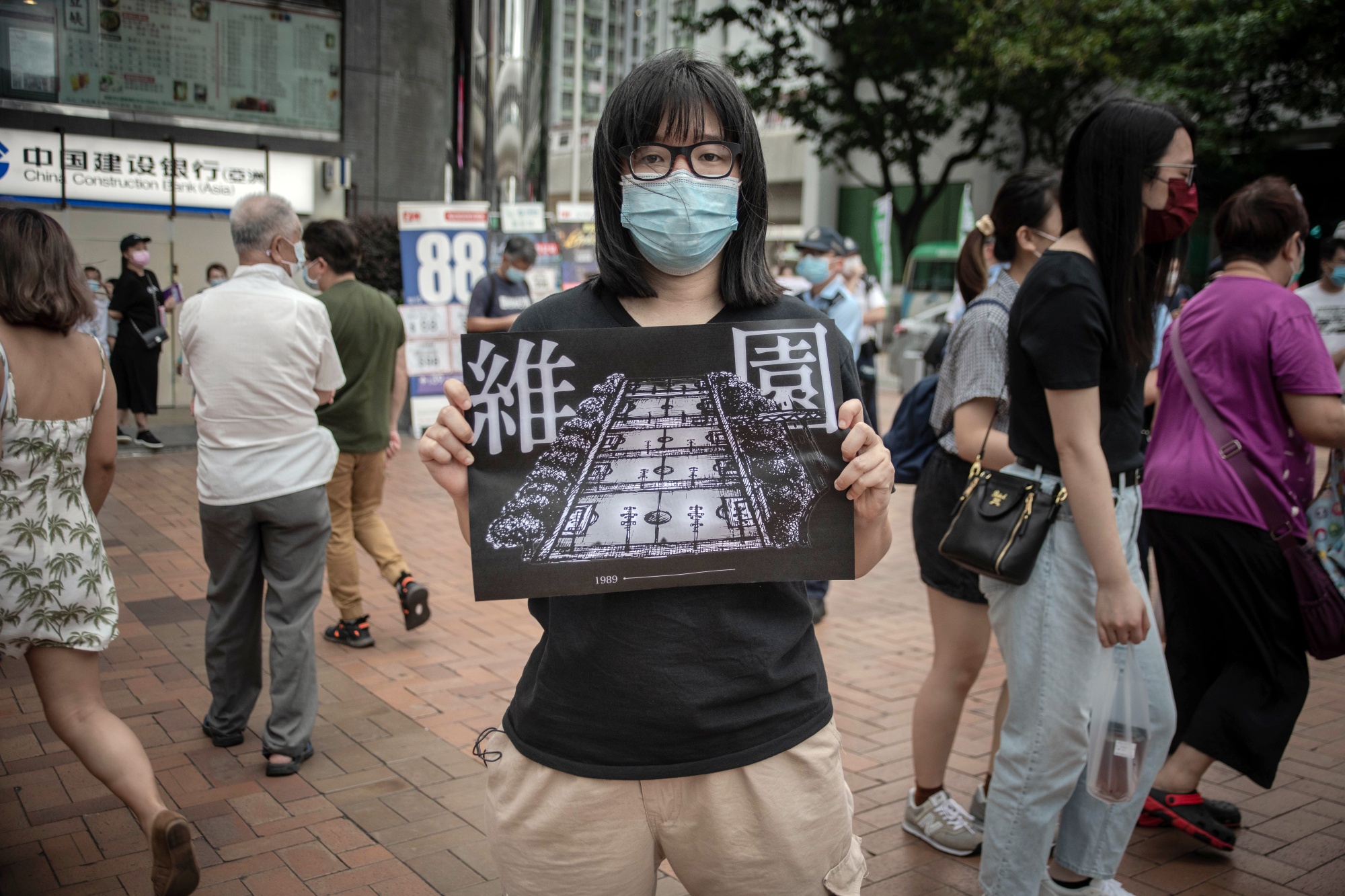 Chow Hang Tung at a street stall commemorating the 1989 Tiananmen Square crackdown on May 29. Photographer: Ivan Abreu/Bloomberg
What you'll need to know tomorrow 

Paid Post
Today's challenges need tomorrow's solutions.
There's always been one constant in business: change. But, as a result of the pandemic, this change has accelerated. It's driven innovation and created new opportunities out of necessity.  Learn more.
Move over, In-N-Out Burger. Elon Musk is one step closer to opening a diner. Tesla filed applications with the U.S. Patent and Trademark Office to use its "T" logo design and two other iterations of its "Tesla" stylized logo in the food business.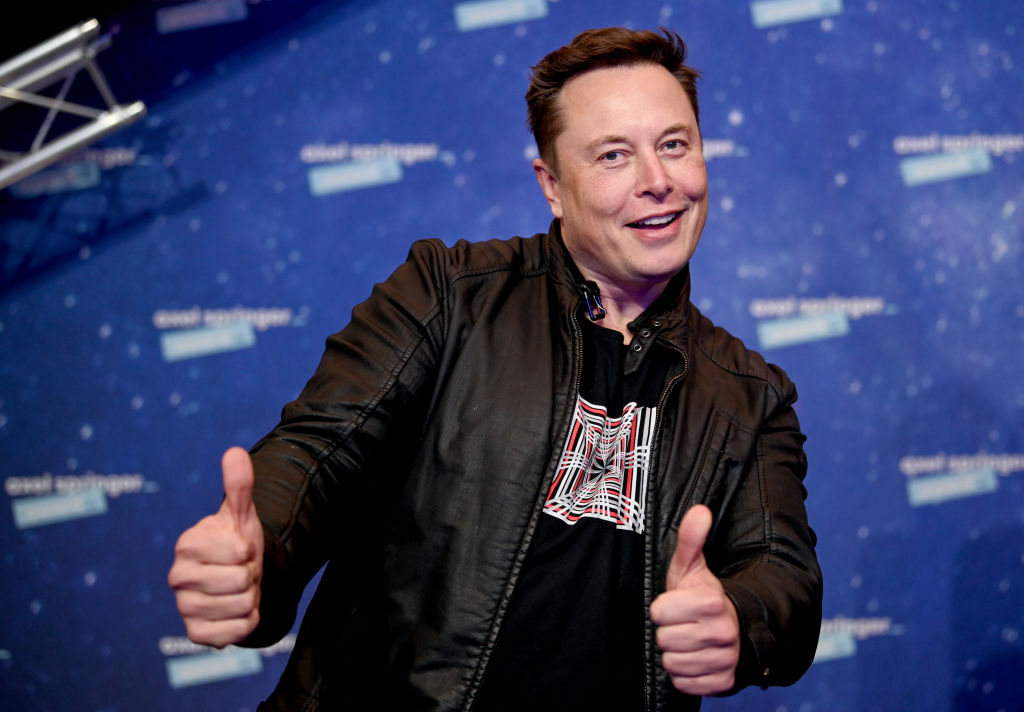 Elon Musk Photographer: Pool/Getty Images Europe
Like getting the Evening Briefing? Subscribe to Bloomberg.com for unlimited access to trusted, data-driven journalism and gain expert analysis from exclusive subscriber-only newsletters.
Wake up with the biggest stories in global politics: Balance of Power, which arrives in your inbox every morning, breaks down the latest political news, analysis, charts and dispatches from Bloomberg reporters all over the world. Sign up here.
Before it's here, it's on the Bloomberg Terminal. Find out more about how the Terminal delivers information and analysis that financial professionals can't find anywhere else. Learn more.
Download the Bloomberg app: It's available for iOS and Android.
Older messages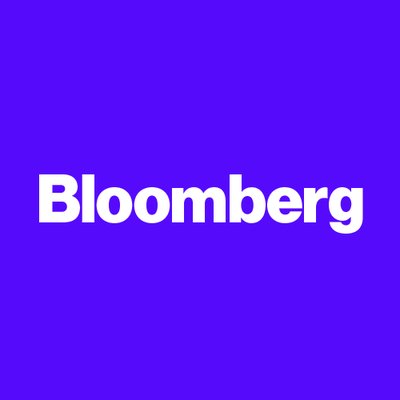 Global meat supply hack
Tuesday, June 1, 2021
Bloomberg A cyberattack on JBS, the largest meat producer in the world, forced the shutdown of American slaughterhouses, and the closures may be spreading. JBS's five biggest beef plants in the US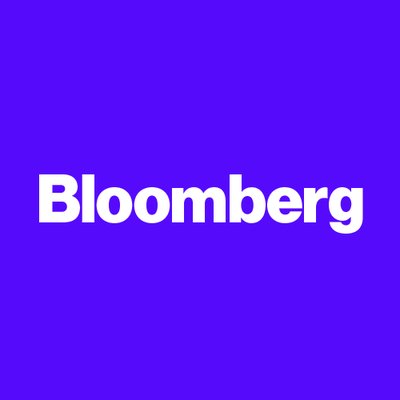 Big Oil takes a beating
Saturday, May 29, 2021
Bloomberg Follow Us Get the newsletter As the pandemic slowly recedes in the US and Europe, the front lines of the war against Covid-19 have shifted back to Asia, where nations once seen as havens now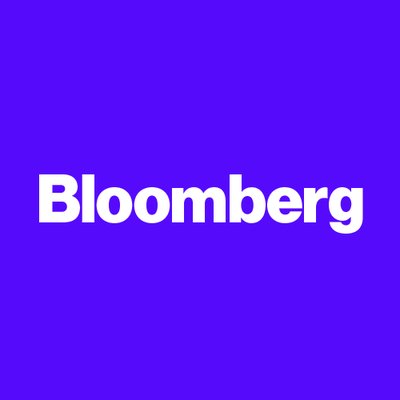 'Trump's big lie'
Friday, May 28, 2021
Bloomberg At the direction of US Senator Mitch McConnell of Kentucky and the urging of former President Donald Trump, Senate Republicans blocked a bill to create a 9/11-style, bipartisan commission to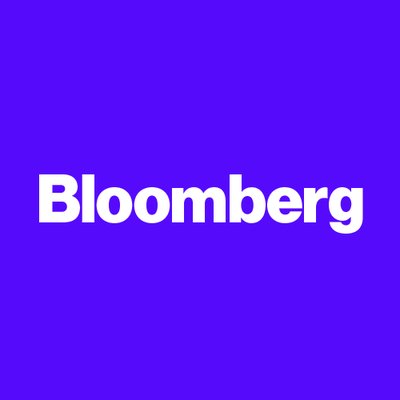 Rise of the 'dead zones'
Thursday, May 27, 2021
Bloomberg AMC Entertainment Holdings capped its best trading session in four months, pushed higher by eager retail investors who celebrated vaulting the company's market value to a record $13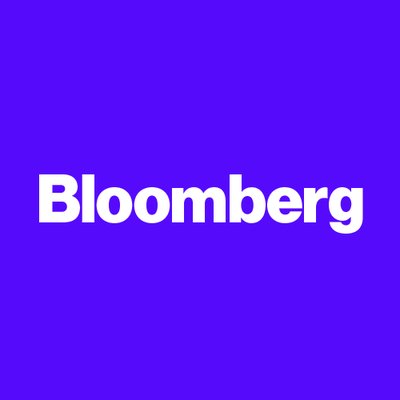 Where Covid came from
Wednesday, May 26, 2021
Bloomberg US President Joe Biden said he ordered the US intelligence community to "redouble" its effort to determine the origin of the coronavirus, including whether it came from a Chinese lab accident