A cyberattack on JBS, the largest meat producer in the world, forced the shutdown of American slaughterhouses, and the closures may be spreading. JBS's five biggest beef plants in the U.S. halted processing following the weekend attack, equal to one-fifth of all of America's meat production. Slaughter operations across Australia were also down and one of Canada's largest beef plants was idled. The prospect of more extensive shutdowns is upending agricultural markets and raising concern about food security as hackers increasingly target critical infrastructure. Livestock futures slumped while pork prices rose. JBS told the White House that the cyberattack, like several previous ransomware assaults, probably originated in Russia. —David E. Rovella
Bloomberg is tracking the progress of coronavirus vaccines while mapping the pandemic globally and across America. 
Here are today's top stories  
An investment firm sold all of its stock in AMC Entertainment Holdings just as the theater chain was disclosing that the firm, Mudrick Capital, just bought $230.5 million of its shares. Mudrick disposed of its AMC stake at a profit after concluding the stock was overvalued, propped up by a recent wave of day-trader enthusiasm. Here's your markets wrap.
China's Sinovac Biotech received World Health Organization authorization of its Covid-19 vaccine, paving the way for a wider rollout of the controversial shot in countries scrambling for immunizations. Peru more than doubled its coronavirus death toll to 180,000 while a new, "very dangerous" mutation has emerged in Vietnam. As for organ transplant patients, multiple vaccine doses are needed to fend off the pathogen. Here's the latest on the pandemic.
A supply glut that's held down Dubai's property prices for over half a decade will likely keep it on the sidelines as prices elsewhere head skyward. And it's not the only place that may miss out on the party.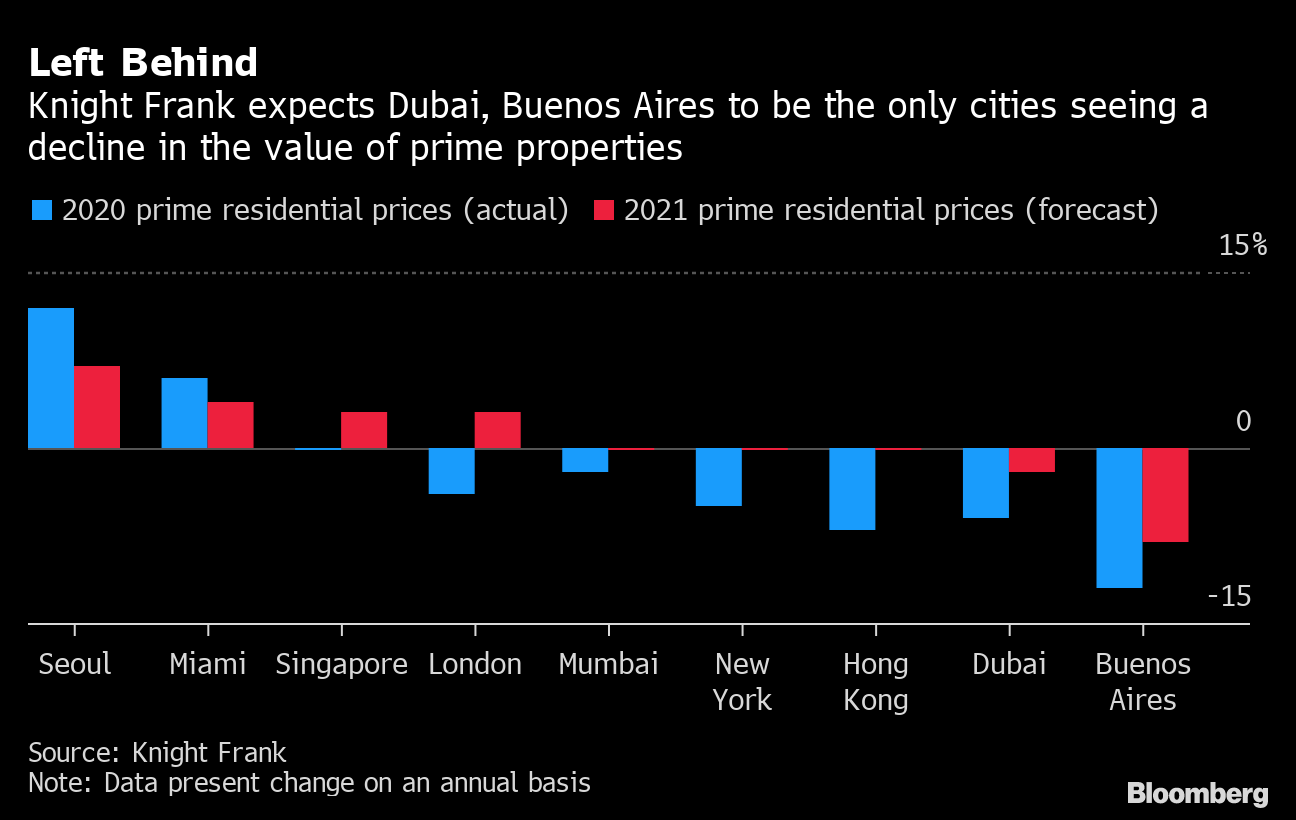 The Reserve Bank of India's decision to lift a rule barring banks from facilitating cryptocurrency trades may mollify traditional lenders who had been reluctant to help settle those deals.
Amazon has stopped requiring customers to pursue claims in arbitration after tens of thousands of people inundated the company with complaints that Alexa was improperly collecting voice recordings. Now they can sue.
Contrary to dire predictions at the time, the overhaul of the U.S. tax code pushed through by Republicans in 2017 that included a cap on state and local tax deductions had a less than dramatic impact on where Americans moved.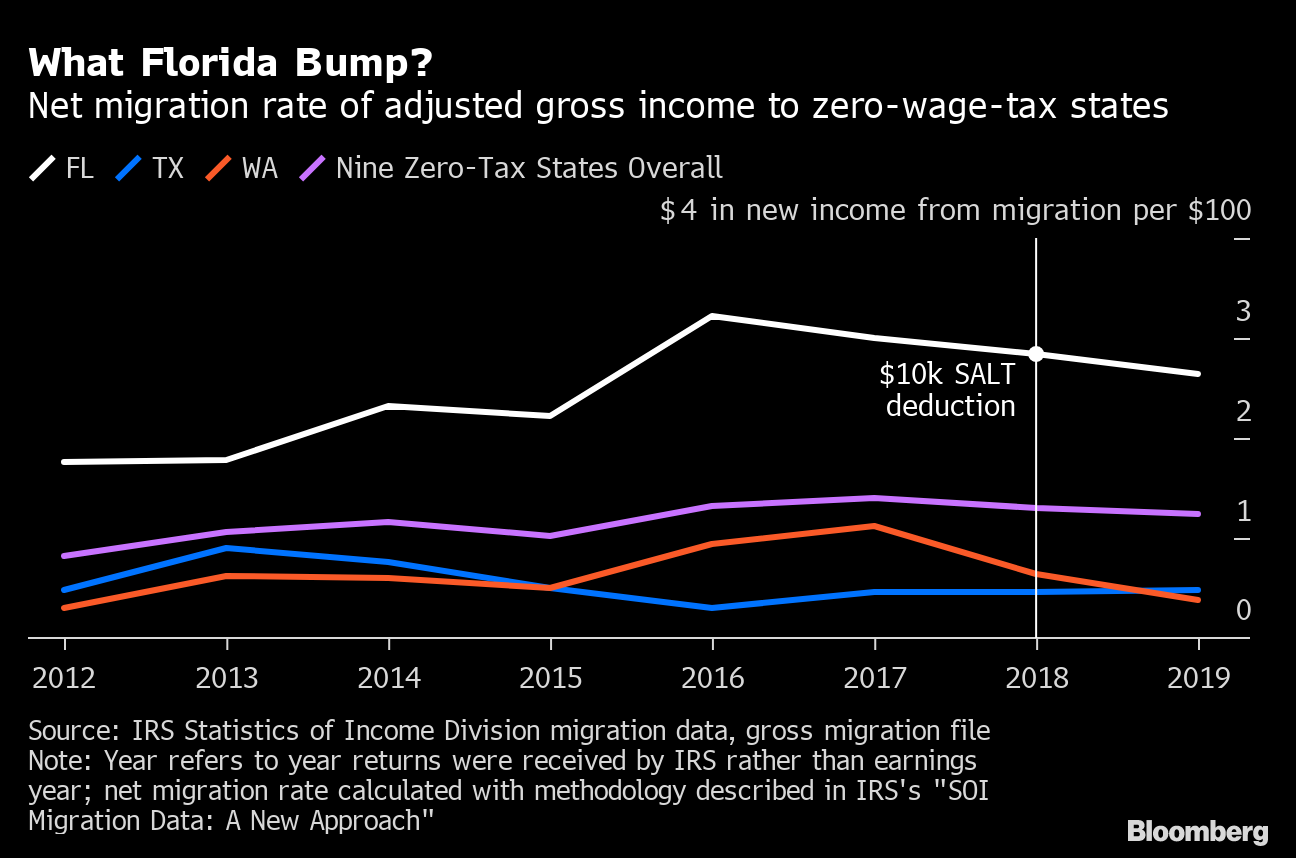 Tech's golden child is no more—at least as far as regulators, Congress and the courts are concerned, reports Bloomberg Businessweek. Pressured over its App Store and its handling of customer data, Apple can no longer sidestep the criticism directed at peers like Amazon and Facebook.
What you'll need to know tomorrow 

Paid Post
Today's challenges need tomorrow's solutions.
There's always been one constant in business: change. But, as a result of the pandemic, this change has accelerated. It's driven innovation and created new opportunities out of necessity.  Learn more.
A Croatian manufacturer backed by Porsche has unveiled an electric hypercar with big claims for speed and power. On Tuesday, Rimac Automobili announced the Nevera, a name that conjures the quick, powerful and unexpected lightning storms off the Croatian coast.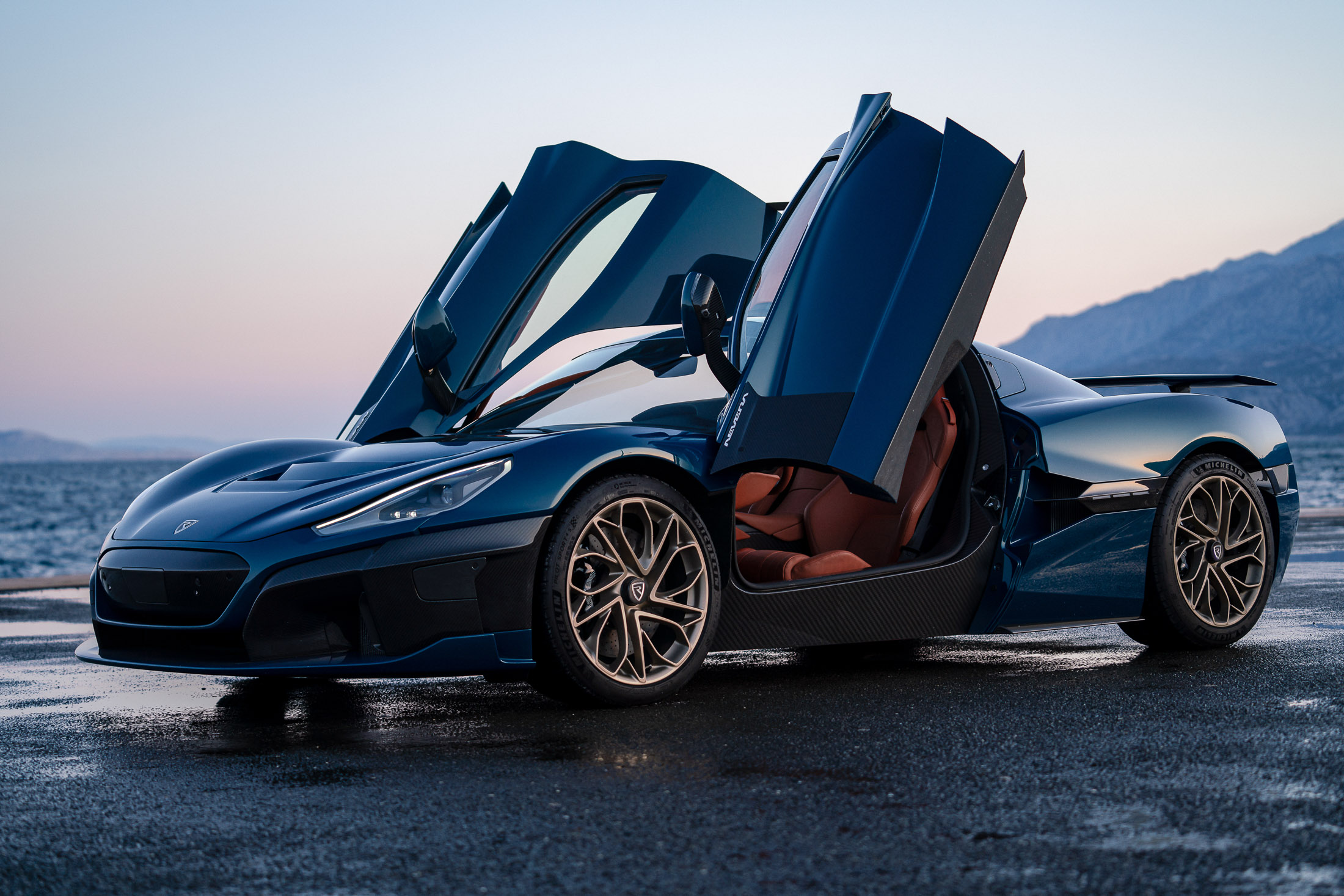 Like getting the Evening Briefing? Subscribe to Bloomberg.com for unlimited access to trusted, data-driven journalism and gain expert analysis from exclusive subscriber-only newsletters.
Get the latest on what's moving markets in Asia. Sign up to get the rundown of the five things people in markets are talking about each morning, Hong Kong time.
Before it's here, it's on the Bloomberg Terminal. Find out more about how the Terminal delivers information and analysis that financial professionals can't find anywhere else. Learn more.
Download the Bloomberg app: It's available for iOS and Android.
Older messages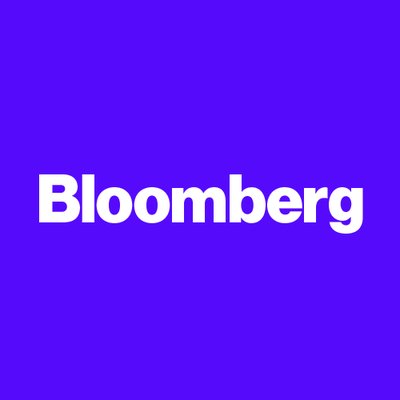 Big Oil takes a beating
Saturday, May 29, 2021
Bloomberg Follow Us Get the newsletter As the pandemic slowly recedes in the US and Europe, the front lines of the war against Covid-19 have shifted back to Asia, where nations once seen as havens now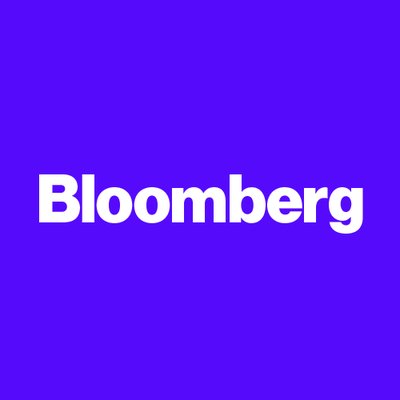 'Trump's big lie'
Friday, May 28, 2021
Bloomberg At the direction of US Senator Mitch McConnell of Kentucky and the urging of former President Donald Trump, Senate Republicans blocked a bill to create a 9/11-style, bipartisan commission to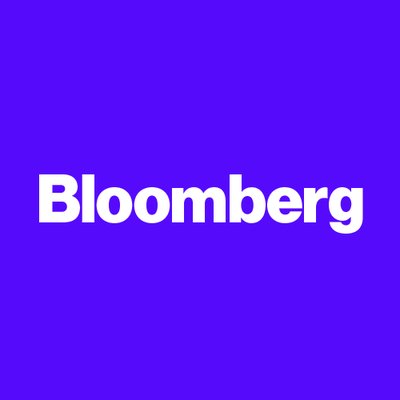 Rise of the 'dead zones'
Thursday, May 27, 2021
Bloomberg AMC Entertainment Holdings capped its best trading session in four months, pushed higher by eager retail investors who celebrated vaulting the company's market value to a record $13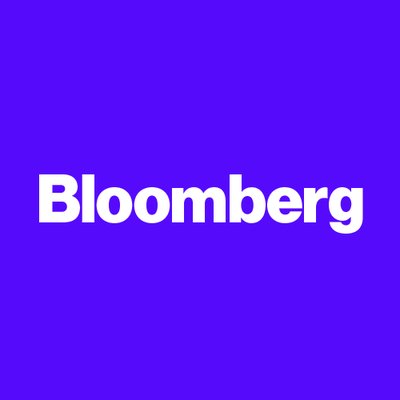 Where Covid came from
Wednesday, May 26, 2021
Bloomberg US President Joe Biden said he ordered the US intelligence community to "redouble" its effort to determine the origin of the coronavirus, including whether it came from a Chinese lab accident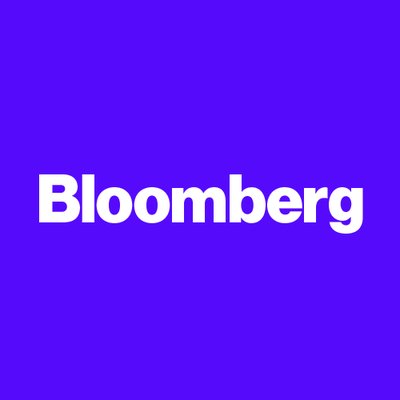 Biden versus Putin
Tuesday, May 25, 2021
Bloomberg One year after George Floyd was murdered in broad daylight by Minneapolis cop Derek Chauvin, America from its boardrooms to Congress continues to grapple with its response. In Washington,