U.S. health officials warned that a more harmful Covid-19 variant known as Delta has surged in the U.K. (a country with high vaccination levels) in a grim warning to America as demand for inoculations in some states fades (only 42% of the U.S. is fully vaccinated). White House adviser Anthony Fauci said on Tuesday that the variant first reported in India dominates new infections in Britain. "It's essentially taking over," he said. "We cannot let that happen in the U.S." Delta has been reported in 60 countries including America, which is still the world's worst hit by number of coronavirus infections and deaths, the latter totaling almost 600,000. That's about one-sixth of all confirmed virus fatalities worldwide. Here's the latest on the pandemic. —David E. Rovella
Bloomberg is tracking the progress of coronavirus vaccines while mapping the pandemic worldwide. 
Here are today's top stories  
A U.S. Senate investigation into the deadly Jan. 6 insurrection at the U.S. Capitol found widespread intelligence and law enforcement failures that led to an "unprecedented attack" on Congress and the democratic process. The report said Capitol Police received information about the potential for an attack by followers of Donald Trump, including white supremacists and other far-right extremists, but failed to communicate it properly. The bipartisan report, however, doesn't address the root causes of the attack or Trump's role in potentially fomenting it.
Vista Global Holding, a private aviation provider that competes with Warren Buffett's NetJets, is in talks to go public through a merger with a special purpose acquisition company.
GameStop? AMC? The latest day trader flavor is called Clover. As in Clover Health, a health insurer backed by venture capitalist Chamath Palihapitiya. The stock posted a second day of wild gains that appear to be driven by a Reddit crowd determined to punish short-sellers.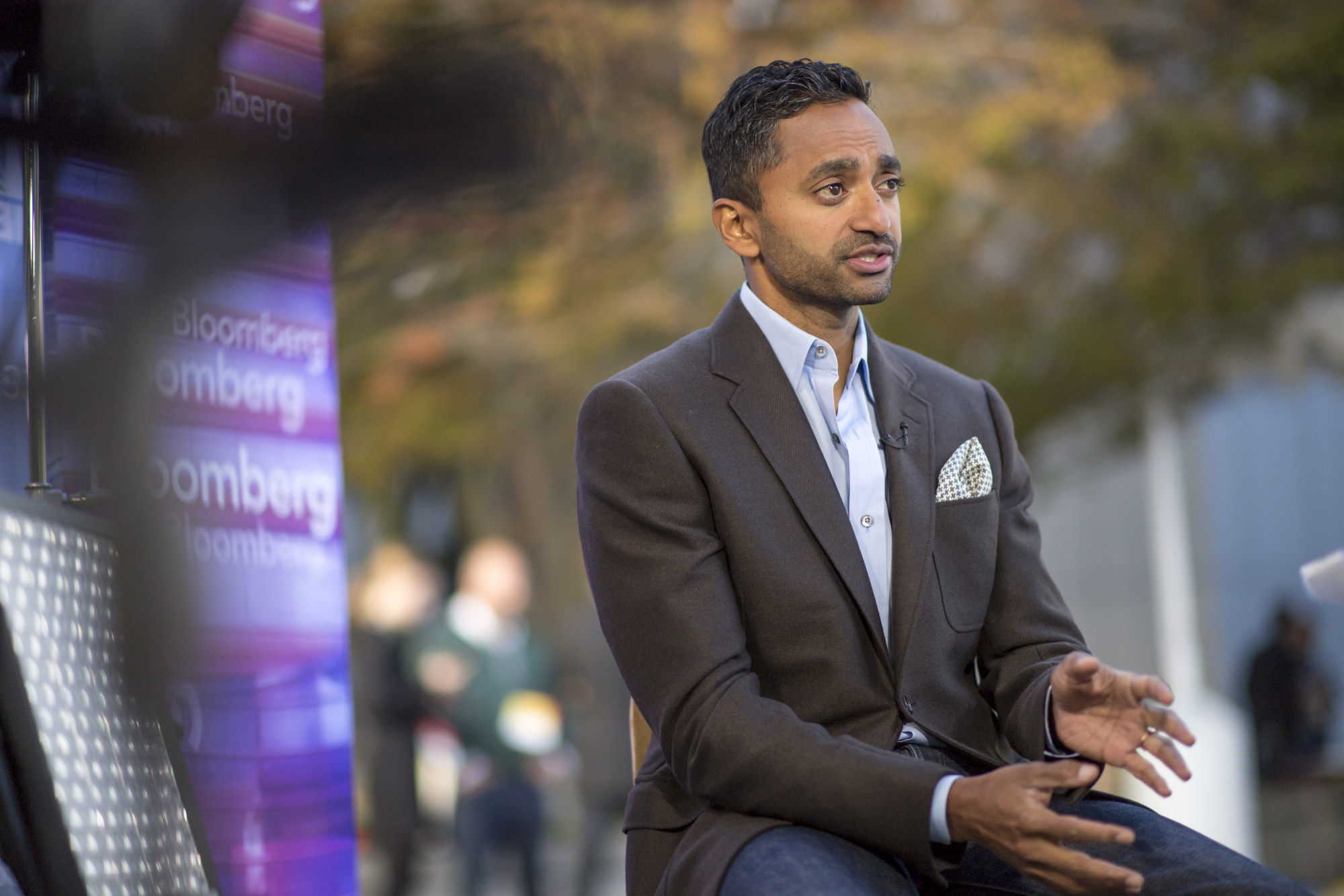 Chamath Palihapitiya Photographer: David Paul Morris/Bloomberg
After China's top diplomat recently lectured U.S. counterparts on America's moral failings, they in turn reminded him of what they consider the "secret sauce" of U.S. governance: the ability to acknowledge and fix mistakes. The implication was that China often seems unable to do that itself. Indeed, Bloomberg Businessweek reports, Beijing's strident diplomatic corps of "wolf warriors" is turning the world against China.
The U.S. and the European Union are set to end their trade war for good and back a renewed push into investigating the origins of Covid-19. The U.S. is among several countries that have called on China to be more transparent with its data amid renewed questions over whether the outbreak was caused by a laboratory accident.
The U.S. Food and Drug Administration's approval of a controversial Biogen drug may signal a fundamental shift in how the regulator thinks about Alzheimer's disease, one with lasting ramifications for other drugs in the pipeline.
The U.S. Navy's $166 billion Virginia-class submarine program continues to experience cost increases and "persistent problems" that are likely to force delays in delivery, according to a congressional watchdog's assessment of the Pentagon's $1.8 trillion weapons portfolio. It's just one of a number of U.S. defense projects coming in late and over-budget.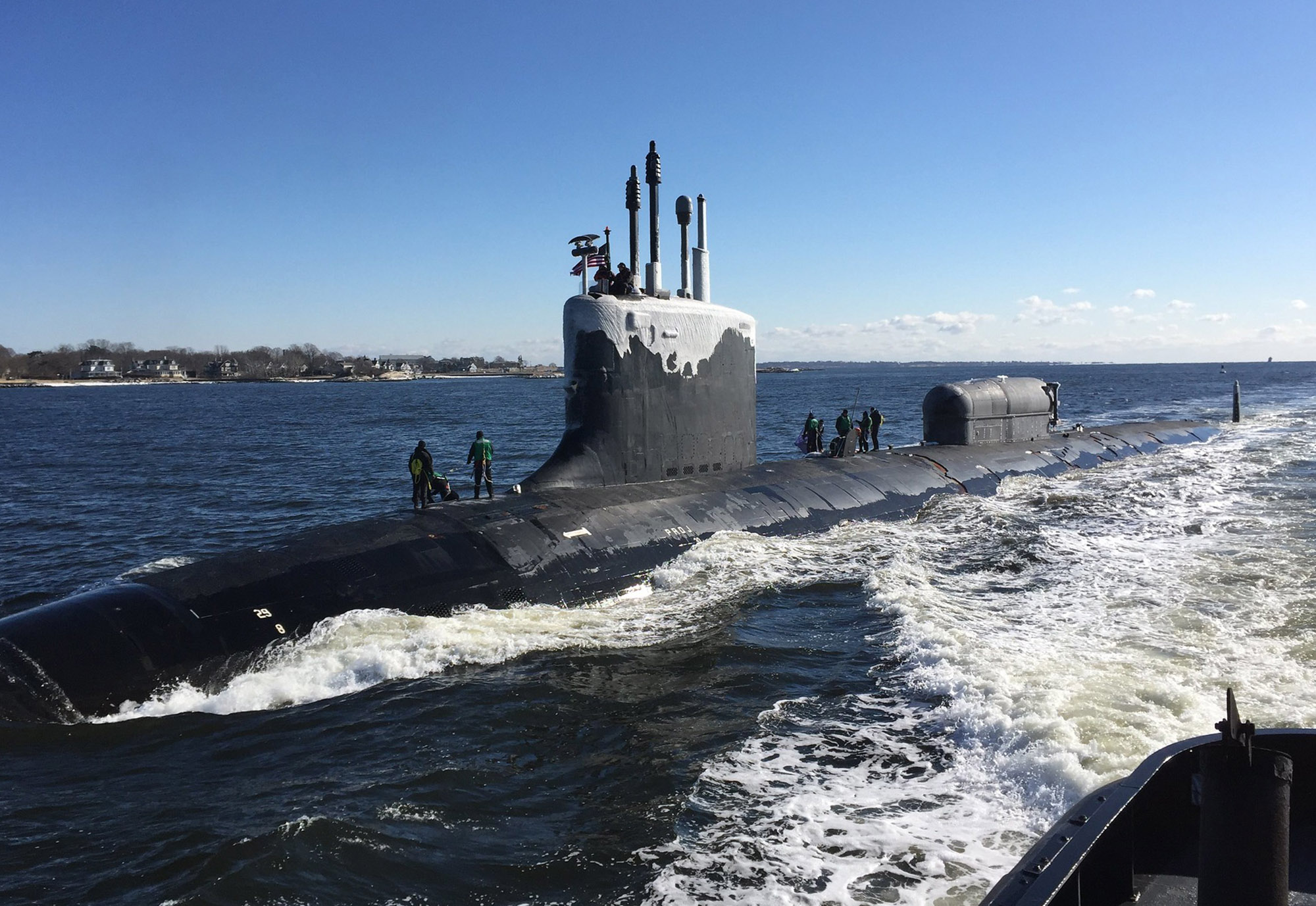 The Virginia-class attack submarine USS North Dakota in the Thames River, near its homeport in Groton, Connecticut. Photographer: Cmdr. Jason M. Geddes/Navy Office of Information
What you'll need to know tomorrow 
Sponsored Content
The power of PayPal online, now in person.

PayPal gives your business a way to accept touch-free, in-person payments. Generate your QR code from the app, then display it on your device or print it out. No new equipment required. Download the app.

Customer must have PayPal account and app to pay.
Lindsay DesLauriers was on a roll. Her family had bought back the Bolton Valley Resort in Vermont, which her father originally developed in the 60s. The business was on a "really positive growth trajectory" in early 2020 when the pandemic hit, she said. DesLauriers rushed to apply for the Paycheck Protection Program, created by Congress to aid small business owners like herself. DesLauriers assumed the money would be tax free, Bloomberg Digital reports. But she was wrong.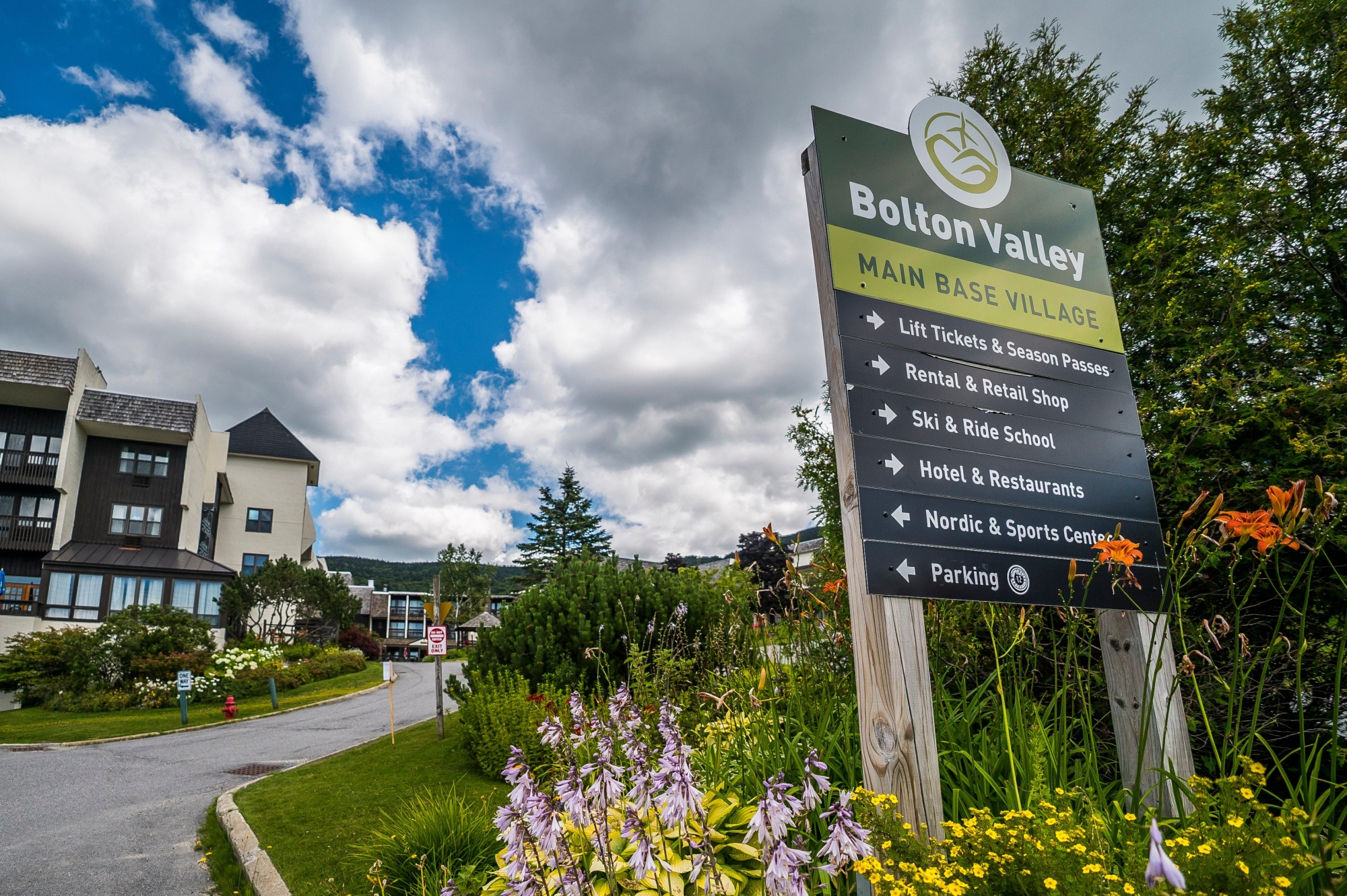 Like getting the Evening Briefing? Subscribe to Bloomberg.com for unlimited access to trusted, data-driven journalism and gain expert analysis from exclusive subscriber-only newsletters.
Corporate Mandate for Change—Bloomberg Equality Briefing: As the reckoning on race in America continues to reverberate, the reach and influence of business has made it a focal point for change. On June 17, we'll convene leaders across companies, finance and technology to discuss their blueprint for a more equitable workforce. Sponsored by Cisco. Register here.
Before it's here, it's on the Bloomberg Terminal. Find out more about how the Terminal delivers information and analysis that financial professionals can't find anywhere else. Learn more.
Download the Bloomberg app: It's available for iOS and Android.
Older messages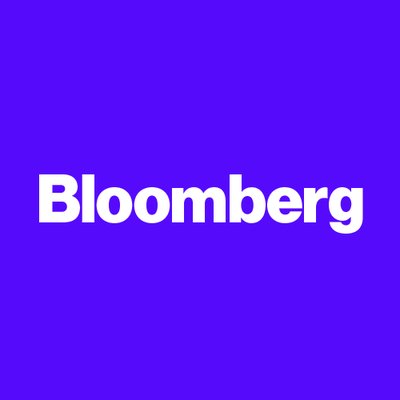 Sedition hunters
Monday, June 7, 2021
Bloomberg Biogen's controversial new Alzheimer's drug was approved by US regulators despite skepticism from some scientists about its mixed record in clinical trials. Biogen and other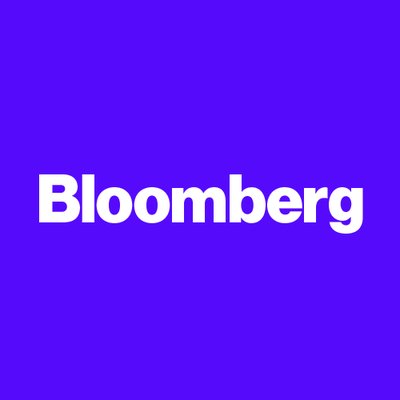 Meme stock madness
Saturday, June 5, 2021
Bloomberg Follow Us Get the newsletter The new king of meme stocks is AMC Entertainment. Recently on the brink of bankruptcy, the movie theater chain's stock is up more than 2000% this year after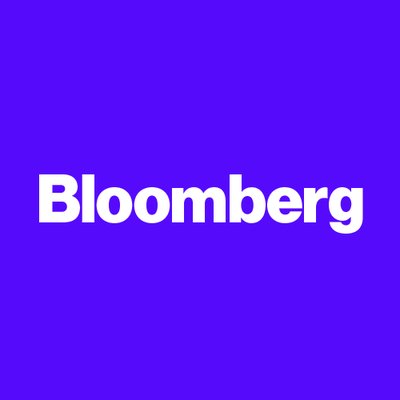 America's 'debt trap'
Friday, June 4, 2021
Bloomberg We know three things about the US economy, Peter Coy writes in Bloomberg Businessweek: The rich are getting richer, everyone else is in debt and interest rates have fallen. The connection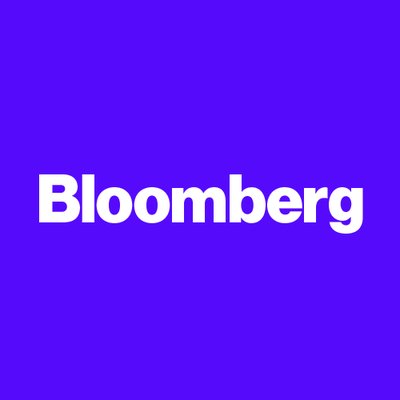 'Cult stocks'
Thursday, June 3, 2021
Bloomberg Companies thin on bullish fundamentals but which still enjoy a devoted, vocal base of shareholders have long been known as "cult stocks." Amid a social-media-fueled frenzy to pump up a stock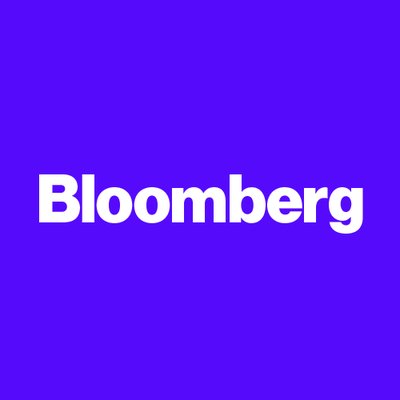 Elon's restaurant
Wednesday, June 2, 2021
Bloomberg AMC soared 95% Wednesday as retail traders continued to flock to the stock, sending its market value past $33 billion. Just a few short months ago, the movie theater chain was facing