New names were added to the meme-stock frenzy as retail traders latched on to fresh favorites Wednesday. Prison operator GEO Group soared 60% and Clean Energy Fuels jumped at least 24%, making names like ContextLogic and Clover Health yesterday's news. In Europe, Air Berlin climbed 138% after surging 54% the day before. But the Reddit crowd may want to heed this warning: the shorts are running for cover. Here's your markets wrap. —David E. Rovella
Bloomberg is tracking the progress of coronavirus vaccines while mapping the pandemic worldwide. 
Here are today's top stories  
The bad news for Bitcoin is getting worse. More crypto investors are dumping the asset, which is down more than 40% from its April record. They're taking their cash and investing in a rival.
An unexpected jump in U.S. wages has given financial markets a new reason to worry that higher inflation may be here to stay. Consumer prices are rising quickly as the economy reopens amid a receding pandemic. A closely watched data release on Thursday is expected to show prices rose another 0.4% in May, pushing annual inflation above April's 4.2%, the highest in more than a decade.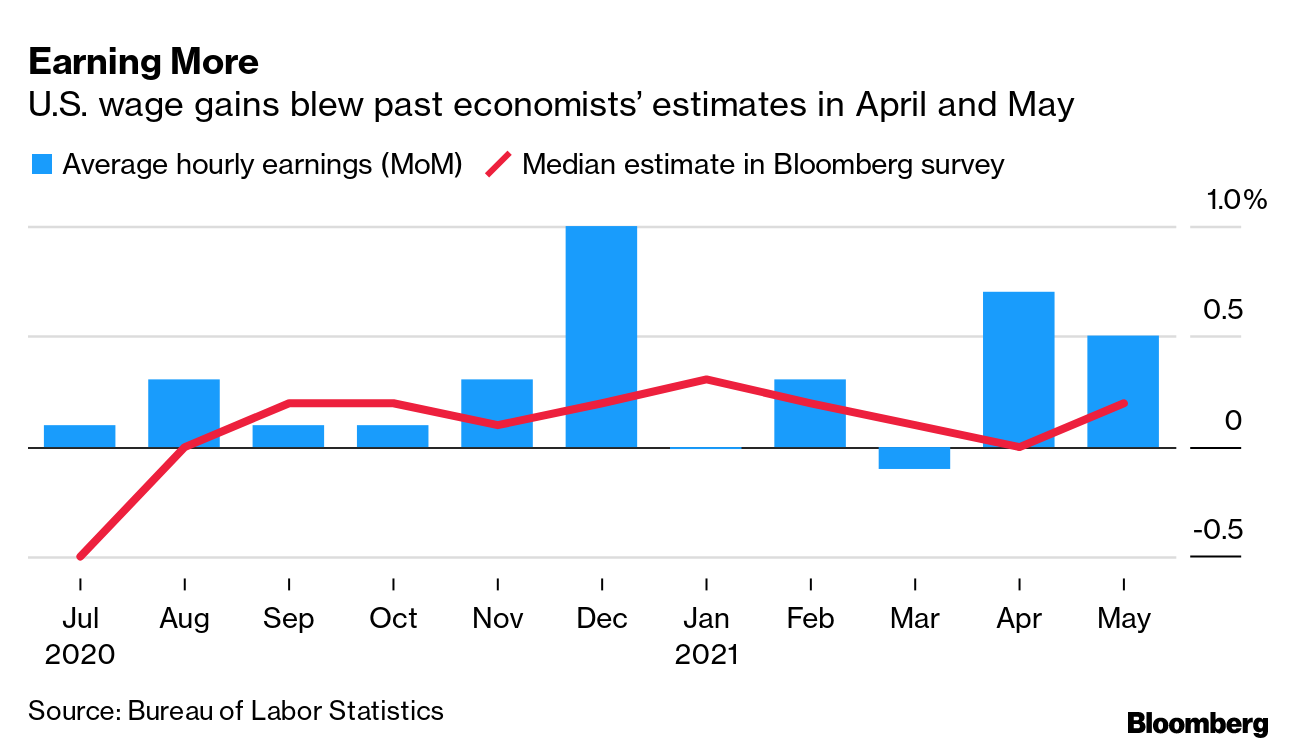 U.S. President Joe Biden's administration intends to buy 500 million doses of the Pfizer-BioNTech coronavirus vaccine to share internationally, as the U.S. turns its attention to combating the pandemic globally. Virus variants arising from developing nations with insufficient access to vaccines could eventually circumvent existing shots, extending the pandemic indefinitely. Covid-19 sequencing in Singapore has revealed the emergence of the Delta variant, first detected in India, as the country's major local virus strain, underscoring the highly infectious nature of the mutation that has proliferated worldwide. Even China just reimposed a lockdown. At least 368,000 new infections were confirmed on Tuesday, and at least 10,200 people died. Here's the latest on the pandemic.
El Salvador has become the first country to formally adopt Bitcoin as legal tender, according to President Nayib Bukele. The 39-year-old politician has a Twitter profile featuring the "laser eyes" popular with devotees of cryptocurrencies.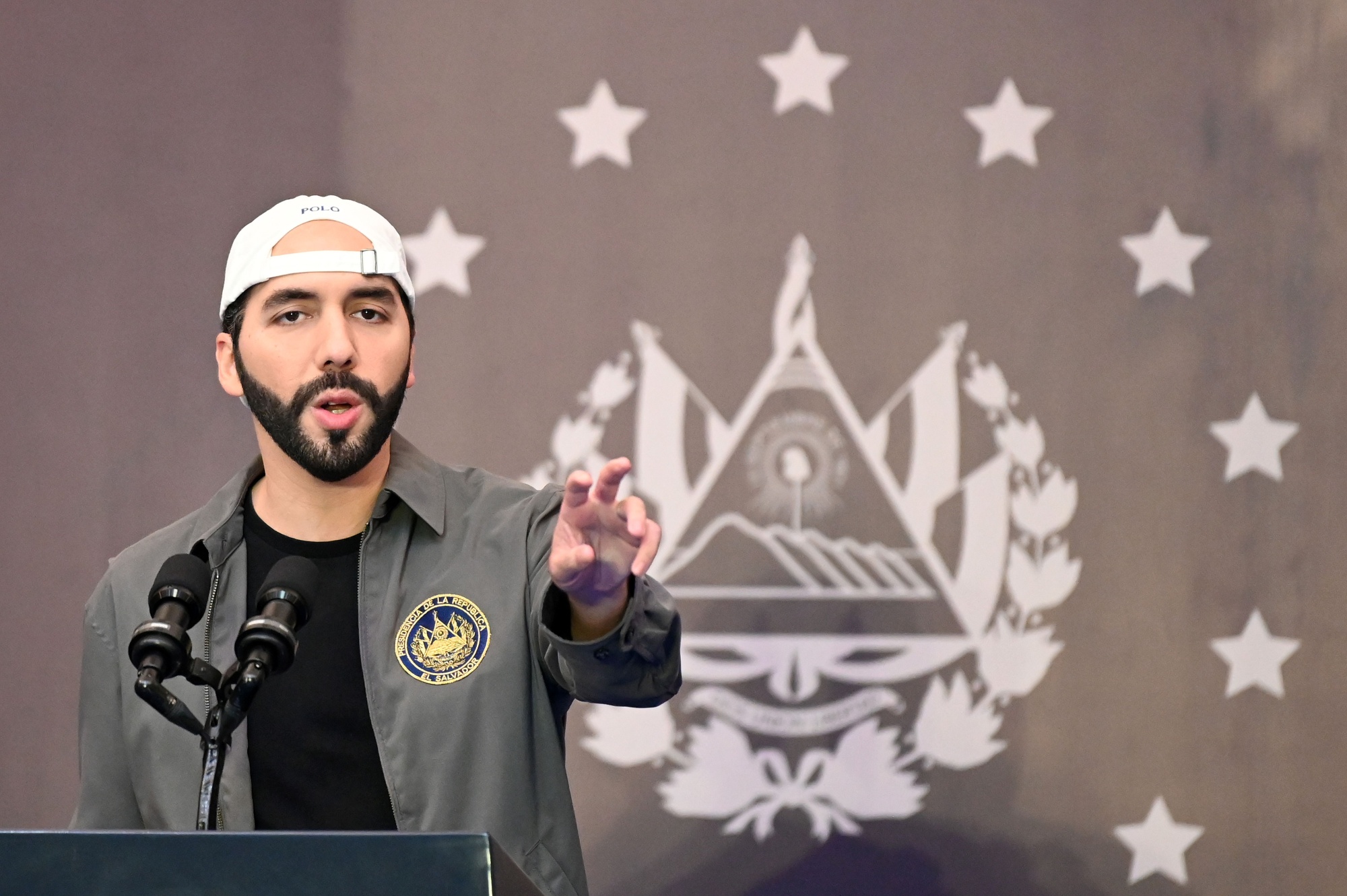 Nayib Bukele  Photographer: Stanley EstradaAFP
Invesco is planning to launch a pair of cryptocurrency-focused exchange-traded funds, even as U.S. regulators have repeatedly delayed approval of a growing pile of Bitcoin ETFs.
Perhaps never before have the world's biggest fund managers been so vocal about how they plan to vote in annual shareholder meetings. Given the pressure placed on Wall Street and Big Oil by investors worried about planetary catastrophe (and its effect on the bottom line), it's probably not a coincidence.
Exxon has retreated and other oil majors are under pressure, but any whisper of a looming demise for fossil fuels would be premature. Oil companies owned by governments (National Oil Companies) don't have the same concerns as the private sector, and they're not going anywhere.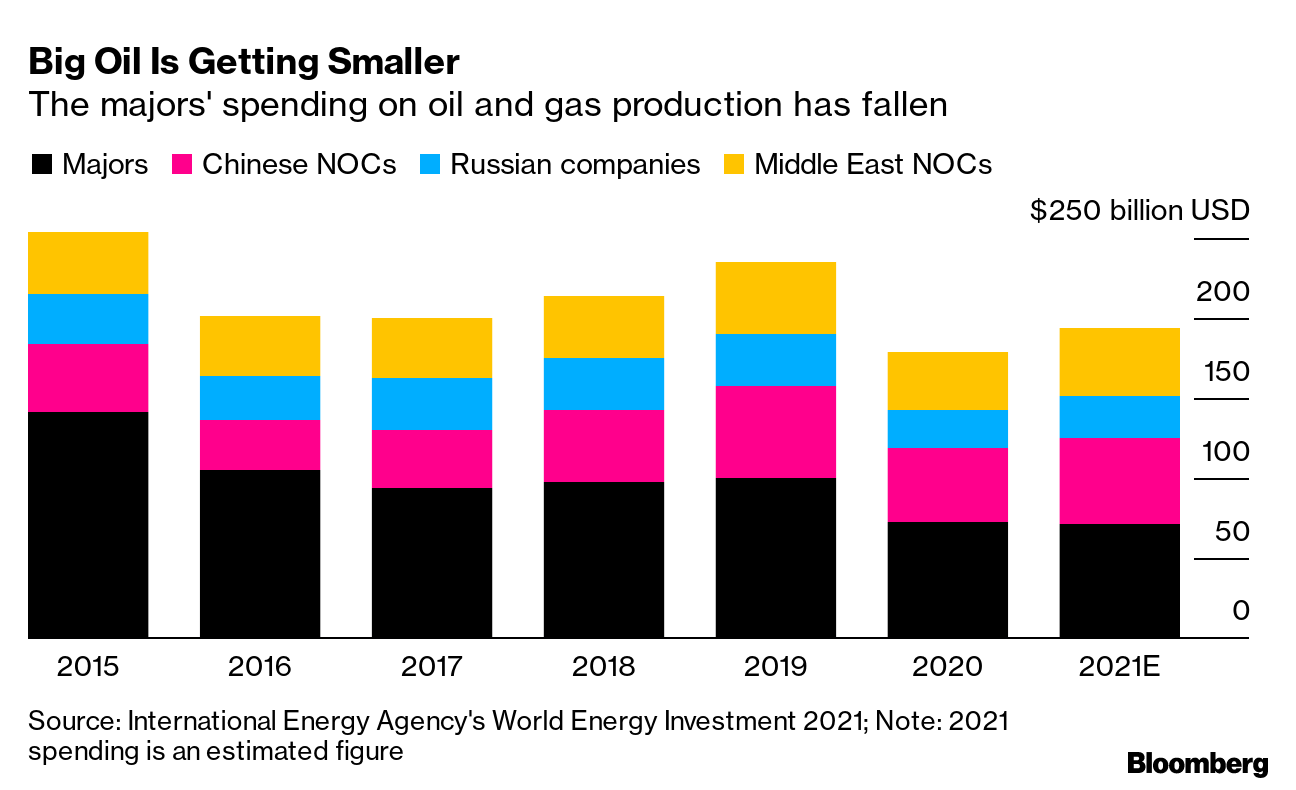 What you'll need to know tomorrow 
Sponsored Content
The power of PayPal online, now in person.

PayPal gives your business a way to accept touch-free, in-person payments. Generate your QR code from the app, then display it on your device or print it out. No new equipment required. Download the app.

Customer must have PayPal account and app to pay.
For those who've spent the last year and a half mostly cooped up, laying eyes on the sun-dappled Tuscan hills is like rediscovering color. Thanks to loosened border restrictions that allow entry by travelers from across the European Union, the U.S., and elsewhere, it's now possible to visit Italy freely, so long as you're vaccinated or demonstrably Covid-free. Bloomberg Pursuits has the goods on exactly where you should stay.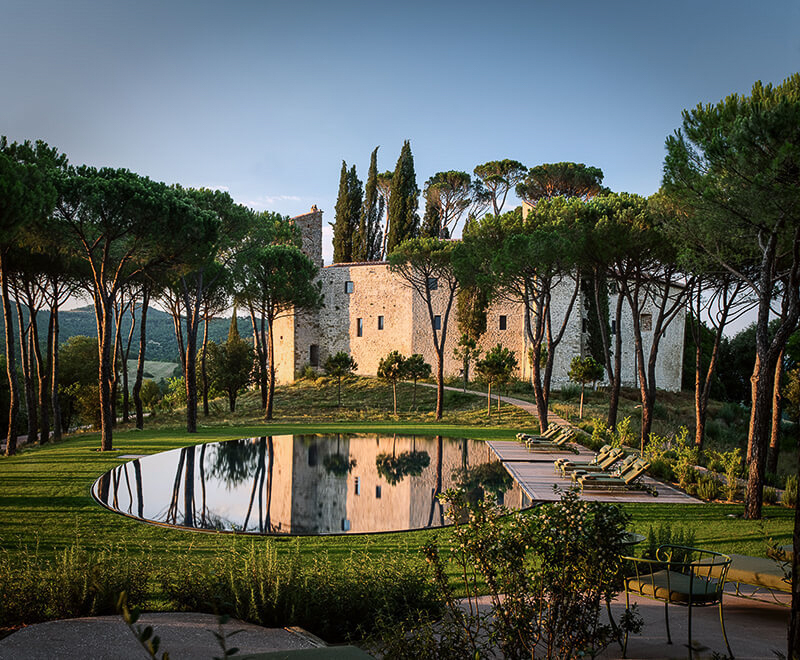 The mirror-like swimming pool at Reschio. Source: Reschio
Like getting the Evening Briefing? Subscribe to Bloomberg.com for unlimited access to trusted, data-driven journalism and gain expert analysis from exclusive subscriber-only newsletters.
Corporate Mandate for Change—Bloomberg Equality Briefing: As the reckoning on race in America continues to reverberate, the reach and influence of business has made it a focal point for change. On June 17, we'll convene leaders across companies, finance and technology to discuss their blueprint for a more equitable workforce. Sponsored by Cisco. Register here.
Before it's here, it's on the Bloomberg Terminal. Find out more about how the Terminal delivers information and analysis that financial professionals can't find anywhere else. Learn more.
Download the Bloomberg app: It's available for iOS and Android.
Older messages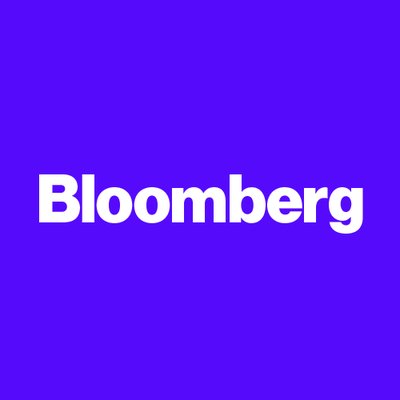 Fauci's new warning
Tuesday, June 8, 2021
Bloomberg US health officials warned that a more harmful Covid-19 variant known as Delta has surged in the UK (a country with high vaccination levels) in a grim warning to America as demand for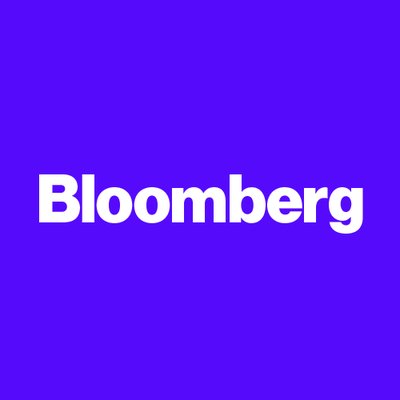 Sedition hunters
Monday, June 7, 2021
Bloomberg Biogen's controversial new Alzheimer's drug was approved by US regulators despite skepticism from some scientists about its mixed record in clinical trials. Biogen and other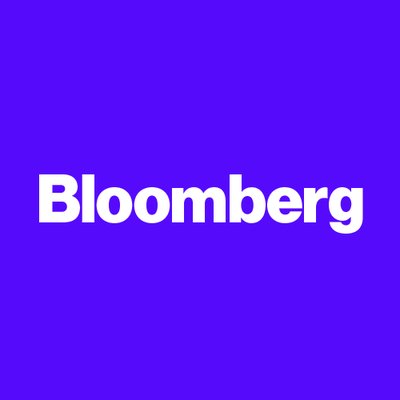 Meme stock madness
Saturday, June 5, 2021
Bloomberg Follow Us Get the newsletter The new king of meme stocks is AMC Entertainment. Recently on the brink of bankruptcy, the movie theater chain's stock is up more than 2000% this year after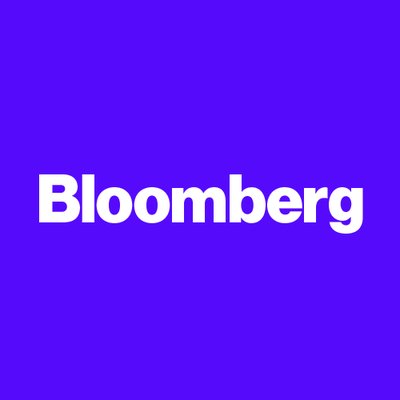 America's 'debt trap'
Friday, June 4, 2021
Bloomberg We know three things about the US economy, Peter Coy writes in Bloomberg Businessweek: The rich are getting richer, everyone else is in debt and interest rates have fallen. The connection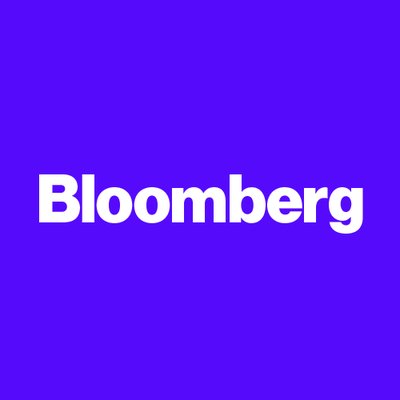 'Cult stocks'
Thursday, June 3, 2021
Bloomberg Companies thin on bullish fundamentals but which still enjoy a devoted, vocal base of shareholders have long been known as "cult stocks." Amid a social-media-fueled frenzy to pump up a stock