Why a European WeChat won't work 🙅‍♀️
Hi Sifted Reader,

Today's line up:
The European startup going against Amazon Go
Introducing the SaaS soonicorns
Europe, stop trying to replicate WeChat
Sustainable D2C tips, from beauty startup founders
\Deeptech
Is this Europe's answer to Amazon Go?

In 2018, ecommerce giant Amazon launched its first autonomous store — built using technology where customers can walk out of the door without going to a cash register, and instead pay automatically via an app.

Amazon's also crept into Europe, launching a store in London three months ago. But now, Lisbon-based startup Sensei wants a piece of Amazon's pie and has launched a new autonomous store.

So how does it work? And can Sensei compete with Amazon Go?

Cecile Bussy paid a visit to the store to find out.
\Our latest report Construction tech
Technology innovators across Europe are eyeing the construction industry as the next frontier for tech opportunity. Founders — and their investors — are betting big on the impact of the digital transformation that is currently underway.
\Opinion
Fintech founders, stop trying to build a European WeChat

It might seem like a good idea for European fintechs to replicate the huge success of super apps like WeChat and Alipay in China, but that completely misses the point of fintech, think Ivan Zhiznevskiy and Eugene Dugaev, CEO and CTO of fintech 3s.money.

Instead of looking to Chinese super apps for inspiration, Europe's fintech founders should be looking to stripped-back apps like music finder Shazam, they say.

Here's why.
\
For Members
SaaS
Introducing Europe's SaaS soonicorns

European SaaS startups have been on fire recently. The continent boasts 10 $1bn companies — like insurtech Tractable and freight forwarder Sennder — and SaaS funding has already hit €15bn this year so far, topping the whole of 2020 by €3bn.

So which SaaS startups in Europe are shaping up to be the next unicorns?

Kai Nicol-Schwarz investigates.

If you're not yet a Sifted member, subscribe here for as little as £19 per month.
\Consumer
5 steps towards more sustainable D2C businesses

Whether it's plastic packaging, consumer pressure, animal cruelty or complex supply chains, beauty companies have heaps of challenges they need to tackle before they can call themselves a sustainable business.

Many of the beauty sector's direct-to-consumer brands, like Beauty Pie, Q+A and Wild, have been prioritising sustainability from the outset.

So what can they teach the industry about sustainability, and what can they tell aspiring beauty entrepreneurs?

Isabella Pojuner finds out.
💡 6 insights on open banking payments. What roadblocks is open banking still facing — and can the upstarts ever compete with payment giants like Mastercard and Visa? Find out.

🥷 The stealthy robotaxi entrepreneur. Inside the secretive emobility company that Mate Rimac, the founder and CEO of Croatian electric hypercar and components developer Rimac Automobili, is working on.

🚫 How not to be sexist at work. Silvia Adriasola, a gender coach, explains the reasons for gender bias at work and offers advice on how to counter it.

🤔 To IPO or not to IPO? Slush surveyed 200+ European startup founders to find out whether they wanted to go public — and if so, how, where and when. Here's what they had to say.
\Meet Eleanor
Our new commissioning editor
Say hello to Eleanor, who joins us as Sifted's first commissioning editor today. She'll be overseeing our news stories and commissioning opinion pieces from outside contributors. Eleanor joins us from the VC firm Atomico where she was communications manager. She has an MBA from INSEAD and was a correspondent for the Wall Street Journal in Tokyo for five years. Follow her on Twitter @misssaxbys or send her all your brilliant opinion ideas at op-ed@sifted.eu.
Connor Bilboe
Editorial Assistant

Get in touch with him at connor@sifted.eu
He likes sustainability stories.
What would you like to read about in the next email?
Copyright © 2021 SIFTED (EU) LTD, All rights reserved.
You are receiving this email because you opted in to our newsletters

Our mailing address is:


Want to tailor what you receive from us?
You can

update your preferences

to manage your newsletter and report subscriptions, or you can

unsubscribe from Sifted

if you never want to hear from us again.
Older messages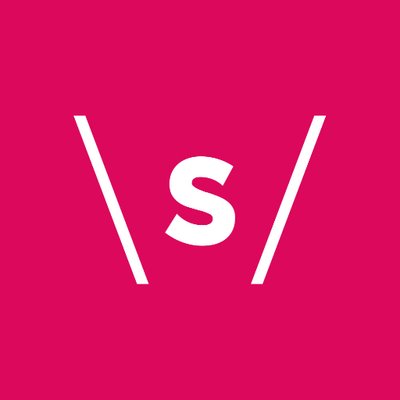 The country with the most dating apps per person 💖
Friday, June 18, 2021
The secondaries debate | Harry Stebbings' new $140m fund View this email in your browser Hi Sifted Reader, Here's what's cooking this Friday: Iceland's Gen Z dating app The startups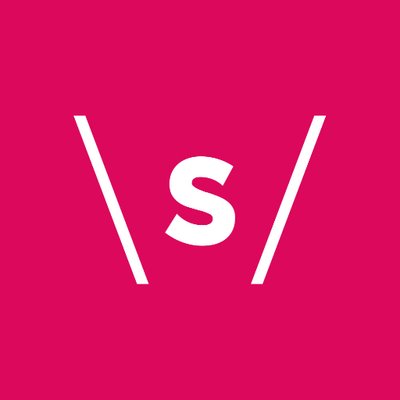 Peter Thiel goes big on Europe 💰
Wednesday, June 16, 2021
Isomer raises €100m growth VC fund | Future of work startups to watch | France's biggest Series A ever View this email in your browser Hi Sifted Reader, Today's line up: Wild start to the year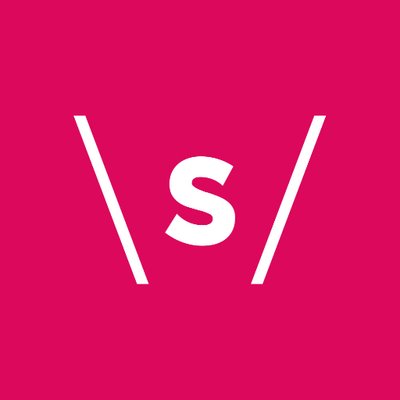 C-suite churn chaos 😳
Monday, June 14, 2021
Klarna hits $45.6bn valuation | Cazoo competitor raises $48m | Inside Greece's growing startup ecosystem View this email in your browser Hi Sifted Reader, Hope you wore plenty of suncream this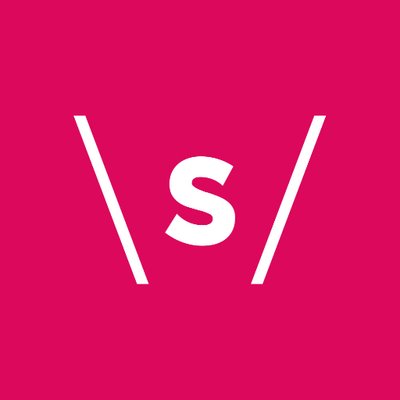 Trouble at Gorillas 🦍
Friday, June 11, 2021
Finland's hottest startups | The alternative meat market, mapped View this email in your browser Hi Sifted Reader, Here's what you can get your teeth into this Friday: Rise of the Gen Z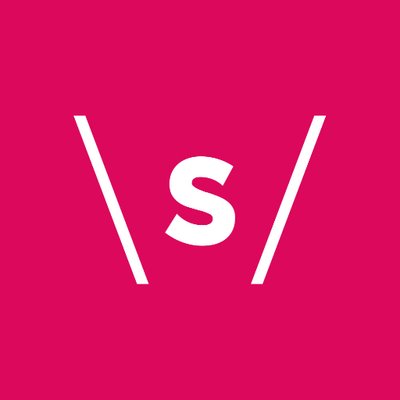 Feel the power of my quantum qubit!! 💪
Wednesday, June 9, 2021
Portugal's top startups to watch | 1000 qubit quantum computer | 31 fintech unicorns View this email in your browser Hi Sifted Reader, Good news! We have a cracking newsletter for you this morning,