Hi Sifted Reader,

Here's what you can get your teeth into this Friday:
Rise of the Gen Z fintechs
Trouble at Gorillas
Finland's hottest startups, according to top VCs
Five mistakes that could kill your startup
\Fintech
Neobanks' newest threat: Meet the early-stage fintechs luring in Gen Z
Having shaken up finance for the past five years, the neobanks are now being taken on by a fresh wave of newcomers.

These new fintechs are catering specifically to Gen Z: the under 23s — today's largest generation — who are beginning to enter the workforce. That could prove dangerous to the early neobanks, whose core demographic is aged 32 to 35.

Find out more.
\Consumer
On-demand delivery unicorn Gorillas rocked by Berlin rider protests
On-demand grocery startup Gorillas is battling worker protests, after about 200 workers gathered in front of a warehouse in Berlin. It comes after a rider was fired this week.

It's a sign of potential headaches as fast-growing grocery startups flush with venture capital cash balance scaling with worker concerns.

Miriam Partington has the story.
\
Our latest report

Fintech Unwrapped 2.0
Learn from the experts what the future of credit looks like, and which companies are already there, in Sifted's Fintech Unwrapped 2.0 report.

Find it here.
\
For Members
Venture Capital
Finland's startups to watch, according to investors
From health monitoring rings worn by Prince Harry, to quantum computing breakthroughs, Finland has a fast-growing startup ecosystem.

But which startups are VCs watching most closely today? We asked four investors based in Finland to recommend the companies they're interested in and excited about.

See the list.

Want to read more in-depth articles like this and attend exclusive member events? Sign up to Sifted Membership to get full access.
\Opinion
These five mistakes will kill your startup

Founders, your job isn't just to build a great business. If you've decided to take VC financing, your job is also to create an attractive investment opportunity.

This is where we see so many early-stage founders make mistakes, says Anthony Rose, cofounder of SeedLegals, an automation platform for startup funding. The biggest mistakes founders make come from a limited understanding of equity fundraising and valuations.

Read Rose's ponters here.
\

Sponsored by

Tech Nation

Despite the challenges of the pandemic, Europe's scaleups have proven to be remarkably resilient. While almost all were forced to adapt and pivot, the number of UK scaleups doubled in 2020.

So what's the secret for growth in difficult times?

Parveen Dhanda, from Tech Nation, shares his tips.
💥 Lithium-ion battery maker Northvolt has raised $2.75bn in fresh equity. The money will be used to expand its factory in Sweden, as battery makers around the world rush to keep up with the growing demand for electric cars.

🇬🇧 London's the best city in the world for entrepreneurs, according to a new survey. The city came ahead of New York and San Francisco, with Berlin as the next highest ranking European city.

😀 SoftBank has launched the European branch of its diversity accelerator, Emerge. The programme will take around 10 companies from across the continent, with founders who identify as non-white, female, LGBTQ+, disabled or as refugees.

💰 Balderton Capital is launching a new growth fund worth $680m. It says its aim is to help European startups to compete on the world stage, and it'll write cheques of between $25m and $50m.

🎤 Former One Direction star Liam Payne has become the latest artist to jump on the NFT craze, launching a collection of art he made during the coronavirus lockdown.

💸 Crypto-security company Ledger has raised $380m in new funding. The Paris-based company now has a valuation of $1.5bn.

🇫🇷 Also in France, fintech Pennylane has raised $18.3m. It's Sequoia Capital's first investment in France, after the firm announced plans to expand in Europe.
🐄 The stakes are high in the alt meat sector. Europe's alternative meat market is growing fast: it's projected to be worth $290bn by 2035. We spoke to startups and investors to get a taste of the market and compared how the competitors are doing on market expansion, fundraising, team size, taste, pricing and much more.

🎧 Listening recommendation. Check out the latest episode of the Secret Leaders podcast with Gorillas founder Kağan Sümer. (Skip to 16.30 to get the juiciest bits.)

🇺🇸 How to make it in America. The US has seen a drop in the number of foreign entrepreneurs setting up shop. Laura González-Estéfani, the Spanish founder and CEO of Miami-based TheVentureCity, shares her four tips on how to make it stateside.
Amy Lewin
Deputy Editor

Get in touch with her at amy@sifted.eu
She loves a bit of reader feedback.
What would you like to read about in the next email?
Copyright © 2021 SIFTED (EU) LTD, All rights reserved.
You are receiving this email because you opted in to our newsletters

Our mailing address is:


Want to tailor what you receive from us?
You can

update your preferences

to manage your newsletter and report subscriptions, or you can

unsubscribe from Sifted

if you never want to hear from us again.
Older messages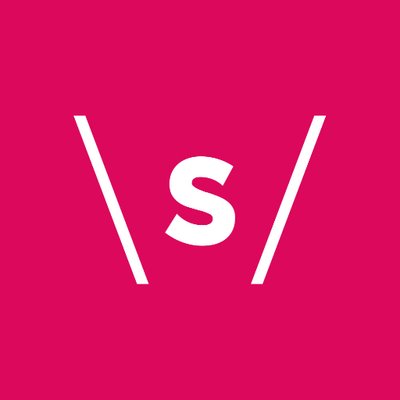 Feel the power of my quantum qubit!! 💪
Wednesday, June 9, 2021
Portugal's top startups to watch | 1000 qubit quantum computer | 31 fintech unicorns View this email in your browser Hi Sifted Reader, Good news! We have a cracking newsletter for you this morning,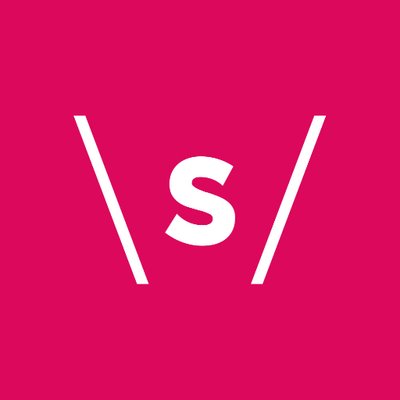 Europe's next IPOs: who's getting rich? 💸
Monday, June 7, 2021
Sifted Talks: Open banking | Stock options 101 View this email in your browser Hi Sifted Reader, Today's line up: Is the 'fintech vs big bank' culture war over? Europe's next IPOs: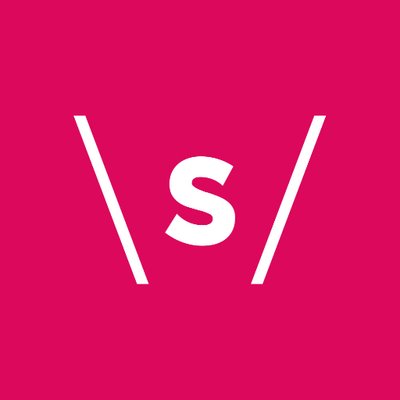 The next unicorns, predicted 🦄
Friday, June 4, 2021
Taavet Hinrikus funds new trading app | 100 unicorn founders backing new VC fund View this email in your browser Hi Sifted Reader, Happy Friday! Here's today's line up: Details on Gorillas'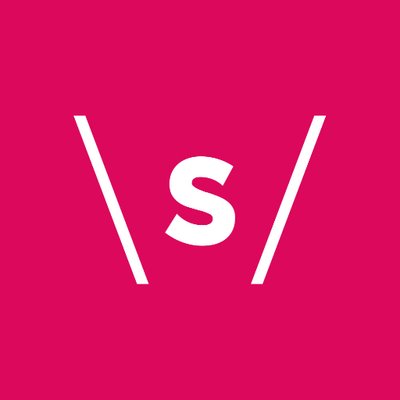 The fintechs making their staff rich 💰
Wednesday, June 2, 2021
Plus: more than €1bn of fresh investment in European startups View this email in your browser Happy Wednesday Sifted Reader! Boy do we have some excellent resources for you today: A guide to fintech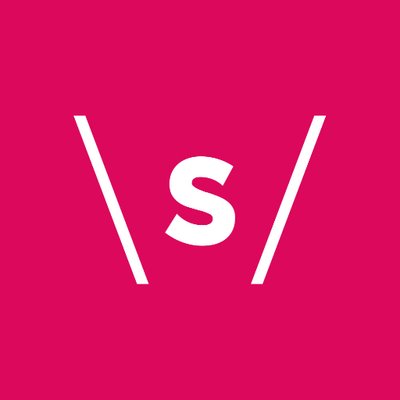 Klarna strikes back 🥊
Monday, May 31, 2021
Baltic startups to know | How to scale a deeptech | Pricing strategy 101 View this email in your browser Happy Monday Sifted readers! Here's what we'll be serving up to start off your week: