Peter Thiel goes big on Europe 💰
Hi Sifted Reader,

Today's line up:
Wild start to the year for fintech funding
Billionaire Peter Thiel bets on Europe
The most exciting future of work startups to watch
European LP Isomer raises a €100m opportunities fund
\Fintech
Fintech funding is insane this year

Fintech funding for European startups has ALREADY surpassed the entire sum hauled in during record years in 2019 and 2020. And we're only in June.

Europe's fintech firms raised €8.4bn in total last year, according to Dealroom numbers.

But with Klarna's latest raise (a trifling $639m), a £350m round for SME bank Tide and a host of smaller raises (including London's TreasurySpring and Poland's Ramp), the year-to-date total for 2021 has already reached €10.4bn.

What's up with these wild markets?
\

New report with

Scale-Up Europe
The Scale-Up Europe report brings together over 200 leading tech founders, investors, researchers, business leaders and institutions who set out how to take Europe's tech ecosystem to the next level.



Download it here.
\UK
Peter Thiel is pouring cash into Europe

For years Peter Thiel, who cofounded PayPal and analytics firm Palantir, was a sceptic about Europe.

In 2018 the billionaire said there were "no successful tech companies in Europe". Previously he had called the region a "slacker with low expectations".

But like many other US investors, he's finally caught the European tech bug.

This week his firm Mithral Capital led a $30m round into fintech Generation Home. He also became an investor and strategic partner in Oslo-based VC firm SNÖ Ventures.

Sifted members also have access to our analysis of his European portfolio.
\
For Members
Future of Work
The most exciting future of work startups to watch, according to VCs

The phrase 'future of work' has been bandied about a lot in the last year. When it comes to startups though, it means those making tools that make work life more simple and enjoyable — from mental health services to automated hiring and recruitment processes.

To find the most promising of these future of work companies, we asked four VCs that are actively investing in this area to select some of their favourites — and explain why.

Here they are.

Want to read our more in-depth articles like this and attend exclusive member events? Sign up to Sifted Membership to get full access.
\VC
Isomer raises $100m opportunities fund

Isomer Capital, the fund-of-funds which has backed VC firms like Hoxton Ventures, Seedcamp, Kindred and Hardware Club, is now stepping further into the VC side of the market.

It's raised a €100m 'opportunities' fund to invest in growth-stage startups from its VC funds' portfolios, alongside those VCs.



Amy Lewin explains why that's interesting here.
\

In partnership with

Banking Circle


Buy Now Pay Later (BNPL) schemes, embedded finance and incumbent-backed payment ventures have all seen a surge over the past year — but what payment innovations will continue to be hot?

We asked three payment experts what trends we should be keeping our eyes on.



What are the five trends?
🏥 Biotech Mnemo Therapeutics raises a €75m Series A. It's France's largest-ever Series A, as round sizes continue to increase across the continent. The company is developing cell therapies that improve the body's ability to fight diseases. Freya Pratty reports.

🇪🇺 170+ European tech leaders have published 21 recommendations to take the region's tech to the next level across four key areas: deeptech, startup-corporate collaboration, talent and investment. The initiative is led by French President Emmanuel Macron, who's eager to position himself as European tech's greatest policymaking champion. Read the Scale-Up Europe report here.

🎥 Netflix is filming a show about Spotify for release in 2022. Swedish actor Edvin Endre is slated to portray founder Daniel Ek. Variety has more here.
\We're hiring!
Sifted's looking for reporters
We're growing our team to bring you more in-depth coverage of the sectors you're most interested in. So we're on the hunt for part-time reporters who know their stuff when it comes to startups — and the following areas in particular:
Consumer

Deeptech

European tech policy

Foodtech

Mobility

Software-as-a-service

Sustainability

Venture capital
What would you like to read about in the next email?
Copyright © 2021 SIFTED (EU) LTD, All rights reserved.
You are receiving this email because you opted in to our newsletters

Our mailing address is:


Want to tailor what you receive from us?
You can

update your preferences

to manage your newsletter and report subscriptions, or you can

unsubscribe from Sifted

if you never want to hear from us again.
Older messages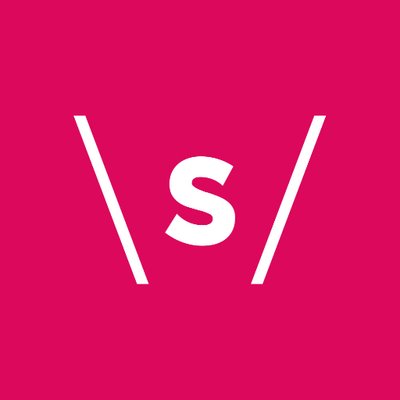 C-suite churn chaos 😳
Monday, June 14, 2021
Klarna hits $45.6bn valuation | Cazoo competitor raises $48m | Inside Greece's growing startup ecosystem View this email in your browser Hi Sifted Reader, Hope you wore plenty of suncream this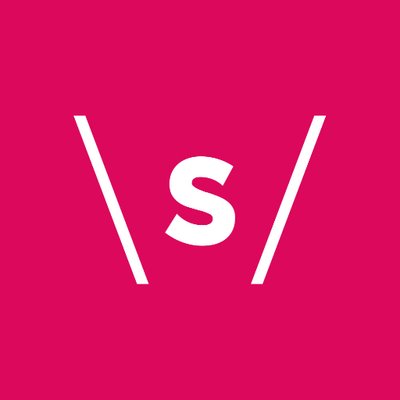 Trouble at Gorillas 🦍
Friday, June 11, 2021
Finland's hottest startups | The alternative meat market, mapped View this email in your browser Hi Sifted Reader, Here's what you can get your teeth into this Friday: Rise of the Gen Z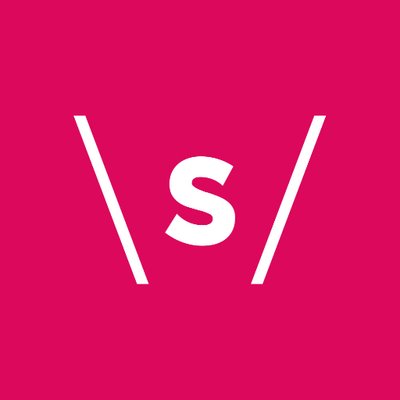 Feel the power of my quantum qubit!! 💪
Wednesday, June 9, 2021
Portugal's top startups to watch | 1000 qubit quantum computer | 31 fintech unicorns View this email in your browser Hi Sifted Reader, Good news! We have a cracking newsletter for you this morning,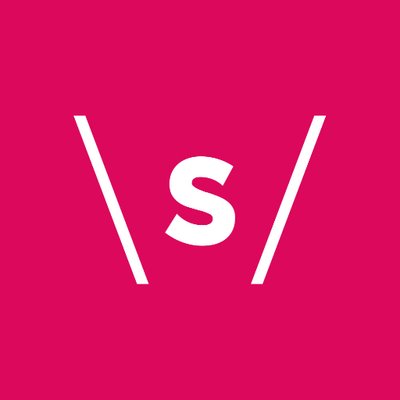 Europe's next IPOs: who's getting rich? 💸
Monday, June 7, 2021
Sifted Talks: Open banking | Stock options 101 View this email in your browser Hi Sifted Reader, Today's line up: Is the 'fintech vs big bank' culture war over? Europe's next IPOs: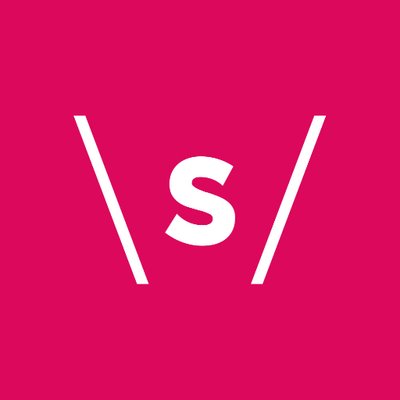 The next unicorns, predicted 🦄
Friday, June 4, 2021
Taavet Hinrikus funds new trading app | 100 unicorn founders backing new VC fund View this email in your browser Hi Sifted Reader, Happy Friday! Here's today's line up: Details on Gorillas'