Feel the power of my quantum qubit!! 💪
Hi Sifted Reader,

Good news! We have a cracking newsletter for you this morning, including...
Is the 10-min delivery startup funding frenzy rational?
A French quantum computer with 1,000 qubits. Yes, that's right, 1,000!
Portugal's best under-the-radar startups, according to top investors
Europe's 31 fintech unicorns. Who are they?
\Food
How much is too much when investing in grocery delivery?

Silly amounts of money are flowing into grocery delivery this year. Speedy delivery startups Flink and Getir raised $800m between them last week, while this week Norwegian online supermarket Oda has hit unicorn status after a secondary shares sale.

But does it actually make sense for investors to be clamouring quite so loudly to get into these startups?

Sifted columnist Nicolas Colin takes a look.
\
Fintech Unwrapped 2.0


Payment processing is being flipped on its head — but which companies are paving the way? Find out in the Fintech Unwrapped 2.0 report.



Download it here.
\
For Members
Venture Capital
Portugal's best under-the-radar startups, according to top investors

With a population a quarter of the size of Spain, Portugal is often seen as the younger sibling of the Iberian tech scene.

But with more unicorns to its name, and as the host of the world's largest tech event Web Summit, the country certainly punches above its weight.

So who are the most exciting startups to watch?



We asked some of the country's top investors to find out.



If you're not yet a Sifted member, subscribe here for as little as £19 per month.
\Sifted Talks
Learn why valuations in the open banking space are soaring and what investors are betting big on at this virtual Sifted Talks event.
Join us today, 12.30pm BST!
\
Fintech
It's official: There are now 31 fintech unicorns in Europe

10 new fintech unicorns have been created this year, including SaltPay and Lendable.

But who are they all? And why is European fintech so dominant?

Isabel Woodford takes a look.
\Quantum
1,000 quantum qubits to the rescue

French startup Pasqal is promising to have a 1,000-qubit quantum processor ready by 2023, setting it up as a competitor to tech giants like IBM and Google which are also in the quantum race.

What does 1,000 qubits really mean? Well, basically it's an amount of processing power that allows complex calculations that would overwhelm any conventional supercomputer.

Maija Palmer has more.

For a deep dive (for Sifted members) about how companies are really using quantum, see here.
👩 Salonica Maroon has set up a new £75m UK-based fund aiming to tackle the diversity gap. It is the largest diversity-focused fund announced in the UK in recent years. (Ada Ventures closed a $50m fund in December of last year to fund underrepresented founders and overlooked markets.)

🏃‍♀️ Lenus, a platform helping online fitness instructors build their businesses, has raised Denmark's largest-ever Series A funding round as investors bet on a future where everyone won't be rushing back to the gym.

✅ Irish-founded virtual care company LetsGetChecked has closed a $150m funding round valuing the company at $1bn, making it the latest Irish tech unicorn. The company, which supplies at-home diagnostics tests, has seen business boom during the pandemic.

💰 Scalable Capital, the neo-broker and digital wealth manager, has raised more than $180m in a round led by China's Tencent. Five years after launching, the company has over a quarter of a million clients and over $5bn in assets on its platform.

🛍️ About You, the German fashion ecommerce company that aims to digitalise mall visits, is eyeing a €4bn valuation at its IPO.

💳 Tide, the digital business bank, is closing in on a new round of funding that Sky News says could value the company at around £350m.

🛵 The founders and CEOs of Delivery Hero, Bolt, Glovo, and Wolt have joined forces to work on a better model for regulating platform companies.
🖲️ What corporate customers are really doing with quantum computing. So far, not that much. [Member]
Isabella Pojuner
Editorial Intern

Get in touch with her at isabella@sifted.eu
She's into climate tech and crypto.
What would you like to read about in the next email?
Copyright © 2021 SIFTED (EU) LTD, All rights reserved.
You are receiving this email because you opted in to our newsletters

Our mailing address is:


Want to tailor what you receive from us?
You can

update your preferences

to manage your newsletter and report subscriptions, or you can

unsubscribe from Sifted

if you never want to hear from us again.
Older messages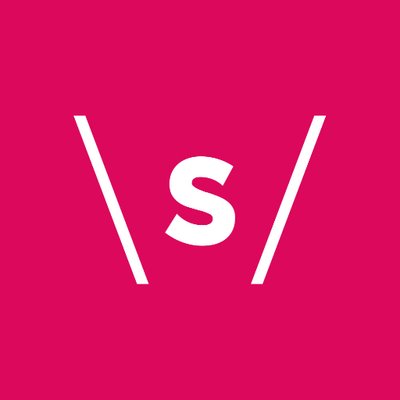 Europe's next IPOs: who's getting rich? 💸
Monday, June 7, 2021
Sifted Talks: Open banking | Stock options 101 View this email in your browser Hi Sifted Reader, Today's line up: Is the 'fintech vs big bank' culture war over? Europe's next IPOs: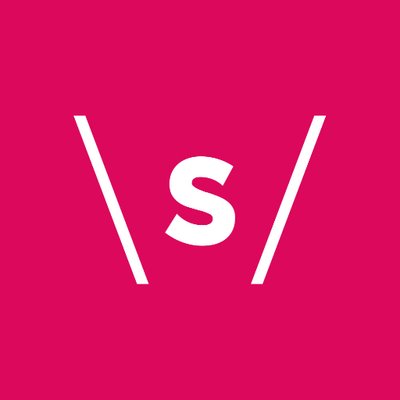 The next unicorns, predicted 🦄
Friday, June 4, 2021
Taavet Hinrikus funds new trading app | 100 unicorn founders backing new VC fund View this email in your browser Hi Sifted Reader, Happy Friday! Here's today's line up: Details on Gorillas'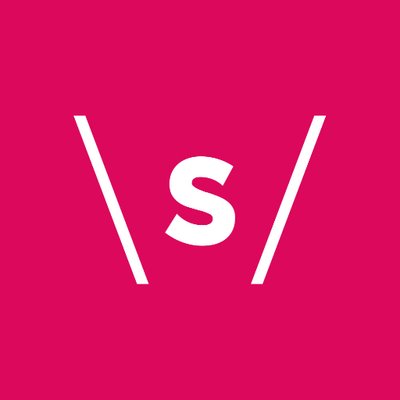 The fintechs making their staff rich 💰
Wednesday, June 2, 2021
Plus: more than €1bn of fresh investment in European startups View this email in your browser Happy Wednesday Sifted Reader! Boy do we have some excellent resources for you today: A guide to fintech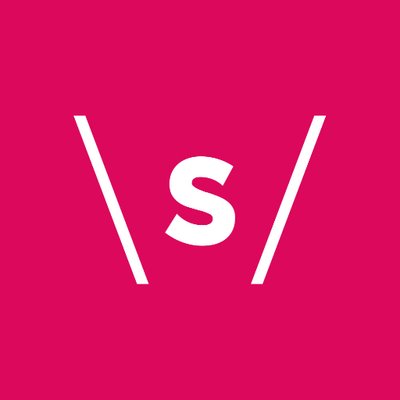 Klarna strikes back 🥊
Monday, May 31, 2021
Baltic startups to know | How to scale a deeptech | Pricing strategy 101 View this email in your browser Happy Monday Sifted readers! Here's what we'll be serving up to start off your week: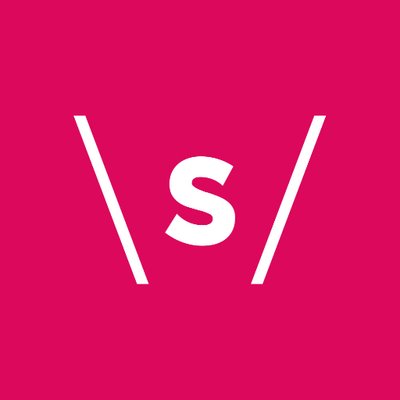 Klarna's in trouble 👀
Friday, May 28, 2021
100+ diversity communities: updated | Ada Health raises $90m View this email in your browser Hi Sifted Reader, Happy Friday! Here's what we've got lined up today: Billion-dollar fintech