U.S. Federal Reserve Chair Jerome Powell acknowledged that recent price increases have been bigger than expected, but reiterated that they are temporary in nature and not emblematic of a long march toward rising inflation. On Tuesday, he gave his reasoning to Congress, and Wall Street seemed to believe him. Here's your markets wrap. —David E. Rovella
Bloomberg is tracking the progress of coronavirus vaccines while mapping the pandemic worldwide. 
Here are today's top stories  
Bitcoin fell below $30,000 on Tuesday as investors cited the broad crypto crackdown from China. Though it later made up lost ground, the cryptocurrency has lost more than 50% from its mid-April high of almost $65,000. The coin started 2021 trading around $29,000 following a fourfold increase in 2020. Bitcoin futures are in trouble, too.
With Republican-led state governments passing laws that voting rights advocates warn will effectively prevent millions of Americans from casting ballots, an attempt by Congressional Democrats to create a federal bulwark edged closer to an expected defeat at the hands of Senate Republicans led by Mitch McConnell of Kentucky. Alluding to the "Big Lie," the repeated falsehood of election fraud spread by Donald Trump and used by his followers to justify cutting voting access, Senate Majority Leader Charles Schumer said "Republicans across the country are deliberately targeting all the ways that younger, poorer, non-White and typically Democratic voters access the ballot. They are making it harder to vote and easier to cheat in an election."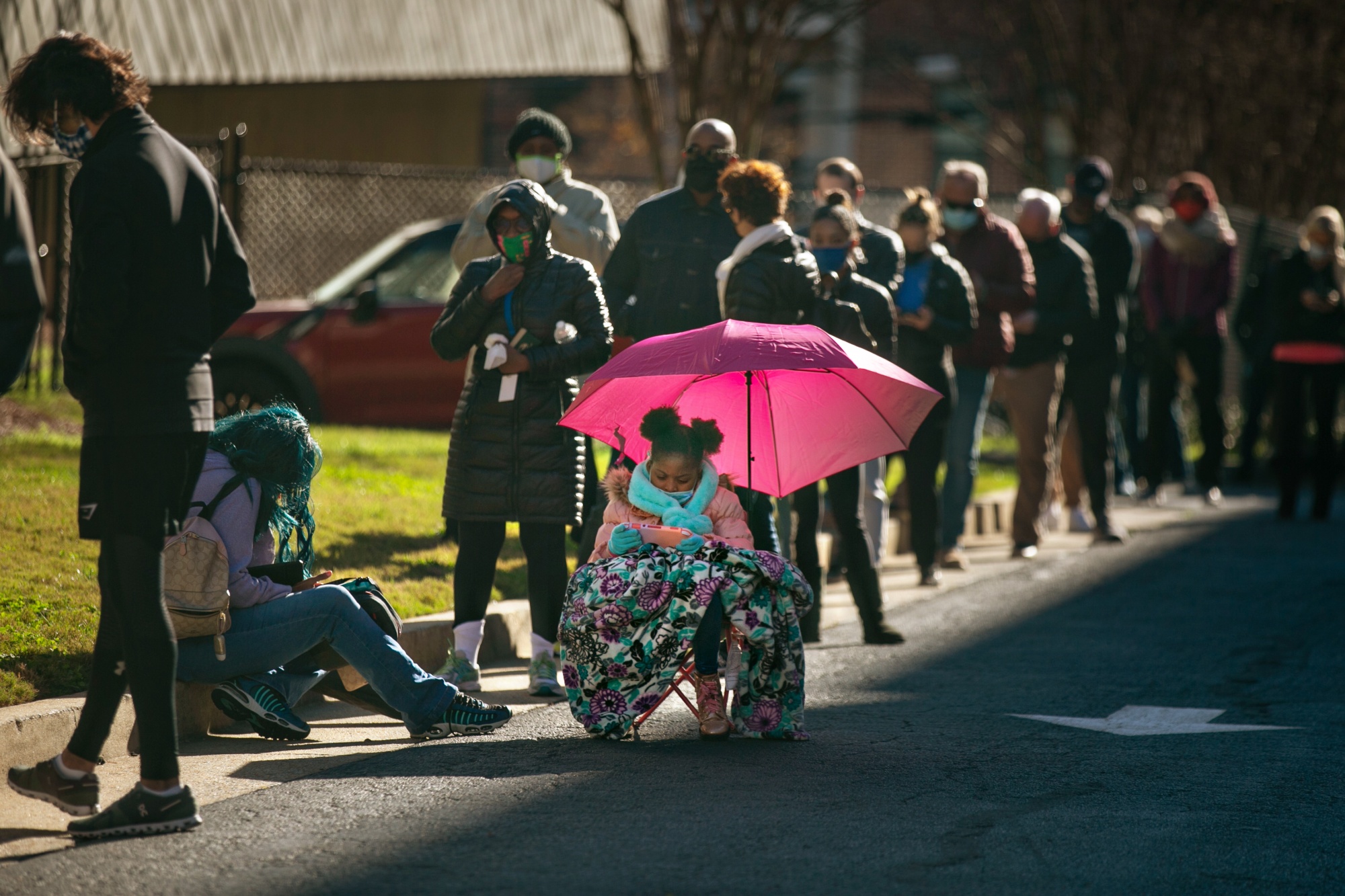 Georgians waited for hours to vote in Atlanta on Dec. 14, the first day of in-person early voting for the U.S. Senate runoff. Democrats won both seats. Georgia Republicans subsequently passed a state law limiting access to voting while potentially politicizing election administration. Photographer: Jason Armond/Los Angeles Times
A string of countries across Africa, Asia and other regions have run out of coronavirus vaccines or are on the brink of doing so just months after receiving their first shipments from a global program. Infections surged to a record in South Africa's industrial hub of Gauteng, which includes Johannesburg and Pretoria, and Moscow moved to ban unvaccinated guests from restaurants and cafes. In the U.S., the Biden administration conceded that the U.S. will likely fall short of its goal of getting 70% of U.S. adults a first Covid-19 shot by July 4. On Tuesday alone, about 360,000 more people were infected with the virus worldwide, bringing the global total of confirmed cases to 179 million, though the true number is likely much higher. Some 3.9 million have died. Here is the latest on the pandemic.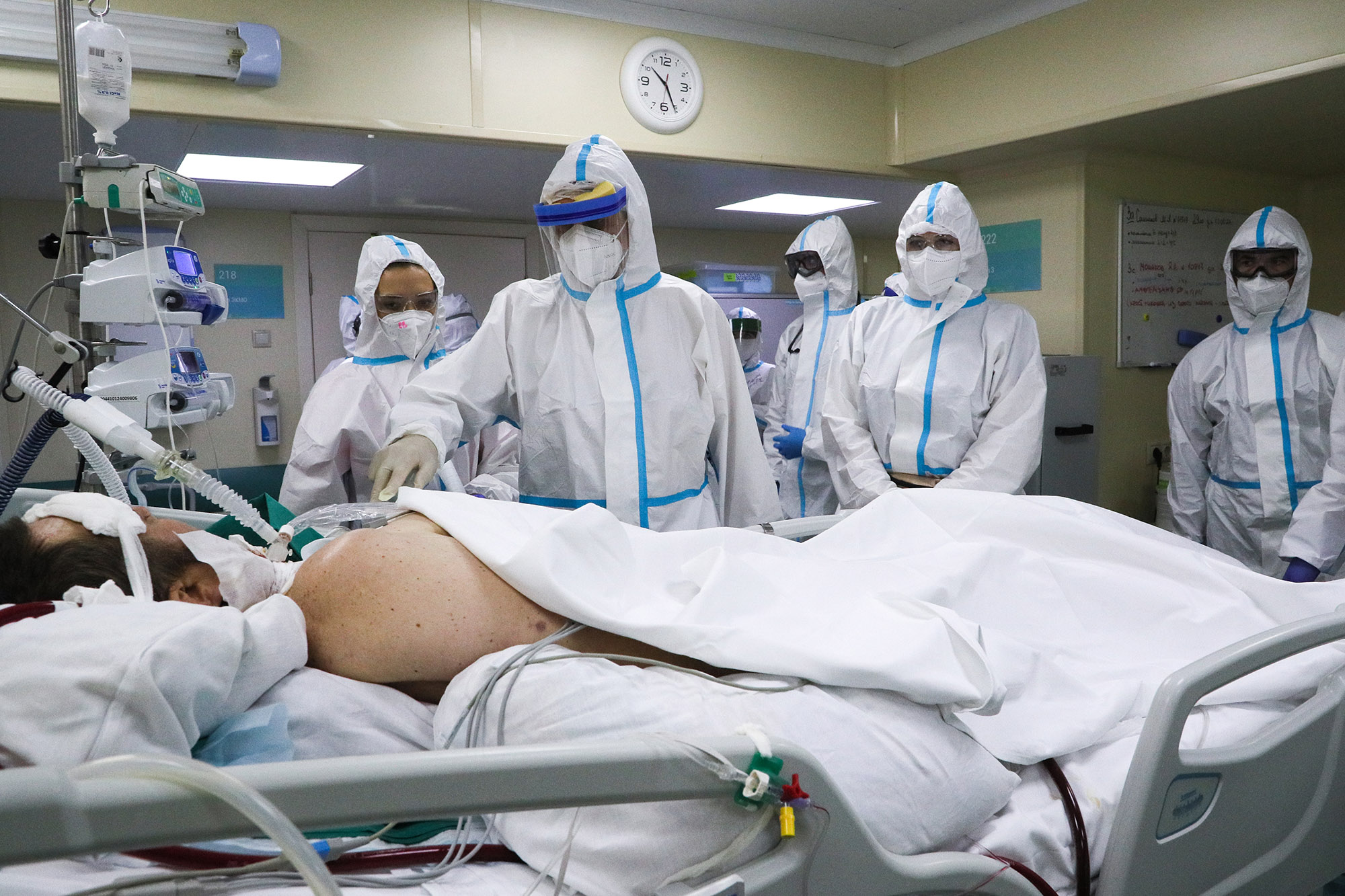 Medical staff at Moscow's City Clinical Hospital No. 52 treating a coronavirus patient on June 17. Photographer: Gavriil Grigorov/TASS
Canadian lawmakers passed a controversial bill that aims to regulate programming distributed by media streaming services and social platforms like Facebook and YouTube. The legislation drafted by Justin Trudeau's government is meant to subject tech giants to the same requirements as traditional broadcasters, effectively compelling companies like Netflix and TikTok to finance and promote Canadian content. 
The pandemic helped make Canada one of the world's hottest real estate markets. But in a country that faces an acute housing shortage, real estate investors scooping up scores of homes are coming under increased scrutiny. Concern is growing that they're crowding out first-time buyers, and would be quick to sell if property values started to slide— threatening the economy in the process.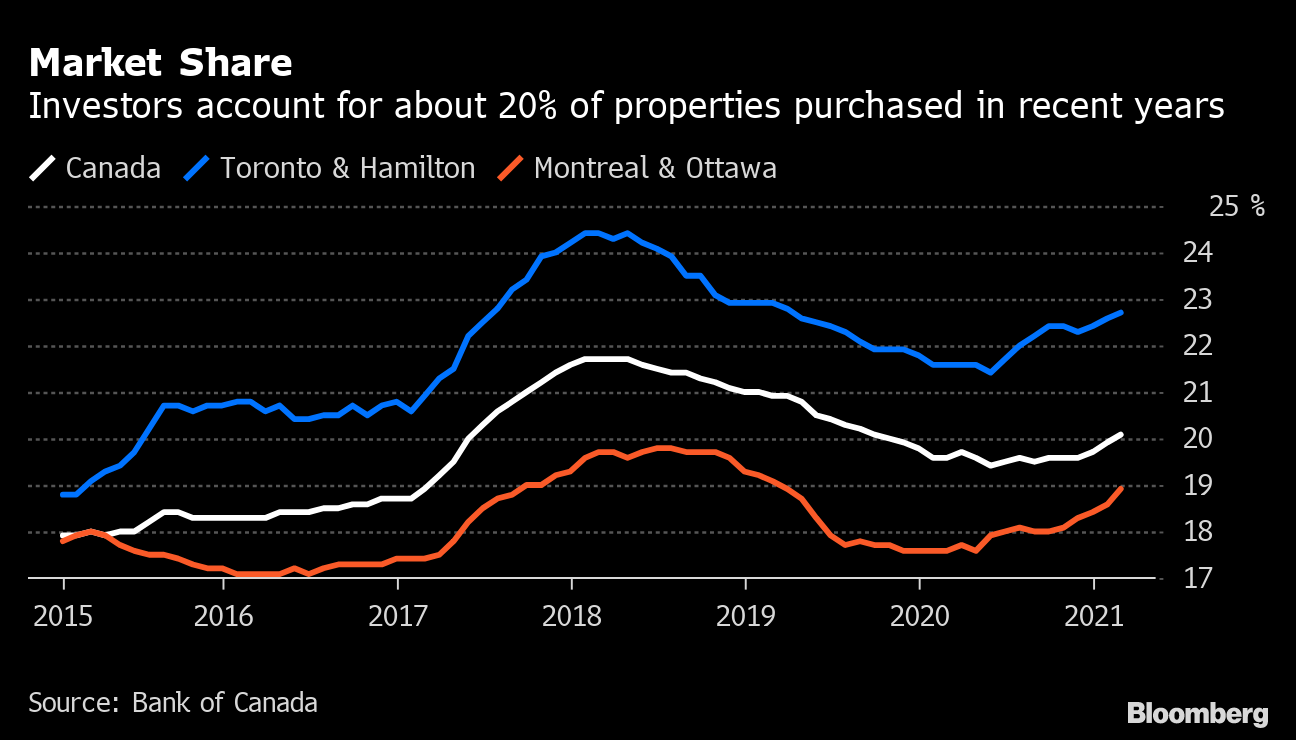 Forces loyal to the former ruling party in Ethiopia's dissident Tigray region claimed to have retaken territory lost to federal forces during eight months of fighting, indicating that a civil war in the eastern African nation may be far from over.
The journey back to the office is shaping up to be a slow one. Some 15 months or so after global business capitals shut down, those key financial centers are still struggling to get employees back at their desks. Workplace activity in London, New York and San Francisco is still 50% below its normal level. Meanwhile in places such as Frankfurt, Singapore and Hong Kong, new data reveals how virus-related restrictions have been changing habits, perhaps for good. 
What you'll need to know tomorrow 
Sponsored Content
The power of PayPal online, now in person.

PayPal gives your business a way to accept touch-free, in-person payments. Generate your QR code from the app, then display it on your device or print it out. No new equipment required. Download the app.

Customer must have PayPal account and app to pay.
The pandemic placed in stark relief the financial fragility of American households and the importance of workplace retirement savings plans. They are the main way workers in a country where pensions are rare can potentially ensure a comfortable retirement. Now, financial services firms are advocating for emergency savings options to become a more-routine feature within 401(k)s and other defined contribution plans. They're also shifting some of the focus from how to build savings to how to make them last. Bloomberg Wealth reports on the post-Covid world of 401(k)s.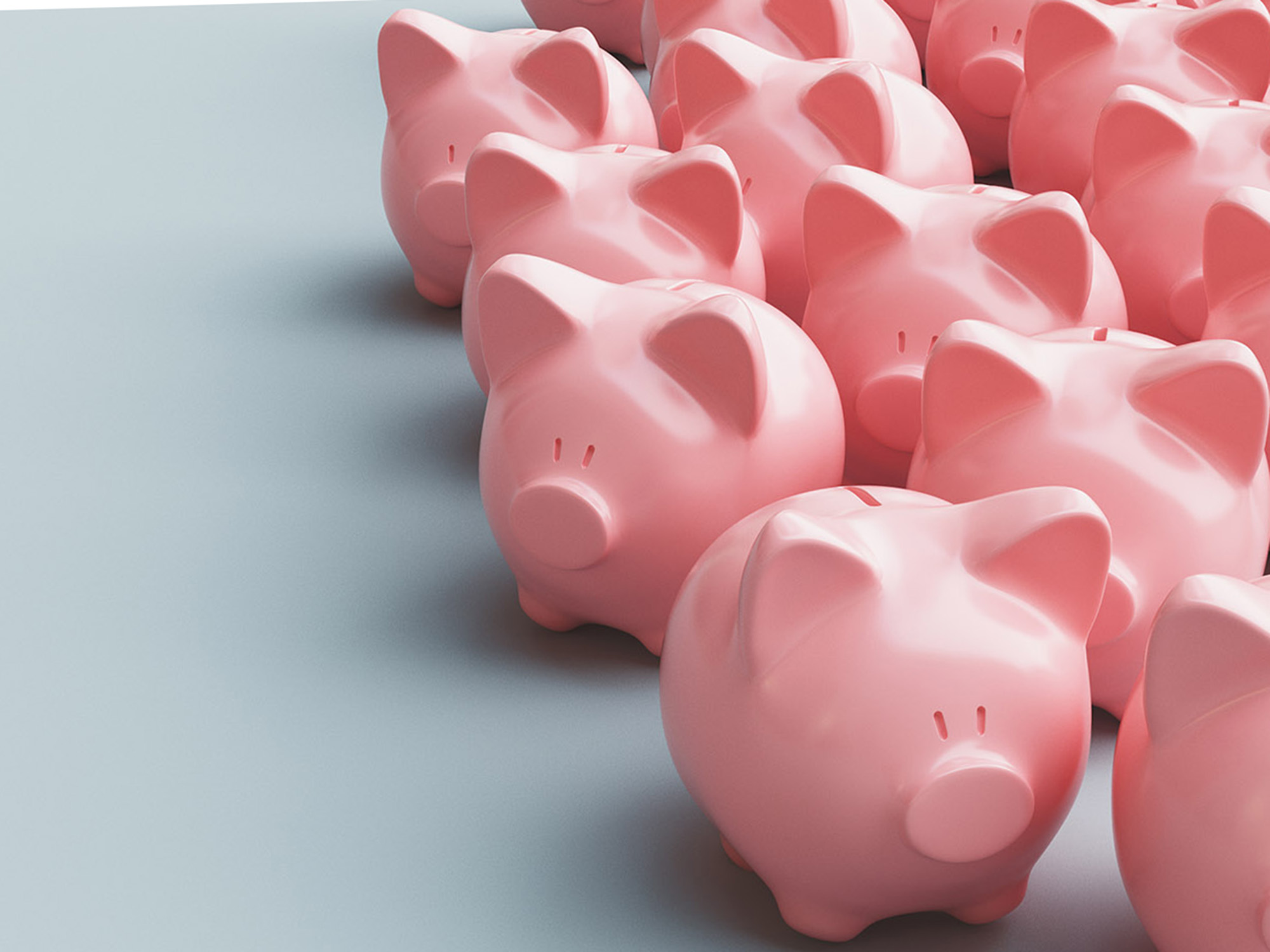 Like getting the Evening Briefing? Subscribe to Bloomberg.com for unlimited access to trusted, data-driven journalism and gain expert analysis from exclusive subscriber-only newsletters.
Watch the future unfold on June 30. Register here for Bloomberg New Economy Catalyst, a global, 6-hour virtual event celebrating the innovators, scientists, policymakers and entrepreneurs accelerating solutions to today's biggest problems. We will explore what matters, what's next and the what-ifs of climate change, agriculture, biotech, digital money, e-commerce and space through the imaginations and stories of these ascendant leaders. 
Before it's here, it's on the Bloomberg Terminal. Find out more about how the Terminal delivers information and analysis that financial professionals can't find anywhere else. Learn more.
Download the Bloomberg app: It's available for iOS and Android.
Older messages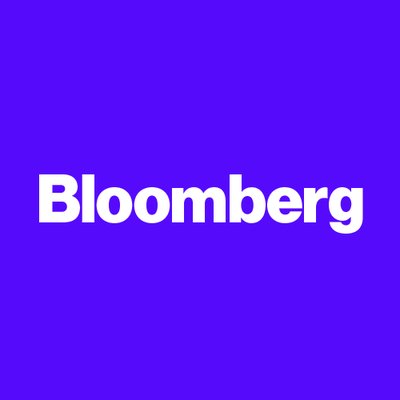 Covid rises in the South
Monday, June 21, 2021
Bloomberg Exxon Mobil is preparing to cut US office staff by 5% and 10% annually for the next three to five years. The plan is separate from the fossil fuel giant's announcement last year that it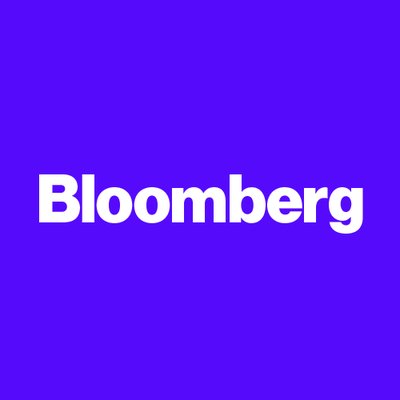 Hazardous to your health
Saturday, June 19, 2021
Bloomberg Follow Us Get the newsletter The return-to-office trickle is becoming a steady flow back into plastic-lined cubicles. Goldman Sachs unveiled the most aggressive Wall Street effort yet to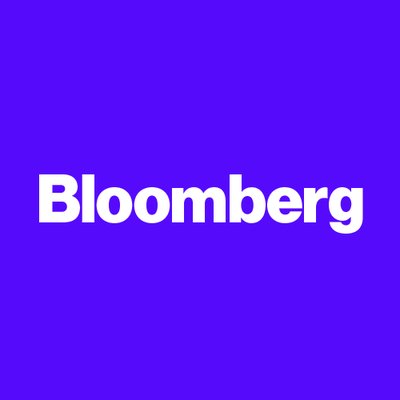 Fed sends investors fleeing
Friday, June 18, 2021
Bloomberg It was another rough day for US markets. The S&P fell 1.9% in the biggest weekly drop since February, extending a bout of volatility ignited by surprise hawkishness at the Federal Reserve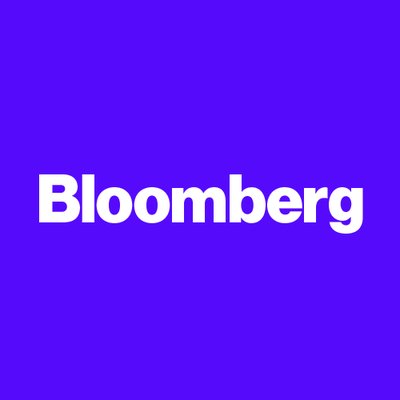 Deadly delta waves
Thursday, June 17, 2021
Bloomberg The UK recorded the most coronavirus cases in one day since mid-February as a new wave driven by the highly transmissible and potentially more resistant delta variant takes shape. More than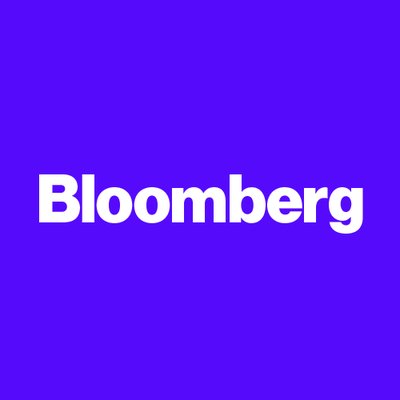 Verify, then trust
Wednesday, June 16, 2021
Bloomberg US President Joe Biden said he confronted Russian President Vladimir Putin about human-rights violations at their summit in Geneva on Wednesday, including imprisoned opposition leader Alexey