Fed sends investors fleeing
It was another rough day for U.S. markets. The S&P fell 1.9% in the biggest weekly drop since February, extending a bout of volatility ignited by surprise hawkishness at the Federal Reserve. Investor jitters weren't eased by St. Louis Fed President James Bullard either, who said inflation risks may warrant the central bank to begin raising interest rates next year. Commodities like copper slumped while the dollar touched a two-month high and cryptocurrencies were having their own fits. Here's your markets wrap. —Margaret Sutherlin
Bloomberg is tracking the progress of coronavirus vaccines while mapping the pandemic worldwide. 
Here are today's top stories  
Venezuela President Nicolas Maduro has a message for the Biden administration: It's time to make a deal. Despite an economy in shambles and opposition leaders pressuring for change, Maduro told Bloomberg TV that Venezuela has broken free of "cruel" U.S. oppression and is open for business. He's confident that with Donald Trump defeated, the U.S. will come to the table. The opposition is ready for talks, but isn't so sure Maduro is truly ready for a democratic deal. Watch the exclusive interview.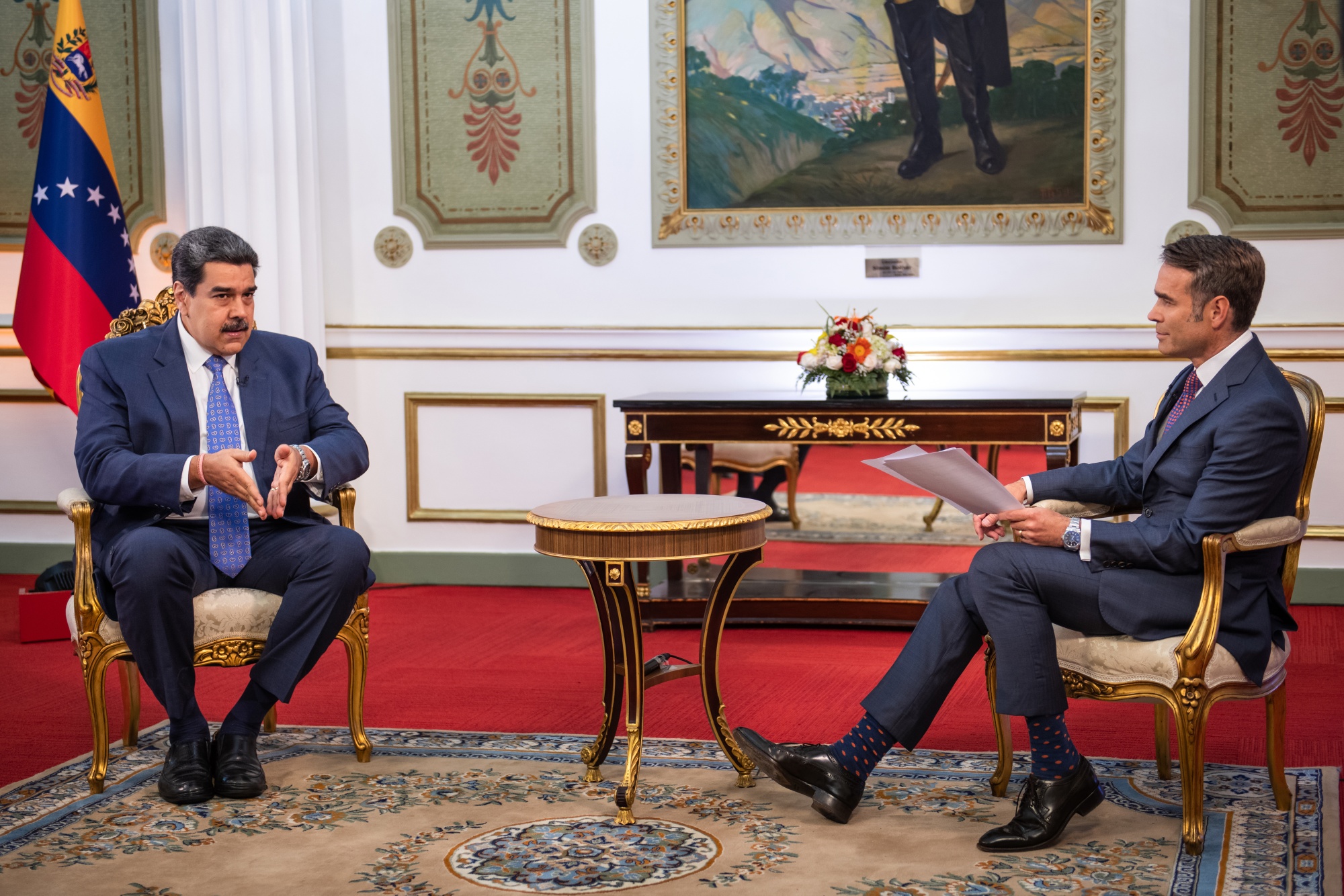 Venezuela President Nicolas Maduro and Bloomberg's Erik Schatzker in Caracas Photographer: Gaby Oraa/Bloomberg
As the U.S. celebrated 300 million Covid-19 shots, officials warned the more-transmissible delta variant will likely become the dominant strain in the U.S. The world's largest vaccine manufacturer, India, wants to resume exports of Covid-19 doses but won't do so until its domestic needs are met, putting pressure on developing nations. In the march toward normality, the European Union lifted travel curbs for Americans. Despite growing pressure, the U.S.-Canada border remains closed for another month to non-essential travel. Here's the latest on the pandemic. 
There's more doubt being cast on a bipartisan U.S. infrastructure deal, and this time it's over gasoline taxes. A draft outline of the lawmakers' plan listed several funding sources rejected by the Biden administration.
With the rise of free, fast trading from your phone, demand has surged for information about creating wealth, not just managing it. Now influencers on social media are stepping in as financial teachers and advisers—and making a killing while doing it.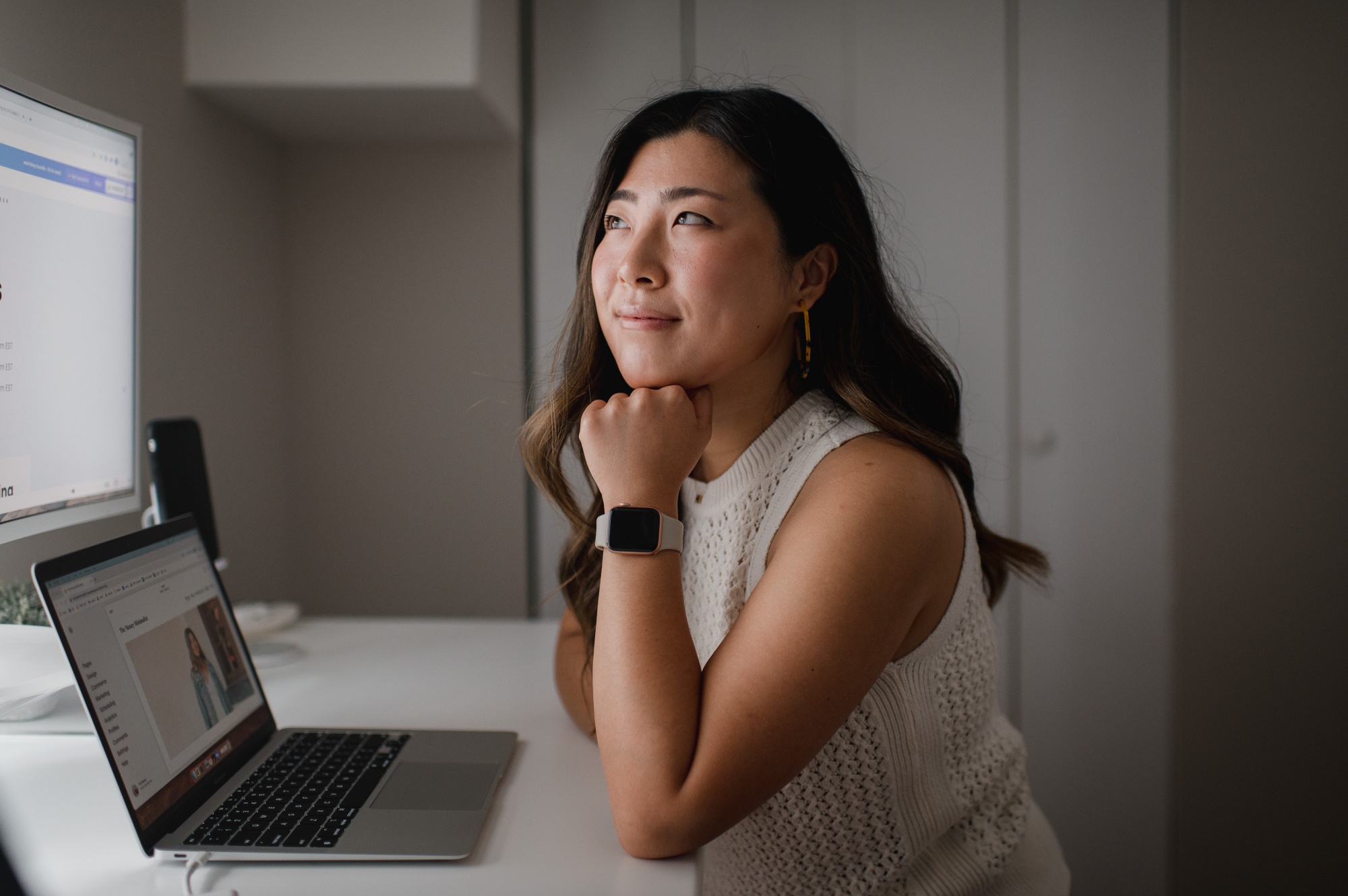 Helen Lu, founder of the Money Minimalist blog, in Philadelphia. She's seen demand for financial advice surge with the retail trading boom.   Photographer: Hannah Yoon/Bloomberg
At the height of the battle led by investment fund Engine No. 1 to name climate-conscious directors to Exxon Mobil's board, the oil giant suddenly added two climate-aware members. It was the kind of half-measure that might have buried the long-shot campaign. Instead, it paved the way for crucial behind-the-scenes effort to secure seats.
The U.S. Conference of Catholic Bishops voted Friday at their annual spring meeting to create new guidelines on communion, a gesture by the conservative group that was criticized by the Vatican, and believed to target U.S. President Joe Biden for his support of abortion rights.
The men's U.S. Open, which concludes on Sunday, is the Professional Golf Association's toughest championship of the year. But in recent years, even the most challenging courses are proving little match to golfers capable of hitting the ball further than ever before, and rulemakers say that's a problem.
What you'll need to know tomorrow 

Sponsored Content
A new classic perfectly composed for the Upper West Side at the nexus of Lincoln Center and Central Park. Inspired by the grand landmarks lining Central Park West, 200 Amsterdam is a contemporary interpretation of New York's pre-war classics – merging elegant architecture by Elkus Manfredi and genre-defying interiors by CetraRuddy into a striking balance. One to Five Bedroom Condominium Residences from $2.625M.
For the food industry, Beyond Meat's May 2019 initial public offering was the start of an obsession with one key ingredient: the humble yellow pea. This little food is the fastest-growing source of protein for plant-based meat alternatives, a market that's expected to be worth $140 billion globally by 2029.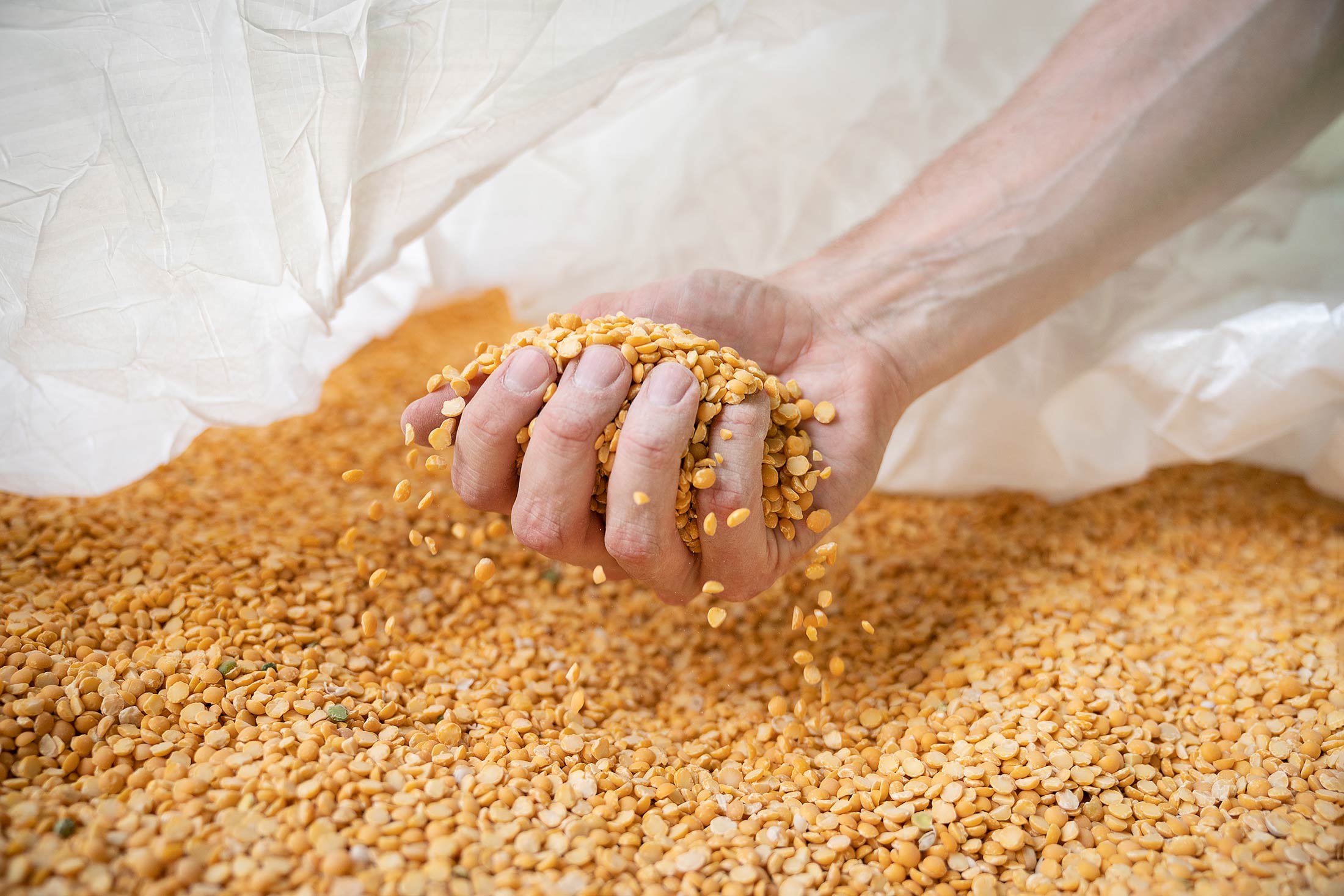 An employee handles a sample of cleaned peas at the Puris pea protein processing facility in Dawson, Minnesota. The yellow pea is a fast-growing source of plant-based protein. Photographer: Ben Brewer/Bloomberg
Like getting the Evening Briefing? Subscribe to Bloomberg.com for unlimited access to trusted, data-driven journalism and gain expert analysis from exclusive subscriber-only newsletters.
Watch the future unfold on June 30. Register here for Bloomberg New Economy Catalyst, a global, 6-hour virtual event celebrating the innovators, scientists, policymakers and entrepreneurs accelerating solutions to today's biggest problems. We will explore what matters, what's next and the what-ifs of climate change, agriculture, biotech, digital money, e-commerce and space through the imaginations and stories of these ascendant leaders. 
Before it's here, it's on the Bloomberg Terminal. Find out more about how the Terminal delivers information and analysis that financial professionals can't find anywhere else. Learn more.
Download the Bloomberg app: It's available for iOS and Android.
Older messages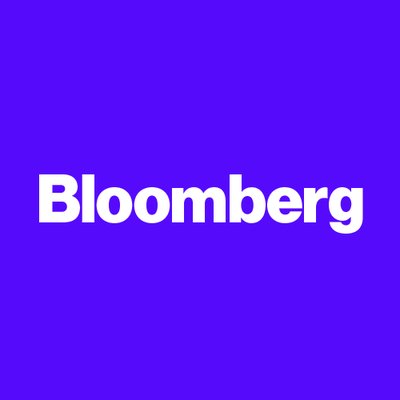 Deadly delta waves
Thursday, June 17, 2021
Bloomberg The UK recorded the most coronavirus cases in one day since mid-February as a new wave driven by the highly transmissible and potentially more resistant delta variant takes shape. More than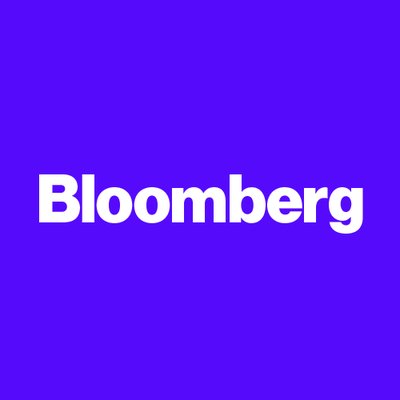 Verify, then trust
Wednesday, June 16, 2021
Bloomberg US President Joe Biden said he confronted Russian President Vladimir Putin about human-rights violations at their summit in Geneva on Wednesday, including imprisoned opposition leader Alexey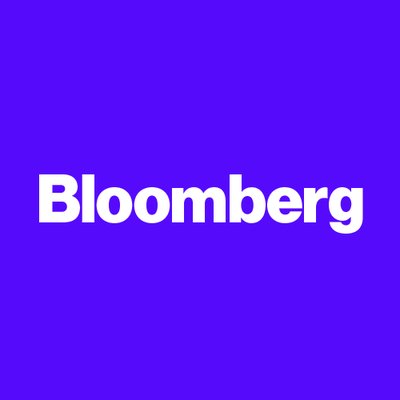 America's 600,000 dead
Tuesday, June 15, 2021
Bloomberg The US pandemic death toll, the worst in the world, topped 600000 this week, a stark reminder of the nation's repeated failure to impose sufficient precautions throughout the crisis. With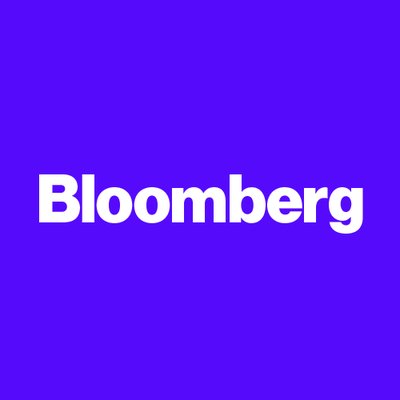 Good news on Covid
Monday, June 14, 2021
Bloomberg There were two big developments on the pandemic front Monday, and both were positive. Health officials in England said Covid-19 vaccines from Pfizer-BioNTech and AstraZeneca-University of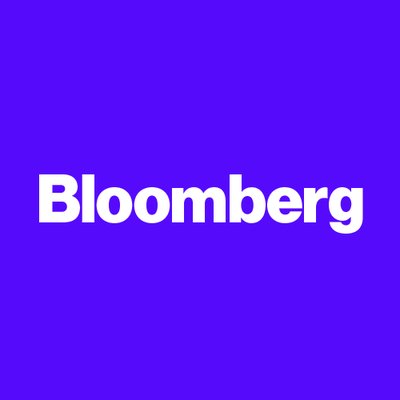 Biogen blowup
Saturday, June 12, 2021
Bloomberg Follow Us Get the newsletter The US Food and Drug Administration's landmark decision to approve Biogen's Alzheimer's treatment, the first new drug for the disease in almost 20