There's an unpleasant surprise awaiting the richest of the rich in a 114-page document released by the U.S. Treasury last month. Technical provisions in a new proposal (not mentioned when President Joe Biden presented his plans to raise taxes on the wealthy in April) could dismantle some of the most popular ways the richest 0.1% have legally avoided taxes for decades. Now some of them are "freaking out." —David E. Rovella
Bloomberg is tracking the progress of coronavirus vaccines while mapping the pandemic worldwide. 
Here are today's top stories  
U.S. financial firms seem to have collectively heard a bell ring in recent weeks, with many of the biggest banks breaking the news to workers that it's time to suit up and come back like its 2019 all over again. But at least one lender is breaking from the pack. Synchrony Financial, the bank behind credit cards offered by Amazon.com and PayPal, told its workers they can come back, but not five days a week. It's just the latest example of workplace flexibility that looks to outlast the pandemic.
Antitrust investigators at the U.S. Justice Department have stepped up scrutiny of Google's digital ad market practices, showing that the Biden administration is actively pursuing a probe that started during the previous administration.
But on Monday, a federal judge threw out antitrust lawsuits filed against Facebook by the Federal Trade Commission and 40 states, in a huge victory for the social media platform.  
Tesla's aspirations in China were dealt a major blow over the weekend after the government ordered that almost all the cars it's sold there—more than 285,000 of them—must be fixed to address a safety issue.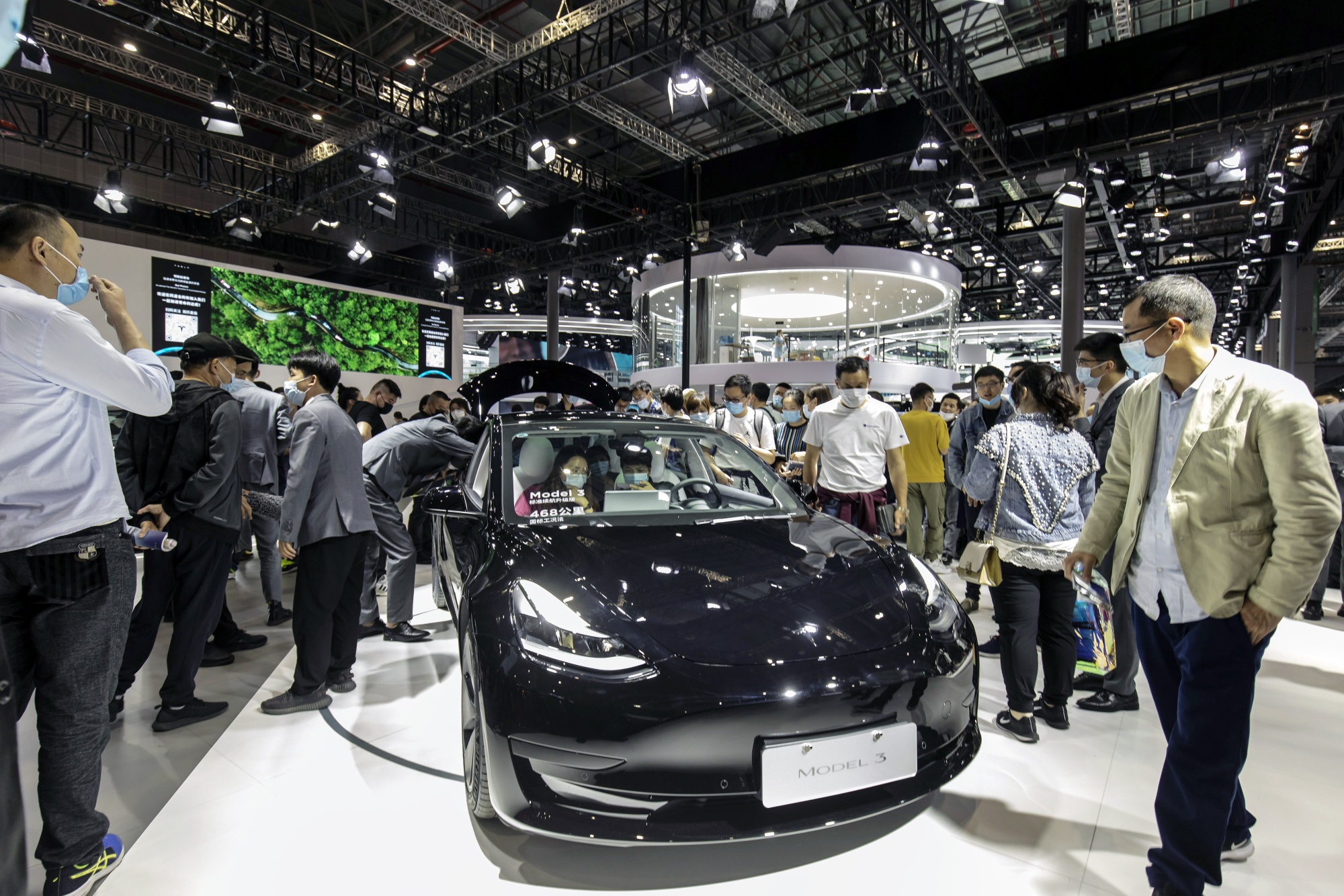 Visitors look at a China-made Tesla Inc. Model 3 at the Shanghai auto show on April 27. Photographer: Qilai Shen/Bloomberg
Biden's honeymoon with the progressive wing of his party risks an abrupt and politically damaging end as liberal Democrats fear he won't fulfill their aspirations for climate policy or protecting voting rights.
The U.K. on Monday reported the most new coronavirus cases since January, fueled by the delta variant. Scotland had a record 3,285 new cases during the last 24 hours, the biggest daily increase since the start of the pandemic. South Africa's official death toll has passed 60,000. Mixing doses of vaccines from Pfizer-BioNTech and AstraZeneca-University of Oxford creates a strong immune response, according to results from a University of Oxford study. Here's the latest on the pandemic.
Danielle Anderson was working in what has become the world's most notorious laboratory just weeks before the first known cases of Covid-19 emerged in central China. Yet the Australian virologist still wonders what she missed: she paints a very different picture of the Wuhan Institute than the one you've been hearing.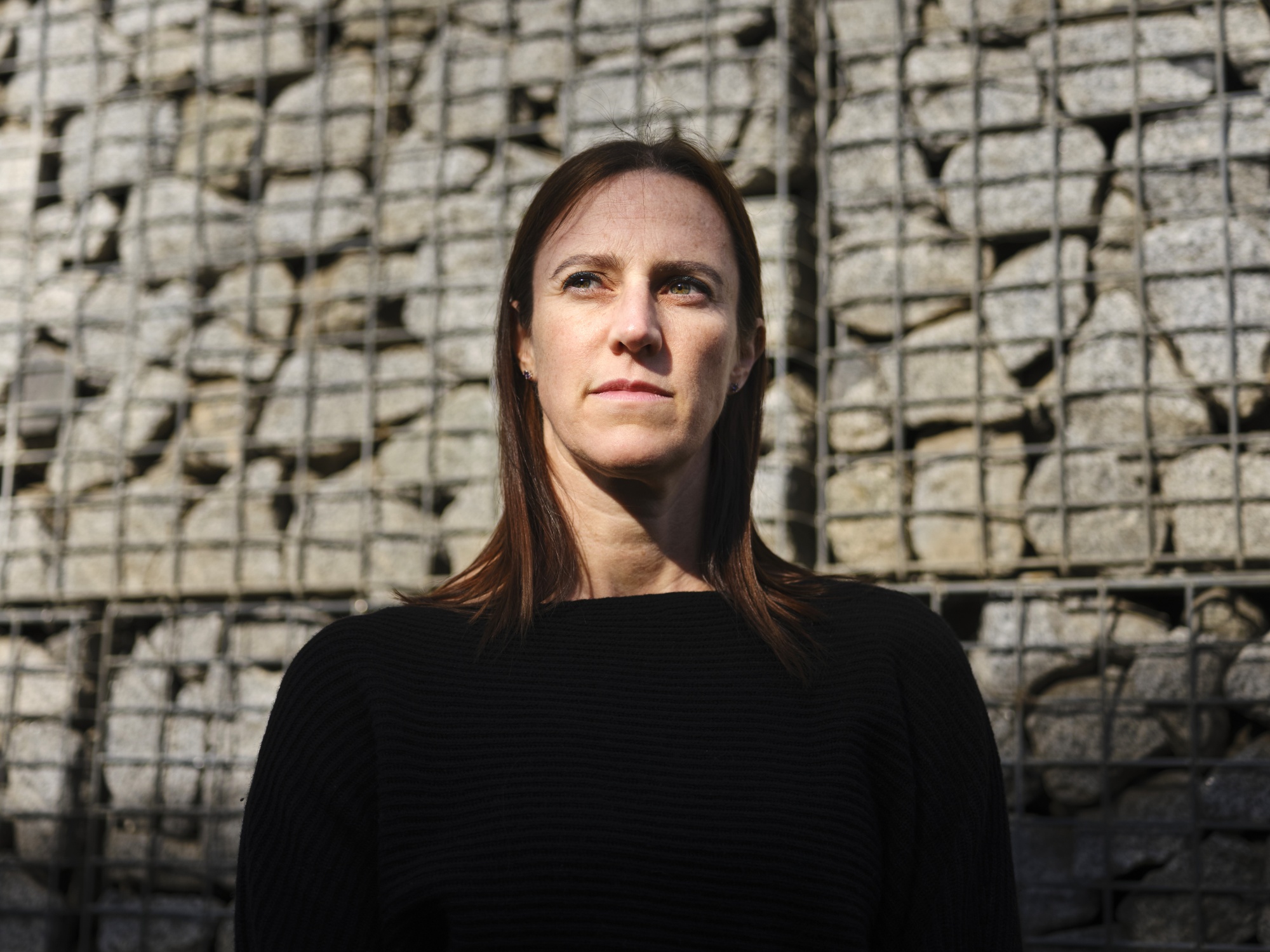 Danielle Anderson  Photographer: James Bugg/Bloomberg
What you'll need to know tomorrow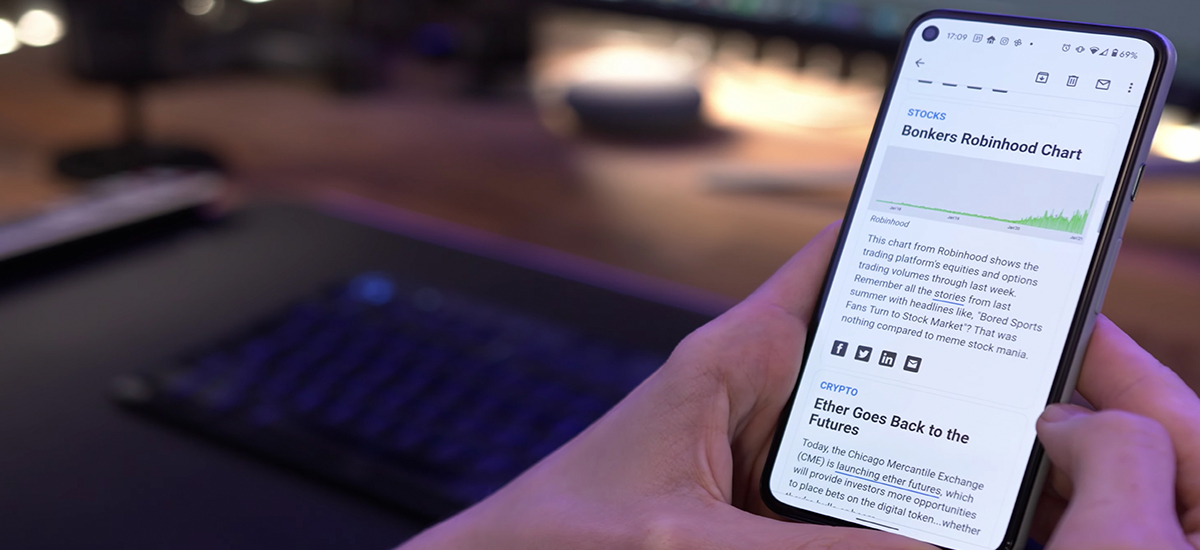 Sponsored Content
There's a reason over 2.9 million people start their day with Morning Brew — the daily email that delivers the latest news from Wall Street to Silicon Valley. Unlike traditional business news, Morning Brew knows how to keep you informed and entertained.
In New York City, heat advisories started landing in mailboxes on Sunday. But in the Pacific Northwest, no one needed to check their messages. The brutally hot weather that's already pushed the region's temperatures to record highs is set to get even worse. Parts of Seattle, which had its warmest day ever on Sunday with a high of 104 degrees Fahrenheit (40 degrees Celsius), could go even higher this week.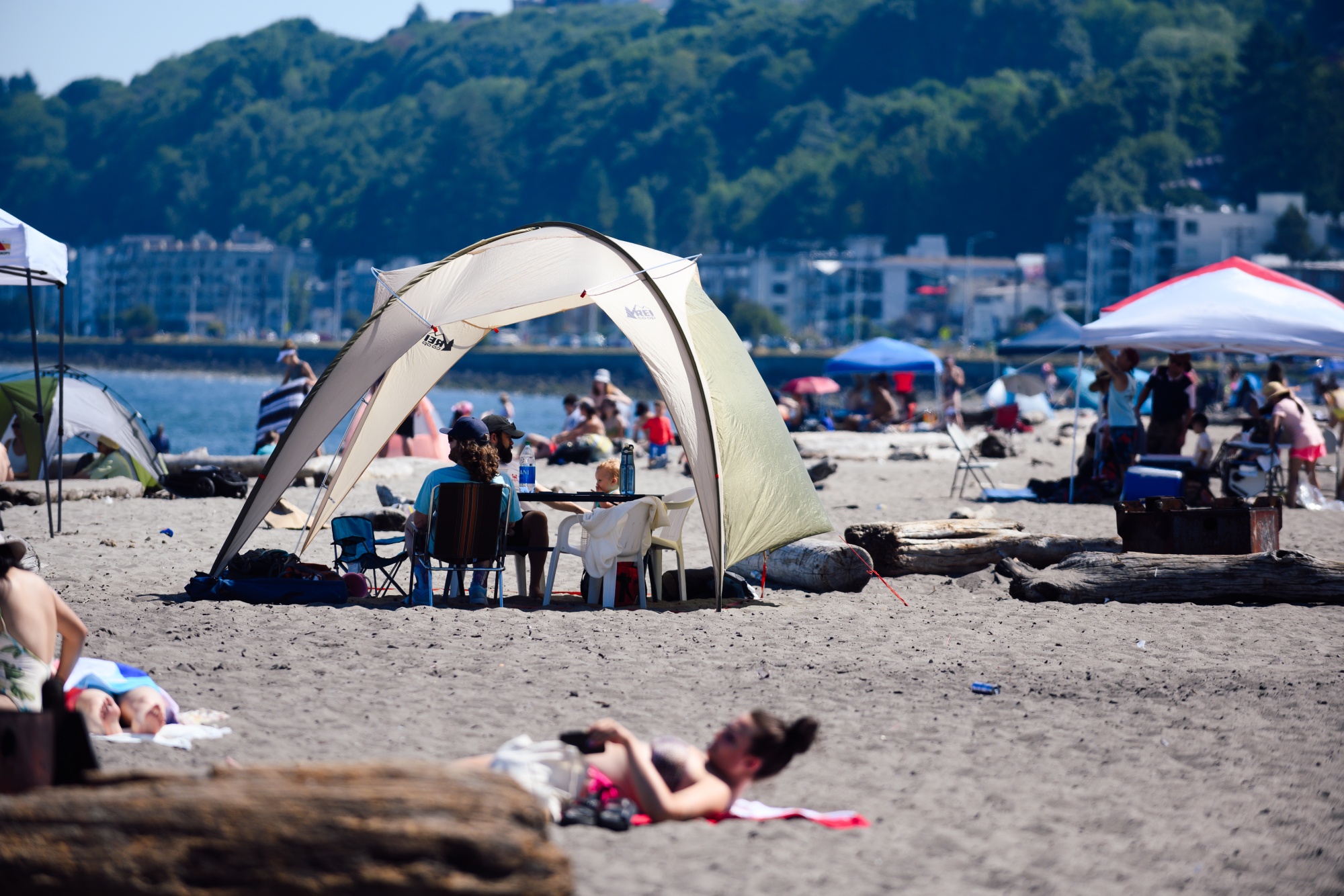 Visitors seek shade in tents on Alki Beach in Seattle on June 27. Record heat is bearing down on the Pacific Northwest, threatening fresh strains on regional power and water supplies. Photographer: Chona Kasinger/Bloomberg
Like getting the Evening Briefing? Subscribe to Bloomberg.com for unlimited access to trusted, data-driven journalism and gain expert analysis from exclusive subscriber-only newsletters.
Watch the future unfold on June 30. Register here for Bloomberg New Economy Catalyst, a global, 6-hour virtual event celebrating the innovators, scientists, policymakers and entrepreneurs accelerating solutions to today's biggest problems. We will explore what matters, what's next and the what-ifs of climate change, agriculture, biotech, digital money, e-commerce and space through the imaginations and stories of these ascendant leaders.
Before it's here, it's on the Bloomberg Terminal. Find out more about how the Terminal delivers information and analysis that financial professionals can't find anywhere else. Learn more.
Download the Bloomberg app: It's available for iOS and Android.
Older messages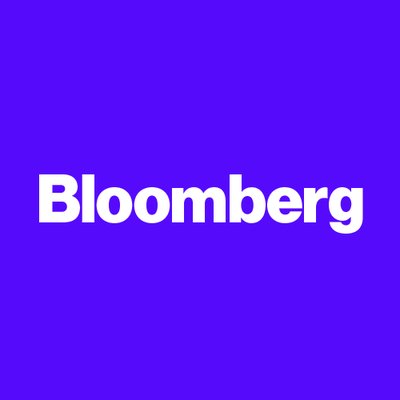 Crypto warning signs
Saturday, June 26, 2021
Bloomberg Follow Us Get the newsletter Get a jab or risk your job. That's the message from JPMorgan as the world grapples with the prospect of deadly Covd-19 mutations derailing the great reopening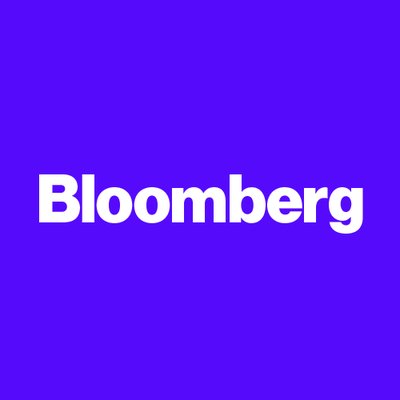 Garland sues Georgia
Friday, June 25, 2021
Bloomberg The US Justice Department is filing a lawsuit over the sweeping new Republican-backed voting law in Georgia. Attorney General Merrick Garland said the bill, passed in March, intentionally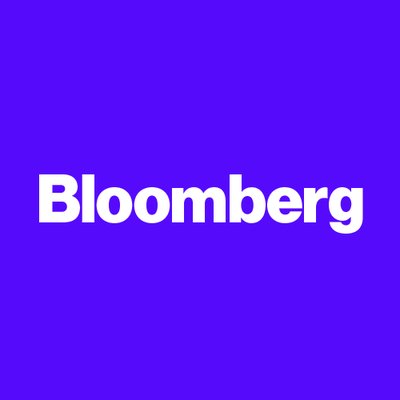 They have a deal
Thursday, June 24, 2021
Bloomberg After weeks of negotiations, there appears to be a US infrastructure deal. President Joe Biden celebrated the tentative, $579 billion agreement with a bipartisan group of senators. The amount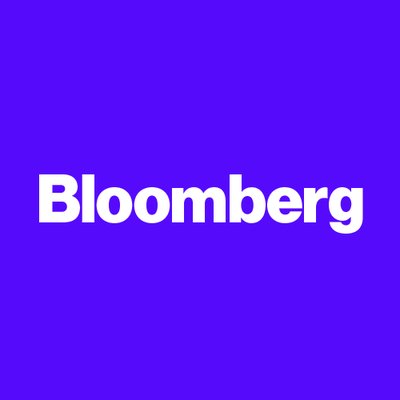 You're fired
Wednesday, June 23, 2021
Bloomberg The delta variant of the coronavirus is spreading rapidly in the US and now accounts for one-fifth of recent infections in the world's hardest-hit country. Meanwhile, a new study provides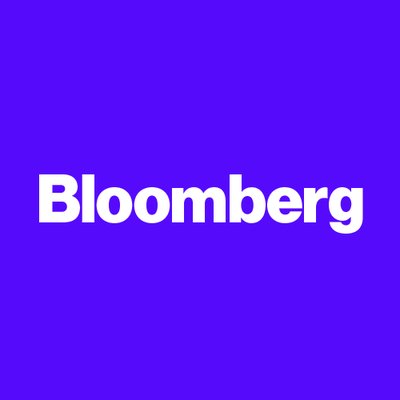 Bitcoin takes a dive
Tuesday, June 22, 2021
Bloomberg US Federal Reserve Chair Jerome Powell acknowledged that recent price increases have been bigger than expected, but reiterated that they are temporary in nature and not emblematic of a long