Electric cars. Space launches. Solar roofs. Now broadband. Elon Musk's Starlink network is on track to beam internet service almost everywhere in the world by August, the billionaire entrepreneur proclaimed. His rocket company SpaceX has lofted skyward more than 1,500 of the necessary satellites while Starlink has established operations in about a dozen countries. As usual with Elon, there's a big spend at the frontend: SpaceX's total investment in the network could be as much as $10 billion before the cash flow turns positive. —David E. Rovella
Bloomberg is tracking the progress of coronavirus vaccines while mapping the pandemic worldwide. 
Here are today's top stories  
For the first time in five years, North America beat the Asia-Pacific region in the growth of incredibly wealthy individuals—and in how quickly their riches grew.
Intel shares dropped after it said a new version of a key chip would be delayed, the latest in a series of missteps that have cost the company its tech leadership in the chip industry. Rival Advanced Micro Devices rose.
Steven and Mitchell Rales, the billionaire brothers behind industrial conglomerate Danaher Corp., shifted $3.3 billion in shares to their charitable foundations—one of the largest ever transfers of its kind. The move allocates billions of dollars for future donations from two of the world's wealthiest people, who've eschewed the limelight while building a high-tech manufacturing empire.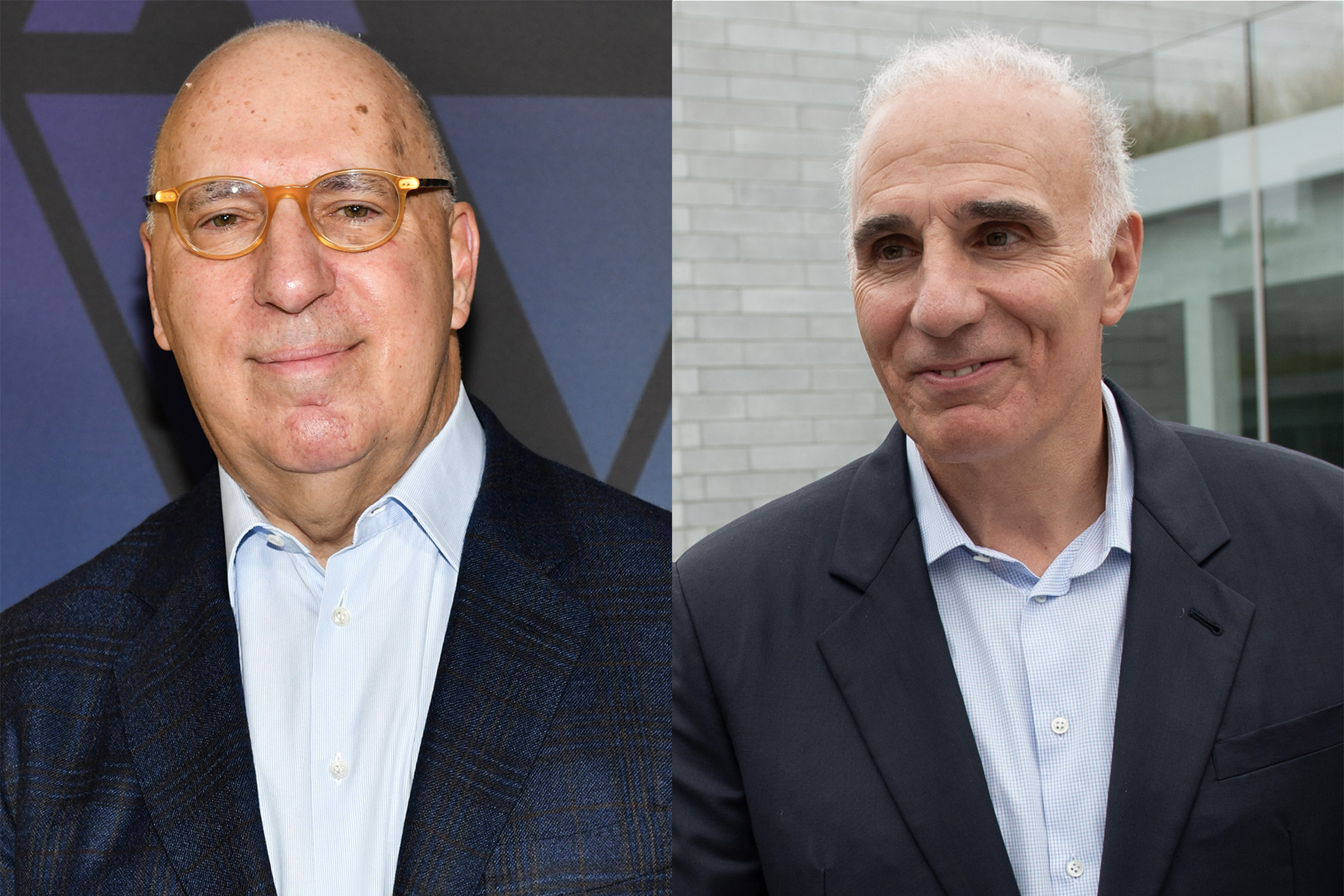 Steven and Mitchell Rales
When it comes to who is vaccinated against Covid-19 in America, the gap between the "haves" and the "don't wants" is widening precipitously. And while a new study showed the effectiveness of existing vaccines against the more dangerous and much more easily transmitted delta variant, others show this to be one of the worst times to be unvaccinated. In Namibia, which has Africa's fastest-growing Covid-19 outbreak, vaccines are running out, hospitals and mortuaries are overwhelmed and the blame game has begun. The U.S. government warned this week against travel to the United Arab Emirates, citing rising cases there. Here's the latest on the pandemic.
The rare and powerful heat wave shattering records across the U.S. Northwest is taking a bruising toll on the region's infrastructure, buckling highways, hobbling public transit and triggering rolling power outages. 
The White House is moving from saving a bipartisan Senate infrastructure bill to trying to unify House Democrats behind both that bill and a follow-on, multitrillion dollar economic package expected to pass on a party-line vote.
U.S. Senator Joe Manchin's alternative to the For the People Act leaves no excuse for Republican intransigence, Bloomberg's Editorial Board writes, urging Congress not to let the voting-rights compromise go to waste.
What you'll need to know tomorrow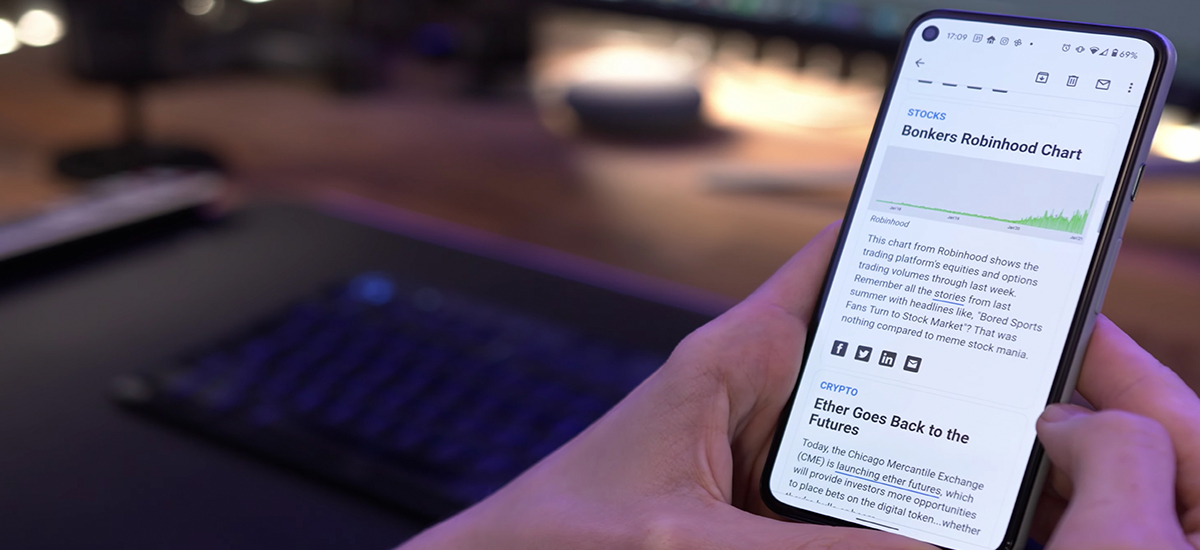 Sponsored Content
There's a reason over 2.9 million people start their day with Morning Brew — the daily email that delivers the latest news from Wall Street to Silicon Valley. Unlike traditional business news, Morning Brew knows how to keep you informed and entertained.
When Donald Trump suggested injecting bleach as a way to stave off Covid-19, the Genesis II Church had just the "sacrament," and the cash came tumbling in. That is, until "Operation Quack Hack" landed four of its elders in jail, Bloomberg Businessweek reports.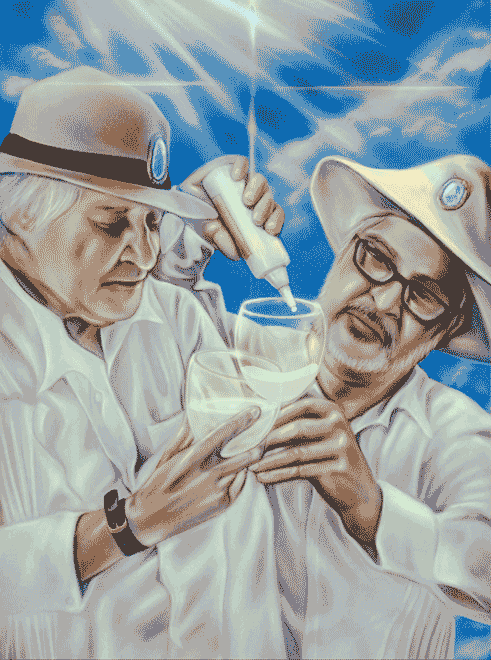 Like getting the Evening Briefing? Subscribe to Bloomberg.com for unlimited access to trusted, data-driven journalism and gain expert analysis from exclusive subscriber-only newsletters.
Sustainable Business Summit Global: On July 13-14, Bloomberg will bring together corporate leaders and investors to discuss innovation and best practices in sustainable business and finance. This global event will span key markets and time zones, leveraging Bloomberg's unrivaled expertise to focus on the risks and opportunities faced by executives and forward-thinking investors. Sponsored by Prinicpal. Register here.
Before it's here, it's on the Bloomberg Terminal. Find out more about how the Terminal delivers information and analysis that financial professionals can't find anywhere else. Learn more.
Download the Bloomberg app: It's available for iOS and Android.
Older messages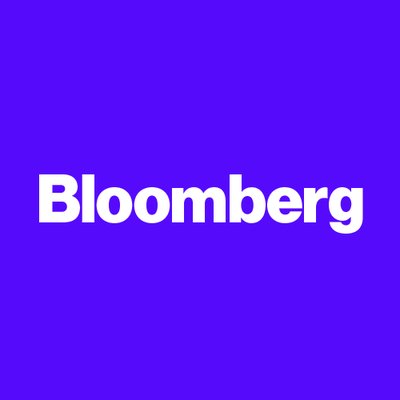 'Freaking out'
Monday, June 28, 2021
Bloomberg There's an unpleasant surprise awaiting the richest of the rich in a 114-page document released by the US Treasury last month. Technical provisions in a new proposal (not mentioned when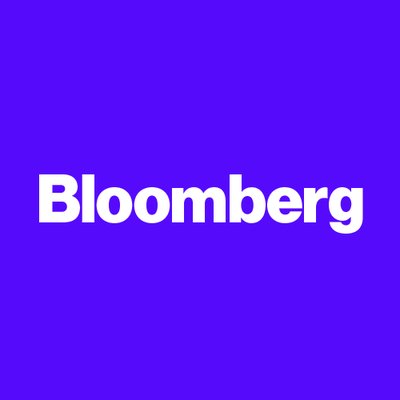 Crypto warning signs
Saturday, June 26, 2021
Bloomberg Follow Us Get the newsletter Get a jab or risk your job. That's the message from JPMorgan as the world grapples with the prospect of deadly Covd-19 mutations derailing the great reopening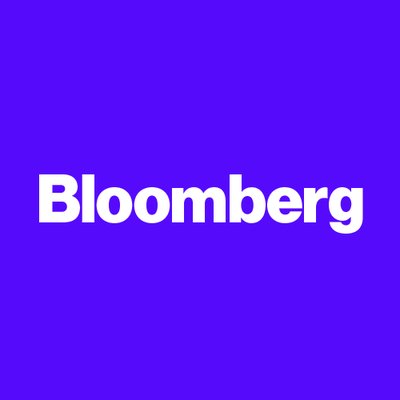 Garland sues Georgia
Friday, June 25, 2021
Bloomberg The US Justice Department is filing a lawsuit over the sweeping new Republican-backed voting law in Georgia. Attorney General Merrick Garland said the bill, passed in March, intentionally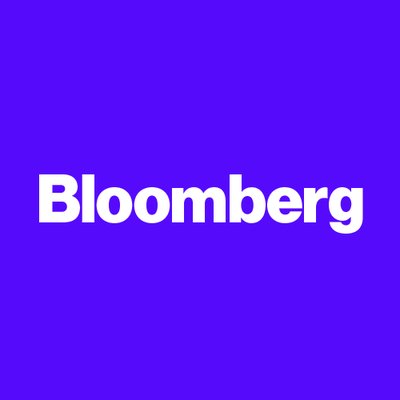 They have a deal
Thursday, June 24, 2021
Bloomberg After weeks of negotiations, there appears to be a US infrastructure deal. President Joe Biden celebrated the tentative, $579 billion agreement with a bipartisan group of senators. The amount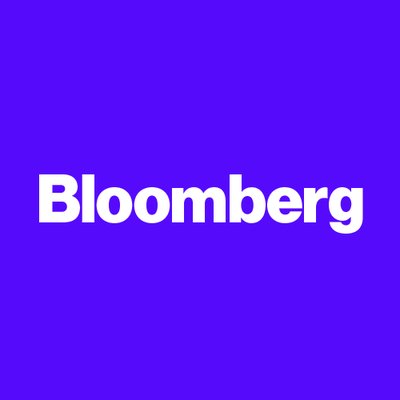 You're fired
Wednesday, June 23, 2021
Bloomberg The delta variant of the coronavirus is spreading rapidly in the US and now accounts for one-fifth of recent infections in the world's hardest-hit country. Meanwhile, a new study provides