Claim Your Spot Among the World's Most Innovative Companies
More than 400 organizations, large and small, will earn a spot on Fast Company's Most Innovative Companies list. If your company has had an impact through innovation, Fast Company wants to tell the world about it, but you must apply.

Now is the time to share your innovations with the world. Apply now for your chance to receive the recognition you deserve.

Questions? Just reply directly to this email and someone on our team will get back to you right away.
Super Early Rate: July 16 ($495)
Brand Exposure
Be seen and evaluated by

Fast Company

editors and reporters
Break News
Tell your organization's story to the world for the first time
Opportunities
Speaking engagements at Fast Company events and exclusive invitations to influencer-only events
Visibility
Appear in the March 2022 issue of

Fast Company

and on FastCompany.com
Credibility
Gain the

Fast Company

stamp of approval for creating a truly breakthrough technology
Organizations may apply under 46 industry categories and must demonstrate how their innovations from the past year have impacted their business, their industry, and the broader culture. Companies and nonprofits of all sizes will be considered. View full category descriptions and application details here.
Advertising
Architecture
Artificial Intelligence
Augmented and Virtual Reality
Beauty
Biotech
Branding
Consumer Electronics
Consumer Goods

NEW

Corporate Social Responsibility
Current Events

NEW

Data Science
Design
Dining and Hospitality
Education
Energy
Enterprise
Film and Television
Finance
Food
Gaming
Health
Joint Ventures

Live Events
Logistics
Manufacturing
Media
Medical Devices

NEW

Medicines and Therapeutics

NEW

Music
Not-for-Profit
Personal Finance

NEW

Retail
Robotics
Security
Social Good
Social Media
Space
Sports
Style
Transportation
Travel
Urban Development/Real Estate
Video
Wellness
Workplace
Small and Mighty

NEW


(Less than 10 employees)

Small and Mighty

NEW


(10-100 employees)
Most Innovative Company Asia‑Pacific
Most Innovative Company Europe, Middle East, and Africa

Most Innovative Company Latin America
Most Innovative Company North America
Super Early Rate Deadline: July 16
This email was sent by Mansueto Ventures LLC

7 World Trade Center, New York, NY 10007-2195

If you do not wish to receive email communications from Fast Company, please update your preferences here. View our privacy policy here.

Copyright © 2021 Mansueto Ventures LLC. All rights reserved.
Older messages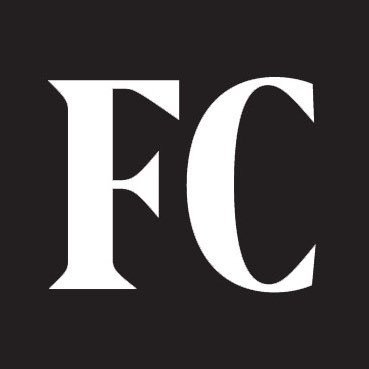 'I love you, now please go back to the office'
Wednesday, June 30, 2021
Presented by Anyone looking for a burger made from something that didn't used to be alive is often in luck. Options for plant-based burgers have vastly expanded in the last five years, both in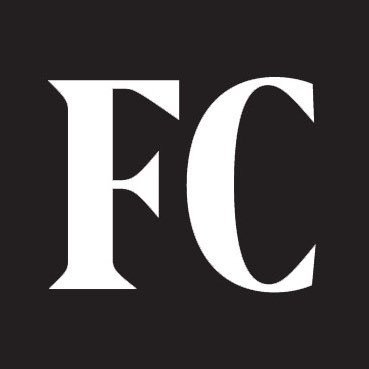 This brilliant camera tricks your boss to think you're working
Tuesday, June 29, 2021
Good morning! For years, Sridhar Ramaswamy and Vivek Raghunathan worked at Google, where they helped build the advertising technologies that made the search giant one of the most profitable businesses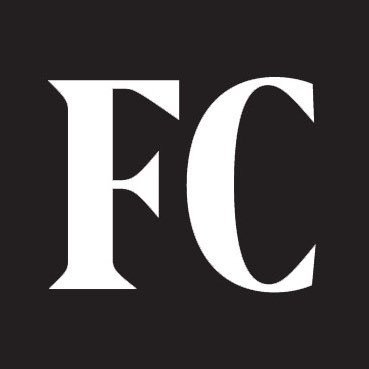 The most popular brainstorming strategy is BS
Monday, June 28, 2021
"How Might We…?": If you've spent any time brainstorming, there's a good chance you've heard this phrase. Popularized by the prominent design studio IDEO, it has been embraced by major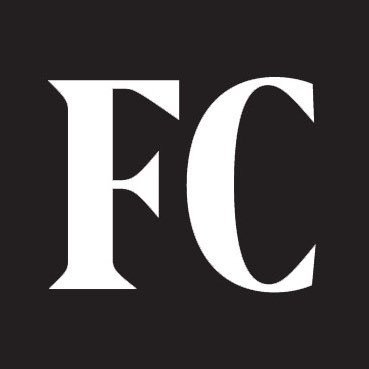 How to spot a toxic culture by reading between the lines of a job ad
Sunday, June 27, 2021
Most of us spend a considerable number of hours "at work"—whether we're in a physical office, behind a counter, or answering emails from our couch. So finding a company culture that's a good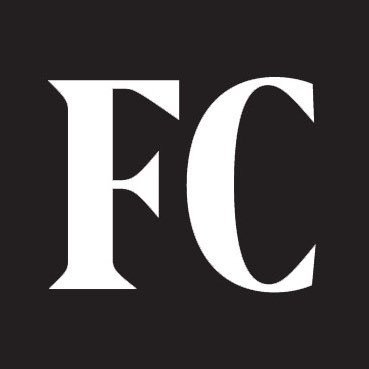 Why buildings collapse
Saturday, June 26, 2021
Good morning! For years, my colleague Jared Newman has been looking for an iPad Pro alternative—a tablet that's a bit more powerful on the software si ‌ ‌ ‌ ‌ ‌ ‌ ‌ ‌ ‌ ‌ ‌ ‌ ‌ ‌ ‌ ‌ ‌ ‌ ‌ ‌ ‌ ‌ ‌