A few less-than-polarized decisions from the U.S. Supreme Court last month seemed to indicate a hint of compromise despite its Republican-appointee dominated makeup. The last-minute push by the Trump administration to seat Amy Coney Barrett before the 2020 election was viewed in Democratic circles as a possible death knell for progressive priorities like the Affordable Care Act, but it was not to be. On Thursday however, the court arguably lived up to that billing, delivering a powerful blow (in an opinion by Samuel Alito) to litigation aimed at protecting broad voting access. The ruling, by a 6-3 vote with the court's three Democratic-appointees dissenting, removes a key obstacle to a national effort by Republicans to impose more severe ballot restrictions, place elections under political control and threaten local officials with criminal penalties—all in the name of fighting voting fraud that rarely if ever occurs. Opponents contend the restrictions are intended to disenfranchise likely Democratic voters, especially minorities. To them, Alito's opinion further damages the court's credibility as an apolitical institution, and more broadly, America's future as a representative democracy. —David E. Rovella
Bloomberg is tracking the progress of coronavirus vaccines while mapping the pandemic worldwide. 
Here are today's top stories  
The world took a big step toward sweeping changes to global taxation as 130 countries and jurisdictions endorsed setting a minimum rate for corporations, along with rules to share the spoils from multinational firms like Facebook and Google. But Wall Street may get a pass.
Hertz is back. Fresh out of bankruptcy, the over-the-counter stock was in for a wild ride Thursday. Krispy Creme started trading, too. Here's how the donuts did and your markets wrap.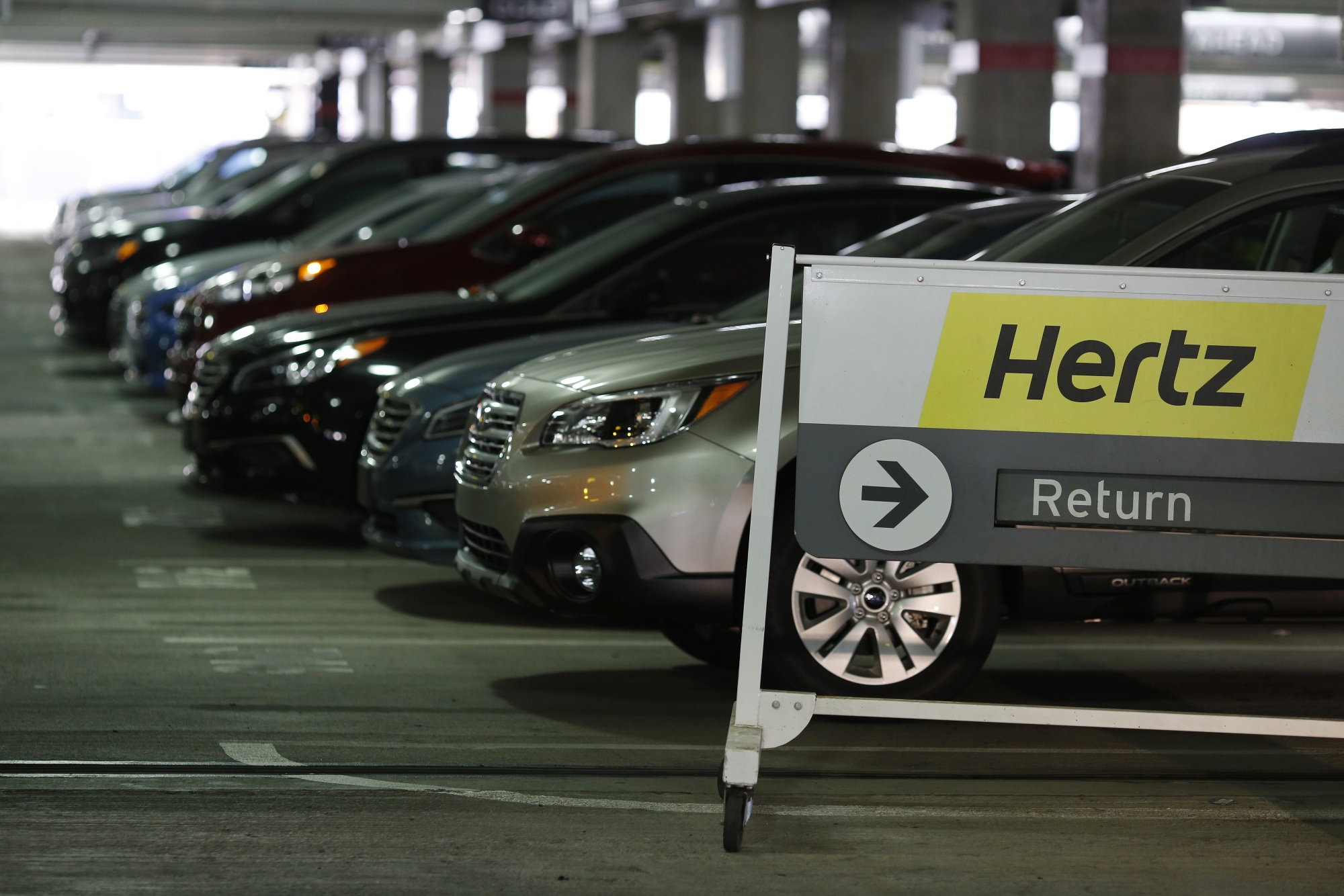 The U.S. will see a $3 trillion budget deficit this year—close to the 2020 record—while the economy will expand significantly more than previously forecast, the Congressional Budget Office said as it incorporated the impact of President Joe Biden's Covid-19 relief program.

Initial unemployment claims fell last week in the U.S. by more than projected, reaching a fresh pandemic low. Still, applications remain above pre-Covid levels and many employers say they are having trouble finding qualified workers, which is likely holding back the pace of the recovery.
Although most genetic changes to viruses are innocuous, some can make the mutant more adept at infecting cells or evading antibodies. Bloomberg QuickTake has everything you need to know about the mutations of the novel coronavirus, and the threat they pose. The worst strain so far, the delta variant, is fueling a new global wave of infection, including in the U.S. In Africa, this has been the worst week yet, while Scotland reported its biggest daily case increase and new infections in the U.K. hit a five-month high. In Sydney, the delta-fueled outbreak is proving difficult to control despite Australia's most-populous city being in lockdown for almost a week. Here's the latest on the pandemic.
As Big Oil's biggest name continues to reel from activist investors seeking climate accountability, Exxon Mobil has found itself in controversy again, this time courtesy of a talkative lobbyist and a Greenpeace sting. The former claimed the oil giant only supported carbon taxes because it felt they would never become law, and that it backed "shadow groups" seeking to undercut established climate science. Now Liam Denning writes in Bloomberg Opinion that Exxon's subsequent apology has problems, too: Namely that it had to issue one in the first place. It's the latest in a run of bad news for the company and CEO Darren Woods as shareholders zero in on Big Oil's central role in accelerating global warming.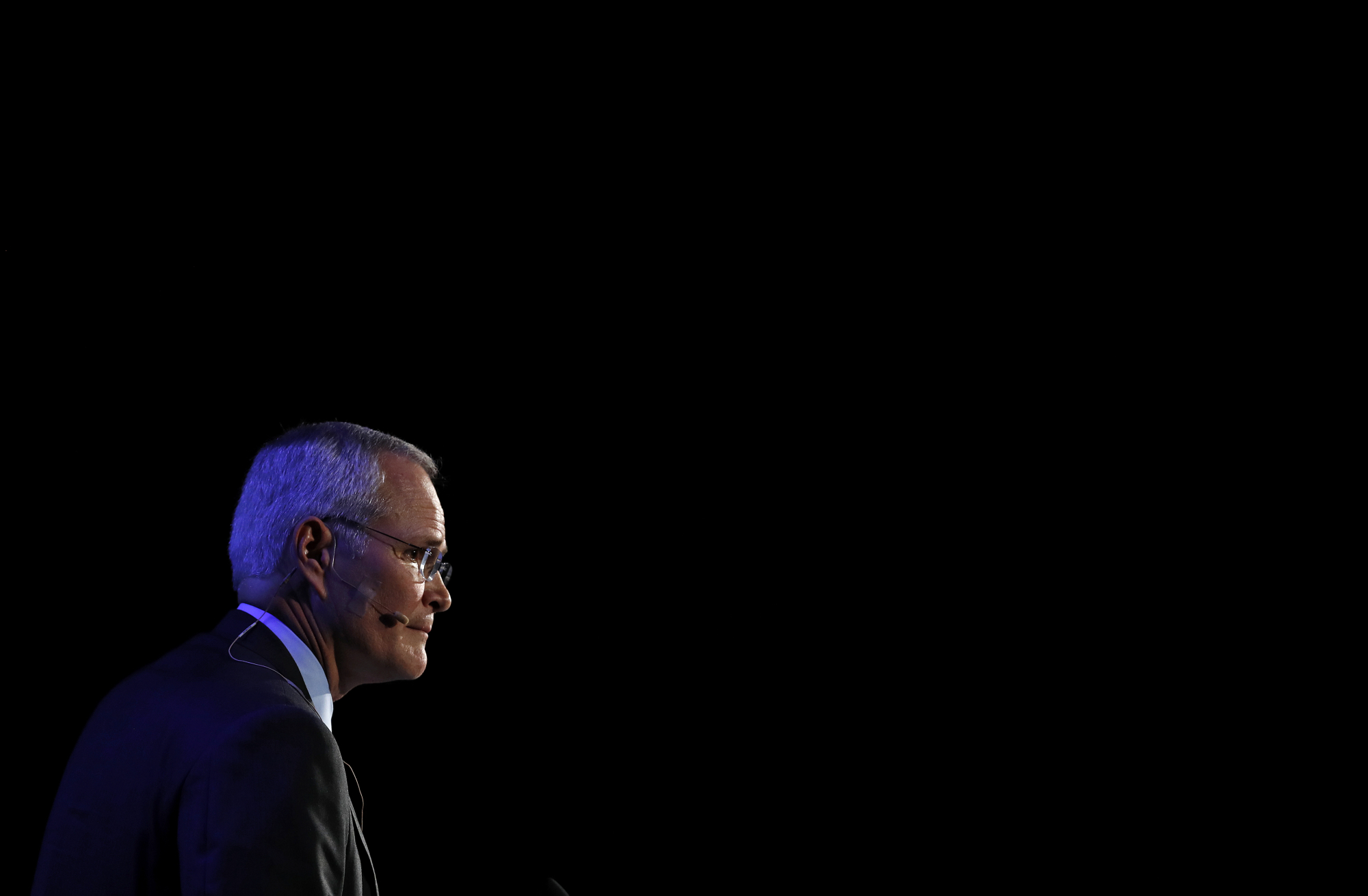 Darren Woods Photographer: Aaron M. Sprecher/Bloomberg
A climate change-fueled heat wave across the Pacific Coast of North America (not to mention extreme weather worldwide) is the likely cause of death for hundreds in British Columbia this week. Some 486 sudden fatalities in the Canadian province were almost triple the 165 that would normally occur over a five-day period. And the number is expected to rise, as is pressure on leaders like Biden to do something about it.
What you'll need to know tomorrow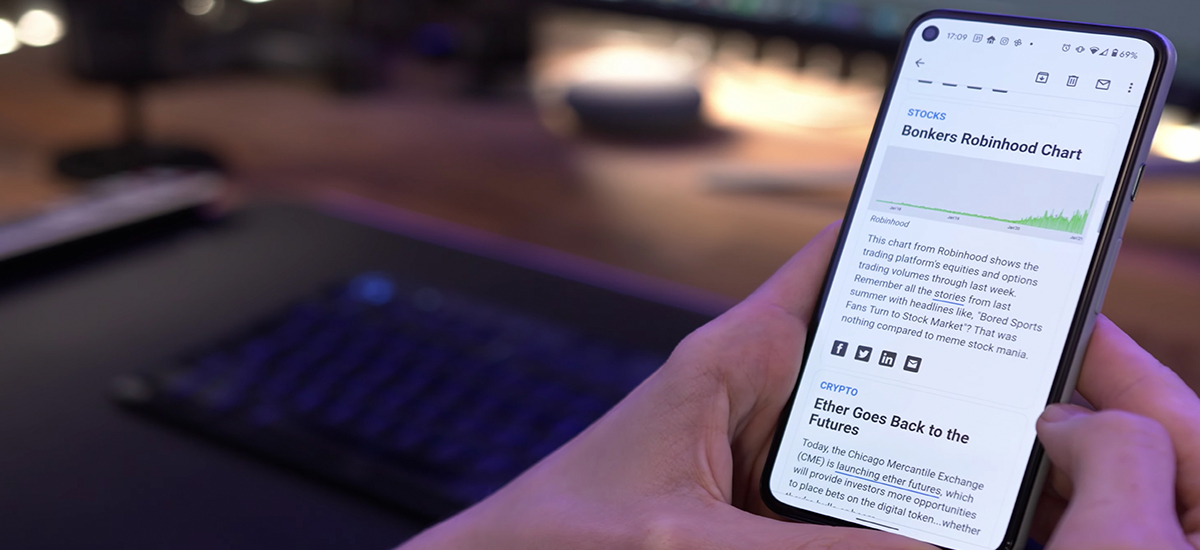 Sponsored Content
There's a reason over 2.9 million people start their day with Morning Brew — the daily email that delivers the latest news from Wall Street to Silicon Valley. Unlike traditional business news, Morning Brew knows how to keep you informed and entertained.
The complexity of the points-and-miles landscape is intense enough to make veteran sky soldiers spin. Many airlines have abandoned award charts, making it harder to discern how many miles or points you need to unlock that first-class ticket to paradise—as well as whether your redemption value is a rip-off or a good deal. But never fear, Bloomberg Pursuits is here, with a line on the apps and services that will land you on the beautiful beach of your choice.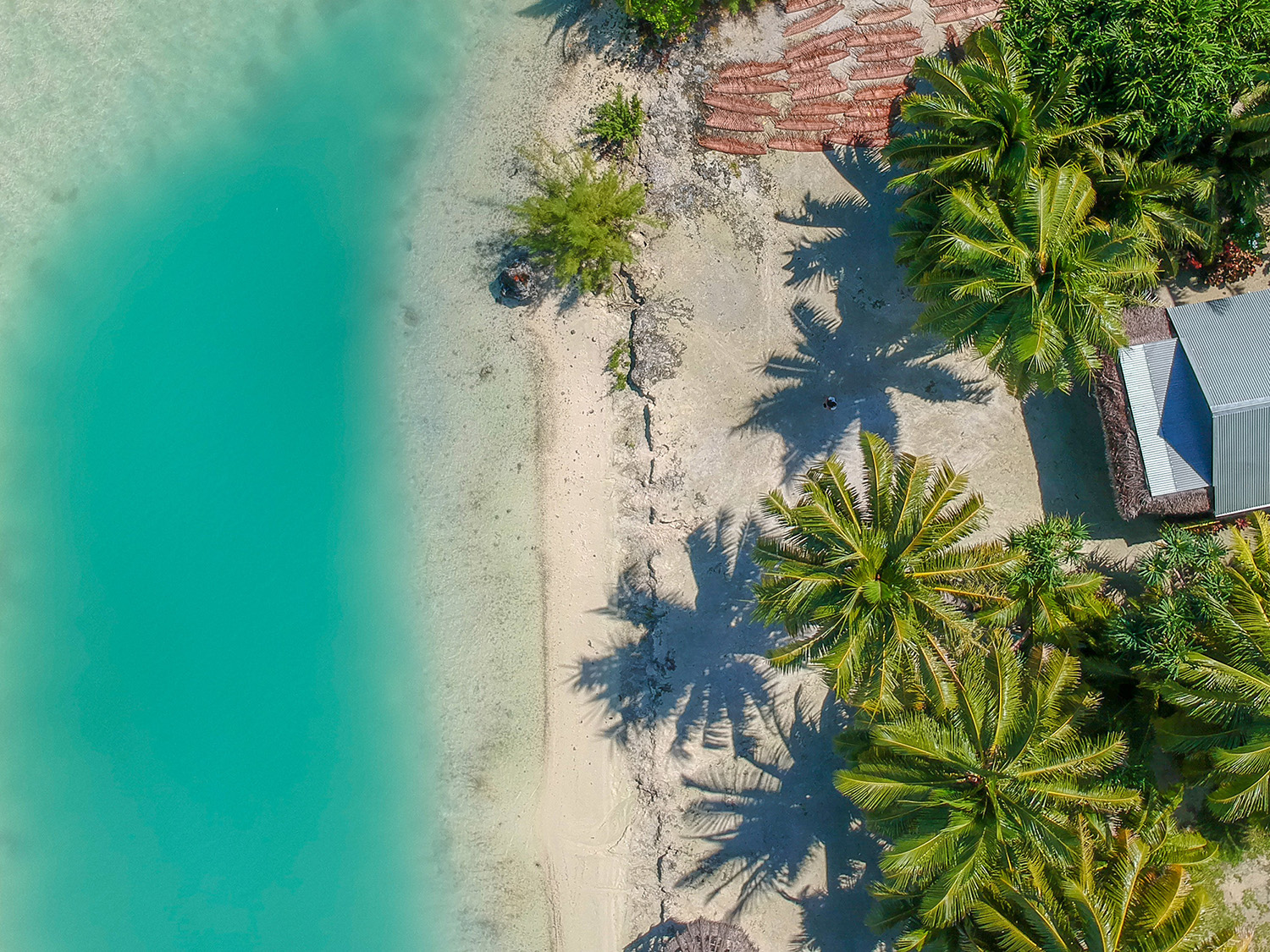 Like getting the Evening Briefing? Subscribe to Bloomberg.com for unlimited access to trusted, data-driven journalism and gain expert analysis from exclusive subscriber-only newsletters.
Have a financial dilemma or a nagging money question? The Bloomberg Wealth team wants to hear from you. Send your query to bbgwealth@bloomberg.net and we might just answer it in the Wealth newsletter, which you can sign up for here.
Before it's here, it's on the Bloomberg Terminal. Find out more about how the Terminal delivers information and analysis that financial professionals can't find anywhere else. Learn more.
Download the Bloomberg app: It's available for iOS and Android.
Older messages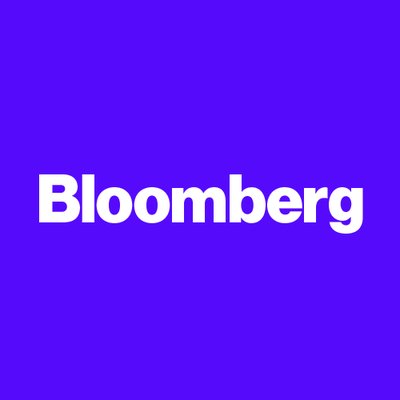 The 'wrong pandemic'
Wednesday, June 30, 2021
Bloomberg The US and other countries need to have more of a security mindset regarding health issues in the wake of the coronavirus, Moderna Chairman Noubar Afeyan said Wednesday at the Bloomberg New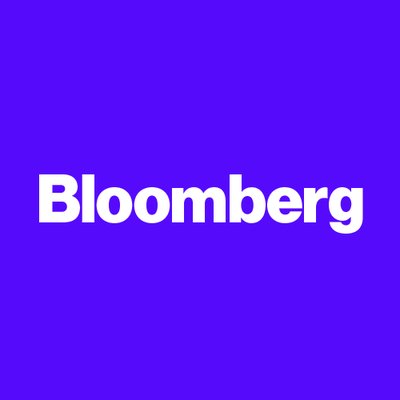 Elon's latest gamble
Tuesday, June 29, 2021
Bloomberg Electric cars. Space launches. Solar roofs. Now broadband. Elon Musk's Starlink network is on track to beam internet service almost everywhere in the world by August, the billionaire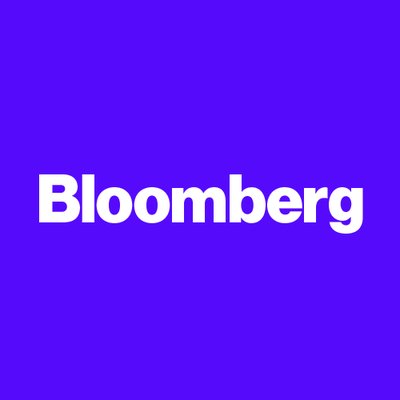 'Freaking out'
Monday, June 28, 2021
Bloomberg There's an unpleasant surprise awaiting the richest of the rich in a 114-page document released by the US Treasury last month. Technical provisions in a new proposal (not mentioned when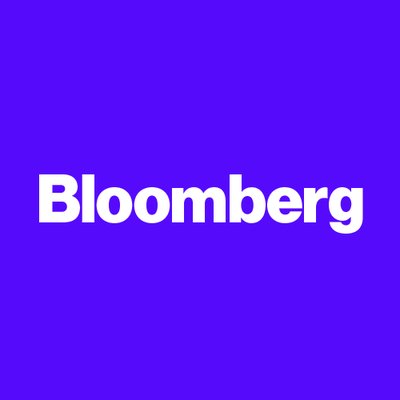 Crypto warning signs
Saturday, June 26, 2021
Bloomberg Follow Us Get the newsletter Get a jab or risk your job. That's the message from JPMorgan as the world grapples with the prospect of deadly Covd-19 mutations derailing the great reopening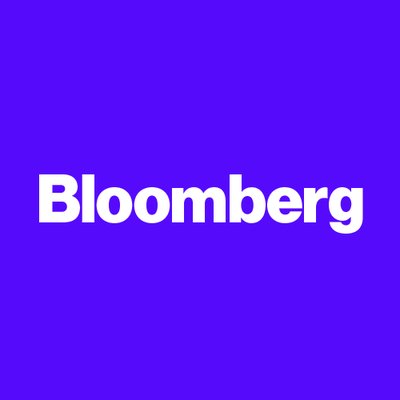 Garland sues Georgia
Friday, June 25, 2021
Bloomberg The US Justice Department is filing a lawsuit over the sweeping new Republican-backed voting law in Georgia. Attorney General Merrick Garland said the bill, passed in March, intentionally