How Disney Plus is winning by ripping up the streaming playbook
Good morning! You already know that there's a wealth of streaming entertainment to be found on the internet. What's less obvious: Much of it is free. Jared Newman rounded up 26 great services, offering something for everybody at the best price of all. He also takes a look at Plex, a long-running service that's branching out beyond its hobbyist roots in hopes of reaching a much larger audience of online watchers who could use a hand figuring out what to check out next. Lastly, Nicole Laporte explains why one of the hottest streaming services of them all—Disney Plus—has grown so fast.

—Harry McCracken
podcast
Is unlimited vacation as great as it sounds?
In this episode of The New Way We Work, we discuss the controversial topic of unlimited vacation. The idea that employees can choose how much vacation they take has inspired passionate opinions on what's appropriate for workers to expect, what a company hopes for in offering something so allusive, and how it plays out differently in practice than in theory.
Older messages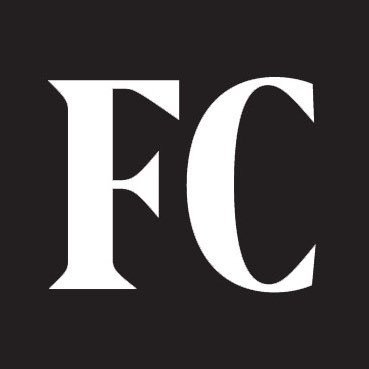 Why monitoring your 'emotional gas tank' is critical to fighting burnout
Sunday, July 4, 2021
After a long and very hot week—for those of us on the West and East coasts, anyway—we've reached a much-needed holiday weekend. But for the many workers burned out from a year-and-a-half of stress,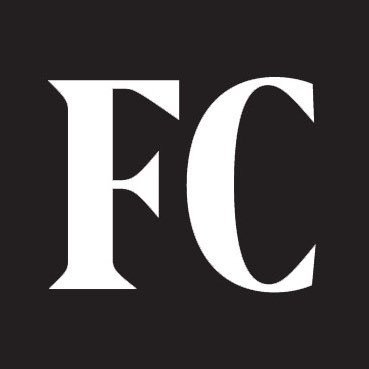 Amazon is destroying millions of unsold goods, from smart TVs to laptops
Saturday, July 3, 2021
Last summer, when the nation was experiencing existential crises on multiple fronts, writer Joe Berkowitz suggested that we should cancel the Fourth of July. This year, things are different. Over 67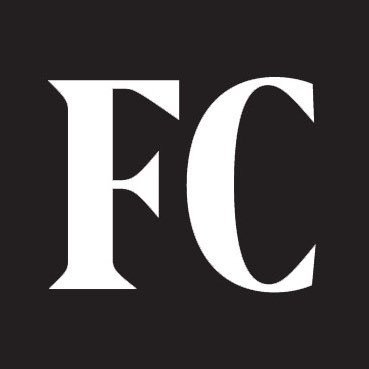 An Exclusive Summer Sale Offer for you
Friday, July 2, 2021
Fast Company Fast Company Magazine Cover Gain new perspectives, share ideas, and become a conversation starter Start your summer with a subscription to Fast Company Premium for yourself and a friend!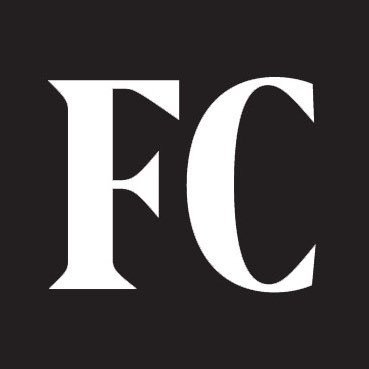 See the world's most beautiful book covers
Friday, July 2, 2021
Unvaccinated communities could see a spike in COVID-19 cases this fall as the delta variant makes its way through the US Already, areas with lower percentages of vaccinated people are starting to see a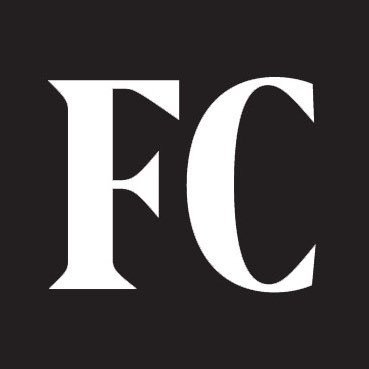 Should we start wearing masks again because of the delta variant?
Thursday, July 1, 2021
The World Health Organization announced that, in the face of the rapidly growing delta variant, people should wear masks in indoor public places again even if they're vaccinated, but the CDC