Amazon is destroying millions of unsold goods, from smart TVs to laptops
Last summer, when the nation was experiencing existential crises on multiple fronts, writer Joe Berkowitz suggested that we should cancel the Fourth of July. This year, things are different. Over 67 percent of U.S. adults are at least partially vaccinated against COVID-19, and scientists no longer have to play the part of Holiday Fun Police.

Yet, there's still bad news all around us: Buildings are collapsing. Heat waves are breaking records in unlikely places, and the delta variant keeps threatening to erase much of our hard-earned progress against COVID-19. As Berkowitz says, "it's easy to look at all that we're up against and feel hope fizzle out like a dud bottle rocket."

But this year, after all that we've been through, perhaps it's time for a little hope. As Berkowitz writes,"It takes work to root for America when you take a clear-eyed view of the country's myriad flaws and the challenges we're up against, but at this point, the only other options are denialism or nihilism." So let's all take a long weekend to rest, relax, and dream of what our country can become. Read More.

—Kate Davis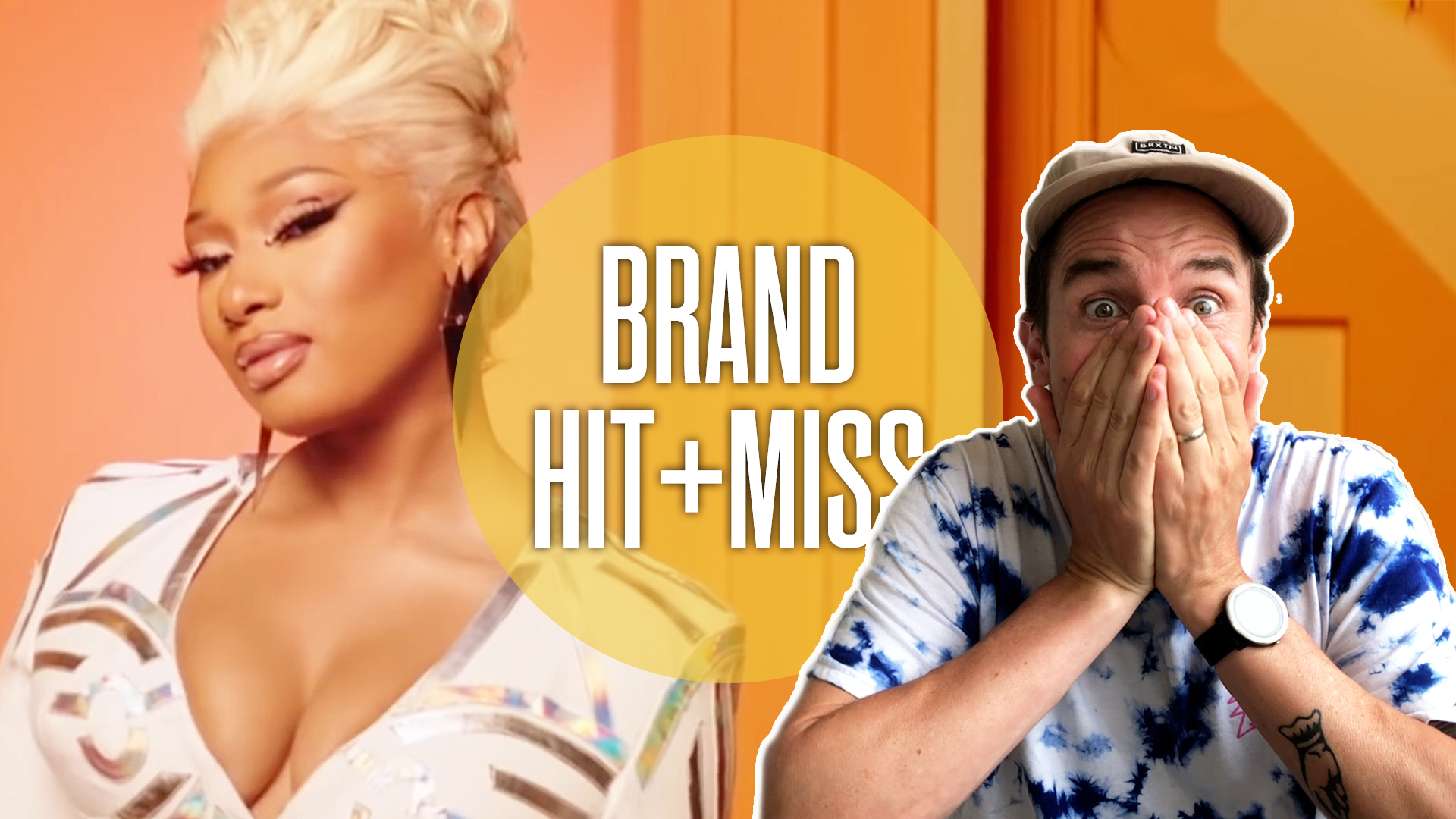 VIDEO: BRAND HIT & MISS OF THE WEEK
Megan Thee Stallion in a fintech ad? Here's why it works
Introducing Fast Company's brand hit and miss of the week. Cash App drops $1 million with Megan Thee Stallion, and Toyota doesn't let disregarding democracy get in the way of its political donations.
Older messages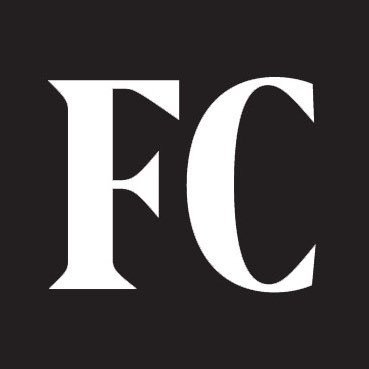 An Exclusive Summer Sale Offer for you
Friday, July 2, 2021
Fast Company Fast Company Magazine Cover Gain new perspectives, share ideas, and become a conversation starter Start your summer with a subscription to Fast Company Premium for yourself and a friend!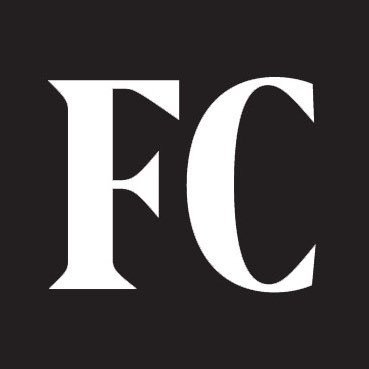 See the world's most beautiful book covers
Friday, July 2, 2021
Unvaccinated communities could see a spike in COVID-19 cases this fall as the delta variant makes its way through the US Already, areas with lower percentages of vaccinated people are starting to see a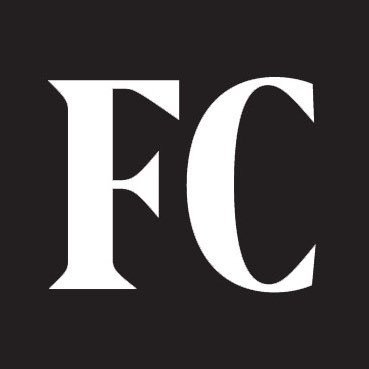 Should we start wearing masks again because of the delta variant?
Thursday, July 1, 2021
The World Health Organization announced that, in the face of the rapidly growing delta variant, people should wear masks in indoor public places again even if they're vaccinated, but the CDC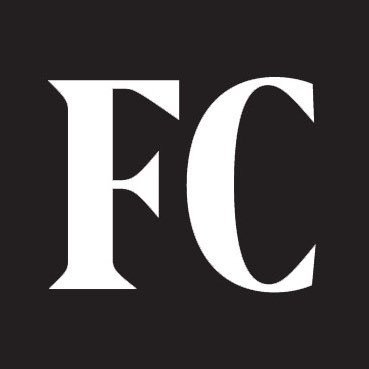 Claim Your Spot Among the World's Most Innovative Companies
Wednesday, June 30, 2021
FAST COMPANY Most Innovative Companies 2022 Call For Entries | Super-Early Rate Ends July 16 2022 Call For Entries | Super-Early Rate Ends July 16 More than 400 organizations, large and small, will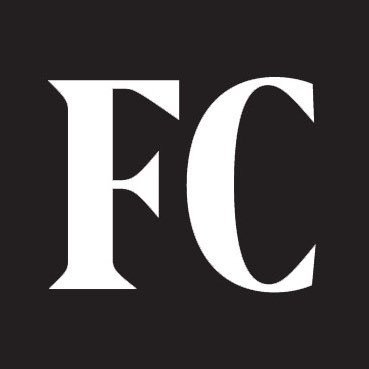 'I love you, now please go back to the office'
Wednesday, June 30, 2021
Presented by Anyone looking for a burger made from something that didn't used to be alive is often in luck. Options for plant-based burgers have vastly expanded in the last five years, both in