These are America's worst highways
When we talk about the Creator Economy, it's all too easy to get distracted by the proverbial picks and shovels being developed to serve those digital-first artists. After all, 50 startups raised more than $2 billion in the first half of 2021. But what's lost in the excitement about these companies are the people making the work that delights us. That's why we're launching a series of profiles of up-and-coming creators and how they're managing the platforms, pressures, and opportunities of the Creator Economy, starting with

a comedian whose unexpected TikTok virality has changed his life

.
—David Lidksy
News
Lambda rises: What you need to know
| | |
| --- | --- |
| | As the delta variant continues to spread, another emerging COVID-19 variant is now worrying scientists and public health organizations all over the world. It's called the lambda variant. |
| | |
| --- | --- |
| | The World Health Organization (WHO) has labeled the lambda variant a "variant of interest." That means it hasn't risen to the more worrisome level of "variant of concern," a level that includes the delta variant. |
| | |
| --- | --- |
| | The lambda variant, also known as C.37, was first detected in Peru in December 2020. It's now believed to be in more than 30 countries. |
| | |
| --- | --- |
| | It's still early days, so very little is known about lambda's transmissibility or the extent to which current vaccines will remain effective. |
Older messages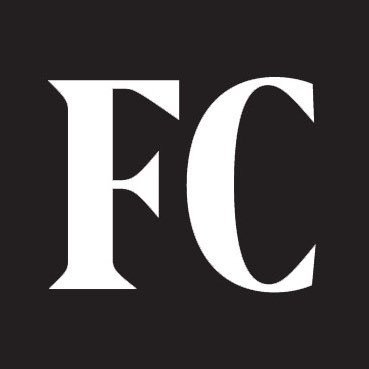 How Disney Plus is winning by ripping up the streaming playbook
Monday, July 5, 2021
Good morning! You already know that there's a wealth of streaming entertainment to be found on the internet. What's less obvious: Much of it is free. Jared Newman rounded up 26 great services,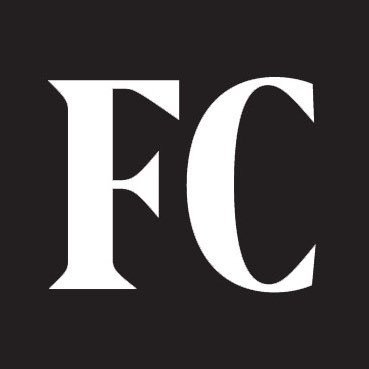 Why monitoring your 'emotional gas tank' is critical to fighting burnout
Sunday, July 4, 2021
After a long and very hot week—for those of us on the West and East coasts, anyway—we've reached a much-needed holiday weekend. But for the many workers burned out from a year-and-a-half of stress,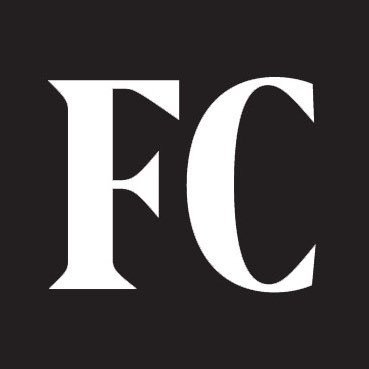 Amazon is destroying millions of unsold goods, from smart TVs to laptops
Saturday, July 3, 2021
Last summer, when the nation was experiencing existential crises on multiple fronts, writer Joe Berkowitz suggested that we should cancel the Fourth of July. This year, things are different. Over 67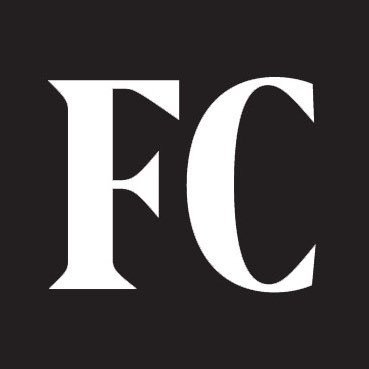 An Exclusive Summer Sale Offer for you
Friday, July 2, 2021
Fast Company Fast Company Magazine Cover Gain new perspectives, share ideas, and become a conversation starter Start your summer with a subscription to Fast Company Premium for yourself and a friend!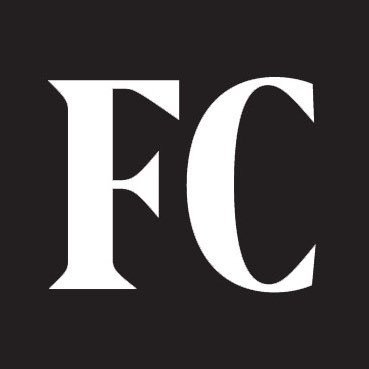 See the world's most beautiful book covers
Friday, July 2, 2021
Unvaccinated communities could see a spike in COVID-19 cases this fall as the delta variant makes its way through the US Already, areas with lower percentages of vaccinated people are starting to see a