New White Paper! New approaches to physical verification closure & cloud computing
View this email in your browser
White Paper: New Approaches to Physical Verification Closure & Cloud Computing Come to the Rescue in the EUV Era

As the semiconductor industry strives to keep Moore's Law moving forward, companies are continually confronted with new and mounting challenges. Complex fill requirements have emerged as a critical success factor in both manufacturability and performance in leading-edge nodes.

In response, EDA suppliers constantly evaluate and experiment with the design information they receive from both design houses and foundries, and often establish collaborative projects, to assess the impact of changing technology, and to develop and implement new functionality and new tools that reduce or eliminate time and resource impacts while ensuring accuracy and full coverage.

Time-to-market is a critical commodity in the electronics industry, as is the cost-effective use of resources and engineer expertise. Replacing inefficient, less precise verification processes with smarter, more accurate, faster, and more efficient functionality helps maintain, and even grow, both the bottom line and product quality in the face of increasing technological complexity.


Copyright © 2021 engineering.com, all rights reserved.
This email was sent to you.


Why did I get this?

You are receiving this email because you opted in at engineering.com
Our mailing address is:
engineering.com · 5285 Solar Drive · Mississauga, Ontario L4W 5B8 · Canada
Update your preferences

|

Unsubscribe from this list
Older messages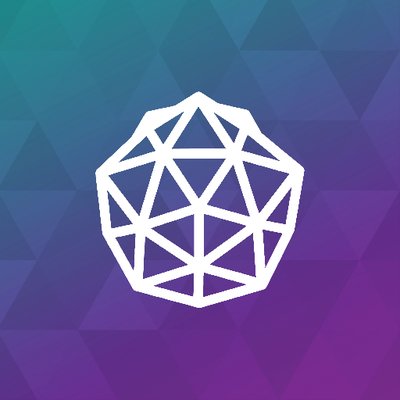 Engineer's Picks: How Eloque and Xerox Are Changing The Way Bridges Are Managed
Saturday, July 10, 2021
GE Supplies Turnkey Powerplant to Australia, New Solar Manufacturing in Ohio, and Mazda's One-Size-Fits-All Platform Strategy ‌ ‌ ‌ ‌ ‌ ‌ ‌ ‌ ‌ ‌ ‌ ‌ ‌ ‌ ‌ ‌ ‌ ‌ ‌ ‌ ‌ ‌ ‌ ‌ ‌ ‌ ‌ ‌ ‌ ‌ ‌ ‌ ‌ ‌ ‌ ‌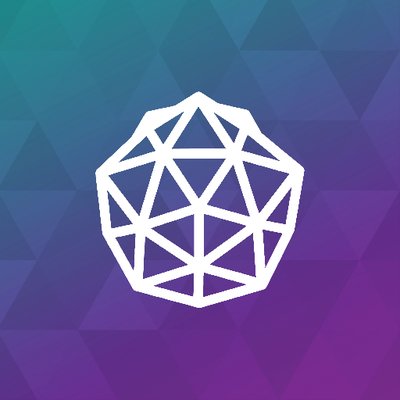 Advanced Manufacturing: The Future of Faster, Better, Cheaper
Saturday, July 10, 2021
How and When to Apply Deep Learning in Machine Vision ‌ ‌ ‌ ‌ ‌ ‌ ‌ ‌ ‌ ‌ ‌ ‌ ‌ ‌ ‌ ‌ ‌ ‌ ‌ ‌ ‌ ‌ ‌ ‌ ‌ ‌ ‌ ‌ ‌ ‌ ‌ ‌ ‌ ‌ ‌ ‌ ‌ ‌ ‌ ‌ ‌ ‌ ‌ ‌ ‌ ‌ ‌ ‌ ‌ ‌ ‌ ‌ ‌ ‌ ‌ ‌ ‌ ‌ ‌ ‌ ‌ ‌ ‌ ‌ ‌ ‌ ‌ ‌ ‌ ‌ ‌ ‌ ‌ ‌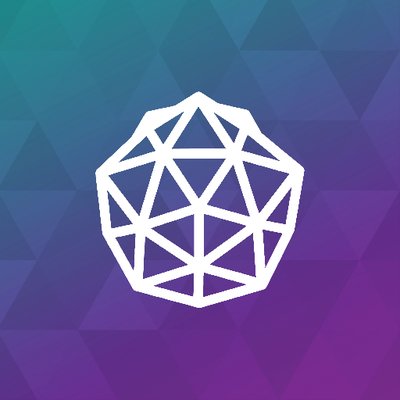 Hardware - Powering the Engineer's Desktop
Saturday, July 10, 2021
The Latest Dell Precision Workstations Are All New on The Inside ‌ ‌ ‌ ‌ ‌ ‌ ‌ ‌ ‌ ‌ ‌ ‌ ‌ ‌ ‌ ‌ ‌ ‌ ‌ ‌ ‌ ‌ ‌ ‌ ‌ ‌ ‌ ‌ ‌ ‌ ‌ ‌ ‌ ‌ ‌ ‌ ‌ ‌ ‌ ‌ ‌ ‌ ‌ ‌ ‌ ‌ ‌ ‌ ‌ ‌ ‌ ‌ ‌ ‌ ‌ ‌ ‌ ‌ ‌ ‌ ‌ ‌ ‌ ‌ ‌ ‌ ‌ ‌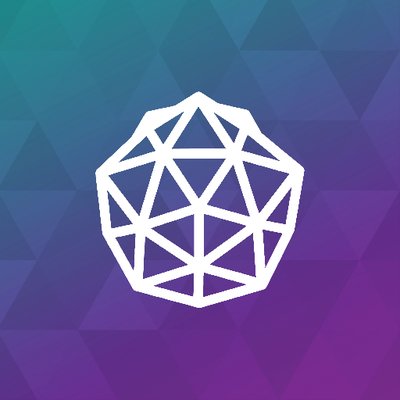 Next week, see best practices for using 3D printed injection molds on an industrial machine
Tuesday, July 6, 2021
Design guidelines to get started with 3D printed injection molds View this email in your browser engineering.com Design Masterclass: Get Started Designing Low-Volume 3D Printed Injection Molds Live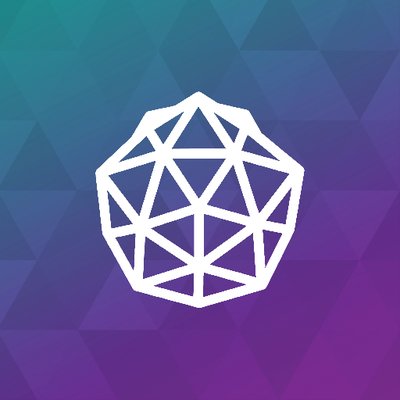 Design Software: Straight Talk for Engineers
Tuesday, July 6, 2021
Can You Use Generative Design for Internal Fluid Flow? ‌ ‌ ‌ ‌ ‌ ‌ ‌ ‌ ‌ ‌ ‌ ‌ ‌ ‌ ‌ ‌ ‌ ‌ ‌ ‌ ‌ ‌ ‌ ‌ ‌ ‌ ‌ ‌ ‌ ‌ ‌ ‌ ‌ ‌ ‌ ‌ ‌ ‌ ‌ ‌ ‌ ‌ ‌ ‌ ‌ ‌ ‌ ‌ ‌ ‌ ‌ ‌ ‌ ‌ ‌ ‌ ‌ ‌ ‌ ‌ ‌ ‌ ‌ ‌ ‌ ‌ ‌ ‌ ‌ ‌ ‌ ‌ ‌