Engineer's Picks: Will Robots Revolutionize BIM Workflow?
Guide the future of engineering
This Week in Engineering explores the latest in Engineering from academia, government and industry.
Read the story >
Robots can pick up on BIM precision and you don't have to worry about their safety.
Read the story >
Few analysts in PLM have a better understanding of trends and where the industry is headed than Peter Bilello, President and CEO of CIMdata.
Read the story >
The latest iteration of SmartThings simplifies the layout for a more connected experience.
Read the story >
Denise E. White, founder and CEO of SPATIALx, explains how mixed reality and digital twins are leading us to the next technological paradigm.
Read the story >
Becca Barbera, a student from Hamilton, Ontario, is helping Canada and the public understand nuclear energy.
Read the story >
Recommended Resources

SimScale's CEO and founder, David Heiny, shows what simulating your designs early and extensively across your R&D cycle can mean for real-world industrial problems. Be ready to roll up your sleeves during this webinar and work on your own fluid, thermal, and structural simulation studies.

Read Now >

Today, metal 3D printing is proving to be accessible, scalable, and robust. This guide will give you insights, break down the benefits of metal 3D printing, and help you to get started on your metal additive manufacturing journey.

Read Now >

Key development issues pertinent in the A&D industry and how an agile development approach can address these issues to enable shorter, more efficient, and less costly product development and delivery while improving in-service availability and support.

Read Now >

This eBook outlines how remote teams like yours are staying productive by making it simple to obtain up-to-date information, accelerating design review workflows, and better managing contractual exchanges.

Read Now >
Older messages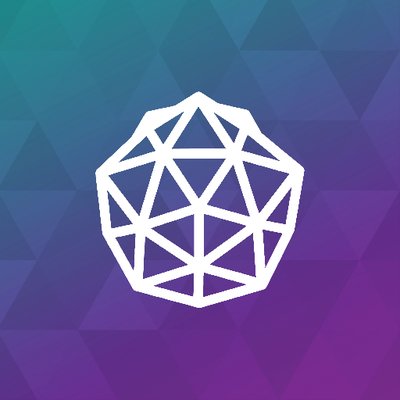 Advanced Manufacturing: The Future of Faster, Better, Cheaper
Friday, July 16, 2021
New Tabletop Fusion Technology, Mobile Robotics Standardizes and Contact Lenses for the Ears ‌ ‌ ‌ ‌ ‌ ‌ ‌ ‌ ‌ ‌ ‌ ‌ ‌ ‌ ‌ ‌ ‌ ‌ ‌ ‌ ‌ ‌ ‌ ‌ ‌ ‌ ‌ ‌ ‌ ‌ ‌ ‌ ‌ ‌ ‌ ‌ ‌ ‌ ‌ ‌ ‌ ‌ ‌ ‌ ‌ ‌ ‌ ‌ ‌ ‌ ‌ ‌ ‌ ‌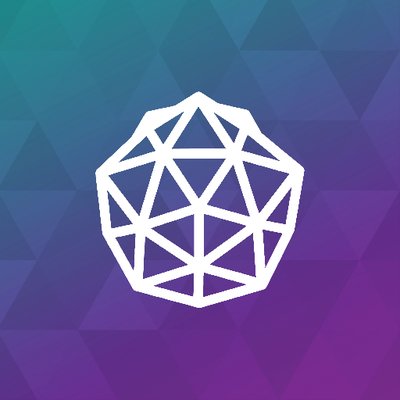 Tomorrow, meet the AI-powered workflow for problem solving
Tuesday, July 13, 2021
The new engineer in the room View this email in your browser engineering.com The New Engineer in the Room: AI-Powered Workflow for Brainstorming Live Webinar - The New Engineer in the Room: AI-Powered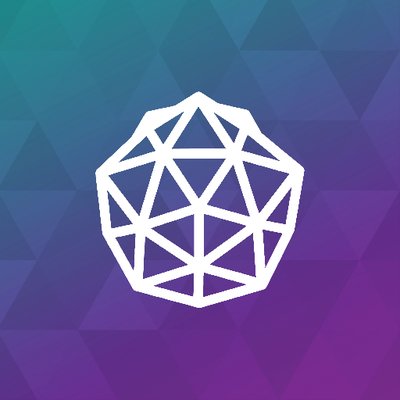 When to reuse, buy or make product parts?
Tuesday, July 13, 2021
The 3DEXPERIENCE Marketplace helps you decide with a $100 coupon! Optimize product design with smart parts sourcing and standardization ed31b9f2-66ff-0487-ded1-4c9f3ad5254c.jpg Implementing the right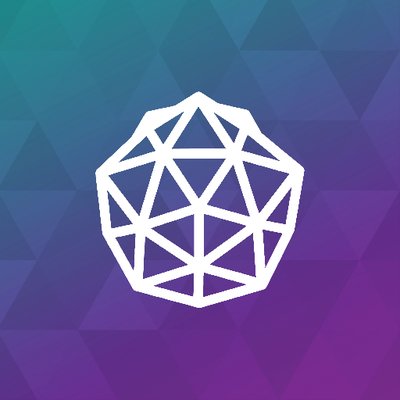 Design Software: Straight Talk for Engineers
Tuesday, July 13, 2021
Siemens Expands Simcenter with AI-Driven Simulation for System Architectures ‌ ‌ ‌ ‌ ‌ ‌ ‌ ‌ ‌ ‌ ‌ ‌ ‌ ‌ ‌ ‌ ‌ ‌ ‌ ‌ ‌ ‌ ‌ ‌ ‌ ‌ ‌ ‌ ‌ ‌ ‌ ‌ ‌ ‌ ‌ ‌ ‌ ‌ ‌ ‌ ‌ ‌ ‌ ‌ ‌ ‌ ‌ ‌ ‌ ‌ ‌ ‌ ‌ ‌ ‌ ‌ ‌ ‌ ‌ ‌ ‌ ‌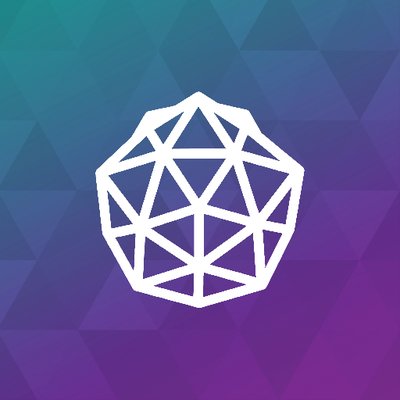 New Survey! Simulation-driven Design for Manufacturing
Monday, July 12, 2021
Perhaps you've tried SDfM? Perhaps this is your first-time hearing about it? View this email in your browser engineering.com Win a $100 Amazon gift card! Discuss simulation-driven design for