When to reuse, buy or make product parts?
Optimize product design with smart parts sourcing and standardization


Implementing the right solutions can help you make informed decisions to reuse, buy or create parts. If a standard part doesn't exist internally, just visit PartSupply on the 3DEXPERIENCE Marketplace, where you'll find tens of millions of components from over 1,000 qualified suppliers:
Search for the part you need by filtering with component categories, or by combining the power of semantic search and 3D shape similarity
Compare similar configurations and analyze their detailed technical characteristics and supplier locations to decide which best fits your needs
Download the 3D model into your design environment for fast validation of its configuration
Contact the supplier directly to purchase it—It's that simple!
Learn more about our parts sourcing and standardization solutions here.
 

Should you need to make the part, check out our special offer below! 
Try on-demand manufacturing and get a $100 discount on your first order with 3DEXPERIENCE Make (no minimum value)


Try on-demand manufacturing with 3DEXPERIENCE | Make operated by Dassault Systèmes. Get your custom parts made with 3D printing / CNC Machining / Sheet metal or many other processes. Here's a $100 coupon code for you to try Make stress-free at reduced cost.
How to use this offer?
Simply use this coupon code at checkout: MAKE100USD

Hurry the offer ends soon!
Coupon Offer Make100 is valid from June 21st, 2021 to July 30th, 2021. To learn more about our terms and conditions check our page "Make Special Offers" located in the footer of 3DEXPERIENCE | Make 
3DEXPERIENCE Make, by Dassault Systèmes, The 3DEXPERIENCE® Company.
Older messages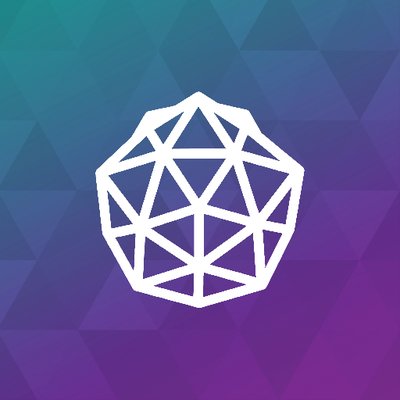 Design Software: Straight Talk for Engineers
Tuesday, July 13, 2021
Siemens Expands Simcenter with AI-Driven Simulation for System Architectures ‌ ‌ ‌ ‌ ‌ ‌ ‌ ‌ ‌ ‌ ‌ ‌ ‌ ‌ ‌ ‌ ‌ ‌ ‌ ‌ ‌ ‌ ‌ ‌ ‌ ‌ ‌ ‌ ‌ ‌ ‌ ‌ ‌ ‌ ‌ ‌ ‌ ‌ ‌ ‌ ‌ ‌ ‌ ‌ ‌ ‌ ‌ ‌ ‌ ‌ ‌ ‌ ‌ ‌ ‌ ‌ ‌ ‌ ‌ ‌ ‌ ‌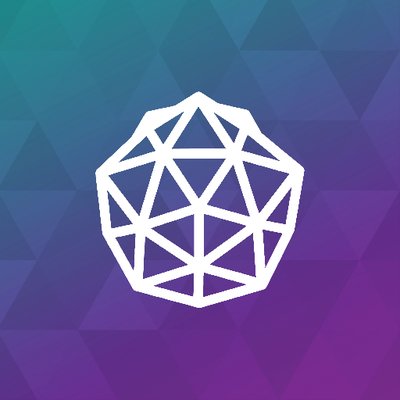 New Survey! Simulation-driven Design for Manufacturing
Monday, July 12, 2021
Perhaps you've tried SDfM? Perhaps this is your first-time hearing about it? View this email in your browser engineering.com Win a $100 Amazon gift card! Discuss simulation-driven design for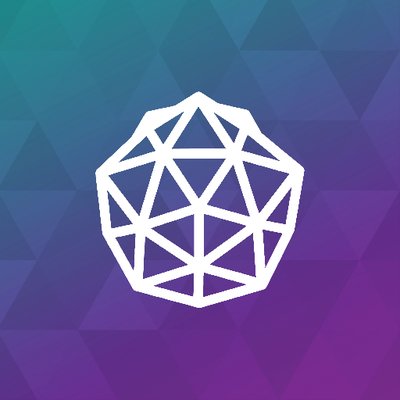 Education: Higher Education for Engineers
Monday, July 12, 2021
Student Research Aims to Improve Nonverbal Communication in Virtual Classrooms ‌ ‌ ‌ ‌ ‌ ‌ ‌ ‌ ‌ ‌ ‌ ‌ ‌ ‌ ‌ ‌ ‌ ‌ ‌ ‌ ‌ ‌ ‌ ‌ ‌ ‌ ‌ ‌ ‌ ‌ ‌ ‌ ‌ ‌ ‌ ‌ ‌ ‌ ‌ ‌ ‌ ‌ ‌ ‌ ‌ ‌ ‌ ‌ ‌ ‌ ‌ ‌ ‌ ‌ ‌ ‌ ‌ ‌ ‌ ‌ ‌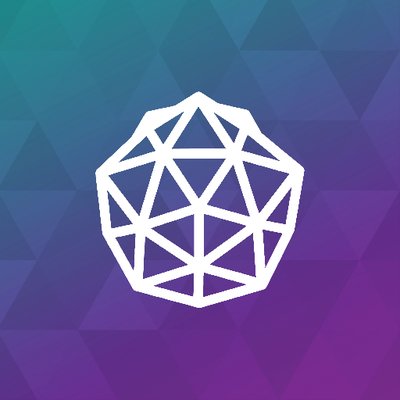 New White Paper! New approaches to physical verification closure & cloud computing
Saturday, July 10, 2021
Grow both the bottom line and product quality View this email in your browser engineering.com White Paper: New Approaches to Physical Verification Closure & Cloud Computing Come to the Rescue in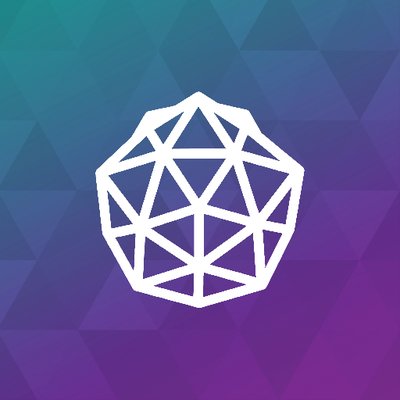 Engineer's Picks: How Eloque and Xerox Are Changing The Way Bridges Are Managed
Saturday, July 10, 2021
GE Supplies Turnkey Powerplant to Australia, New Solar Manufacturing in Ohio, and Mazda's One-Size-Fits-All Platform Strategy ‌ ‌ ‌ ‌ ‌ ‌ ‌ ‌ ‌ ‌ ‌ ‌ ‌ ‌ ‌ ‌ ‌ ‌ ‌ ‌ ‌ ‌ ‌ ‌ ‌ ‌ ‌ ‌ ‌ ‌ ‌ ‌ ‌ ‌ ‌ ‌