Tomorrow, meet the AI-powered workflow for problem solving
View this email in your browser
The New Engineer in the Room: AI-Powered Workflow for Brainstorming
Brainstorming can be time consuming and narrow focused. Ignite new ideas and broaden perspectives with artificial intelligence and instant feedback – an AI-powered workflow called IQ Ideas Plus. IQ Ideas Plus is a first-of-its-kind platform that provides AI-powered brainstorming, idea novelty scoring, and invention disclosure drafting in one application.

How can you increase the speed and quality of output with time constraints and looming deadlines? Use the power of AI to improve the problem-solving process. Through a guided workflow that speeds product development, IQ Ideas Plus provides both analysis and suggestions to solve tough technical problems. Think outside the box and validate more ideas.

Copyright © 2021 engineering.com, all rights reserved.
This email was sent to you.


Why did I get this?

You are receiving this email because you opted in at engineering.com
Our mailing address is:
engineering.com · 5285 Solar Drive · Mississauga, Ontario L4W 5B8 · Canada
Update your preferences

|

Unsubscribe from this list
Older messages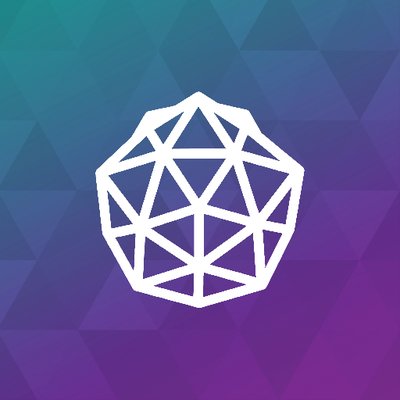 When to reuse, buy or make product parts?
Tuesday, July 13, 2021
The 3DEXPERIENCE Marketplace helps you decide with a $100 coupon! Optimize product design with smart parts sourcing and standardization ed31b9f2-66ff-0487-ded1-4c9f3ad5254c.jpg Implementing the right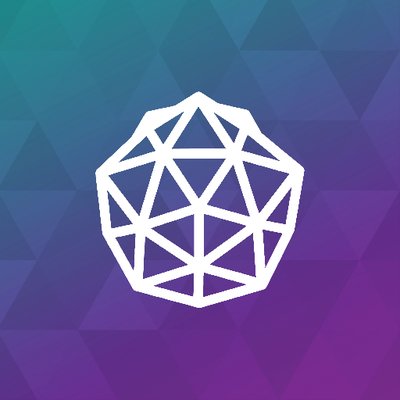 Design Software: Straight Talk for Engineers
Tuesday, July 13, 2021
Siemens Expands Simcenter with AI-Driven Simulation for System Architectures ‌ ‌ ‌ ‌ ‌ ‌ ‌ ‌ ‌ ‌ ‌ ‌ ‌ ‌ ‌ ‌ ‌ ‌ ‌ ‌ ‌ ‌ ‌ ‌ ‌ ‌ ‌ ‌ ‌ ‌ ‌ ‌ ‌ ‌ ‌ ‌ ‌ ‌ ‌ ‌ ‌ ‌ ‌ ‌ ‌ ‌ ‌ ‌ ‌ ‌ ‌ ‌ ‌ ‌ ‌ ‌ ‌ ‌ ‌ ‌ ‌ ‌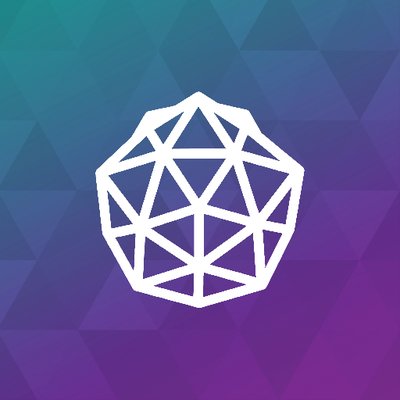 New Survey! Simulation-driven Design for Manufacturing
Monday, July 12, 2021
Perhaps you've tried SDfM? Perhaps this is your first-time hearing about it? View this email in your browser engineering.com Win a $100 Amazon gift card! Discuss simulation-driven design for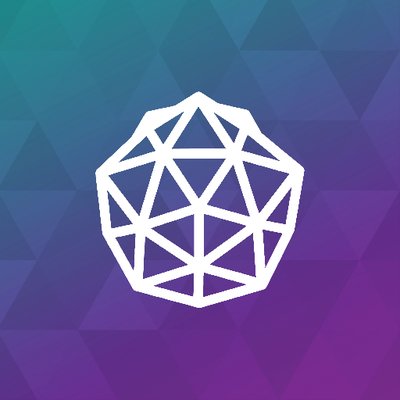 Education: Higher Education for Engineers
Monday, July 12, 2021
Student Research Aims to Improve Nonverbal Communication in Virtual Classrooms ‌ ‌ ‌ ‌ ‌ ‌ ‌ ‌ ‌ ‌ ‌ ‌ ‌ ‌ ‌ ‌ ‌ ‌ ‌ ‌ ‌ ‌ ‌ ‌ ‌ ‌ ‌ ‌ ‌ ‌ ‌ ‌ ‌ ‌ ‌ ‌ ‌ ‌ ‌ ‌ ‌ ‌ ‌ ‌ ‌ ‌ ‌ ‌ ‌ ‌ ‌ ‌ ‌ ‌ ‌ ‌ ‌ ‌ ‌ ‌ ‌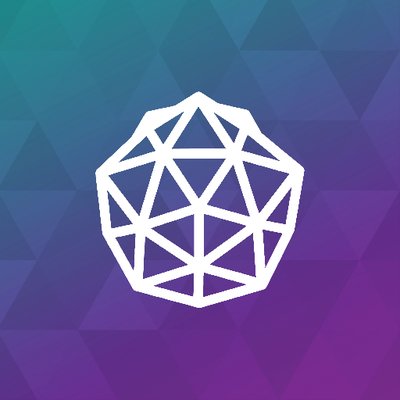 New White Paper! New approaches to physical verification closure & cloud computing
Saturday, July 10, 2021
Grow both the bottom line and product quality View this email in your browser engineering.com White Paper: New Approaches to Physical Verification Closure & Cloud Computing Come to the Rescue in