New Survey! Simulation-driven Design for Manufacturing
View this email in your browser
Win a $100 Amazon gift card! Discuss simulation-driven design for manufacturing (SDfM)
Hey engineering.com,

Manufacturers are under pressure to get to production faster, lower costs, improve quality and increase throughput. In this environment, experienced-driven, trial-and-error decision making won't cut it. As a result, engineers are looking towards simulation-driven design for Manufacturing (SDfM) in the hopes to reduce iteration, shorten development time and better understand production processes.

Perhaps you've tried SDfM? Perhaps this is your first-time hearing about it? Either way, we want to hear from you. Please tell us your thoughts on SDfM in this 5-minute (max) survey.
If you fill out this survey, you will be entered into a raffle for one of three $100 Amazon gift cards. Winners will be contacted once the survey results have been made public. So, even those that don't win still get a chance to learn about SDfM!

As with all our surveys, responses will remain confidential and will only be used in aggregate.

Take care,

Shawn Wasserman
Sr. Editor (Simulation, IoT, PLM, AI and Cloud)
Email: swasserman@engineering.com
Articles: engineering.com/profile/ShawnWasserman


Copyright © 2021 engineering.com, all rights reserved.
This email was sent to you.


Why did I get this?

You are receiving this email because you opted in at engineering.com
Our mailing address is:
engineering.com · 5285 Solar Drive · Mississauga, Ontario L4W 5B8 · Canada
Update your preferences

|

Unsubscribe from this list
Older messages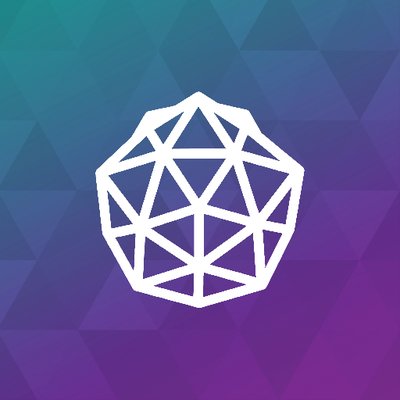 Education: Higher Education for Engineers
Monday, July 12, 2021
Student Research Aims to Improve Nonverbal Communication in Virtual Classrooms ‌ ‌ ‌ ‌ ‌ ‌ ‌ ‌ ‌ ‌ ‌ ‌ ‌ ‌ ‌ ‌ ‌ ‌ ‌ ‌ ‌ ‌ ‌ ‌ ‌ ‌ ‌ ‌ ‌ ‌ ‌ ‌ ‌ ‌ ‌ ‌ ‌ ‌ ‌ ‌ ‌ ‌ ‌ ‌ ‌ ‌ ‌ ‌ ‌ ‌ ‌ ‌ ‌ ‌ ‌ ‌ ‌ ‌ ‌ ‌ ‌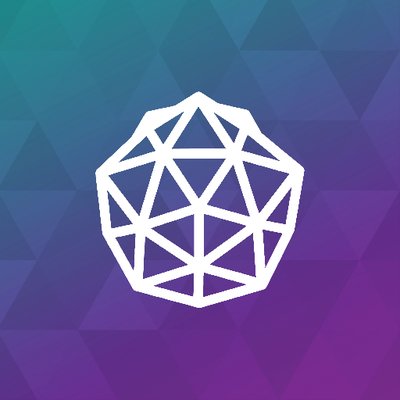 New White Paper! New approaches to physical verification closure & cloud computing
Saturday, July 10, 2021
Grow both the bottom line and product quality View this email in your browser engineering.com White Paper: New Approaches to Physical Verification Closure & Cloud Computing Come to the Rescue in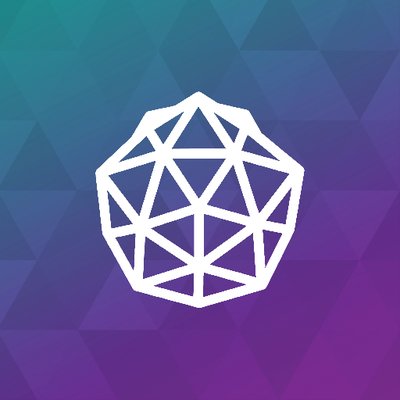 Engineer's Picks: How Eloque and Xerox Are Changing The Way Bridges Are Managed
Saturday, July 10, 2021
GE Supplies Turnkey Powerplant to Australia, New Solar Manufacturing in Ohio, and Mazda's One-Size-Fits-All Platform Strategy ‌ ‌ ‌ ‌ ‌ ‌ ‌ ‌ ‌ ‌ ‌ ‌ ‌ ‌ ‌ ‌ ‌ ‌ ‌ ‌ ‌ ‌ ‌ ‌ ‌ ‌ ‌ ‌ ‌ ‌ ‌ ‌ ‌ ‌ ‌ ‌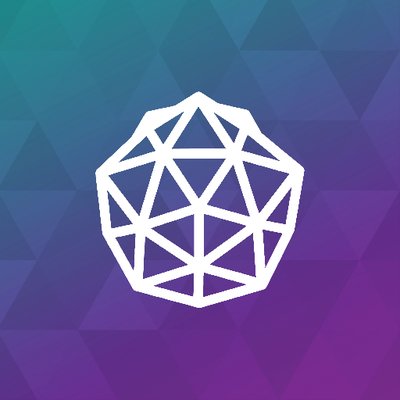 Advanced Manufacturing: The Future of Faster, Better, Cheaper
Saturday, July 10, 2021
How and When to Apply Deep Learning in Machine Vision ‌ ‌ ‌ ‌ ‌ ‌ ‌ ‌ ‌ ‌ ‌ ‌ ‌ ‌ ‌ ‌ ‌ ‌ ‌ ‌ ‌ ‌ ‌ ‌ ‌ ‌ ‌ ‌ ‌ ‌ ‌ ‌ ‌ ‌ ‌ ‌ ‌ ‌ ‌ ‌ ‌ ‌ ‌ ‌ ‌ ‌ ‌ ‌ ‌ ‌ ‌ ‌ ‌ ‌ ‌ ‌ ‌ ‌ ‌ ‌ ‌ ‌ ‌ ‌ ‌ ‌ ‌ ‌ ‌ ‌ ‌ ‌ ‌ ‌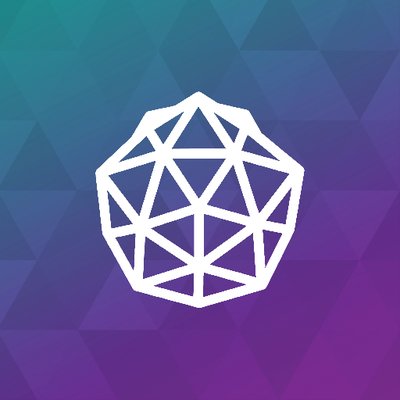 Hardware - Powering the Engineer's Desktop
Saturday, July 10, 2021
The Latest Dell Precision Workstations Are All New on The Inside ‌ ‌ ‌ ‌ ‌ ‌ ‌ ‌ ‌ ‌ ‌ ‌ ‌ ‌ ‌ ‌ ‌ ‌ ‌ ‌ ‌ ‌ ‌ ‌ ‌ ‌ ‌ ‌ ‌ ‌ ‌ ‌ ‌ ‌ ‌ ‌ ‌ ‌ ‌ ‌ ‌ ‌ ‌ ‌ ‌ ‌ ‌ ‌ ‌ ‌ ‌ ‌ ‌ ‌ ‌ ‌ ‌ ‌ ‌ ‌ ‌ ‌ ‌ ‌ ‌ ‌ ‌ ‌