Sifted - Death to bad meetings 📅
Hi Sifted Reader,

Happy Wednesday! If you're not too fond of weekly, glazed Zoom calls, you're in for a treat. Spontaneity's making a comeback as new startup Katch is pioneering ad hoc meetings in the workplace. Also on the agenda:
Startups offering the best perks
Middle Eastern investors eye European startups
Can blockchain still transform the world? 
Digital health news galore
\Startup Life
What perks are startups offering their employees? 

Big corporations have led the way in providing company benefits for their employees. But startups are now catching on in a bid to hire top talent.

From pension schemes to personal finances, Sifted spoke to a handful of startups to ask what perks they offer to their employees.

Miriam Partington finds out who's shaping the employee benefits scene.
\
A message from our sponsor

 Checkout.com
Get expert insights into the trends shaping retail across Europe to help turbocharge your companies' growth. Checkout.com's e-commerce report reveals all.

Find it here.
\Consumer
Meet the startup that 45 angels backed to kill bad meetings

Bored of back-to-back meetings? Katch, a startup cofounded by VC Paul Murphy, thinks the solution is replacing scheduled calls with ad hoc meetings — arranged via its smartphone app.

The company announced on Tuesday that it's secured a $4m seed round, backed by LocalGlobe, Speedinvest and an impressive roster of angel investors.

Find out how Katch is injecting spontaneity back in the workplace, to optimise productivity.

Freya Pratty reports. 
\
For Members
Investing 
Middle Eastern investors bet big on European startups

2021 has been a record year for Middle Eastern investments in European tech and startups, with €5.3bn flowing into Europe from the region — a stark rise from the €1.6bn invested in 2020. 

The UK is the biggest destination for these funds, with over €2bn pouring into the country's tech scene. 

Find out why this trend is set to grow in the coming years. 

Want to read more in-depth articles like this and attend exclusive member events? Sign up to Sifted Membership to get full access.
\Venture Capital 
9 expert insights on blockchain

Remember blockchain? It's still out there — it's just taking a little longer than promised to achieve total domination.

Éanna Kelly collates nine expert insights into how cryptocurrency is recalibrating capitalism — and why Doge is still a distraction.

Read more here.

Take your organisation from reactive to proactive with Pollen8's innovation programmes, and empower your people to drive sustainable change.

Find them here.
🏥 Jutro Medical raises €6m, led by early-stage VC ​​Inovo Venture Partners, bringing bricks-and-mortar back into healthtech. Offering a combination of online and offline primary care, the Polish telehealth startup wants to help doctors implement 'proactive' healthcare treatments, and is eyeing expansion in Poland — and eventually into other countries.

🩺 Employee health benefits company Peppy raises £6.6m. Digital health is gaining market momentum, and London-based Peppy is another example of employee benefit startups that are attracting capital in the post-pandemic world. Following this Series A round — led by Felix Capital — it plans to offer users men's mental health and LGBT health services, and grow its international team.
 
👩‍⚕️ Femtech startup Elvie announces a £58m Series C funding round, led by BGF, with further investment from funds and accounts managed by BlackRock. London-based Elvie will use the fund to invest in the innovation of new products and services for women, and continue its expansion into new and existing markets.
 
💰 Don't fret — 'Britcoin' won't replace cash. While the UK government hasn't confirmed if it will introduce a Central Bank Digital Currency in the UK, Chancellor Rishi Sunak has assured that any "potential UK CBDC would exist as a complement to cash and bank deposits, and not a replacement".

👂 Nothing to (h)ear. UK-based Nothing launched its first product called ear (1), which are wireless earbuds with noise-cancelling features and ultra-fast charging. Nothing is a privately held company with backing from GV (formerly Google Ventures). Swedish consumer electronics company Teenage Engineering is a founding partner and helped with the development of the ear (1).
🇳🇱 The Netherlands' top startups and scaleups to watch in 2021. With a thriving tech ecosystem, €3.8bn in venture capital funding was raised by startups in The Netherlands in the first half of 2021. From WeTransfer to Woov, find out who's dominating the Dutch startup scene.

🖥️ Can supercomputing revive Europe's Concorde dream? Sylvain Kalache plugs the power of supercomputers in ushering a new age of deeptech innovations in Europe. The increasing accessibility of supercomputers now bodes well for those who one day dream to fly at the speed of sound — or even into space. 

👵 How startups are steering the social care system in the UK. The UK has an ageing population, and the demand for elderly care is growing. In this Wired article, Andrew Kersley explores the impact that new tech can have on the social care sector — and why startups in social care may see a struggle ahead.  
What would you like to read about in the next email?
Copyright © 2021 SIFTED (EU) LTD, All rights reserved.
You are receiving this email because you opted in to our newsletters

Our mailing address is:


Want to tailor what you receive from us?
You can

update your preferences

to manage your newsletter and report subscriptions, or you can

unsubscribe from Sifted

if you never want to hear from us again.
Key phrases
Older messages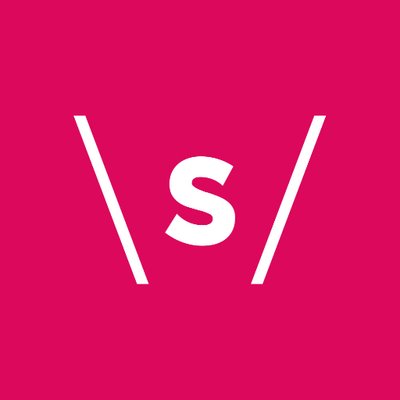 Don't hire with your gut 🙄
Monday, July 26, 2021
4 ways to overcome scaling challenges | Female angels: A Twitter list View this email in your browser Hi Sifted Reader, We're kicking the week off with an update on one of Europe's spiciest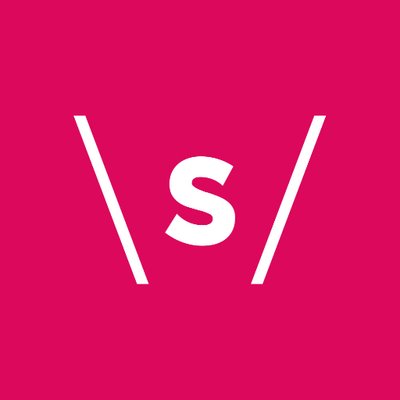 Raising a seed round? Good luck 😔
Friday, July 23, 2021
Fastest-growing scaleups | Pre-seed struggles | Hottest Spanish startups this year | Parental leave = L&D View this email in your browser Hi Sifted Reader, We've got used to hearing about what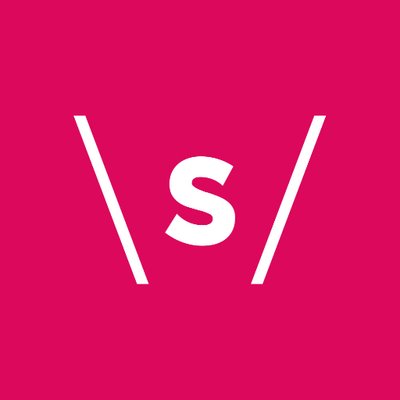 Hottest startups in France 🇫🇷
Wednesday, July 21, 2021
Grocery startup JOKR raises $170m | Hottest startups in Germany | Brunch with UiPath's Daniel Dines View this email in your browser Hi Sifted Reader, Need a holiday? This week, we've decided to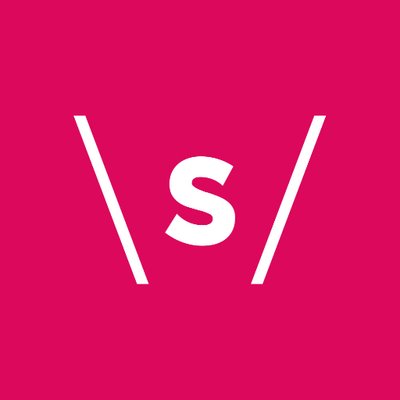 Monzo's IPO masterplan ✨
Monday, July 19, 2021
100+ UK startups to watch | Hiring your first developer | How to get VCs to say yes View this email in your browser Hi Sifted Reader, Our fintech reporter Isabel has some juicy intel from Monzo this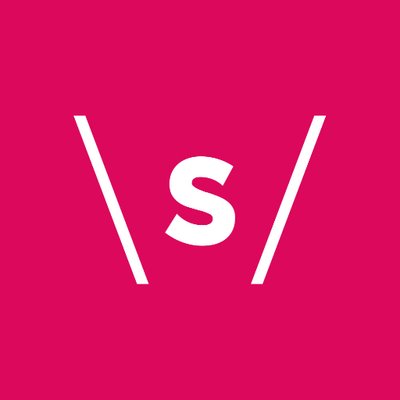 Tech's power couples 🔥
Friday, July 16, 2021
Remote becomes a unicorn | Healthtech startups to watch | How to survive a merger View this email in your browser Hi Sifted Reader, Seeing as you lot enjoyed our list of female VC partners in Europe,