Sifted - Raising a seed round? Good luck 😔
Hi Sifted Reader,

We've got used to hearing about what a record year 2021 is for European tech and how fast the ecosystem's growing. In this newsletter, we look at the founders that aren't benefiting from the boom, plus...
Index Ventures' new funds, worth $2.9bn
Europe's fastest growing scaleups
How startups need to think about parental leave
The hottest Spanish startups to watch
\Venture Capital
Early-stage founders are missing out on the European tech boom
European tech is enjoying a record year — but not all founders are sharing the spoils.

While later stage deals grow, it's actually getting harder to raise early rounds. In 2020, there were half the number of pre-seed deals in Europe than in 2016.

We look at what's going on, and what could help.
\Reports

Consumer spending on Deliveroo rose by 64% in 2020, but what's next for the food delivery sector? Find out in Flipdish's latest report.

Download it here.
\Venture Capital
Index Ventures raises two new funds, totalling $2.9bn (no typo)

Index Ventures has raised two new funds — a $900m fund to back startups at Series A and B and a $2bn growth fund for later rounds — just one year after raising its last set of funds.

Sifted sat down with partner Martin Mignot to find out what the European team is focusing on, how they feel about Tiger Global and what they learned from Deliveroo's IPO.

Amy Lewin reports.
\
For Members
Startup Life
Europe's fastest growing scaleups so far this year
2021 has been marked by some enormous rounds in European tech, but which companies are scaling fastest?

Sifted has analysed the speediest scaleups in Europe so far this year, based on headcount growth across the last six months.

See the list.

If you're not yet a Sifted member, subscribe here for as little as £19 per month.
\Startup Life
Parental leave: The ultimate L&D exercise?

Startups, investors and corporates are looking at parental leave all wrong, says Gaia Ines Fassò, founder of careertech startup Ikigai Data.


Instead of talking about who is taking parental leave, we should be talking about what it can teach parents.


Find out what that means.
\Spain
The Spanish startups and scaleups to watch
For Spain's startups, 2021 is proving to be a much better year than 2020. So far this year, they've raised a record €1.9bn from VC firms across 230 deals — double the €950m raised in all of 2020.

We've curated a list of up-and-coming — and well-known-but-still-exciting — startups from Spain.

Here are some of the most interesting.

Alternatively, see the full list of 150ish Spanish startups to watch here.
💸 London-based VC firm Dawn has raised a new $120m fund to invest in the best-performing companies in its portfolio. The firm is focused on B2B companies and has backed businesses like Dataiku and Collibra.

💰 Starling has posted a £31.5m pre-tax loss in its latest financial results, nearly halving its losses from its last accounts. We run through five takeaways from the results.

🇬🇧 The UK Government has announced a new £375m scheme aimed at helping high-growth, R&D intensive companies bring their tech to market. But should it really be focusing on scaleups rather than earlier-stage companies? Investors are divided.

🥖 French investment group Eurazeo has closed a new growth fund worth more than €1.6bn to back European tech companies at Series C and beyond. Eleanor Warnock has more.

🌎 Worldr has raised $3m from Playfair and IQ Capital. The company works on protecting remote conversations between teams. The team at Playfair explain why they made the investment.

🇫🇷 French startup Spendesk, has raised a $118m round led by General Atlantic. It brings the company's total funding to $189m.

🤑 Yapily, a fintech working on open banking APIs, has raised a $51m Series B round led by Sapphire Ventures.

📱 Sololearn, which has built a mobile-first education platform similar to Duolingo but for learning to code, has raised a $24m round led by Drive Capital.
\Sifted Talks

Join our next Sifted Talks to hear from Rosh Wijayarathna, head of corporate finance at Silicon Valley Bank, and Felix Leuschner, former founder and CEO of Drover, on how to make a timely exit.

Join the discussion on August 4.
🦄 Europe's growing unicorn stable. We've updated our unicorn list to include all the latest companies to achieve a $1bn valuation, including Lunar, Solaris Bank, Bunq, ManoMano and Pleo. Check out the list. [Member]

🍖 Cultured meat. We have an opportunity to change the status quo of the food industry using tech, says Eric Archambeau from Astanor Ventures, but not if VCs focus so much on cultured meat and 10-minute grocery.

🌿 The one foodtech innovation we really need? Dutch greenhouse operators and tech providers are behind a worldwide greenhouse boom, but VCs are yet to cotton on to the market's potential.

😊 Employee mentors. Founders should make sure every single one of their employees has a mentor, even if it means paying for them, says Ivan Maryasin, CEO of finance management platform Monite.
Amy Lewin
Deputy Editor

Get in touch with her at amy@sifted.eu
She loves a bit of reader feedback.
What would you like to read about in the next email?
Copyright © 2021 SIFTED (EU) LTD, All rights reserved.
You are receiving this email because you opted in to our newsletters

Our mailing address is:


Want to tailor what you receive from us?
You can

update your preferences

to manage your newsletter and report subscriptions, or you can

unsubscribe from Sifted

if you never want to hear from us again.
Older messages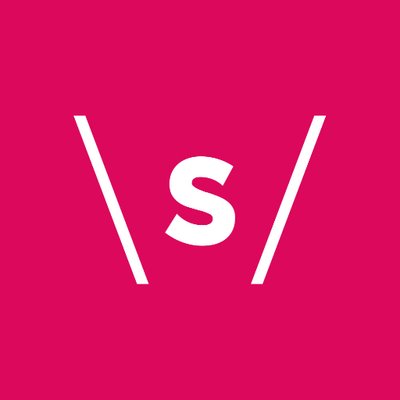 Hottest startups in France 🇫🇷
Wednesday, July 21, 2021
Grocery startup JOKR raises $170m | Hottest startups in Germany | Brunch with UiPath's Daniel Dines View this email in your browser Hi Sifted Reader, Need a holiday? This week, we've decided to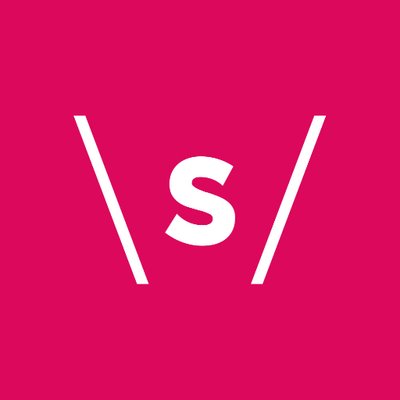 Monzo's IPO masterplan ✨
Monday, July 19, 2021
100+ UK startups to watch | Hiring your first developer | How to get VCs to say yes View this email in your browser Hi Sifted Reader, Our fintech reporter Isabel has some juicy intel from Monzo this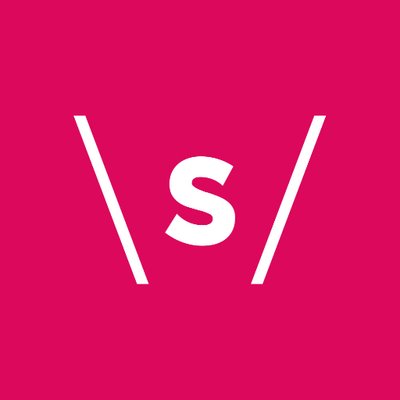 Tech's power couples 🔥
Friday, July 16, 2021
Remote becomes a unicorn | Healthtech startups to watch | How to survive a merger View this email in your browser Hi Sifted Reader, Seeing as you lot enjoyed our list of female VC partners in Europe,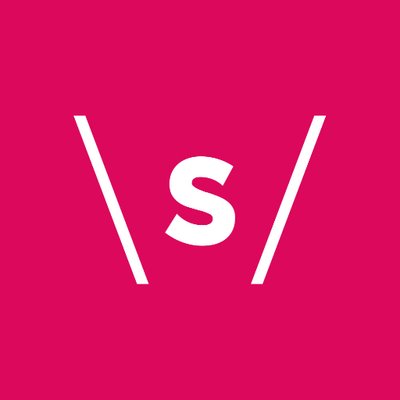 Ask these 10 questions before joining a startup❓
Friday, July 16, 2021
Revolut hits $33bn valuation | The delivery apps taking on on-demand grocery View this email in your browser Hi Sifted Reader, All eyes might be on the on-demand delivery companies at the moment, but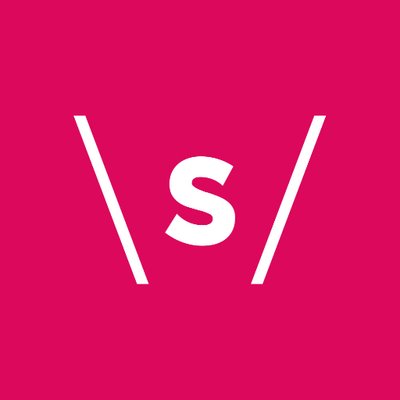 WTF is a CPTO? (You should hire one though) 👀
Monday, July 12, 2021
US expansion digi bank fail | The state of UK tech | You need a CPTO View this email in your browser Hi Sifted Reader, Things got heated in European seed funding world last month, so we've compiled