Sifted - The breakout fintechs of 2021 🔍
Hi Sifted Reader,

Today, we peek behind the curtain of JPMorgan's upcoming digital bank — which is shrouded in mystery — and share exclusive details. What else are we covering?
How to avoid CEO burnout
The foodtech startups other foodtech founders rate
Breakout fintechs of 2021: ranked
Solving the meal kit startup packaging problem
\
For Members
Fintech
Inside JPMorgan's UK new digital bank

JPMorgan Chase is gearing up to launch its British digital bank, which will be branded as Chase (UK) and has been tightly kept under wraps — until now.

Sifted got an exclusive look at its plan of action, product exclusives and exec team.

Should the UK fintech players — like Monzo and Starling Bank — be concerned?

Isabel Woodford and Ryan Weeks report.

This is a member piece that we are giving away free today for our loyal newsletter subscribers. To register for full Sifted membership for as little as £19 a month, click here.
\
A message from our sponsor
Checkout.com
Win customers and maximise profits with access to better data and the right local payment methods. Find out how in checkout.com's ecommerce report.
\Opinion
Founders, you don't have to be a CEO

Since stepping down from his role as CEO, James Routledge, founder of Sanctus says that it was one of the best moves he's made in his life.

He thinks that founders shouldn't feel pressured to take on the role of a CEO if they don't want to — or if they're actually not that great at the role — and wants to smash the taboo of not admitting to it.

But why do founders feel like they have to be a CEO? And how can they avoid CEO burnout?

Find out here.
\
For Members
Foodtech
13 foodtech startups to watch, according to foodtech founders

European foodtech startups are on a funding frenzy this year so far — they've raised €4.9bn from VCs — up from €2.7bn in all of 2020.

This has largely been steered by big successes in subsectors like 10-minute grocery delivery and alternative proteins.

But which of Europe's up-and-coming foodtechs are worth watching?

Top foodtech founders share their nominations here.

Not yet a member? Sign up to Sifted Membership to get full access.
\Fintech
Breakout fintechs of 2021: ranked

Fintech is another sector which has (unsurprisingly) come out on top this year. We've seen new unicorns, colossal funding rounds and IPOs being lined up.

In light of this, we have updated our famous fintech rankings of 100+ fintechs to watch. It now includes 35 newbies.

Can you guess who they are?
\
Sustainability
Solving the meal kit startup packaging problem

Sales of meal kits and recipe boxes soared throughout the pandemic. German meal kit company HelloFresh says revenues doubled in 2020, while UK competitor Mindful Chef saw sales increase by 230% in 2020.

But there's a big problem with this sales boom — packaging.

The meal kit startups are aware, and they're trying to fix the problem. So what solutions have they come up with?

Sarah Drumm finds out.
📱 R​​ent-not-buy. Berlin-based consumer technology subscription platform Grover has raised $1bn in debt financing. The company — which offers users over 3k third-party products to rent (like Samsung phones) — has circulated 475k products to date, equivalent to 1.4k tonnes of e-waste.

🌸 Flower power. Barcelona-based D2C/B2B flower marketplace Colvin raised €45m from Eurazeo, while the UK's Bloom & Wild raised £50m. It also bought French competitor Bergamotte, in turn quadrupling the size of its French business.

🗺️ The travel recovery? 14W and Mangrove Capital Partners led the $30m Series C funding round into Spanish tour operator Exoticca. Things are looking rosy for the startup — which has been fighting against a struggling travel sector — and said that its sales are currently 50% higher than before Covid.

🇹🇷 Turkey's first decacorn. The Alibaba-backed ecommerce company Trendyol hit the whopping valuation of $16.5bn after raising $1.5bn from investors including General Atlantic. The company holds 34% of Turkey's ecommerce market.

💻 Digital content. Berlin-based content platform Contentful bagged a $175m Series F round with a valuation of over $3bn. Mega investor Tiger Global led the round.

🚀 The SpaceX of Europe? Isar Aerospace, a German startup building rockets to deploy satellites into space, raised $75m in a Series B extension with big investors like Earlybird and Lakestar backing. The startup launched its rocket engine off the production line in April, which Sifted covered.
\Sifted Talks
Join the experts in our next Sifted Talks on August 4 to discuss how to best judge the market and make a timely exit.
Sign up here.
💪 Empowering COO's. The success of an ops leader is dependent on how well they can work with the CEO, thinks Kelsey Traher, COO at design collaboration tool Marvel. Here's how to get it right.
Connor Bilboe
Editorial Assistant

Get in touch with him at connor@sifted.eu
He likes sustainability stories.
What would you like to read about in the next email?
Copyright © 2021 SIFTED (EU) LTD, All rights reserved.
You are receiving this email because you opted in to our newsletters

Our mailing address is:


Want to tailor what you receive from us?
You can

update your preferences

to manage your newsletter and report subscriptions, or you can

unsubscribe from Sifted

if you never want to hear from us again.
Older messages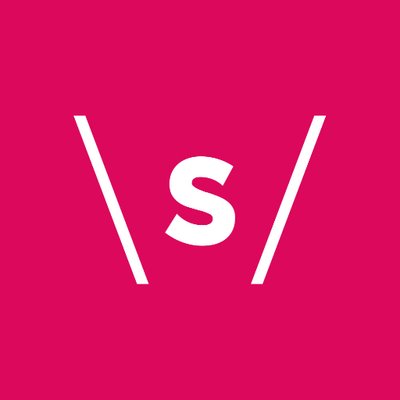 Death to bad meetings 📅
Wednesday, July 28, 2021
Jutro Medical raises €6m | The power of supercomputing | Middle Eastern investors eye European startups View this email in your browser Hi Sifted Reader, Happy Wednesday! If you're not too fond of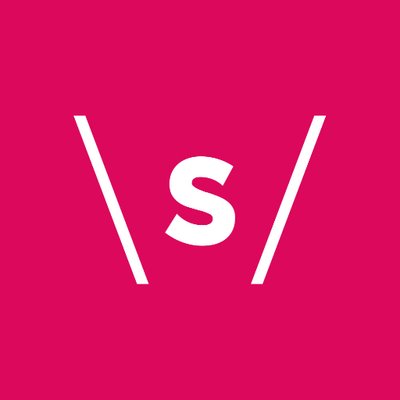 Don't hire with your gut 🙄
Monday, July 26, 2021
4 ways to overcome scaling challenges | Female angels: A Twitter list View this email in your browser Hi Sifted Reader, We're kicking the week off with an update on one of Europe's spiciest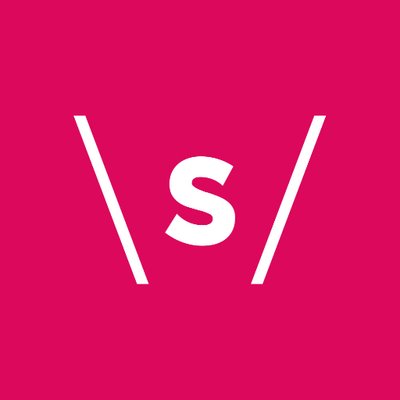 Raising a seed round? Good luck 😔
Friday, July 23, 2021
Fastest-growing scaleups | Pre-seed struggles | Hottest Spanish startups this year | Parental leave = L&D View this email in your browser Hi Sifted Reader, We've got used to hearing about what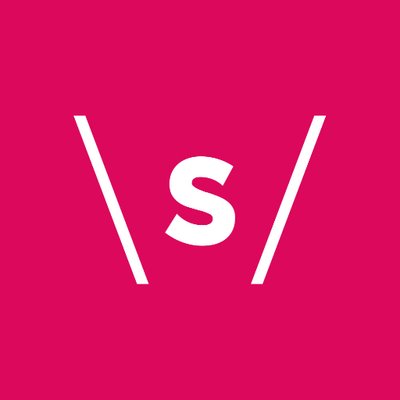 Hottest startups in France 🇫🇷
Wednesday, July 21, 2021
Grocery startup JOKR raises $170m | Hottest startups in Germany | Brunch with UiPath's Daniel Dines View this email in your browser Hi Sifted Reader, Need a holiday? This week, we've decided to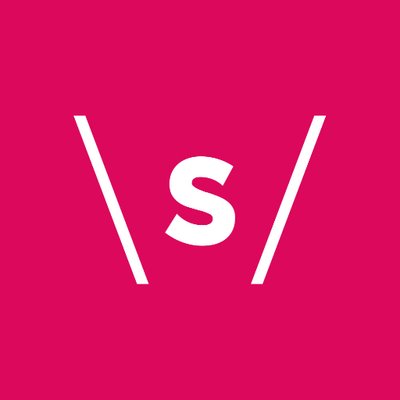 Monzo's IPO masterplan ✨
Monday, July 19, 2021
100+ UK startups to watch | Hiring your first developer | How to get VCs to say yes View this email in your browser Hi Sifted Reader, Our fintech reporter Isabel has some juicy intel from Monzo this