Bloomberg - Evening Briefing - A lot more contagious
The news around the delta variant in the U.S. keeps getting worse, threatening progress toward any return to some semblance of normalcy. New data released by the Centers for Disease Control and Prevention suggest the variant is as infectious as chicken pox and that vaccinated adults can readily spread it. The study of an outbreak earlier this summer in Cape Cod where many of the infected had been vaccinated contributed to the recommendation that people mask up again. Adding to the nation's woes: new data puts the CDC's decision to stop comprehensively tracking so-called breakthrough cases—just as delta was emerging—under scrutiny. Here's the latest on the pandemic. —Margaret Sutherlin
Bloomberg is tracking the progress of coronavirus vaccines while mapping the pandemic worldwide. 
Here are today's top stories  
Markets closed lower after being whipsawed by China's tightening regulatory grip of its technology industries, a slew of earnings and the outlook for continuing federal largesse. Investors have lost around $1 trillion in the China selloff. Amazon's cautious sales forecast, plus reports from Facebook and Apple, reignited big tech fears. Here's your markets wrap. 
As the climate crisis intensifies, China appears to be pulling back on its promises. Top policymakers urged an easing of the aggressive measures taken to reduce carbon emissions, as Beijing balances economic health with global warming. 
On Saturday, millions of Americans could be forced from their homes as the federal eviction moratorium expires. President Joe Biden is facing criticism from some of his allies for his hasty effort to extend it and for not acting sooner. House Speaker Nancy Pelosi is scrambling to put the votes together, but it's not clear there's a consensus.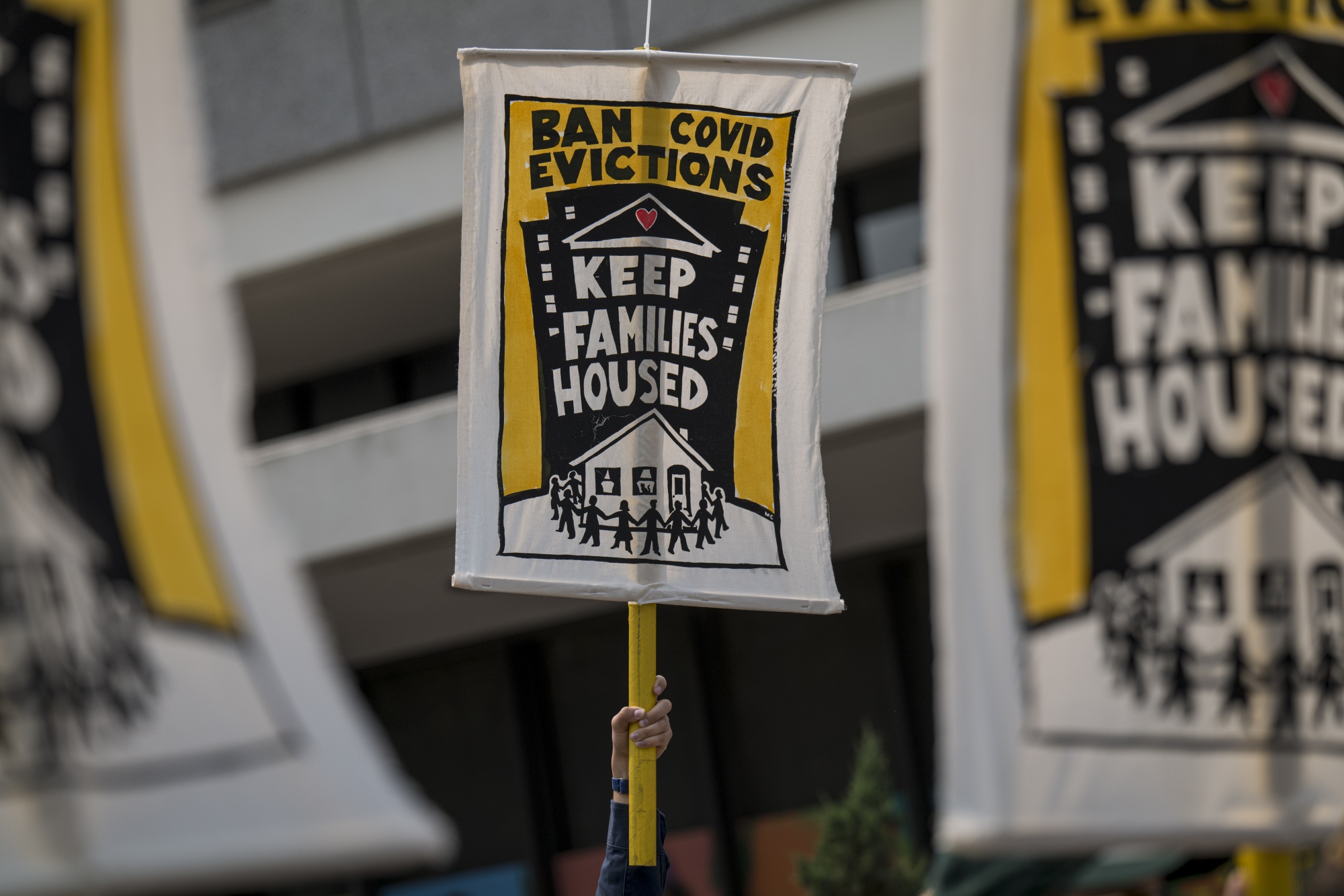 Demonstrators hold signs during an eviction strike in September 2020 in Oakland, California. Federal officials banned evictions for public health reasons during the pandemic. Photographer: David Paul Morris/Bloomberg
Amazon faces the biggest-ever European Union privacy fine. The bloc's lead watchdog hit the online giant with a 746 million-euro ($888 million) penalty for violating data protection rules. EU regulatory powers have greatly expanded of late.
Hong Kong sentenced Tong Ying-Kit, the first pro-democracy activist convicted as part of Beijing's effort to quash civil liberties under a so-called national security law, to nine years in prison.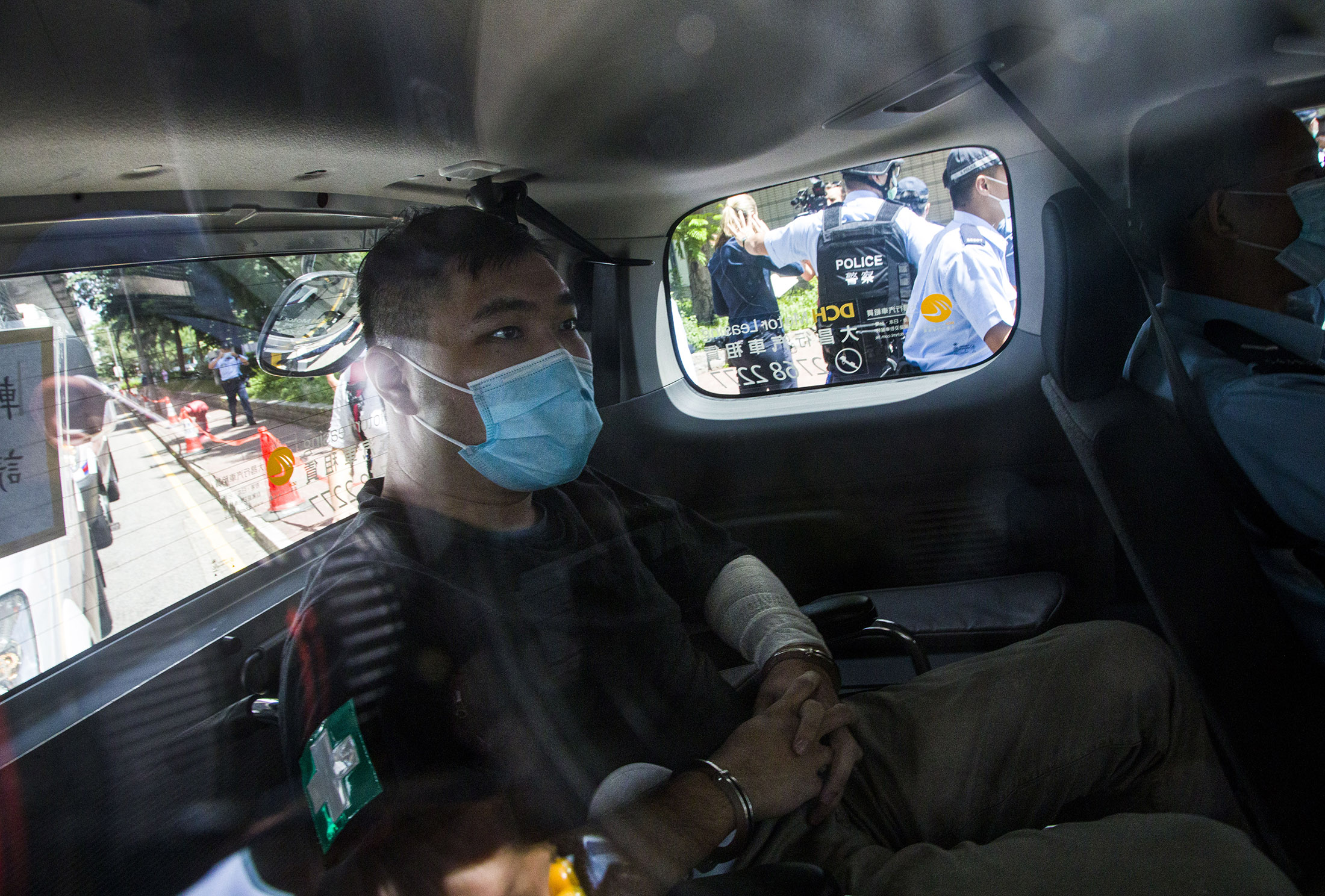 Tong Ying-Kit  Source: Getty Images/Getty Images AsiaPac
The U.S. Department of Justice said the Treasury Department can hand over Donald Trump's tax returns to House Democrats. 
Republicans attack Wall Street. You read that right. Looking for a new message for the 2022 midterms, the party is taking aim at private equity giants—traditional GOP pals—for buying up single family homes as rentals and driving up prices.
What you'll need to know tomorrow 

Sponsored Content
We're making the future of work
Welcome to a new way of working. Go behind the scenes to see how we're helping businesses make the most of available workspace and keeping employees safer and more productive. Learn more.
When's the last time you used a travel agent? Thanks to fast-changing Covid-19 testing protocols, border restrictions, shifting airline schedules, rental car scarcity, and limited hotel inventory, even the most confident jet-setters are turning to the pros for help.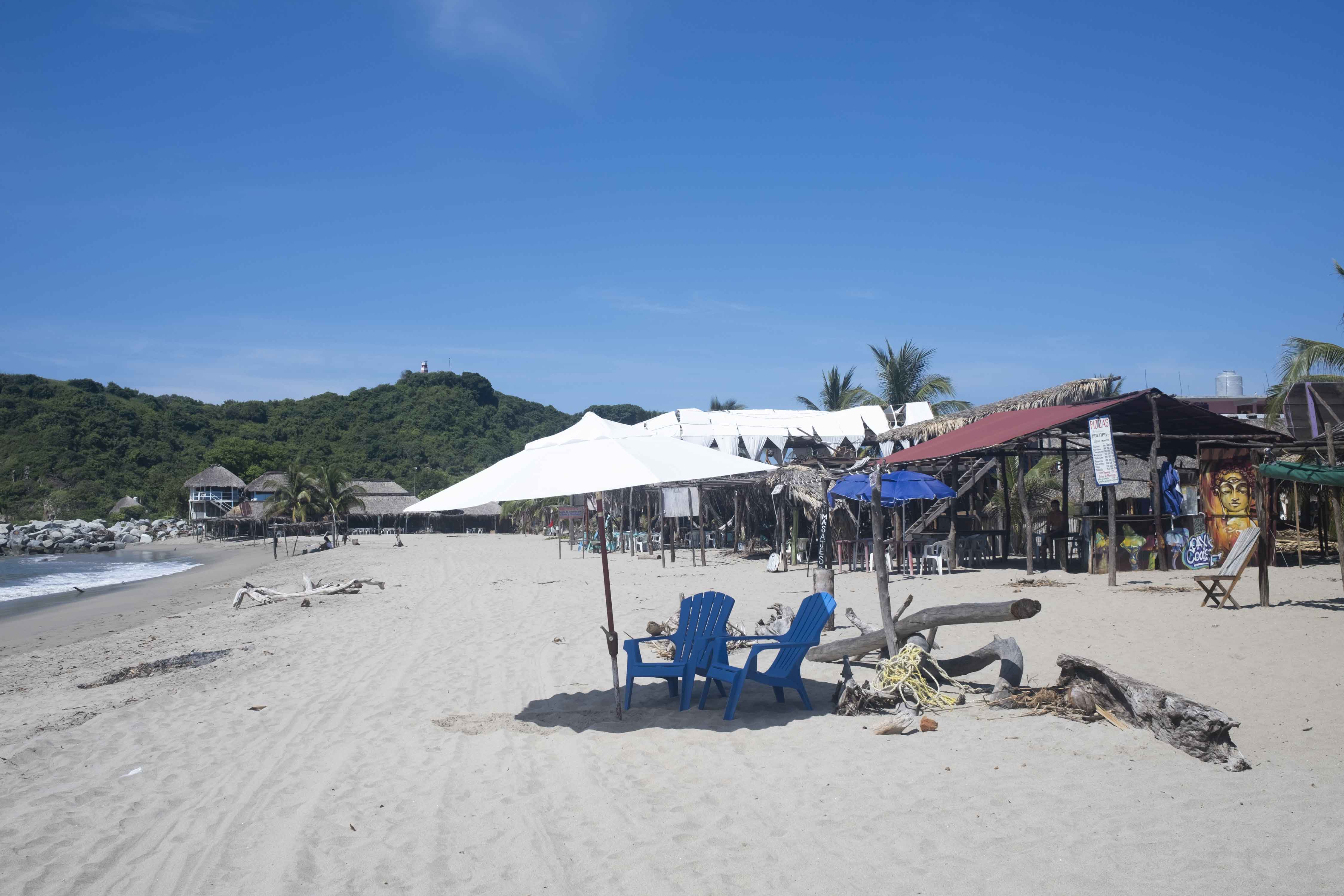 A beach in Chacahua, Oaxaca state, Mexico  Photographer: Koral Carballo/Bloomberg
Like getting the Evening Briefing? Subscribe to Bloomberg.com for unlimited access to trusted, data-driven journalism and gain expert analysis from exclusive subscriber-only newsletters.
Bloomberg has launched a new section called Odd Lots, an expansion of our popular markets podcast with Executive Editors Joe Weisenthal and Tracy Alloway. Become a Bloomberg.com subscriber to get access to Odd Lots exclusives on the latest market crazes, the weekly newsletter and much more. 
Before it's here, it's on the Bloomberg Terminal. Find out more about how the Terminal delivers information and analysis that financial professionals can't find anywhere else. Learn more.
Download the Bloomberg app: It's available for iOS and Android.
Older messages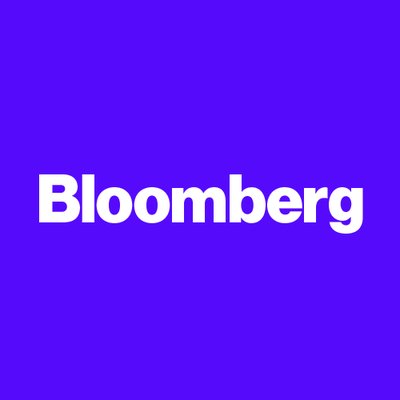 Robinhood falls flat
Thursday, July 29, 2021
Bloomberg Robinhood has been one of the big financial stories of 2021, what with its starring role as waves of day traders made life uncomfortable for Wall Street shorts. On Thursday though, it was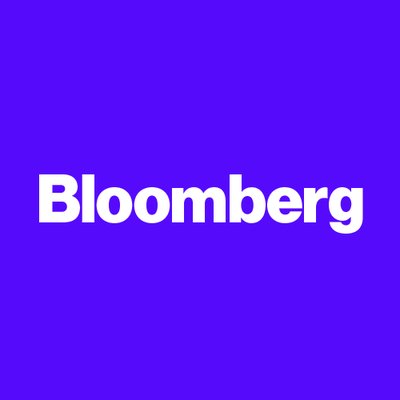 Risk from China
Wednesday, July 28, 2021
Bloomberg Federal Reserve officials signaled they are moving closer to when they can start cutting massive support for the US economy, but Chair Jerome Powell said there was still some way to go. "We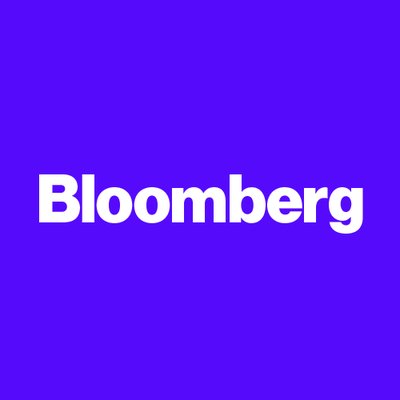 Going backwards
Tuesday, July 27, 2021
Bloomberg It was a wrenching first hearing before the special Congressional panel investigating the deadly Jan. 6 insurrection. On that day almost seven months ago, when Congress was formalizing the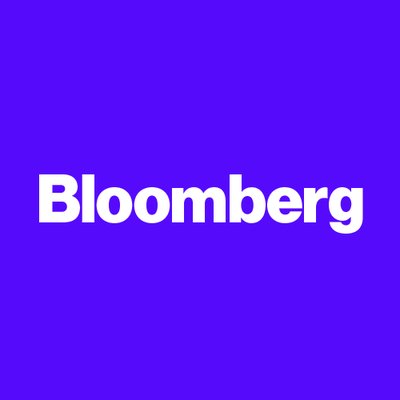 China wipeout
Monday, July 26, 2021
Bloomberg Beijing's intensifying crackdown on its own technology sector is being felt across global markets, erasing $769 billion in value from US-listed Chinese stocks in just five months. On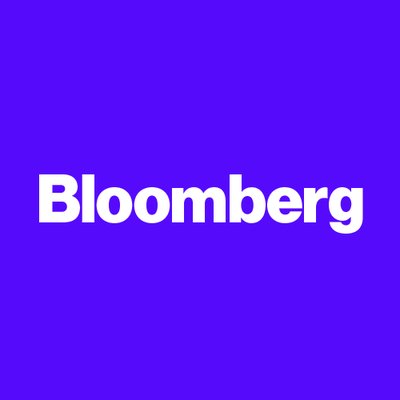 Near the tipping point
Saturday, July 24, 2021
Bloomberg Follow Us Get the newsletter The world can be a dangerous place. Natural forms of destruction have blighted the Earth since the dawn of time. But thanks to human intervention, the planet may