Bloomberg - Evening Briefing - China wipeout
Beijing's intensifying crackdown on its own technology sector is being felt across global markets, erasing $769 billion in value from U.S.-listed Chinese stocks in just five months. On Monday, the massacre accelerated, with the Nasdaq Golden Dragon China Index—which follows 98 of China's biggest U.S.-listed firms—plunged 7% after Beijing regulators unveiled an overhaul of China's education sector. The revamp seeks to ban firms in that patch from making profits, raising capital or going public. With Friday's 8.5% drop, today's decline brings the gauge's two-day toll to 15%—its biggest since 2008. The broader U.S. markets however had a lovely day. Here's your markets wrap. —David E. Rovella
Bloomberg is tracking the progress of coronavirus vaccines while mapping the pandemic worldwide. 
Here are today's top stories  
Larry Chen is an ex-school teacher who became one of the world's richest people. But now that he's been caught in the market vise created by Beijing's crackdown, he can no longer claim such elite status. The founder of online tutoring firm Gaotu Techedu and former multibillionaire is worth only $235 million after China's regulatory overhaul sent his company's shares plunging 70% this weekend.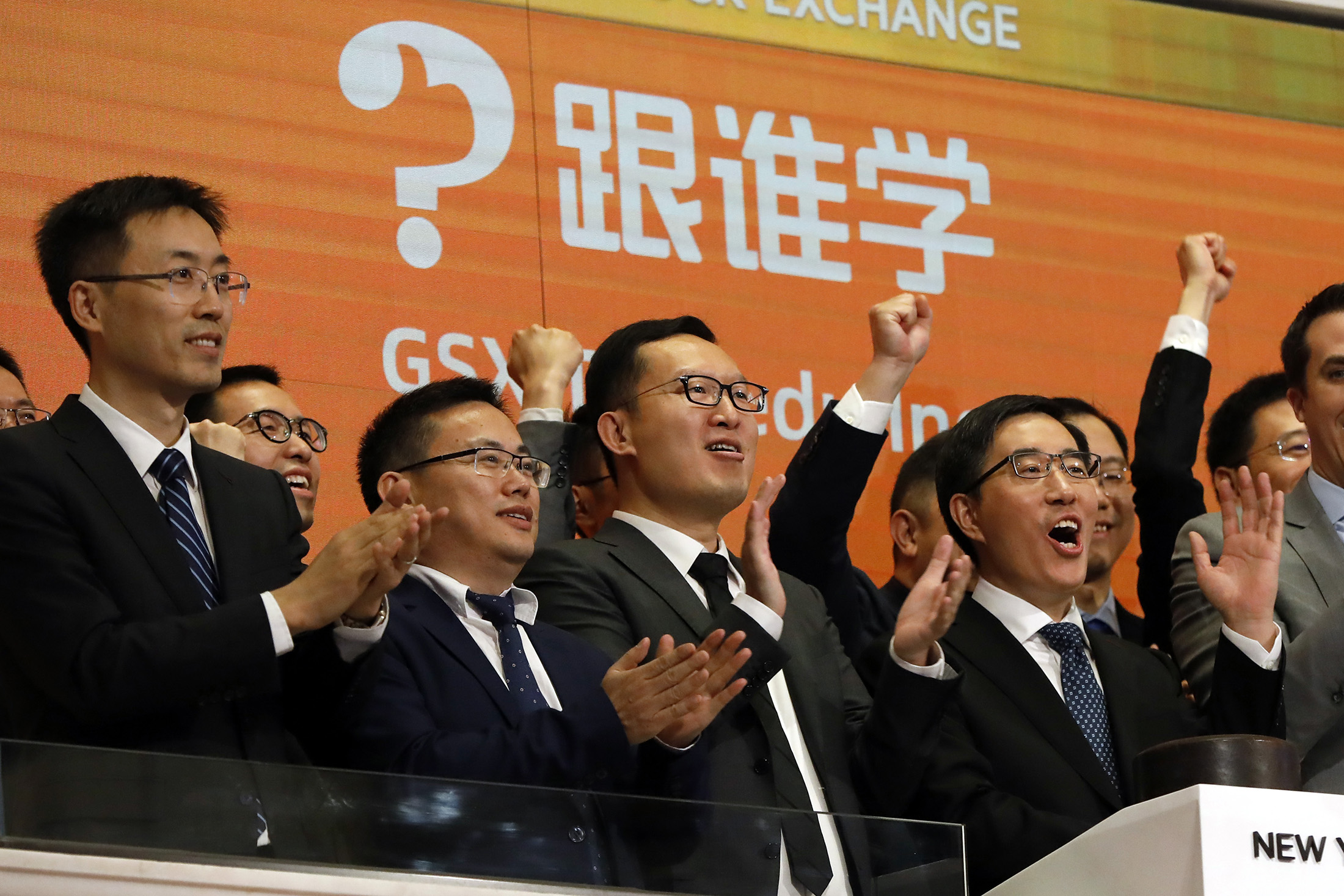 Gaotu Techedu Chairman and CEO Larry Xiangdong Chen, right, along with members of the company's leadership team celebrate their initial public offering at the New York Stock Exchange in 2019. Photographer: Richard Drew/AP
With Southeast Asia reeling from the latest wave of coronavirus infections, even one-time success story Singapore hasn't been able to escape. The city-state witnessed record jumps in cases thanks to outbreaks at karaoke lounges and a port that supplies produce all over the island. So it might seem strange that the government has announced it aims to relax precautions against the spread of the deadly pathogen. This includes allowing quarantine-free travel in September. In the U.S., the Biden administration is keeping foreign travel restrictions in place as the delta variant spreads. With a fifth wave spreading across the nation, mostly among Americans who chose not to be vaccinated, more mandatory vaccination orders are starting to appear. Here's the latest on the pandemic.
Tesla reported better-than-expected second-quarter earnings, thanks in part to strong demand for its electric vehicles. Indeed, Elon Musk's company suggested deliveries this year may exceed its longer-term projections for 50% growth.
Republicans threw a wrench into U.S. Senate infrastructure talks that had appeared to be back on track. The GOP rejected a Democratic offer supposedly intended to address all outstanding issues. The roadblock calls into question passage of the $579 billion package—a major political goal for President Joe Biden—before the August recess.
The popular stablecoin known as Tether is under criminal investigation by the Justice Department. Prosecutors are looking into whether its executives committed bank fraud, a development with potentially seismic consequences for the broader crypto market.
Boeing, that famous name of American industry better known of late for making a commercial airliner that crashed twice, killing 346 people, is losing highly experienced engineers at an alarming clip.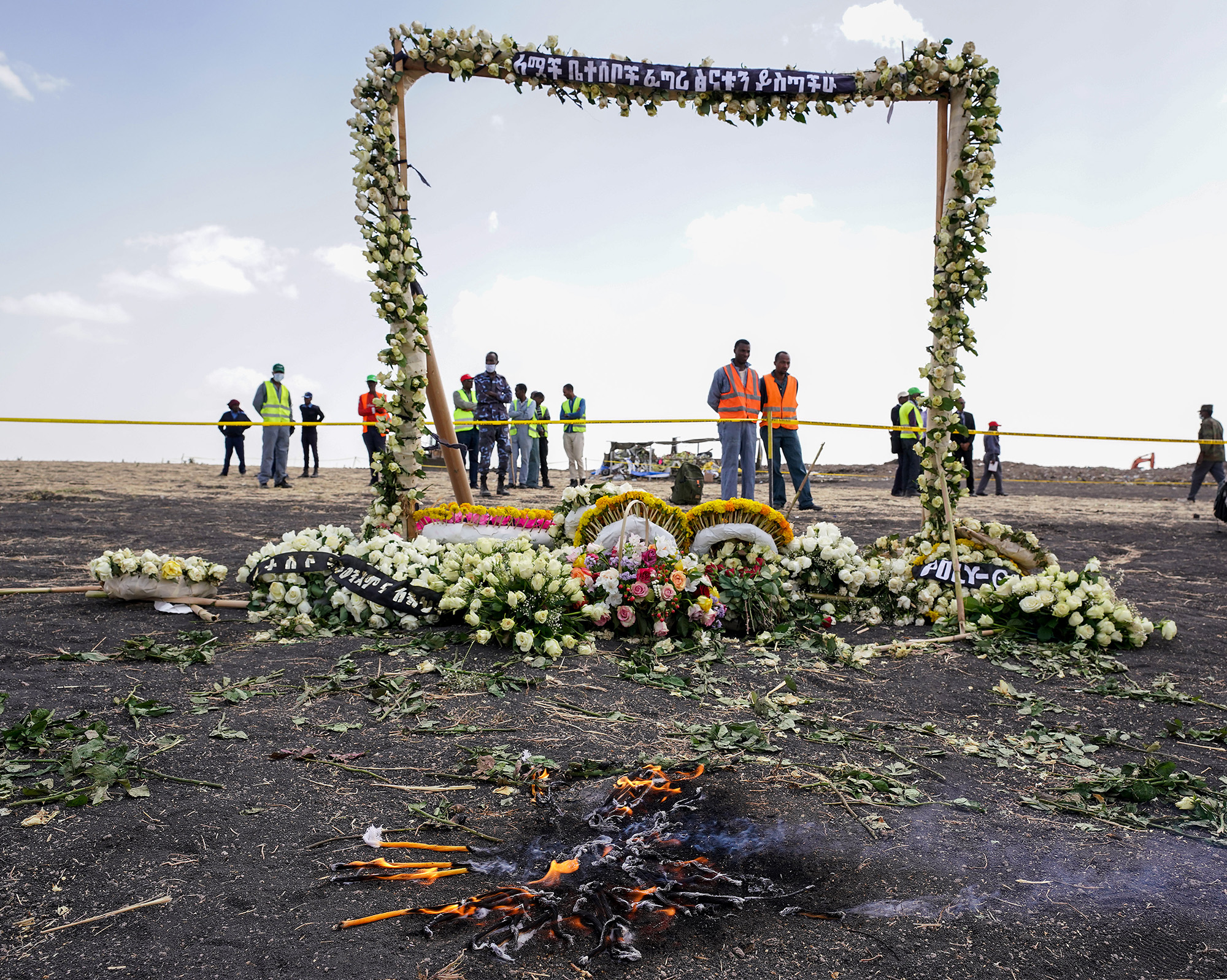 Candles burn at a memorial arch erected at the site of the Ethiopian Airlines Flight 302 disaster on March 14, 2019, in Ejere, Ethiopia. It was one of two defective Boeing 737 Max airliners that crashed over the span of five months. Photographer: Jemal Countess/Getty Images
Nearly 1,000 current and former Activision Blizzard employees have signed a letter calling the video game publisher's responses to a recent discrimination lawsuit "abhorrent and insulting." 
What you'll need to know tomorrow 

Sponsored Content
We're making the future of work
Welcome to a new way of working. Go behind the scenes to see how we're helping businesses make the most of available workspace and keeping employees safer and more productive. Learn more.
After a year of Zoom meetings, New York's youngest aspiring financiers have returned to the offices of the city's investment banks, where they're making the most of the in-person mentoring and networking they've lacked throughout during the pandemic. And after those 14-hour workdays, they're hitting the bars.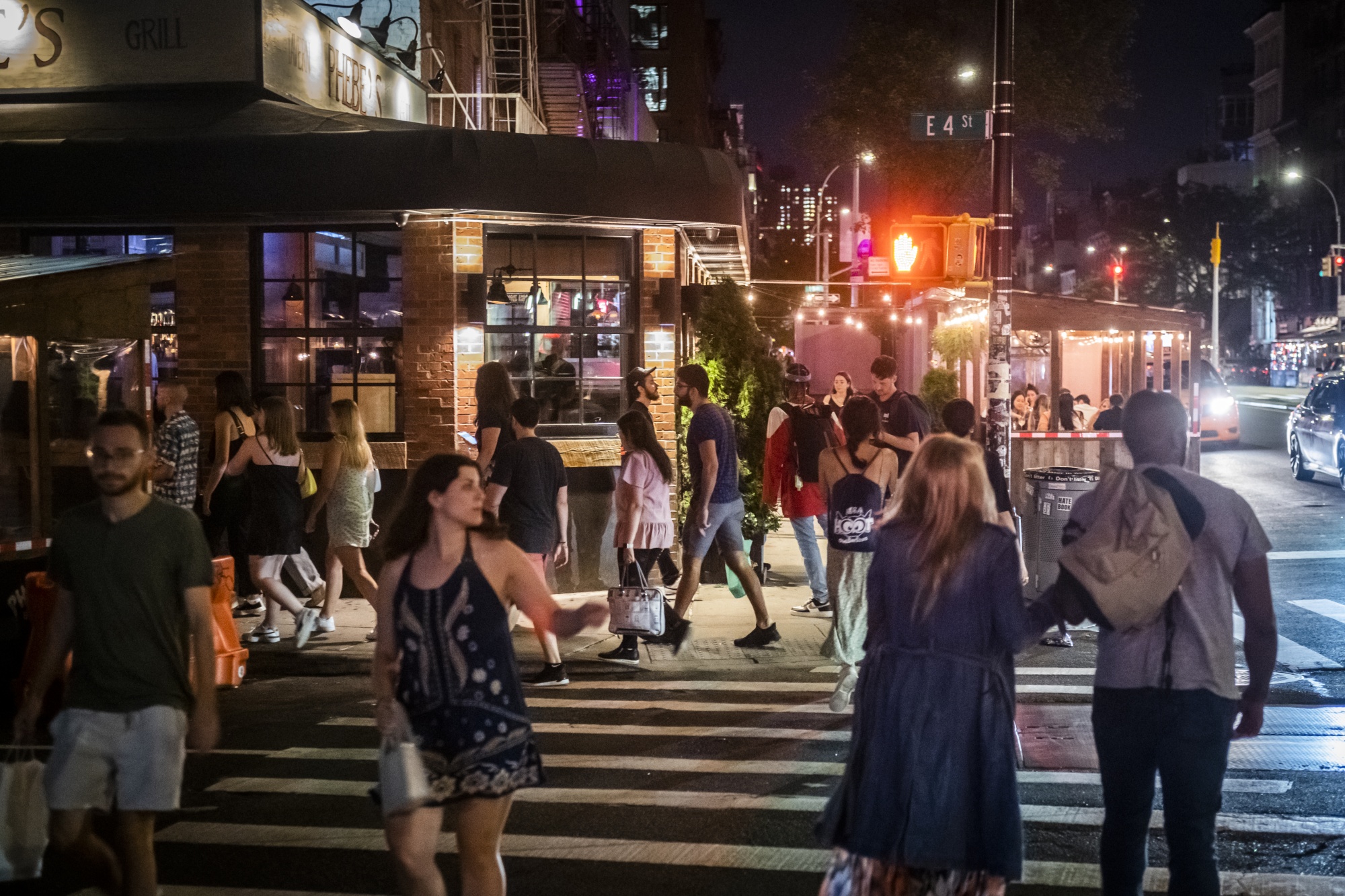 Photographer: Mark Kauzlarich/Bloomberg Photographer: Mark Kauzlarich/Bloomberg
Bloomberg just launched a new section called Odd Lots, an expansion of our popular markets podcast with Executive Editors Joe Weisenthal and Tracy Alloway. Become a Bloomberg.com subscriber to get access to Odd Lots exclusives on the latest market crazes, the weekly newsletter and much more.  
Leap ahead of the competition: Get the news and ideas shaping global markets every morning with Bloomberg Surveillance. Bloomberg's Tom Keene, Jon Ferro,  Lisa Abramowicz and Paul Sweeney are your go-to source for the latest on economics, finance, investment, politics and international relations. Subscribe now via Apple Podcasts, Spotify or wherever else you listen.
Before it's here, it's on the Bloomberg Terminal. Find out more about how the Terminal delivers information and analysis that financial professionals can't find anywhere else. Learn more.
Download the Bloomberg app: It's available for iOS and Android.
Older messages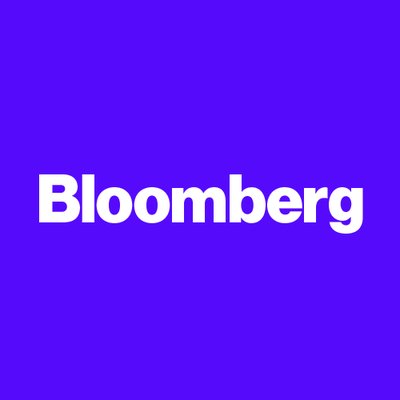 Near the tipping point
Saturday, July 24, 2021
Bloomberg Follow Us Get the newsletter The world can be a dangerous place. Natural forms of destruction have blighted the Earth since the dawn of time. But thanks to human intervention, the planet may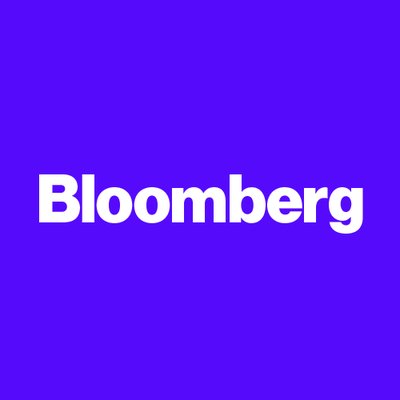 Dangerous games
Friday, July 23, 2021
Bloomberg After a yearlong delay due to Covid-19, and some scandals and high profile resignations, the 2020 Tokyo Olympics are finally underway. The Games, the first ever without spectators, promise to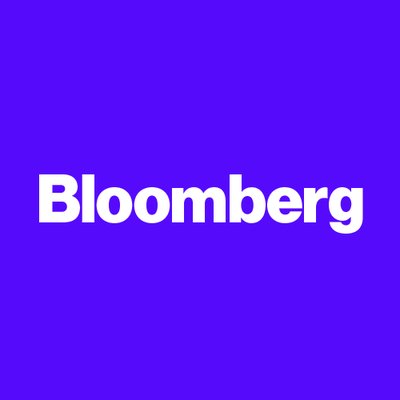 Serious penalties
Thursday, July 22, 2021
Bloomberg Chinese regulators are considering serious penalties for Didi Global after its controversial initial public offering last month. Regulators see the ride-hailing giant's decision to go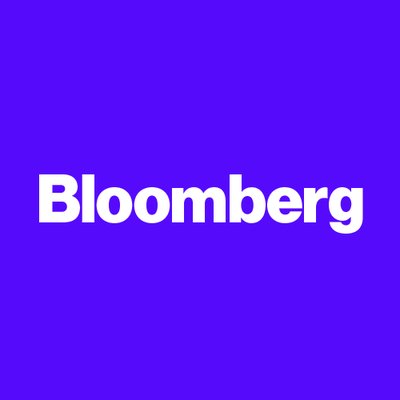 Unprepared for new variants
Wednesday, July 21, 2021
Bloomberg The US has been a pioneer in creating methods to follow diseases as they spread and mutate. The country just isn't a leader when it comes to using those tools. Scientists sequencing Covid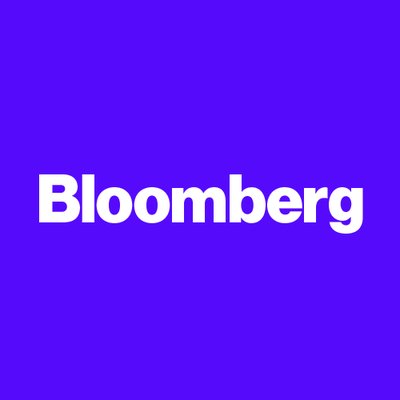 America's fifth wave
Tuesday, July 20, 2021
Bloomberg Tom Barrack Jr., the founder of Colony Capital and a former top fund-raiser for Donald Trump, was indicted for illegally lobbying for the United Arab Emirates. According to federal