CB Insights - europe > USA
Electric vehicle tech.
136 new unicorns. $$$ cup of joe.

VIEW IN BROWSER
| | | |
| --- | --- | --- |
| | | August 12, 2021 |
Hi there,


ICYMI, we launched a new format for the Thursday newsletter last week.

We're calling it 5+1 — or 5 useful/interesting data viz and 1 ugly data viz.

It got a good response so we'll keep it going.

But please let us know what you think, and send any interesting (or ugly) data viz our way.

And now, here is this week in charts.
| | | |
| --- | --- | --- |
| | Vroom vroom. Europe and China far outpace the US in sales of electric vehicles (EVs). But this week, US President Joe Biden set an aggressive target for EVs to make up 50% of new US car sales by 2030. As auto companies prepare for the transition to EVs, EV tech funding is on pace for a new high this year. Top investors in the space span the US, China, Germany, and South Korea, focusing on battery tech, EV charging, and more. | |
| | | |
| --- | --- | --- |
| | Brewtal. Tighten your belts — coffee prices are heading up and to the right. Prices for arabica beans shot up 50% in the last 12 months after adverse weather conditions damaged crops in Brazil, the world's largest coffee producer. Amid heightened demand for coffee around the world, prices are expected to remain elevated. | |
We are where. This graph appeared in a book by Thomas Friedman. Matt Novak of Gizmodo offered perhaps the best description of this or any graph, describing it as "the kind of thing you might see scrawled in feces in Ted Kaczynski's prison cell."


I love you.

Anand

@asanwal

P.S. Join us for our live webinars next week, where you can ask CB Insights analysts your questions about Big Tech In Healthcare (August 18) and the State Of Fintech (August 19).
Get started with CB Insights.
CB Insights' emerging technology insights platform
provides all the analysis and data from this newsletter.
Our data is the easiest way to discover and respond
to emerging tech. Access it here.
Copyright © 2021 CB Information Services, All rights reserved.
498 7th Ave, 12th floor, New York, NY 10018
About Us |

Unsubscribe

|

Update Preferences

| Research | Newsletter
Older messages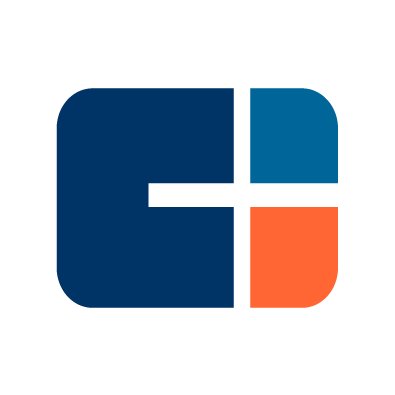 edtech ain't dead
Tuesday, August 10, 2021
Top healthcare investors. AI unicorns. Mid-year CVC report. VIEW IN BROWSER CBINSIGHTS August 10, 2021 Spread the health Hi there, ICYMI, it's your last chance to apply for the 2021 Digital Health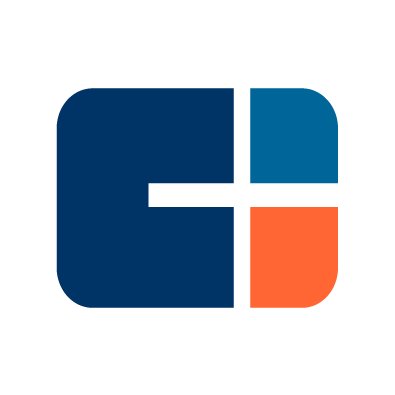 top 12 reasons startups fail
Saturday, August 7, 2021
Cyber defenders 2021. Big tech in pharma. $8T payment card business. VIEW IN BROWSER CBINSIGHTS August 7, 2021 Hi there, We've added another exciting speaker to the mix for Future of Health (Dec. 8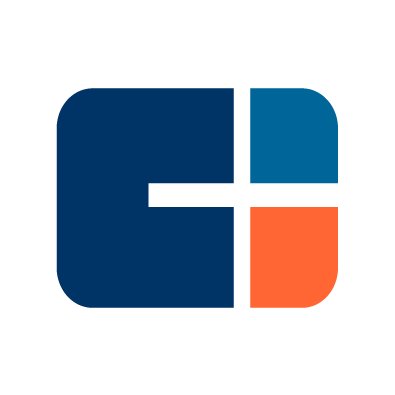 crazy corporate VCs
Thursday, August 5, 2021
$79B in CVC-backed funding. Renewables > coal. Telehealth takes off. VIEW IN BROWSER CBINSIGHTS August 5, 2021 5+1 Hi there, We're changing up the Thursday newsletter. The new format's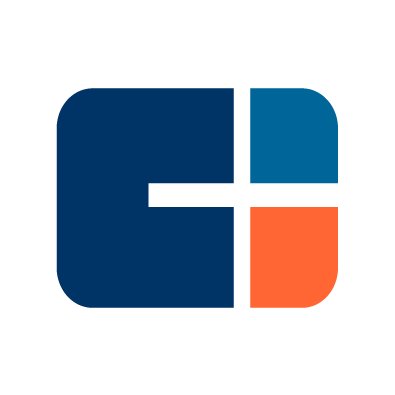 40 demos
Thursday, August 5, 2021
We've added another exciting speaker to the mix for Future of Health - the Chief Digital Officer, R&DS Technology Solutions at IQVIA Hi there, We've added another exciting speaker to the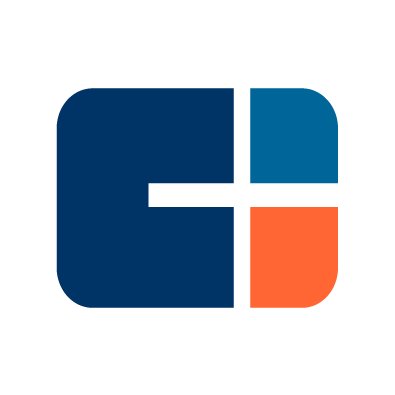 VC data (144 tabs in Excel)
Wednesday, August 4, 2021
Future of cybersecurity. Top-funded US AI cos. Blockchain & healthcare. VIEW IN BROWSER CBINSIGHTS August 4, 2021 The great roll-up Hi there, I'm excited to share our State Of Venture Data Book