Sifted - Europe's top mobility startups 👀
Hi Sifted Reader,

Unicorns have made their name in the startup hall of fame, but ever wondered what a rhino or cockroach is? Our zoology of startups will demystify the animal aliases assigned to all those in the startup menagerie. More stories from the Sifted stable include:
Bitpanda's mega fundraise
Move to the Med and get a free motor
Mobility startups to watch in Europe
\Fintech
Bitpanda's three founders are now worth $2bn

Following its mega fundraise of $263m, led by Peter Thiel's Valar Ventures, the crypto trading platform is valued at $4.1bn — more than 3x its March valuation of $1.2bn.

Uniquely for a company of this size, its three founders Eric Demuth, Paul Klanschek and Christian Trummer still own around 50% of the business — racking their assets up to a combined $2bn.

Michael Stothard reports.
\
A message from our sponsor

Zendesk
Zendesk is offering startups with up to 50 employees access to their customer service, engagement, and sales CRM solutions — for free.

Apply now and reach your full potential.
\Startup Life




Zoology of startups


We all know about unicorns, the term for a startup company with a valuation of more than $1bn, first popularised by VC Aileen Lee in 2013.

But there are other paths to success than VC-backed rapid growth, and not every startup wants to be a unicorn; so, from rhinos to scarabs, it's worth taking a moment to consider some of the other animals in the startup menagerie.

Which one are you?
\
For Members
Mobility
14 mobility startups to watch in 2021, according to top founders

The European mobility industry's having a mammoth year so far, with almost €1bn more being raised by mobility startups at all stages in 2021, than the 2019 peak of €1.2bn.

But with more mobility startups raising rounds in Europe than ever before, which ones are worth keeping an eye on? We asked some of the top mobility founders in Europe for their takes.

Find out who they picked here.

Want to read more in-depth articles like this and attend exclusive member events? Sign up to Sifted Membership to get full access.
\Startup Life
Move to the Med and get a free motor

VC firms have invested €50m in Cypriot startups already this year, putting the country on track for a record year.

As the Mediterranean island becomes an emerging tech hub, tech companies in Cyprus are offering incredible incentives to talented techies to get them to pack their bags and move to the sun.

But the sudden influx has left many firms fighting for top talent — with rash promises of personal trainers, private tutors and dance classes being thrown to attract employees.

Read more here.
\

Sifted Talks
Join our next Sifted Talks tomorrow to hear from the experts about common mistakes startups make with customer engagement, and how to avoid churn.

Register now.
📹 Investors back personalised video messaging platform Memmo. Sweden's Memmo, which has just raised €10m, is the latest 'celebrity engagement platform' that's got VCs opening their wallets. In March, US-based Cameo hit unicorn valuation, following a pandemic-driven boom for celebrity video messages.

📈 Adverity raises $120m from SoftBank Vision Fund 2. The Vienna-based company now hopes to plug the capital into developing its marketing analytics tools, which have seen a boom in demand following recent debates around third-party cookies and data privacy concerns.

🦄 Norway's Gelato raises $240m — and hits unicorn status. The funding round was led by global private equity and VC firm Insight Partners, and pushes its valuation up to $1.05bn. Now, the on-demand print platform is on a mission to tap into the global creator economy and sustainably support local businesses around the world.
🧰 Corporates, this is how you should build startups. There's been a lot of activity in the corporate venture building space recently. Sahil Sachdev, head of venture design at Founders Factory, dishes the dirt on why corporates fail at building startups — and explains how they can win.

✍️ Notes from a female founder. Female founders are still highly underrepresented in the startup sphere. To redress this issue, startups need to create new narratives that embrace the ideas of gender balance in the workplace, says Julia Profeta Johansson, in this article.

🤖 Embracing automation. We're in the middle of a fourth industrial revolution, and what used to be science fiction is becoming reality in our manufacturing sector. Mads Jensen makes the case for the UK to capitalise on this opportunity, by investing ambitiously in innovation — to build a sustainable economy for the future.
What would you like to read about in the next email?
Copyright © 2021 SIFTED (EU) LTD, All rights reserved.
You are receiving this email because you opted in to our newsletters

Our mailing address is:


Want to tailor what you receive from us?
You can

update your preferences

to manage your newsletter and report subscriptions, or you can

unsubscribe from Sifted

if you never want to hear from us again.
Older messages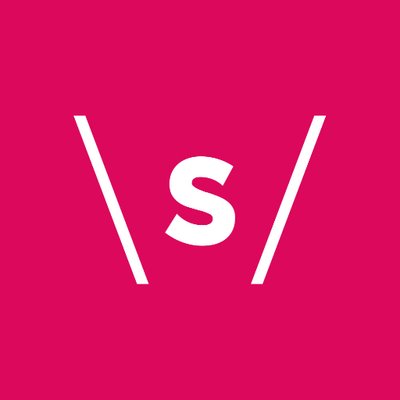 $80m for toad tech 🐸
Monday, August 16, 2021
Beckley Psytech raises $80m | Venture partnering 101 | Danish startups to watch, according to VCs View this email in your browser Hi Sifted Reader, We have a toad-tastic story to start off your week.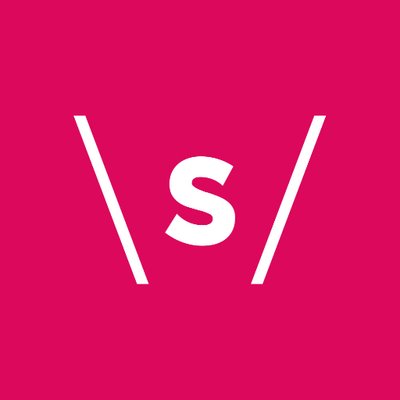 Mental health startups in Europe 🧠
Friday, August 13, 2021
Digital banks... for influencers | WorkMotion's $24m Series A | Turkey's first decacorn View this email in your browser Morning Sifted Reader, The Olympics may have ended, but athletes this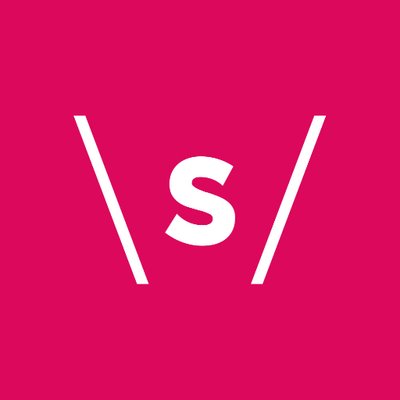 Acquisitions galore 🔥
Friday, August 13, 2021
SellerX raises €100m | Gopuff acquires Dija | Drone swarms and data wars View this email in your browser Howdy Sifted Reader, Our most-read story yesterday was the news that US on-demand delivery giant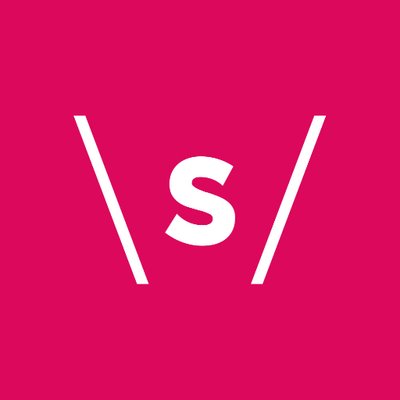 Travis Kalanick's secretive dark kitchen empire 🧐
Monday, August 9, 2021
N26's power players | 60+ Irish startups to watch | Dark kitchen investigation View this email in your browser Hi Sifted Reader, We've got a spicy investigative piece for you to feast your eyes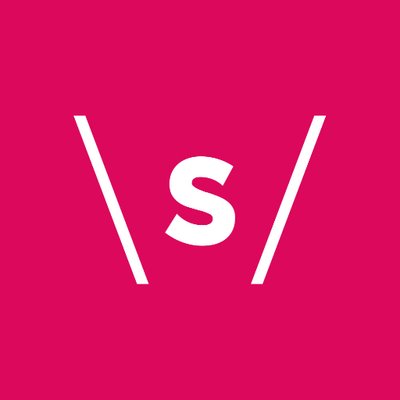 Hopin's still poppin' 💥
Friday, August 6, 2021
Refurbed raises $54m | Europe's crackdown on AI | Hopin raises again View this email in your browser Hi Sifted Reader, If you thought Hopin had raised enough money... think again. The super fast-