Sifted - Hopin's still poppin' 💥
Hi Sifted Reader,

If you thought Hopin had raised enough money... think again. The super fast-growing events startup has gone and landed a $450m round at a $7.75bn valuation. Also in today's newsletter:
Are startups making super-soldiers?
What can European healthtechs learn from 10-minute grocery startups?
Social network Polywork raises $13m in a round led by Andreessen Horowitz
\
For Members
Deeptech
Europe's fastest-growing no code startups

No/low code startups, which help just about anyone build a website without much technical know-how, are booming in Europe.

In February, Lisbon-founded low code platform OutSystems raised at a €9.5bn valuation. Mambu and Solarisbank, both German low code banking-as-a-service platforms, also hit unicorn valuations this year.

We've compiled — and profiled — some of Europe's fastest-growing no code companies — and spotlighted the early-stage startups to watch out for.

Here's the full list.
\Sifted Talks
Join our next Sifted Talks on August 19 to hear from experts at Otrium, Flipdish, Twilio and Trade Republic about common mistakes startups make with customer engagement, and how to avoid churn.
\Opinion
What healthtechs can learn from 10-minute grocery startups

How can European healthcare systems move towards more patient-centric models? Well, they could learn a thing or two from the full-stack approach of 10-minute grocery startups, like Getir and Gorillas.

At least... that's what VC Sebastian Schäfer argues.

Do 10-min grocery startups really have anything to teach healthtechs?
\
For Members
Deeptech
How — and why — are armies embracing startups?

We have a treat for all our deeptech (and sci-fi) aficionados: a four-part series on how startups are shaping the military tech sector.

Has the military lost its technical edge? And how are startups filling this deficit in the defence sector?

First up, we explore how European startups have spearheaded innovations in military tech — and how Europe is staying ahead of its North American competitors.

Next, we look into the alternative arms race happening globally — using biotechnology to augment soldiers. From laser sight to super-strength, find out how startups are helping armies turn science-fiction into fact.

If you're not yet a Sifted member and want to read the rest of this series next week, subscribe here for as little as £19 per month.
\Consumer
Polywork secures $13m in Series A funding

Iconic Silicon Valley-based firm Andreessen Horowitz led the round for the UK-born social network — which is classed as a crossover between LinkedIn and Twitter — just three months after its seed round.

Now, it has plans to increase its headcount, and ramp up its product development.

Miriam Partington reports.
\Events
FTWeekend Festival returns to Kenwood House Gardens on Saturday September 4 with an impressive speaker lineup, including award-winning author Ian McEwan, AstraZeneca lead scientist Sarah Gilbert and Sifted's very own John Thornhill.
📱 Refurbed raises $54m. The Vienna-based startup is on a fundraising roll, raking in $54m in Series B funding, led by Evli Growth Partners and Almaz Capital, less than a year after its previous round. The company sells refurbished electronics in a bid to reduce global e-waste — and aims to use its capital to expand into new European markets.

💵 Events scaleup Hopin raises at $7.75bn valuation. After securing another $450m in funding, Hopin has now taken the mantle of Europe's fastest-growing tech startup of all time. Since 2020, it's grown to more than 800 employees in 47 countries — and is now eyeing the offline events market.

🚌 Zeelo feels the commuter zeal — and raises $12m. The company, which offers electric commuter buses in rural 'transport deserts', has seen 600% revenue growth in the last six months.

📈 Dataiku announces $400m in Series E investment. The funding, led by Tiger Global, brings the data science platform's valuation to $4.6bn.
\Have Your Say
Have you ever worked in a toxic environment?
Following on from our investigation into Gorillas' workplace culture earlier this week, we're writing a piece on our readers' experience of challenging workplaces.
Do you have an experience you'd like to share, anonymously?
Please take our survey.
👤 Is this the end of anonymity in Europe? Italy's Brando Benifei wants to tighten controls on Europe's burgeoning biometrics industry. Find out why critics of AI think it poses a risk to citizens — and the impact this can have on innovation in the bloc.

❓ Why is Brussels still obsessed with Big Tech? In this Politico article, Pieter Haeck explores why Brussels' relentless focus on taming US Big Tech, coupled with European entrepreneurs' own lack of experience in Brussels, could leave Europe's startups adrift.
We're looking for a passionate and experienced talent manager to help us continuously raise the bar on our hiring processes, as we look to double the size of our team.

So if you're committed to D&I, have a strong background in recruitment, refining HR processes and focusing on people operations (preferably in a high-growth startup), then please get in touch!

Full job description here.
Amy Lewin
Deputy Editor

Get in touch with her at amy@sifted.eu
She loves a bit of reader feedback.
What would you like to read about in the next email?
Copyright © 2021 SIFTED (EU) LTD, All rights reserved.
You are receiving this email because you opted in to our newsletters

Our mailing address is:


Want to tailor what you receive from us?
You can

update your preferences

to manage your newsletter and report subscriptions, or you can

unsubscribe from Sifted

if you never want to hear from us again.
Older messages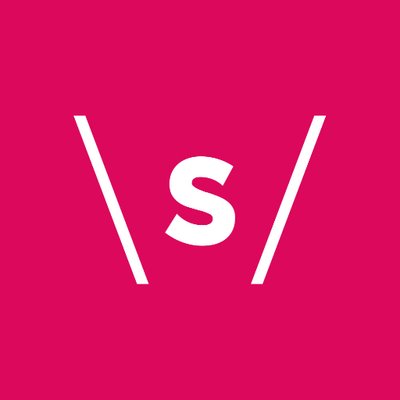 Remote work startups to watch 👀
Wednesday, August 4, 2021
Bolt's grocery plans | Remote work startups VCs are eyeing up | How to find your team mentors View this email in your browser Morning Sifted Reader, If you haven't had your coffee yet, our top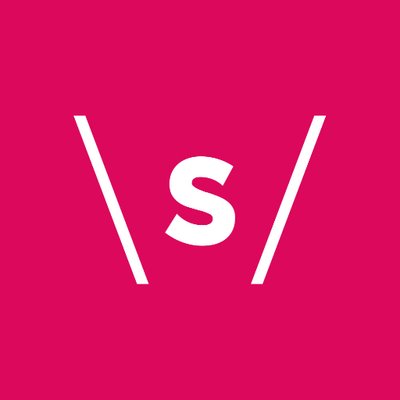 Monzo's latest financials 💸
Monday, August 2, 2021
The top startups in London | What traditional retail can learn from ecommerce View this email in your browser Hi Sifted Reader, In today's newsletter, we take an in-depth look at the situation at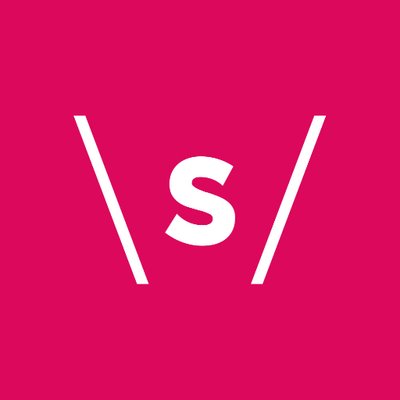 The breakout fintechs of 2021 🔍
Friday, July 30, 2021
VC picks: foodtech startups to watch | Hottest fintechs of 2021 | How to exit well View this email in your browser Hi Sifted Reader, Today, we peek behind the curtain of JPMorgan's upcoming digital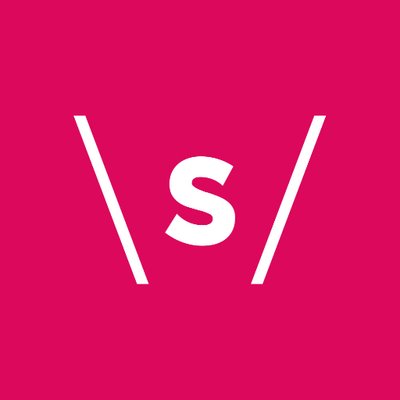 Death to bad meetings 📅
Wednesday, July 28, 2021
Jutro Medical raises €6m | The power of supercomputing | Middle Eastern investors eye European startups View this email in your browser Hi Sifted Reader, Happy Wednesday! If you're not too fond of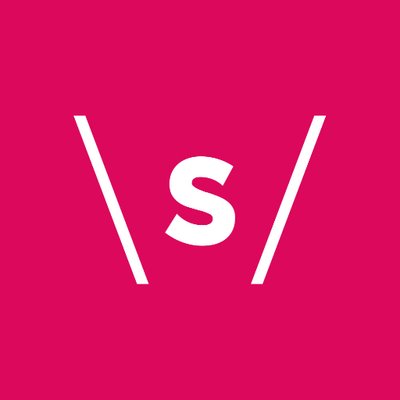 Don't hire with your gut 🙄
Monday, July 26, 2021
4 ways to overcome scaling challenges | Female angels: A Twitter list View this email in your browser Hi Sifted Reader, We're kicking the week off with an update on one of Europe's spiciest