CB Insights - the best VCs
Post-quantum cryptography explained.
Privacy & blockchain. Discord's business model. 

VIEW IN BROWSER
| | | |
| --- | --- | --- |
| | | August 25, 2021 |
Hi there, 

 

What companies excel at "beef marketing''?

 

In other words, which upstarts successfully provoke larger competitors?

 

Any examples of cos that did/do this well and what they did?

 

Some that come to mind:

Salesforce vs. Siebel

The Mac vs. PC ads by Apple

Others? LMK.
| | | |
| --- | --- | --- |
| | Source: Apple | |
How Discord makes $$$

 

Millions of people have flocked to Discord to connect, socialize, and work. As of July 2021, the chat platform has 150M monthly active users. 

 

Discord's user base has not only attracted investor interest, it's also propelled the company's revenue, which nearly tripled to reach $130M in 2020. 

 

So how does Discord make money? Not from ads. 

 

Find out how Discord leverages subscriptions, game distribution, and more for growth — and what's next for the company — in our deep dive here. 
Big names

 

The Global Chief Medical Officer of Image Guided Therapy (IGT) at Philips is the latest speaker to join the lineup for Future of Health (Dec. 8-9, virtual).
 

Chief Digital Officer, R&DS Technology Solutions at IQVIA (NYSE: IQV)

Co-founder and Co-CEO, GoodRX (NASDAQ: GDRX)

Global Chief Medical Officer and VP of Healthcare, Microsoft (NASDAQ: MSFT)

Executive Chairman and CEO, Transcarent (Livongo founder remaking the health & care experience)

Co-founder and Chief Health Officer, Cityblock Health (unicorn — $2.9B valuation)

Register here before prices go up one week from today.
 

And if you have an incredible product that's built for healthcare/pharma, applying to demo here could be the best marketing investment you make all year.
Can we blockchain in private?

 

Capital markets on a public blockchain sounds great, but what about privacy?

 

Our Amsterdam-based friends at Blockdata sat down with Dusk Network to find out how open-source tech can preserve privacy on an open blockchain. 

 
Check it out


We've partnered with Insuretech Connect for ITC Vegas, the world's largest insurtech event. Join us in Vegas (October 4-6) to learn where the industry is headed and network with insurance leaders and innovators.
The Blurb

 

Start your engines. The pandemic drove a surge in startup creation, with 4.3M new business applications filed in the US last year — a 24% increase year-over-year.

Not lovin' it. One of many UK businesses facing supply chain shortages, McDonald's has had to remove milkshakes and other popular items from its UK menu.

Ready player one. The business of video game coaching has boomed in the pandemic as competitive gaming and e-sports take off.

Harder, better, faster, stronger. A new approach to clustering chips could power AI neural networks that are more than 100 times bigger than today's models.

Head in the clouds. Scientists are attempting to artificially increase cloud cover above the Great Barrier Reef to protect it from the sun's rays.
Get started with CB Insights.
CB Insights' emerging technology insights platform
provides all the analysis and data from this newsletter.
Our data is the easiest way to discover and respond
to emerging tech. Access it here. 
Copyright © 2021 CB Information Services, All rights reserved.
498 7th Ave, 12th floor, New York, NY 10018
About Us |

Unsubscribe

|

Update Preferences

| Research | Newsletter
Key phrases
Older messages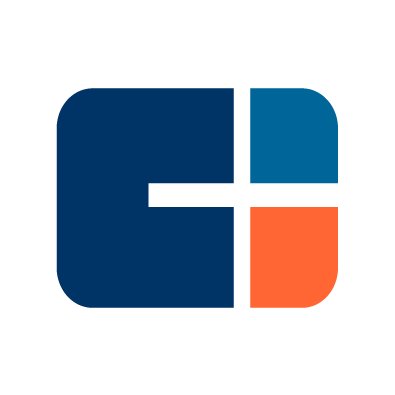 one more
Wednesday, August 25, 2021
We've added another exciting speaker to the mix for Future of Health -Global Chief Medical Officer of Image Guided Therapy (IGT) at Philips Hi there, The Global Chief Medical Officer of Image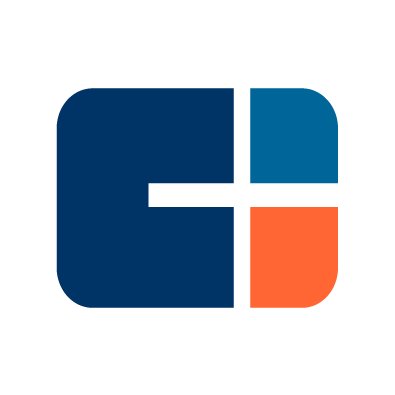 the next PayPal mafia
Tuesday, August 24, 2021
TikTok + Shopify. 800+ unicorns. IoT for insurance. VIEW IN BROWSER CBINSIGHTS August 24, 2021 Mafiosos Hi there, Here's your periodic reminder that saying "it's like working at a startup in a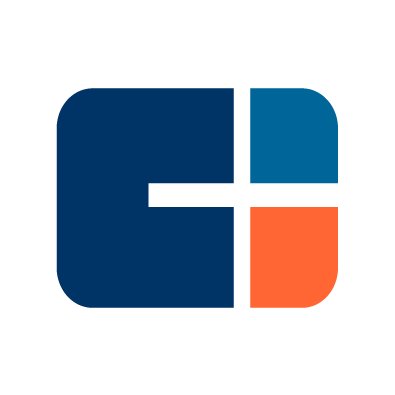 all the speakers
Tuesday, August 24, 2021
Invest in yourself and reserve your ticket to Future of Fintech (Oct. 5-6, NYC + online) through Sept. 1 completely risk free Hi there, Summer's almost gone, time to get serious about your 2021/22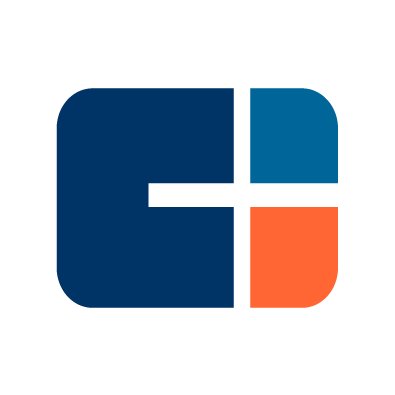 PPP loan unicorns
Saturday, August 21, 2021
5G on the brain. Digital banking upstarts. Upskilling cos. VIEW IN BROWSER CBINSIGHTS August 21, 2021 Hi there, The initial agenda is live for Future of Fintech (Oct. 5-6, NYC + online). Get your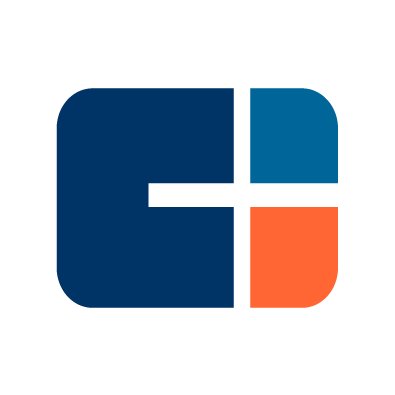 Silicon Valley on top
Thursday, August 19, 2021
$23.7B wall of money. Consumer health tech innovation. Too many pie charts. VIEW IN BROWSER CBINSIGHTS August 19, 2021 Ups and downs Hi there, Here is this week in charts. THIS WEEK IN CHARTS Source: