CB Insights - M&A goes wild
Mega-mega-rounds.
401(k) and IRA millionaires. PB&Js are life.

VIEW IN BROWSER
| | | |
| --- | --- | --- |
| | | August 26, 2021 |
| | | |
| --- | --- | --- |
| | The secret to immortality | |
Hi there,


Here is this week in charts.
| | | |
| --- | --- | --- |
| | Merging up and to the right. Even as M&A deals in the US increase, regulators don't look at most transactions. This is because buyers don't file most deals with regulators (and sometimes find creative ways to bypass requirements). In 2021 so far, US M&A deals have already nearly reached 2020 levels, with 2,320 deals through Q2'21 compared to 2,933 in all of 2020. | |
| | | |
| --- | --- | --- |
| | SoftBank is off to the races. While Tiger Global's deal velocity gets a lot of attention, we shouldn't forget SoftBank. After suffering heavy losses in 2020, SoftBank has seen record profits in 2021, raking in $46B for its fiscal year ending in March. The investor is continuing to ride that high, investing in a record number of deals so far this year across sectors like retail, fintech, and healthcare. It's on pace to triple its previous record of 66 deals set in 2019. | |
| | | |
| --- | --- | --- |
| | The Great Resignation. US private sector workers have been quitting at record rates in 2021, with the quits rate first reaching a new high of 2.7% in April 2021 and again in June 2021, representing about 4M jobs each month. As retailers and restaurants scramble to re-hire workers, automation solutions like store shelf tracking, self-driving delivery trucks, and even kitchen robots are gaining attention. | |
| | | |
| --- | --- | --- |
| | VC bull market. ICYMI, startups had a blockbuster quarter for funding in Q2'21, raising $156B in funding. Investors piled onto mega-rounds — the $100M+ deals accounted for roughly 60% of total dollars invested globally. | |
| | | |
| --- | --- | --- |
| | Feeling like a million bucks. The number of US retirement account millionaires has hit a new high, according to Fidelity Investments. The total number of Fidelity 401(k) and IRA accounts with a balance over $1M has nearly doubled since last year amid major stock market gains. | |
Peanut butter jelly time. So eating PB&J extends your lifespan? Junk science, meet junk data viz.


I love you.

Anand

@asanwal

P.S. We're looking for a sales operations analyst. Apply here.


P.P.S. In Tuesday's newsletter, we asked about the startup mafias you were interested in us analyzing. We got a TON of feedback. Here were the 5 most popular themes:

MBB mafia — McKinsey, Bain, BCG

SpaceX & Tesla

Microsoft — and has the company spawned more founders than the rest of FAMGA?

Salesforce

JPM, Goldman Sachs, and Bridgewater
Get started with CB Insights.
CB Insights' emerging technology insights platform
provides all the analysis and data from this newsletter.
Our data is the easiest way to discover and respond
to emerging tech. Access it here.
Copyright © 2021 CB Information Services, All rights reserved.
498 7th Ave, 12th floor, New York, NY 10018
About Us |

Unsubscribe

|

Update Preferences

| Research | Newsletter
Key phrases
Older messages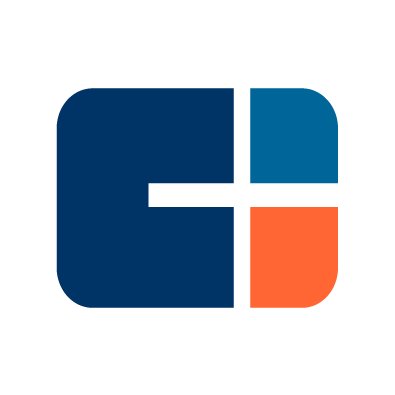 the best VCs
Wednesday, August 25, 2021
Post-quantum cryptography explained. Privacy & blockchain. Discord's business model. VIEW IN BROWSER CBINSIGHTS August 25, 2021 Got beef? Hi there, What companies excel at "beef marketing'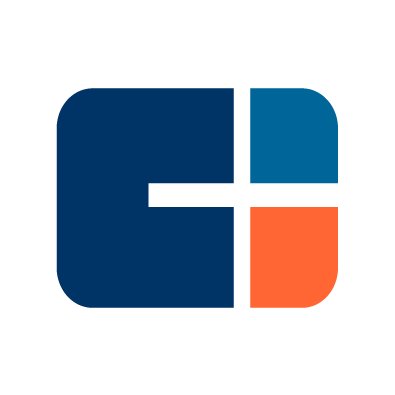 one more
Wednesday, August 25, 2021
We've added another exciting speaker to the mix for Future of Health -Global Chief Medical Officer of Image Guided Therapy (IGT) at Philips Hi there, The Global Chief Medical Officer of Image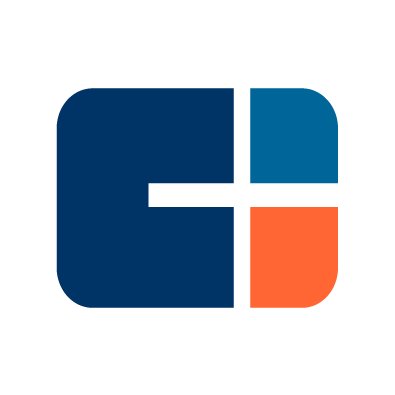 the next PayPal mafia
Tuesday, August 24, 2021
TikTok + Shopify. 800+ unicorns. IoT for insurance. VIEW IN BROWSER CBINSIGHTS August 24, 2021 Mafiosos Hi there, Here's your periodic reminder that saying "it's like working at a startup in a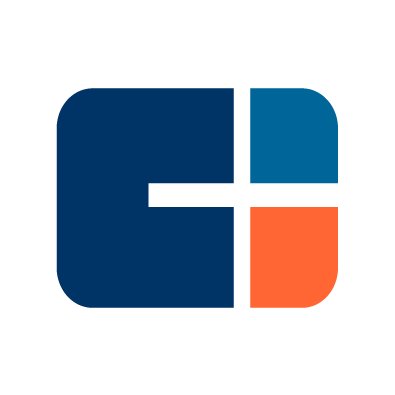 all the speakers
Tuesday, August 24, 2021
Invest in yourself and reserve your ticket to Future of Fintech (Oct. 5-6, NYC + online) through Sept. 1 completely risk free Hi there, Summer's almost gone, time to get serious about your 2021/22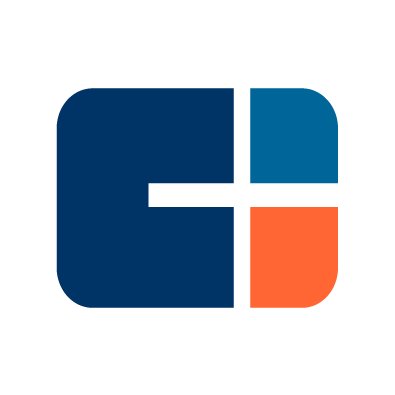 PPP loan unicorns
Saturday, August 21, 2021
5G on the brain. Digital banking upstarts. Upskilling cos. VIEW IN BROWSER CBINSIGHTS August 21, 2021 Hi there, The initial agenda is live for Future of Fintech (Oct. 5-6, NYC + online). Get your