Bloomberg - Evening Briefing - The world's problem
| | | |
| --- | --- | --- |
| Follow Us | | Get the newsletter |
The deadly terrorist attack on Kabul airport is a grim reminder that Afghanistan will remain a global problem long after America leaves, and that the Taliban isn't totally in charge on the ground. President Joe Biden vowed to strike against the extremist group while sticking by his plan to continue the U.S. evacuation through Aug. 31. To avoid a civil war, the Taliban will have to deal with influential warlords and ethnic groups. And Hal Brands writes in Bloomberg Opinion that while Biden can leave Afghanistan, he can't escape the Middle East.
What you'll want to read this weekend
Inoculation still provides powerful protection against Covid-19, but concern isgrowing that vaccinated people may be more vulnerable to serious illness than previously thought. Maybe U.S. airlines should demand health passes for anyone taking a flight, Brooke Sutherland writes in Bloomberg Opinion.
The global supply crunch will get a whole lot worse before it gets better. It's affecting everything from McDonald's milkshakes to golf balls. And one of the world's busiest ports needs at least a week to get back to normal after shutting down when a worker was diagnosed with Covid. 
Cathie Wood remains bullish on Tesla and what she calls the "massive transformation" toward electric vehicles, just as Amazon-backed electric truck maker Rivian is coming to the market at an $80 billion valuation. But Germany's massive auto-parts industry is struggling with the once-in-a-generation shift.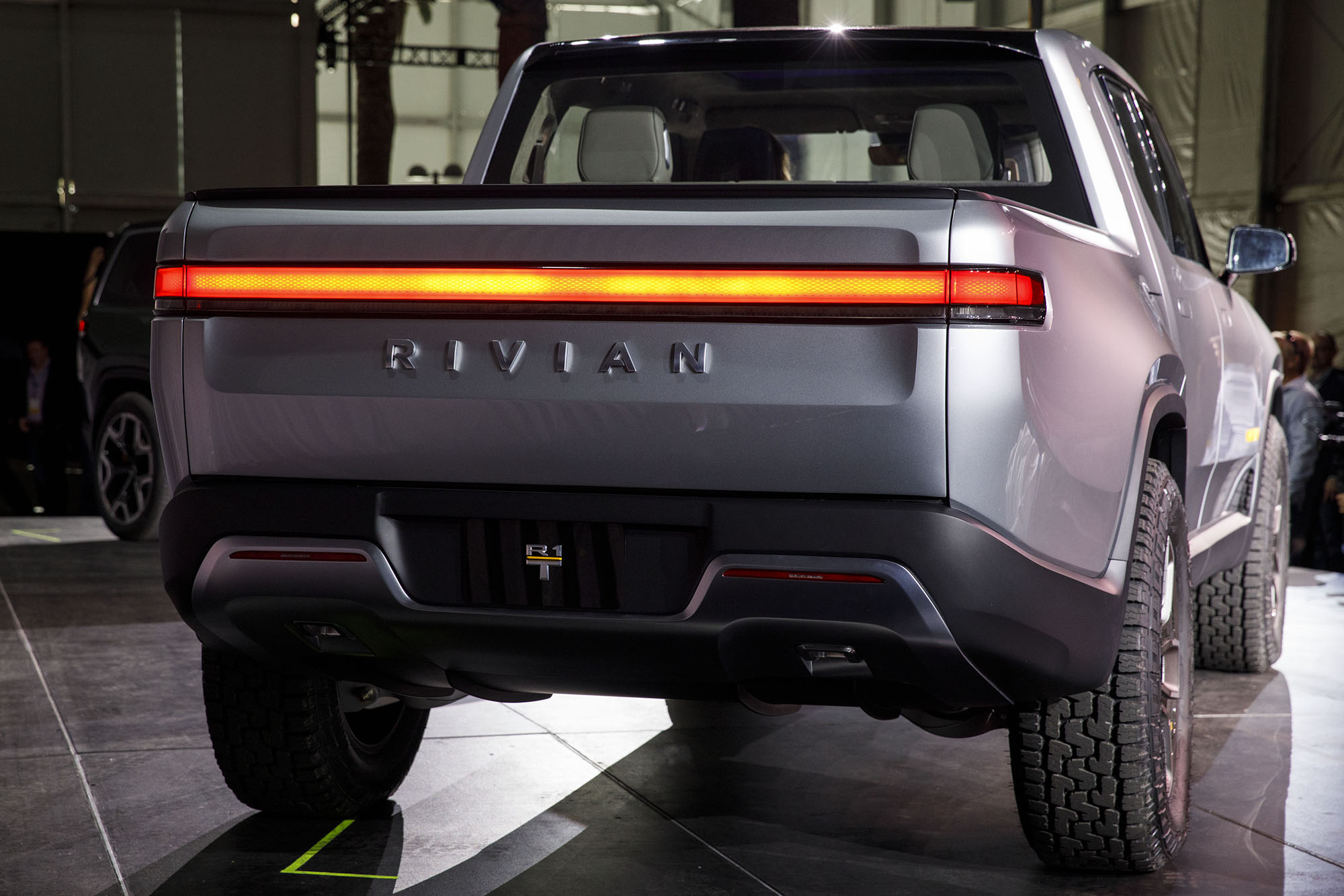 Photographer: Patrick T. Fallon/Bloomberg
The work from home revolution is likely here to stay: Spending just one day a week at home would lift U.S. productivity by about 5%, according to one study. Apple's Tim Cook is set to collect about $750 million as part of his original deal to take over for Steve Jobs.
Everyone needs a vacation, including the Finnish prime minister who touted her monthlong holiday. For anyone wanting to mess around on the water, look no further than this hydrofoil from Sweden.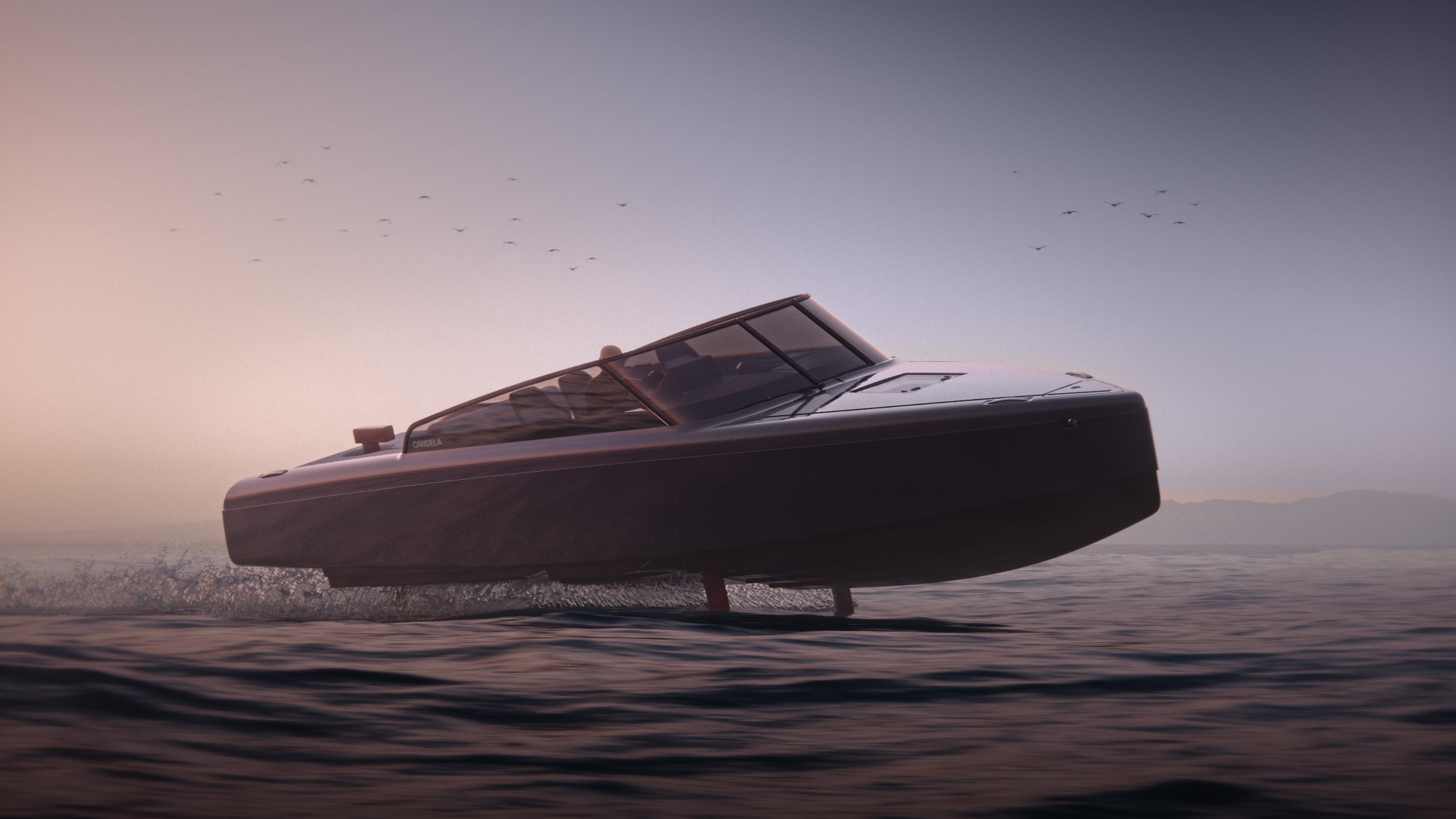 Candela Speed Boat AB
What you'll need to know next week

Sponsored Content
What motivates Reimagined consumers?
The pandemic compelled consumers—en masse—to shift their expectations more rapidly and completely than any other time in history. Now, many of them are applying their new mindsets to where, what and how they buy. Learn about the 5 distinct purchasing motivations of Reimagined consumers.
What you'll want to read in Businessweek
For five decades, the children at Camp Shane shed pounds, made friends and found romance in the Catskill Mountains of New York. The camp inspired the 1995 Disney film Heavyweights and was featured in BBC and MTV documentaries. But behind the scenes, a fierce succession drama was playing out.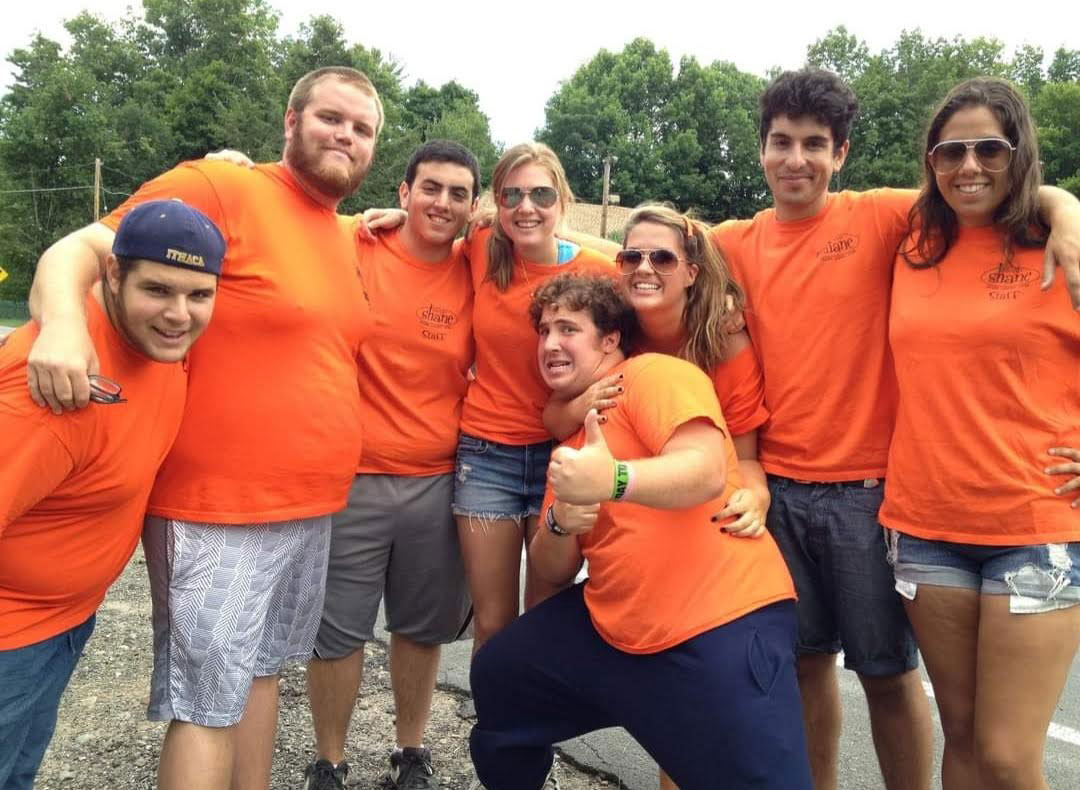 Photographer: Source: Nelson Jancaterino
Like getting Weekend Reading? Subscribe to Bloomberg.com for unlimited access to trusted, data-driven journalism and gain expert analysis from exclusive subscriber-only newsletters.
Bloomberg New Economy Conversations—China's Tech Crackdown: Join New Economy Forum Editorial Director Andrew Browne on Sept. 8 at 10 a.m. as he analyzes the sweeping regulatory crackdown underway in China. The private sector helped power China's economic rise, but President Xi Jinping seems determined to rein in what he sees as its excesses. Is this transitory or a game-changing shift? Joining Andy are Keyu Jin, Associate Professor of Economics at the London School of Economics & Political Science, and Kevin Rudd, President and Chief Executive Officer of the Asia Society. Register here.
Download the Bloomberg app: It's available for iOS and Android.
Before it's here, it's on the Bloomberg Terminal. Find out more about how the Terminal delivers information and analysis that financial professionals can't find anywhere else. Learn more.
Key phrases
Older messages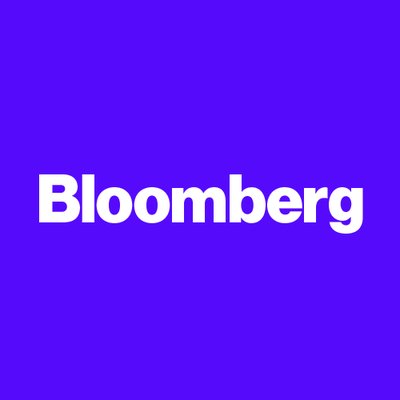 Fed signals wind down
Friday, August 27, 2021
Bloomberg The Federal Reserve is ready to start tapering monthly bond purchases this year. Chair Jerome Powell, along with plenty of other regional bank presidents, said the US economy had made enough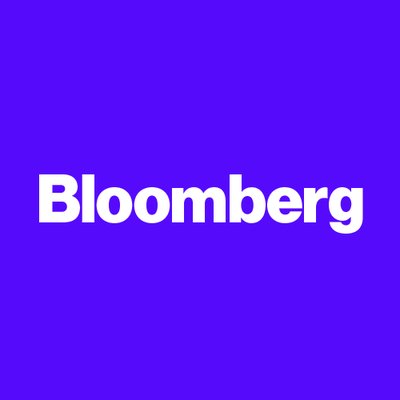 Biden vows revenge
Thursday, August 26, 2021
Bloomberg Following warnings from intelligence officials about an imminent threat, explosions rocked Kabul's international airport, killing more than 70 people including 12 US military personnel.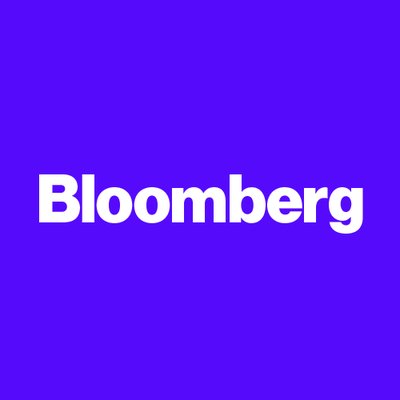 Get a shot or get lost
Wednesday, August 25, 2021
Bloomberg Using formal federal approval as cover, a growing number of US employers are imposing coronavirus vaccine mandates on workers, increasingly limiting the places people who have shunned shots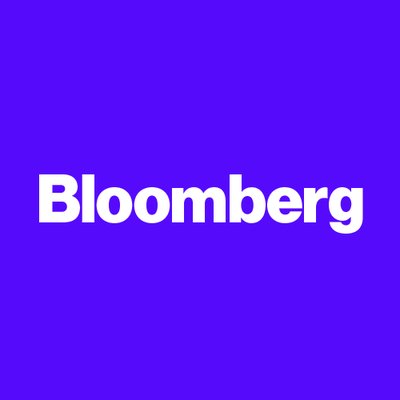 The clock is ticking
Tuesday, August 24, 2021
Bloomberg US President Joe Biden rejected pleas from allies in the Group of Seven Tuesday, saying he was sticking with his Aug. 31 deadline to fully exit Afghanistan. It's grim news for the untold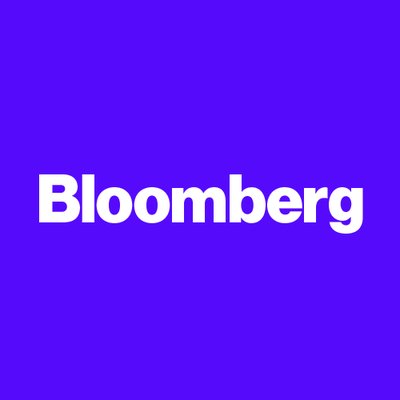 Here come the mandates
Monday, August 23, 2021
Bloomberg The pioneering coronavirus vaccine made by pharmaceutical companies BioNTech and Pfizer was granted full approval by US regulators. The government imprimatur is expected to trigger a flood of