IndieHackers - Top Milestones: Your apps, your rules❗
Older messages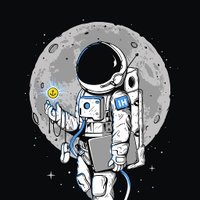 🗞 What's New: Linktree has linked with PayPal
Saturday, August 28, 2021
Also: 1K paid community members in 10 months! Dru Riley shares his top lessons. ‌ ‌ ‌ ‌ ‌ ‌ ‌ ‌ ‌ ‌ ‌ ‌ ‌ ‌ ‌ ‌ ‌ ‌ ‌ ‌ ‌ ‌ ‌ ‌ ‌ ‌ ‌ ‌ ‌ ‌ ‌ ‌ ‌ ‌ ‌ ‌ ‌ ‌ ‌ ‌ ‌ ‌ ‌ ‌ ‌ ‌ ‌ ‌ ‌ ‌ ‌ ‌ ‌ ‌ ‌ ‌ ‌ ‌ ‌ ‌ ‌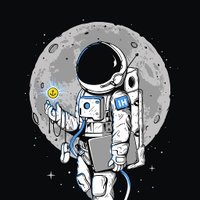 Growth Bite: Instead of promoting your newsletter, get more subscribers by promoting specific content
Thursday, August 26, 2021
It might seem odd, but promoting your newsletter is not the best way to promote your newsletter. Boost subscriptions by promoting specific pieces of content. Josh Spector of [For The Interested](https: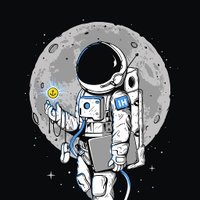 🗞 What's New: Facebook users want to see cute stuff
Thursday, August 26, 2021
Also: Insurance isn't so boring anymore with the rise of niche products and new opportunities for founders. ‌ ‌ ‌ ‌ ‌ ‌ ‌ ‌ ‌ ‌ ‌ ‌ ‌ ‌ ‌ ‌ ‌ ‌ ‌ ‌ ‌ ‌ ‌ ‌ ‌ ‌ ‌ ‌ ‌ ‌ ‌ ‌ ‌ ‌ ‌ ‌ ‌ ‌ ‌ ‌ ‌ ‌ ‌ ‌ ‌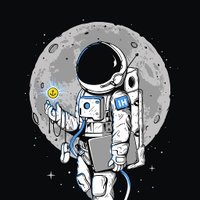 Growth Bite: Get more eyes on your content by targeting keywords with zero search volume
Tuesday, August 24, 2021
As useful as keyword research tools are, they aren't always right about search volume and they don't always spot emerging trends. Get your content to rank by targeting keywords that have zero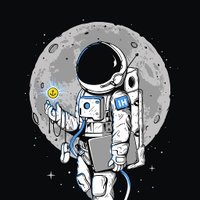 🗞 What's New: OnlyFans and the creator economy
Tuesday, August 24, 2021
Also: Online language-learning is expected to reach $21.2B by 2027. Now's a great chance to get in on the game. ‌ ‌ ‌ ‌ ‌ ‌ ‌ ‌ ‌ ‌ ‌ ‌ ‌ ‌ ‌ ‌ ‌ ‌ ‌ ‌ ‌ ‌ ‌ ‌ ‌ ‌ ‌ ‌ ‌ ‌ ‌ ‌ ‌ ‌ ‌ ‌ ‌ ‌ ‌ ‌ ‌ ‌ ‌