Bloomberg - Evening Briefing - Abortion law blowback
| | | |
| --- | --- | --- |
| Follow Us | | Get the newsletter |
Texas is now home to the strictest abortion law in the U.S., triggering a warning from women's-rights advocates that it signals the potential end of the landmark case Roe v. Wade. It appears to many to be a question of when, not if, a woman's right to choose will be eliminated as we know it under the current U.S. Supreme Court. But as Noah Feldman writes in Bloomberg Opinion, no one is certain how things will pan out. The Texas law, a long-sought victory by the Republican Party, could actually complicate GOP efforts to stem its 2020 losses of college-educated suburban voters. And the judicial process that allowed the state's six-week abortion limit to take effect has given further impetus to calls to expand a Supreme Court on which President Joe Biden's predecessor was able to place three very conservative judges. Biden railed at the court's 5-4 decision not to intercede, calling it an assault on women's rights.
What you'll want to read this weekend
The U.S. economy is doing a lot worse than was expected a few months ago, thanks largely to the crushing blow dealt by the delta variant of Covid-19. High-frequency charts signal consumers are cautious again, and Bloomberg Graphics shows which industries are hiring—and which aren't. Meanwhile, states are trying to figure out how to spend $200 billion of direct aid provided under Biden's pandemic rescue package.
A dearth of workers worldwide is shaking up food supply chains, while a single Covid-19 case was enough to expose the vulnerabilities of Toyota's just-in-time inventory system. Forget finance—supply-chain management is the new must-have degree.
One of the men behind the big short of the 2008 financial crisis hasn't identified his next big trade, but he's made clear it won't be crypto. Tennis star Naomi Osaka is potentially a fan, though. And Bill Gross, the former chief of Pimco, rates bonds no better than trash.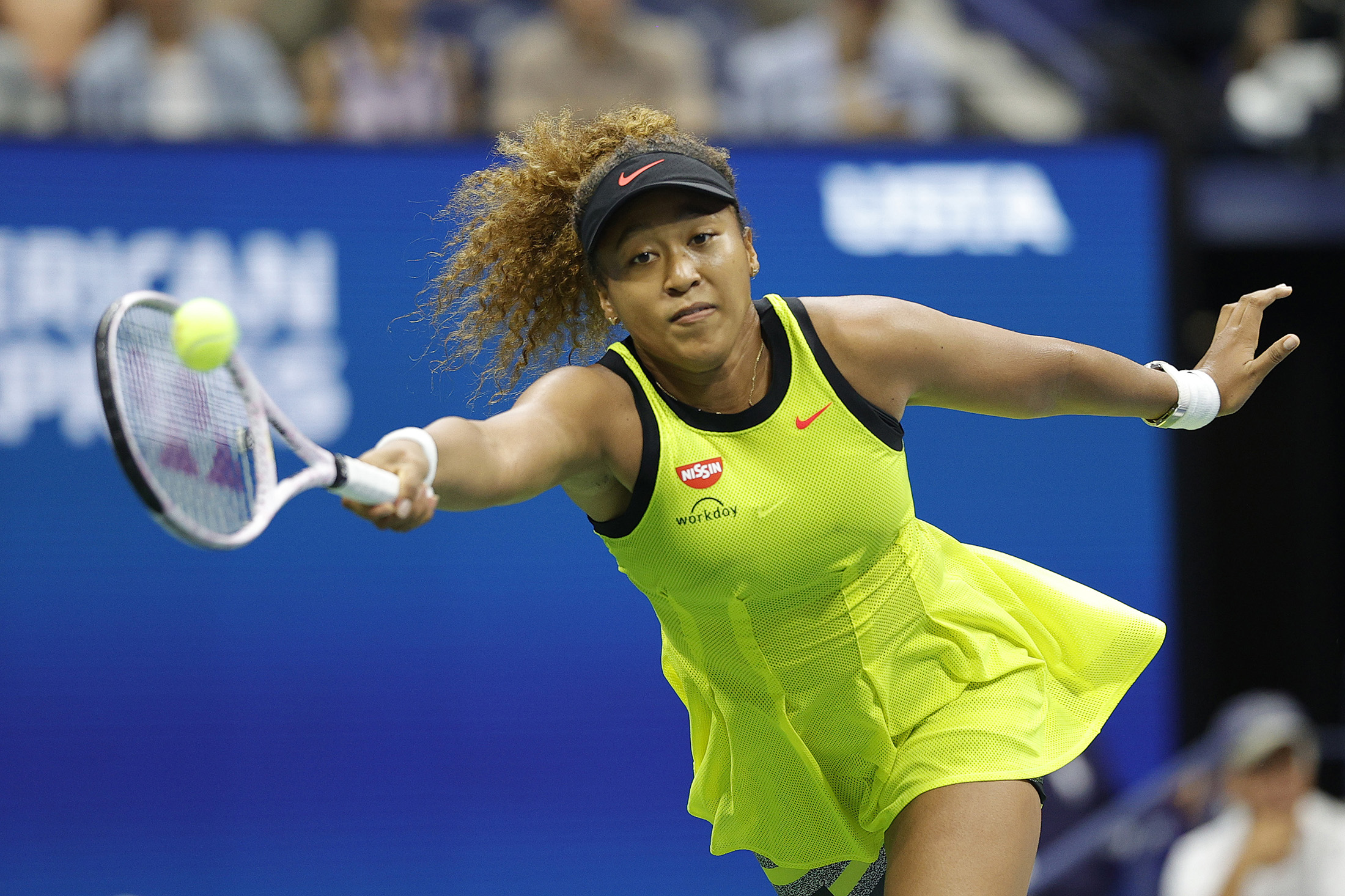 Photographer: Sarah Stier/Getty Images North America
The old norms of weather no longer apply. The aftermath of Hurricane Ida is still hurting Louisiana, and New York City learned some tragic lessons of its own. Out west, the fire tearing through Northern California has shown Lake Tahoe may not be a work-from-home paradise after all.
Apple's next-generation smartwatch will jam even more data onto your wrist, and Dyson may be designing a robot that can climb stairs. If kitty litter or cashmere is on your shopping list, here are some eco-conscious options.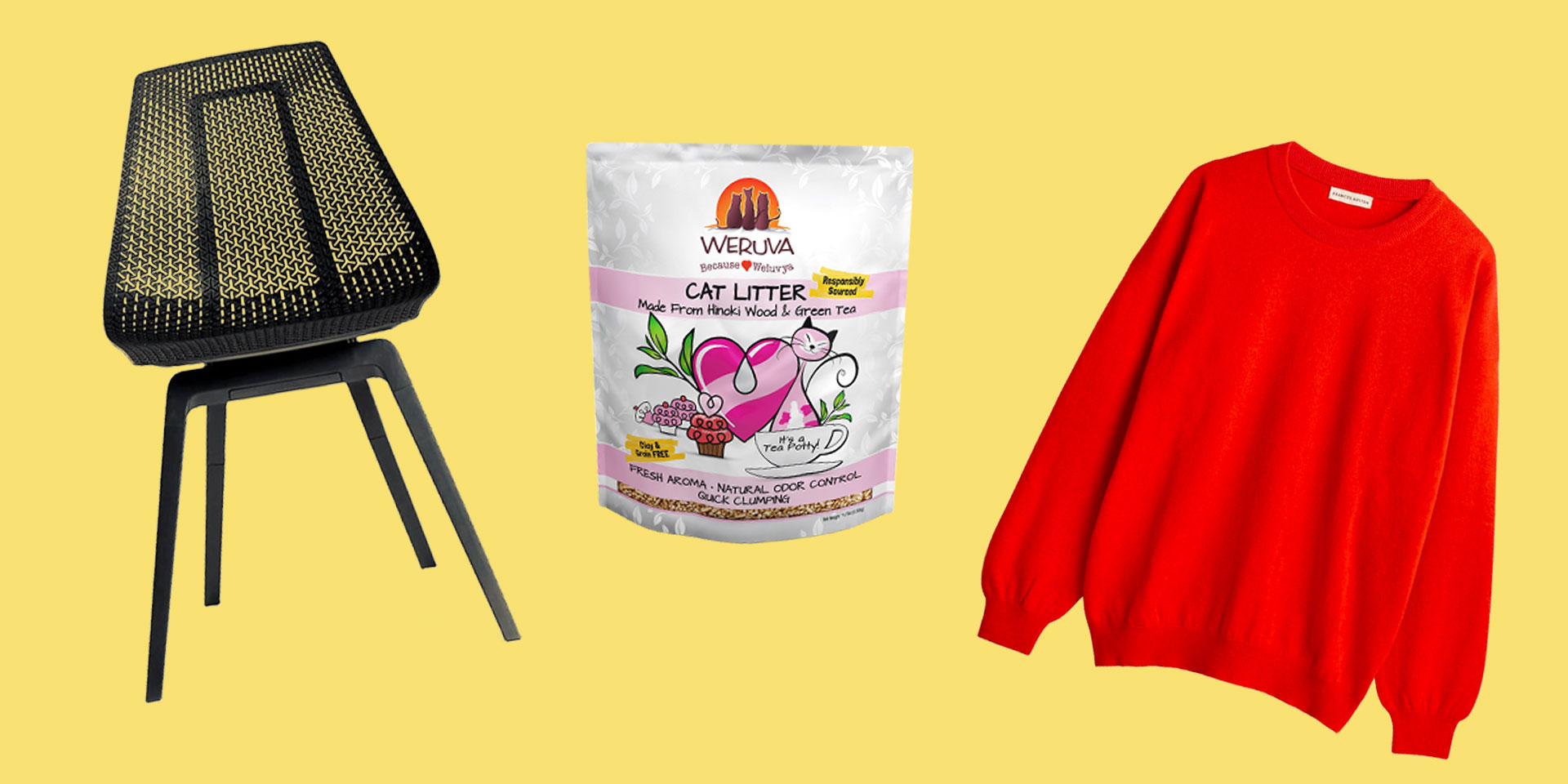 What you'll need to know next week
What you'll want to read in Businessweek
Marc Lore founded two e-commerce startups and sold them for a combined $3.85 billion before spending five years running Walmart's online shopping division. Now he's pondering what he considers the biggest challenge facing America, Bloomberg Businessweek reports: the country's massive wealth gap. "Let the people own the land!" Lore says. "But in a capitalistic way."
Photographer: Peter Hurley
Like getting Weekend Reading? Subscribe to Bloomberg.com for unlimited access to trusted, data-driven journalism and gain expert analysis from exclusive subscriber-only newsletters.
Bloomberg New Economy Conversations—China's Tech Crackdown: Join New Economy Forum Editorial Director Andrew Browne on Sept. 8 at 10 a.m. as he analyzes the sweeping regulatory crackdown underway in China. The private sector helped power China's economic rise, but President Xi Jinping seems determined to rein in what he sees as its excesses. Is this transitory or a game-changing shift? Joining Andy are Keyu Jin, Associate Professor of Economics at the London School of Economics & Political Science, and Kevin Rudd, President and Chief Executive Officer of the Asia Society. Register here.
Download the Bloomberg app: It's available for iOS and Android.
Before it's here, it's on the Bloomberg Terminal. Find out more about how the Terminal delivers information and analysis that financial professionals can't find anywhere else. Learn more.
Key phrases
Older messages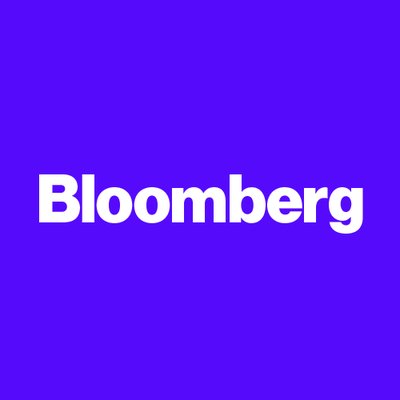 The SEC is coming
Friday, September 3, 2021
Bloomberg US hiring dropped abruptly in August with the smallest jobs gain in seven months, complicating any decision by the Fed to begin scaling back monetary support by the end of the year. Trailing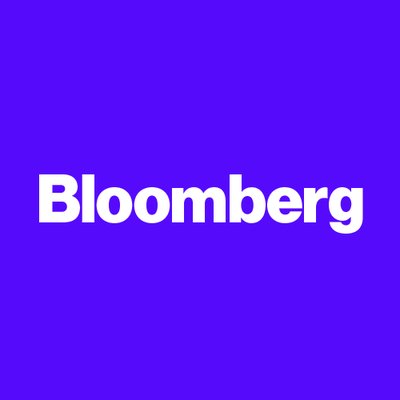 New York—overwhelmed
Thursday, September 2, 2021
Bloomberg As former Hurricane Ida approached the Canadian Maritimes, the waters receded from New York City's subway stations and roads, playgrounds and apartments. Residents suddenly confronted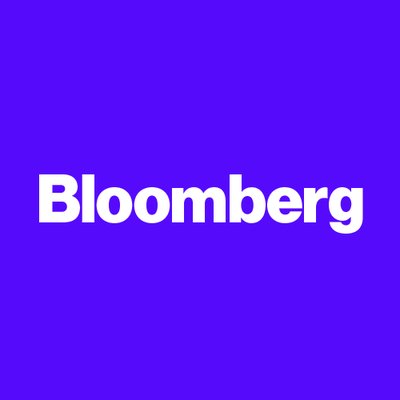 Taiwan's warning
Wednesday, September 1, 2021
Bloomberg US antitrust officials are preparing a second monopoly lawsuit against Google over the company's digital advertising business, Bloomberg News has learned, stepping up the government's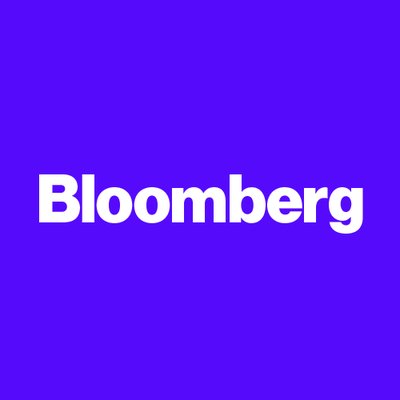 'Gone through hell'
Tuesday, August 31, 2021
Bloomberg Tuesday was the first day in almost 20 years that Afghans awoke without American soldiers somewhere in their country. A US-based advocacy group said about 113000 Afghans still want to leave.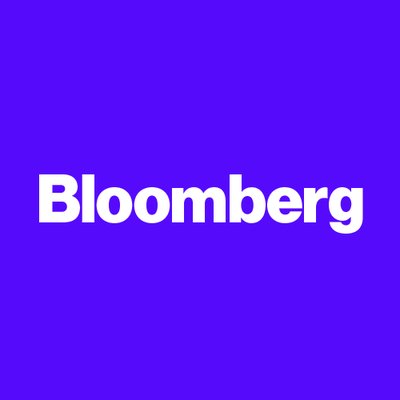 The war is over
Monday, August 30, 2021
Bloomberg More than one million Louisiana homes and businesses were without power a day after Hurricane Ida came ashore. The storm, which packed some of the most powerful winds ever to hit the area,