Bloomberg - Evening Briefing - New York—overwhelmed
As former Hurricane Ida approached the Canadian Maritimes, the waters receded from New York City's subway stations and roads, playgrounds and apartments. Residents suddenly confronted their vulnerability to nature's growing wrath. The remnants of a Category 4 storm that hammered New Orleans three days earlier unleashed an unprecedented torrent, one so intense it killed at least 22 people across the region while paralyzing America's largest city. Like many of the tragedies faced by the Big Apple over the years, this one—fueled by global warming—was in part man-made. And it probably won't be the last. —David E. Rovella
Bloomberg is tracking the progress of coronavirus vaccines while mapping the pandemic worldwide.
Here are today's top stories 
Bill Gross is talking trash about the bond market. In a meandering and sometimes off-kilter investment outlook, the onetime bond king said longer-term Treasury yields are so low that the funds that buy them belong in the "investment garbage can." Here's your markets wrap.
From China, a rare note of caution regarding Beijing's crackdown on the technology sector. An influential liberal economist has warned against excessive government intervention and the erosion of the market economy in the nation's pursuit of income equality. 
One of the world's most successful investors has just been handed a rare defeat. Jim Simons, founder of quantitative hedge-fund manager Renaissance Technologies, and his colleagues will pay billions of dollars in back taxes, interest and penalties to resolve one of the biggest tax disputes in U.S. history.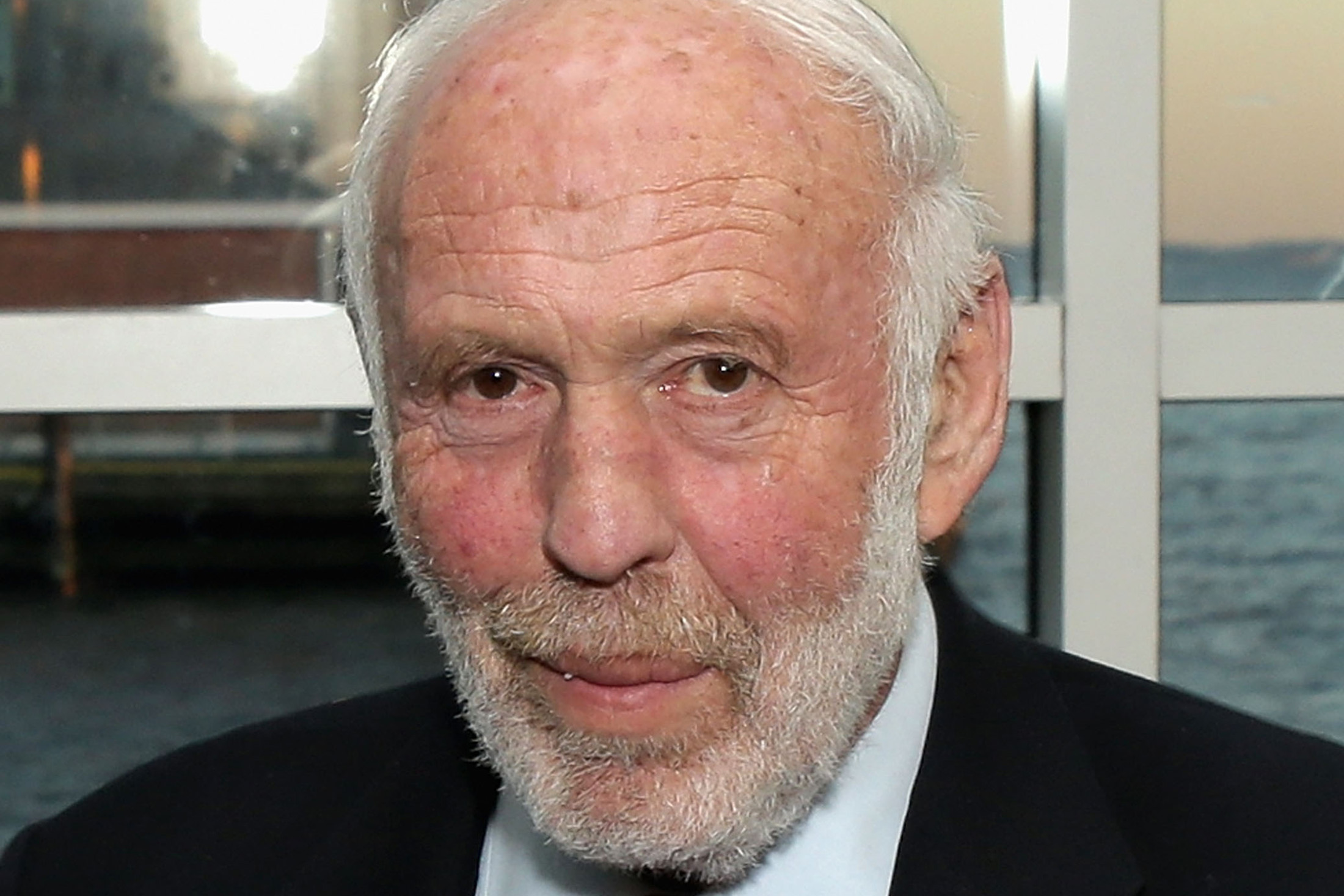 Jim Simons Photographer: Andrew Toth/Getty Images North America
Three doses of a Covid-19 vaccine may become the standard regimen for most people, White House chief medical adviser Anthony Fauci said Thursday. Italy is weighing compulsory vaccination while U.S. hospitals are buckling under the strain of the delta-driven infection wave. Children all over the world are numbering among the infected like never before. Worldwide, there are a total of 620,000 confirmed coronavirus infections being reported daily, with close to 10,000 people dying each day. The U.S. leads the world in both categories. Here's the latest on the pandemic.
U.S. President Joe Biden ordered his administration to try to counter a Texas law that may effectively outlaw abortion in apparent contravention of established Supreme Court precedent. The Democrat called the high court's refusal to intervene "an unprecedented assault on a woman's constitutional rights."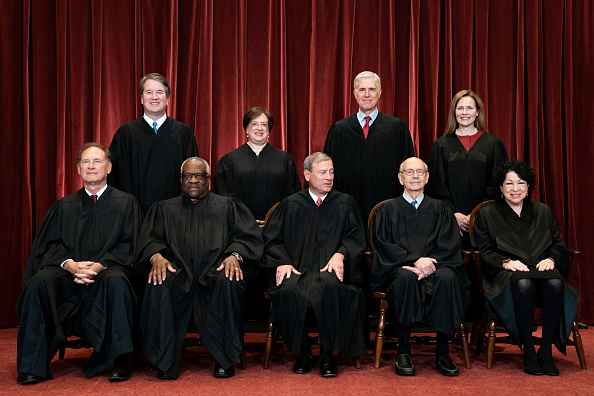 Members of the U.S. Supreme Court on April 23. Seated from left: Associate Justice Samuel Alito, Associate Justice Clarence Thomas, Chief Justice John Roberts, Associate Justice Stephen Breyer and Associate Justice Sonia Sotomayor, Standing from left: Associate Justice Brett Kavanaugh, Associate Justice Elena Kagan, Associate Justice Neil Gorsuch and Associate Justice Amy Coney Barrett. Photographer: Pool/Getty Images North America
West Virginia Senator Joe Manchin is throwing his weight around again in the evenly divided chamber. The moderate Democrat is demanding a "strategic pause" in legislative action on Biden's economic agenda, potentially imperiling the $3.5 trillion economic package Democratic leaders plan to push through Congress this fall. 
This billionaire has been grounded. U.S. aviation authorities won't permit Virgin Galactic to fly its space plane until an investigation is complete into whether its July 11 flight, which included founder Richard Branson, threatened public safety.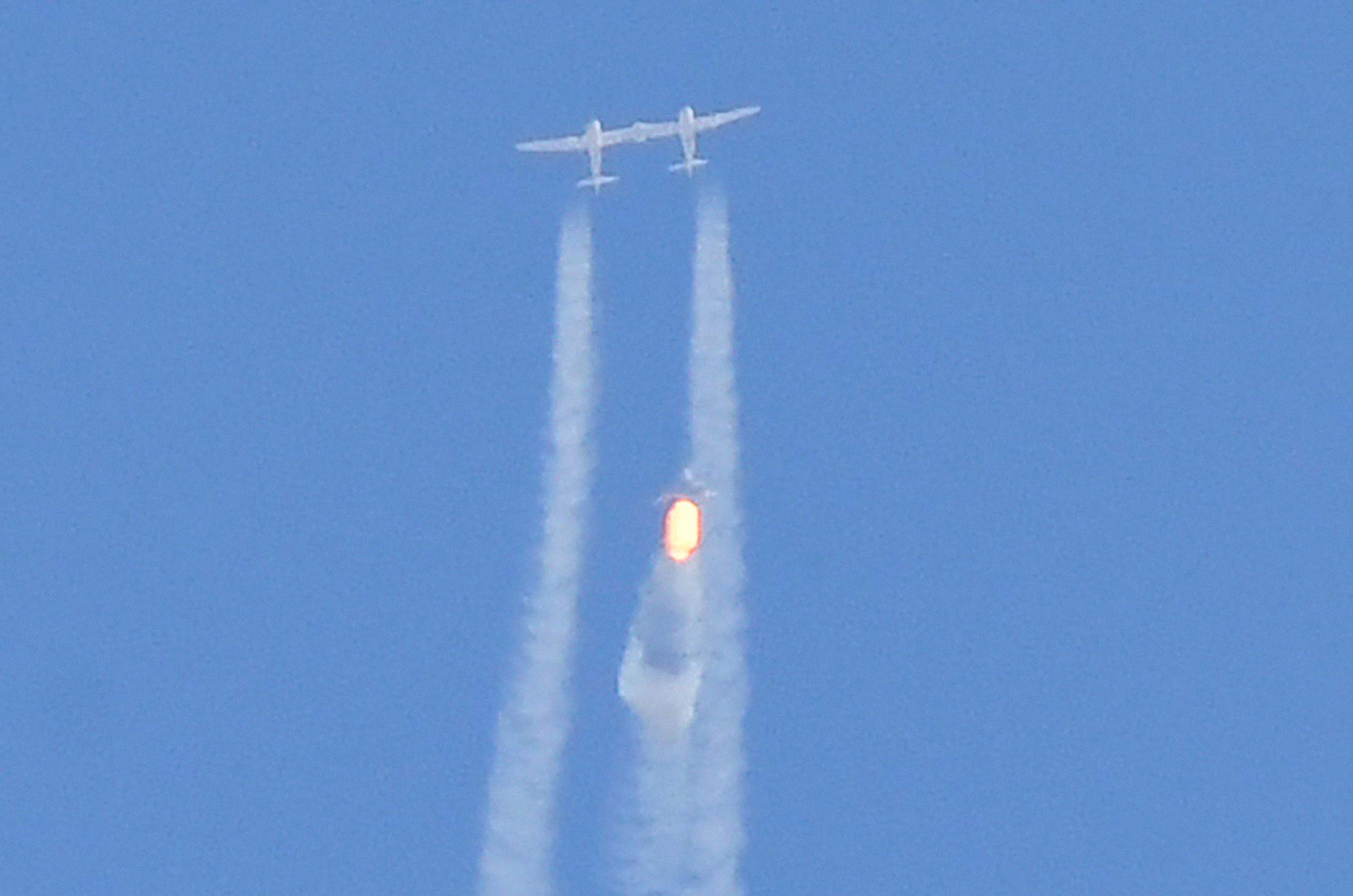 Virgin Galactic's SpaceShipTwo space plane Unity separates from its mothership above New Mexico on July 11. Photographer: Patrick T. Fallon/AFP/Getty Images
What you'll need to know tomorrow 
Conjured out of nothing and lived in by seemingly no one, China's so-called ghost cities have long presented scenes more appropriate to post-apocalyptic fantasy. Empty apartment towers loom over a sea of mud, surrounded by broad boulevards devoid of anyone or anything. But now that's all starting to change.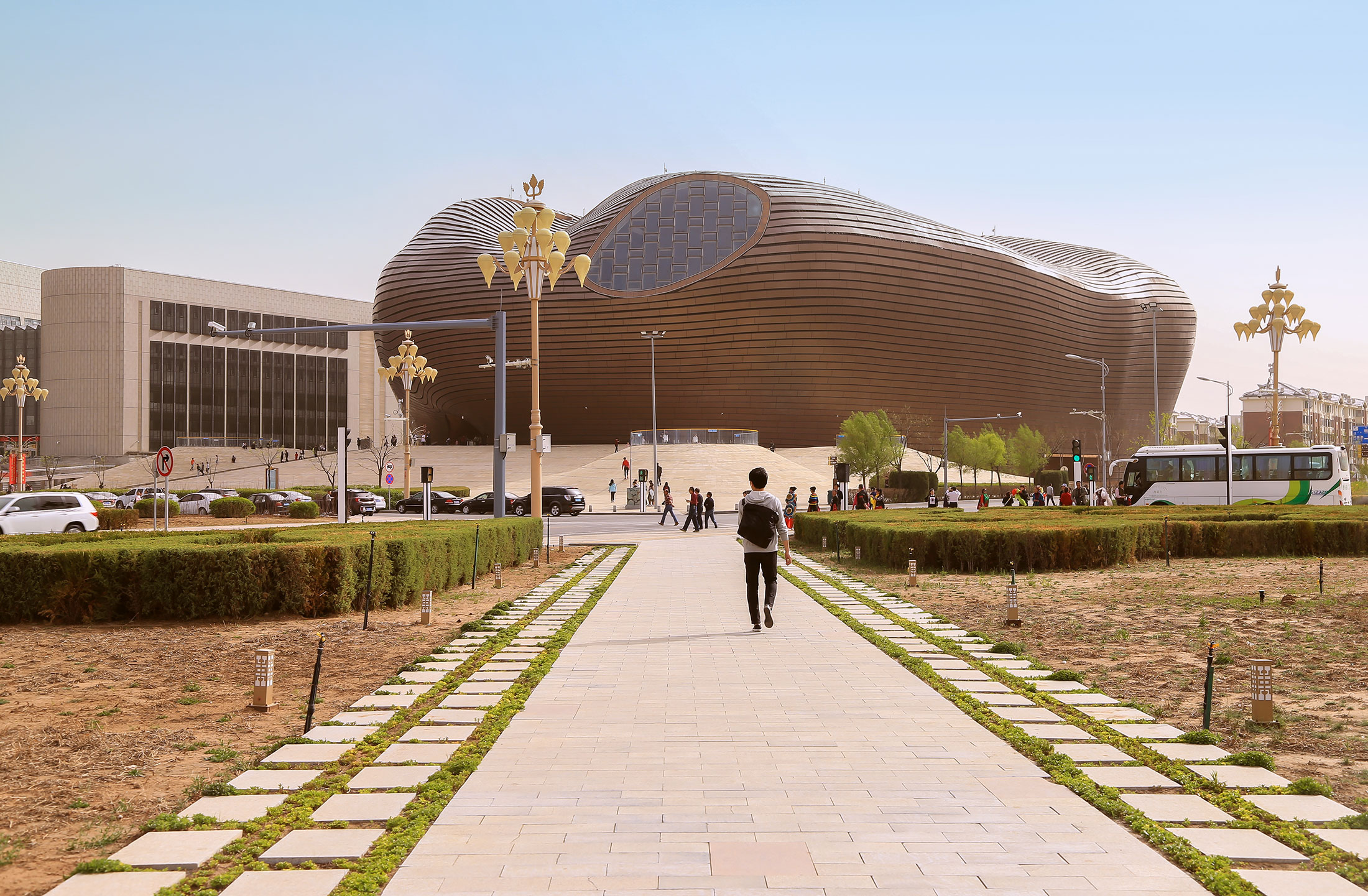 The Ordos Museuem in Ordos China. Source: Shutterstock
Like getting the Evening Briefing? Subscribe to Bloomberg.com for unlimited access to trusted, data-driven journalism and gain expert analysis from exclusive subscriber-only newsletters.
Bloomberg Invest Global: Join us from Oct 5-7 as we focus on the key issues driving institutional investment strategies as top investors offer key insights on how smart money can safely navigate this risky environment. We'll take the measure of the recovery and put this year's popular strategies under the microscope to see what's worked—and what hasn't. Register here.
Before it's here, it's on the Bloomberg Terminal. Find out more about how the Terminal delivers information and analysis that financial professionals can't find anywhere else. Learn more.
Download the Bloomberg app: It's available for iOS and Android.
Older messages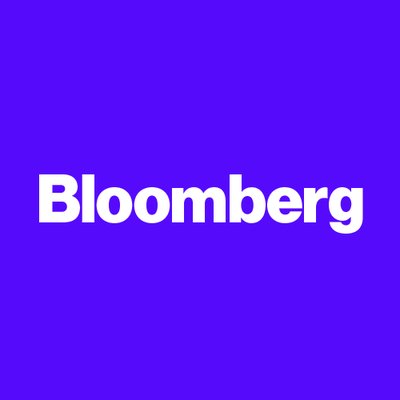 Taiwan's warning
Wednesday, September 1, 2021
Bloomberg US antitrust officials are preparing a second monopoly lawsuit against Google over the company's digital advertising business, Bloomberg News has learned, stepping up the government's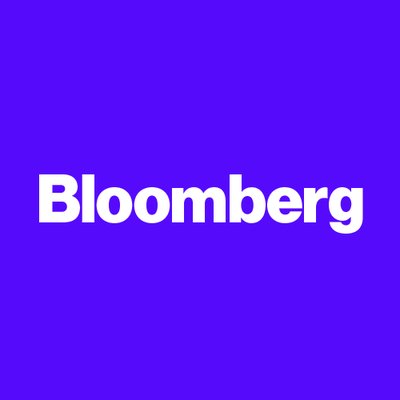 'Gone through hell'
Tuesday, August 31, 2021
Bloomberg Tuesday was the first day in almost 20 years that Afghans awoke without American soldiers somewhere in their country. A US-based advocacy group said about 113000 Afghans still want to leave.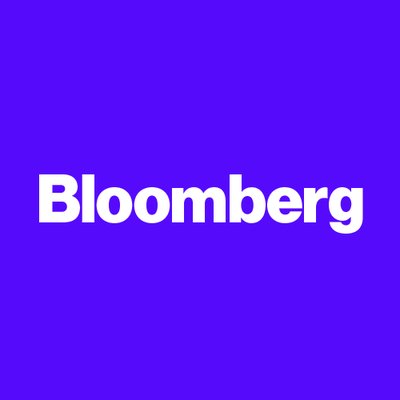 The war is over
Monday, August 30, 2021
Bloomberg More than one million Louisiana homes and businesses were without power a day after Hurricane Ida came ashore. The storm, which packed some of the most powerful winds ever to hit the area,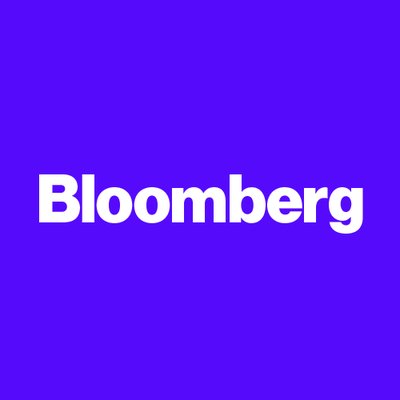 The world's problem
Saturday, August 28, 2021
Bloomberg Follow Us Get the newsletter The deadly terrorist attack on Kabul airport is a grim reminder that Afghanistan will remain a global problem long after America leaves, and that the Taliban isn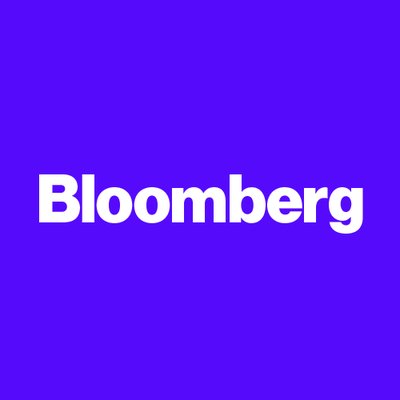 Fed signals wind down
Friday, August 27, 2021
Bloomberg The Federal Reserve is ready to start tapering monthly bond purchases this year. Chair Jerome Powell, along with plenty of other regional bank presidents, said the US economy had made enough